Last week, we did the unexpected. 
Instead of diving into our goals, objectives, and intentions for 2023, we took an appreciative pause. Refusing to leave the glorious year of growth that was 2022 without a proper send-off, we did a little daydreaming and we did a lot of swooning over this gorgeous real wedding from Keara Lloyd Photography. 
If you've been hanging out in our corner of the internet for a little while now, you'll already know that this is…well, out of the norm for us love-obsessed ladies! Usually, we're growing our team, expanding into sister states, launching new contests, and creating relevant resources all at once, all the time. 
Don't worry, we haven't been replaced by clones or aliens, we're just practicing balance! And in the name of balance, we're bouncing back this week with a last-chance announcement about the newest wedding planning event that is unlike anything we've done before.
The Wedding Warehouse Design Competition!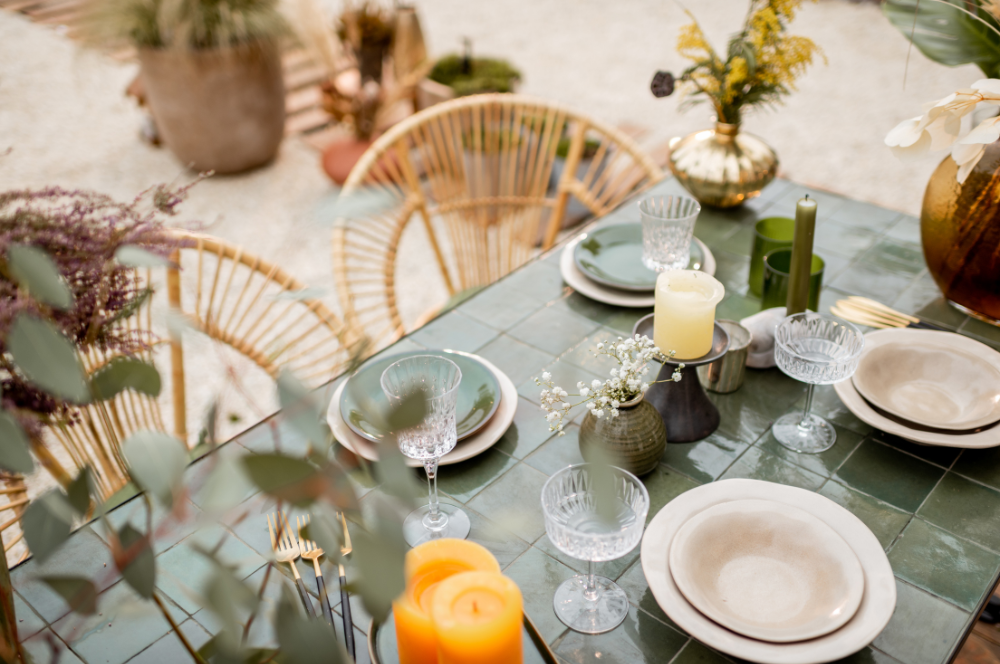 ---
Sunday, January 15th, 2023 | 12PM-2PM MST
Location: AA Events and Tents | 303 Arvada Avenue Northwest, Albuquerque, NM
Tickets: Available here
---
Okay, so it's not totally unlike anything we've done before — there are some similarities. 
This wedding show is, like the Diamond Dash or Veils + Cocktails, one of the best ways to meet local, industry-leading wedding professionals. Engaged couples can come and get a vibe before booking any services, so you and your lover know you'll feel comfortable around the creative professionals making magic happen on your wedding day. 
Sure, there's also prizes and giveaways, gourmet bites courtesy of M'Tucci's Catering, and wedding inspo eye candy that'll melt your heart. But still, this wedding show is different. 
At every wedding show, local professionals come together showcase their range of talents for engaged couples in New Mexico. At the Warehouse Wedding Design Competition, they're bringing their top tier, A-game and competing to win a hefty prize.
Highly esteemed and locally beloved wedding decor experts, planners, and coordinators will be duking it out on the age-old battlefield: tablescapes.
Designing elegant, immersive, and unexpected tablescapes in a limited timeframe pushes our local wedding pros to new heights and gives an inside peek at the rushed reality of a wedding day. Plus, there's literally nothing more lovely than spending a Sunday afternoon getting lost in the sparkle and tulle of it all!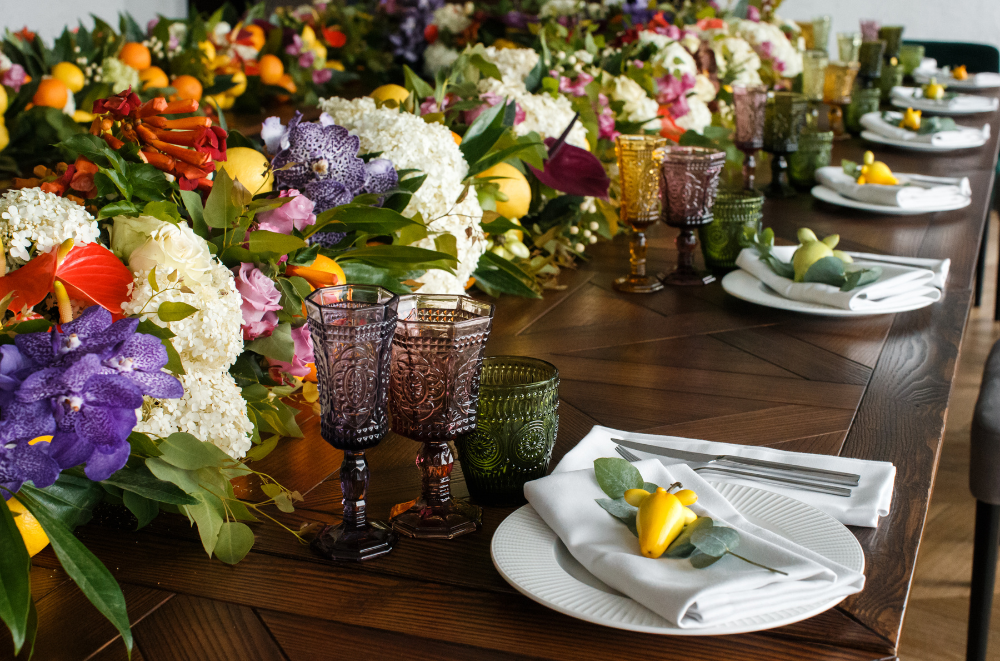 Hosted by our friends and wedding decor virtuosos, the team at AA Events and Tents, this showdown will give both emerging creatives and seasoned professionals a seat at the table — who knows how they'll turn. Being there for this live competition is the only way to find out.
See you on Sunday!
---
Sunday, January 15th, 2023 | 12PM-2PM MST
Location: AA Events and Tents | 303 Arvada Avenue Northwest, Albuquerque, NM
Tickets: Available here
---