If you've landed here, you're likely as obsessed with love, weddings, and everything in between as we are.
Yes, our alarm clocks in the morning are set to wedding bells, and our version of Netflix and chill is watching engagement proposals and wedding recap videos — look, we live and breathe this stuff. Which is why over the years we've discovered Colorado's best of the best wedding photographers, musicians, caterers, florists, and SO much more.
Our mission is to make your life easier – that's why Wedding Collective is a one stop shop for ALL your wedding planning needs. Whether you're organizing an intimate gathering, or a big extravagant wedding, we are well-equipped with Colorado's top wedding professional to make your dream wedding a reality.
That's why for today's blog, we wanted to focus on one of our favorite parts of your wedding day; the photographer!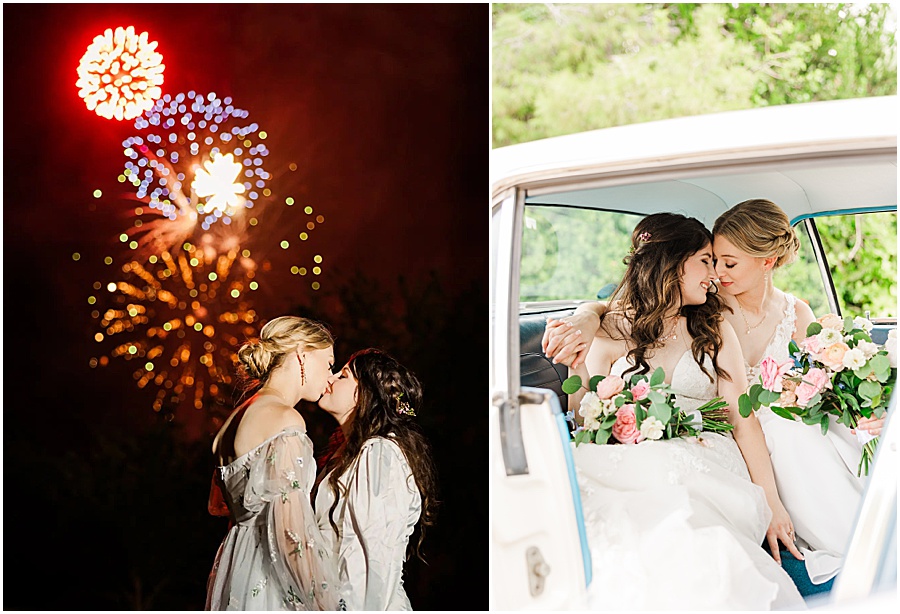 Choosing a wedding photographer to capture your big day is no small feat; here at Wedding Collective, we totally get it. Hey, this is a once in a lifetime moment and you want to make sure the photos you show your future grand babies are not shy from absolutely PERFECT. No pressure though, we got you.
If you're looking for someone who offers an experience as unique as your fairytale love-story, we have just the gal. Welcome to center stage, one of Colorado's favorite wedding and elopement photographers: Katie Fletcher!
(Read to the end to receive a special bonus when booking with Katie!)
Relatable, kind, and professional, Katie specializes in making EVERYONE feel comfy as heck in front of the camera. Remember Chandler from Friends? Well, let's just say Katie has the rare and priceless skill of capturing the "Chandler archetype's" cheeky personality and smile without fail. She uses fun prompts to evoke the authenticity of the couples she works with, and has a knack for capturing candid moments to truly illuminate love shared.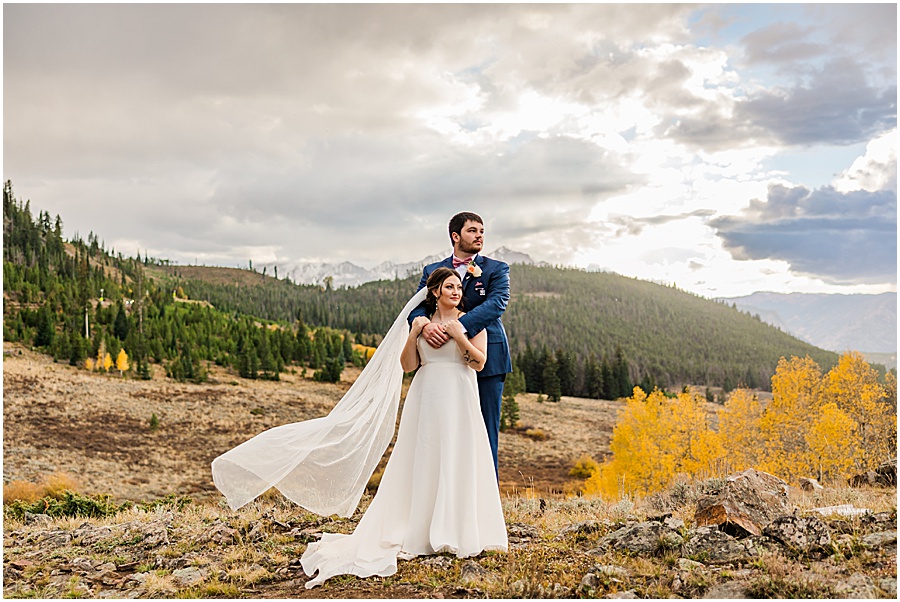 As a Colorado native, Katie knows just how to shoot in all seasons, rain or shine (or snow)! Leveraging the beautiful, mountainous backdrops, Katie is a natural at showcasing love in its truest form. She is full of ideas for locations to shoot and is sure to craft a custom experience just for you.
One thing we LOVE about Katie is her commitment to curating an easeful experience for her clients before, during, and after the big day. Not only does she offer wedding planning and sustainability tips, she also vows to support you in creating the wedding of your wildest dreams. What's better than having someone in your corner that is also down to have FUN in the process?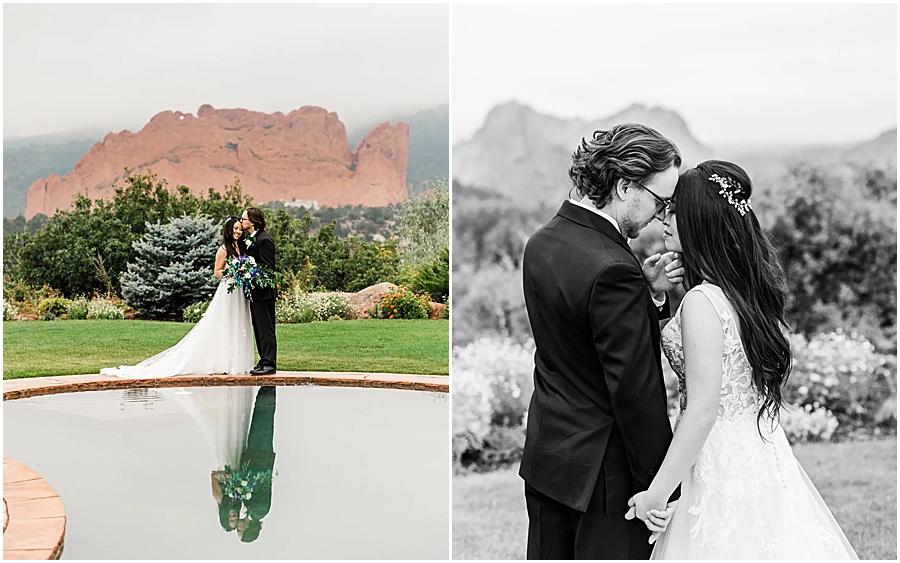 We could go on and on about Katie's undeniable skill and talent, but let's hear from some lovely couples that have had first hand experience.
"I can't decide which has impressed me more – Katie's personality and her ability to make everyone feel comfortable, or her rigorous approach to deliver the highest-quality product she can challenge herself to produce."

Gabby and Adam
"Katie is beyond just a photographer… She is an artist, a wedding planner, a travel agent, an entertainer, and an incredibly hard worker."

Miranda and Randy
"I tend to be pretty awkward with photos but Katie would work to make my husband and I both feel comfortable!"

Michele and Tony
Ready to have your new BFF photograph your wedding? Snag a special, WC-exclusive bonus when you book with Katie Fletcher Photography in 2023: a complimentary photo booth rental for your wedding, or a complimentary keepsake photo box for your elopement. (Peep the offers tab on her Wedding Collective profile.)
See you next week!