When this little endeavor of love first came into being over 15 years ago, things looked very different for Wedding Collective New Mexico. 
Trends have come and gone since then, new wedding businesses have sprouted and flourished, our wedding shows have grown and evolved in ways we didn't dare dream of a decade ago. Even our iconically adorable and always free square magazine was a different shape at its conception! 
Now, after many years of listening to engaged couples in our community, collaborating with wedding pros, and adapting to meet New Mexico's needs, we're doing something totally brand new. Wedding Collective has, officially, expanded into Colorado! Eep!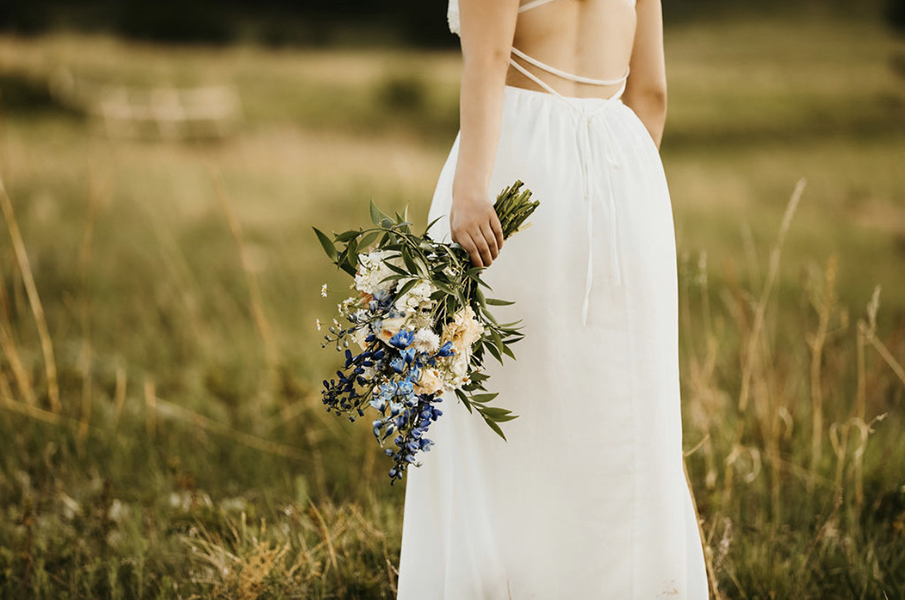 So maybe it isn't brand new — long term readers will remember that we announced our northern growth here a few weeks ago. But, what makes today's blog so special, is that after many months of dreaming, developing, and discussing details, the Wedding Collective Colorado site is launched and live!
It's no secret that Colorado and New Mexico swap citizens, share resources, and squabble, in good fun, over which state has the best green chile. It makes sense that, with the wedding industry as a whole trending towards community-building, we follow in suit.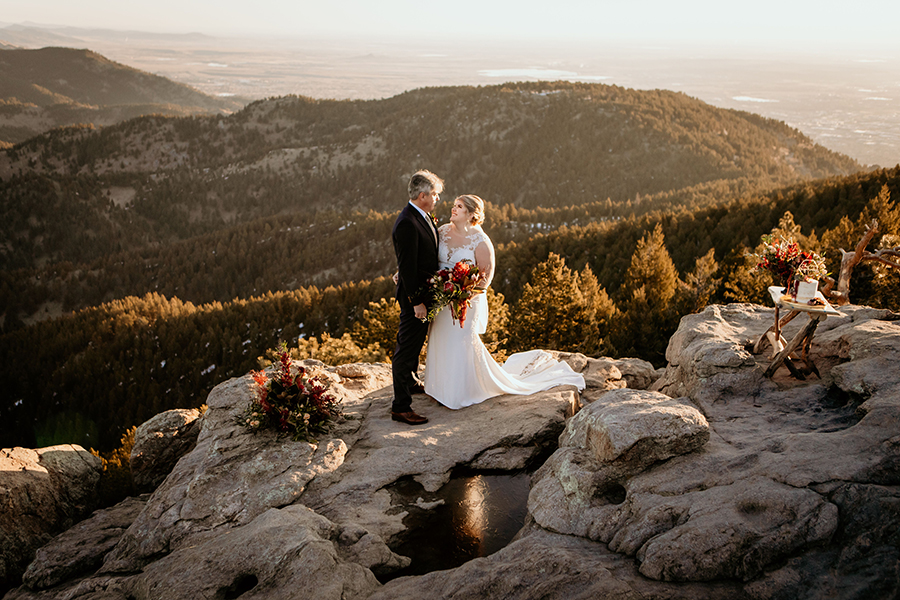 We used all the best parts of our Wedding Collective New Mexico site — ultra clean layouts, intuitive functionality, zero clutter whatsoever — as a foundation. Woven within the Colorado site is everything we love about the state: evergreen wedding inspo, local businesses making wedding magic happen, and incredibly generous deals and discounts. 
(Like $300 off wedding photography and videography packages with Antler Run Photography, available for a hot minute only. Feel free to come back to this blog after you snag this deal.)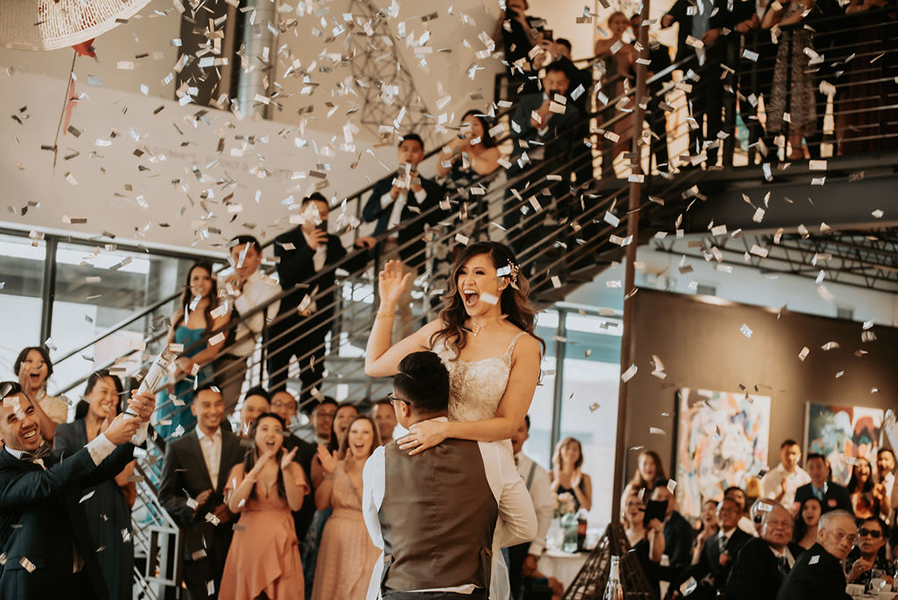 So whether you're a New Mexico native looking to get married in lush greenery, or a Colorado resident desperate for a picturesque desert sunset framing your vows — your wedding planning process just got much, much easier. 
While you click around, get your free magazine, scoop up discounts, and swoon over real life inspiration from local vendors, just know we, your WCNM + CO team, are doing little happy dances at our desks.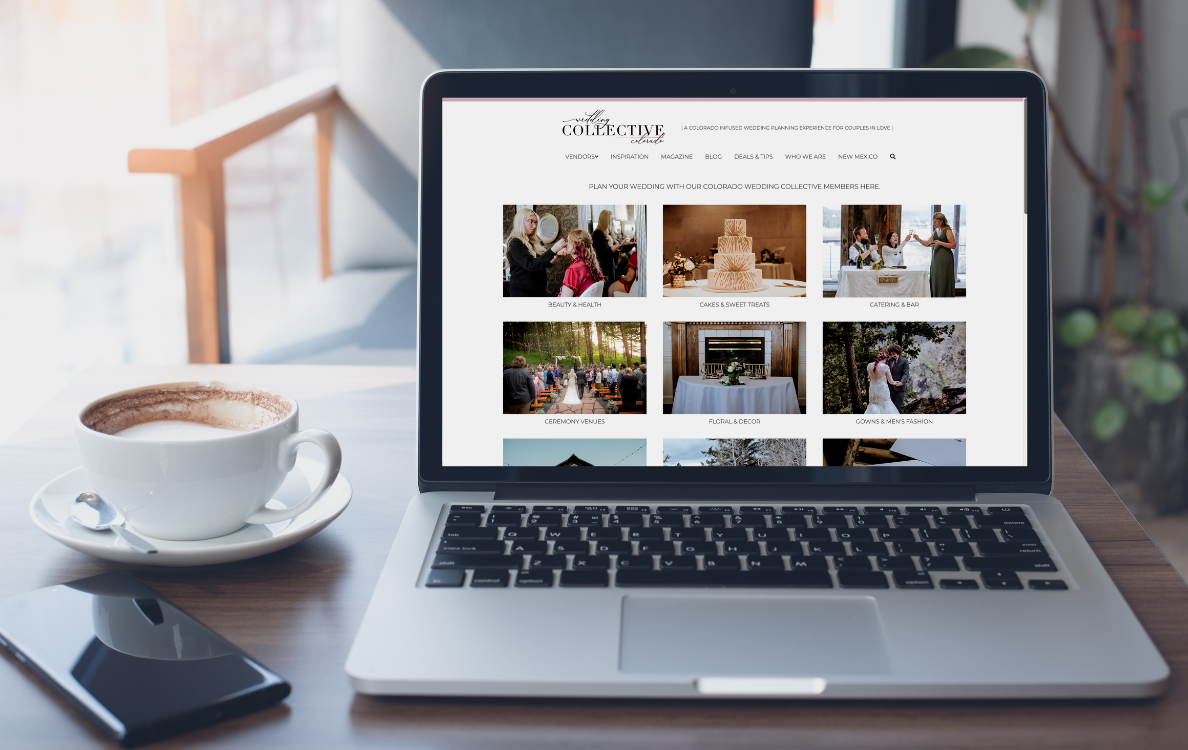 P.S. Want to join the Wedding Collective Colorado site as a business? See something that needs to be tweaked? Got a love story to share? Let's chat.