If something works, it works. 
Normally, we're all about shaking things up and pushing the envelope in the wedding world. We're constantly branching into new locales, launching new wedding shows, hosting new vendor education events, and the like. 
But when it comes to our beloved Front Cover Contest, we aren't changing a thing. (Except a couple rule updates and refinements, detailed below!) 
While most of you will already know the deal, we always keep this contest — and all our other magical events and competitions — open to fresh faces, emerging creatives, and recently relocated businesses. So if you're new here, keep reading to learn how your gorgeous wedding work could be the chosen cover for our 10,000 print magazines. 
Perfect way to start the new year with a bang, right? Right.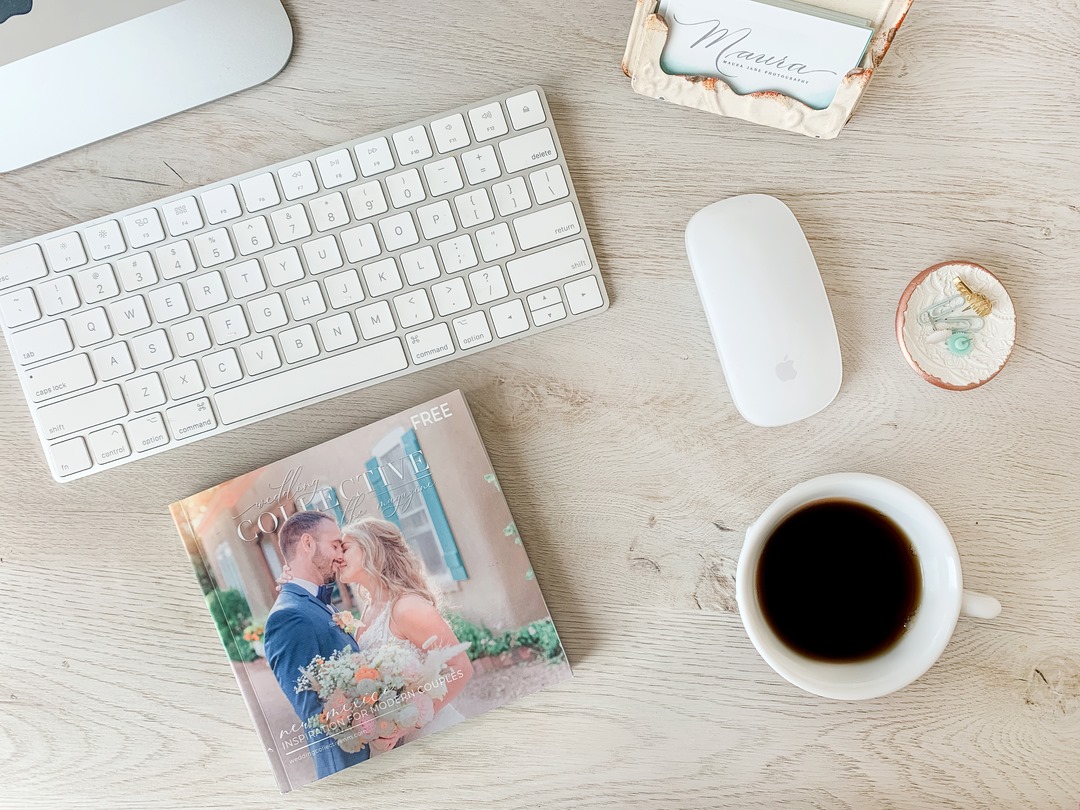 Why submit?
Remember the whole 10,000 copies of a free magazine distributed all throughout New Mexico thing mentioned above?

 

By all throughout New Mexico, we mean at 540+ locations in Albuquerque, Santa Fe, and beyond — from breweries and cafes to nail salons and photography studios.
Our adorable magazines are stocked in those hundreds of locations over the course of 6 months, so your boosted brand awareness is extended for half a year.

 

It's free! Both the magazine, and entering the competition.

 

Bragging rights, of course.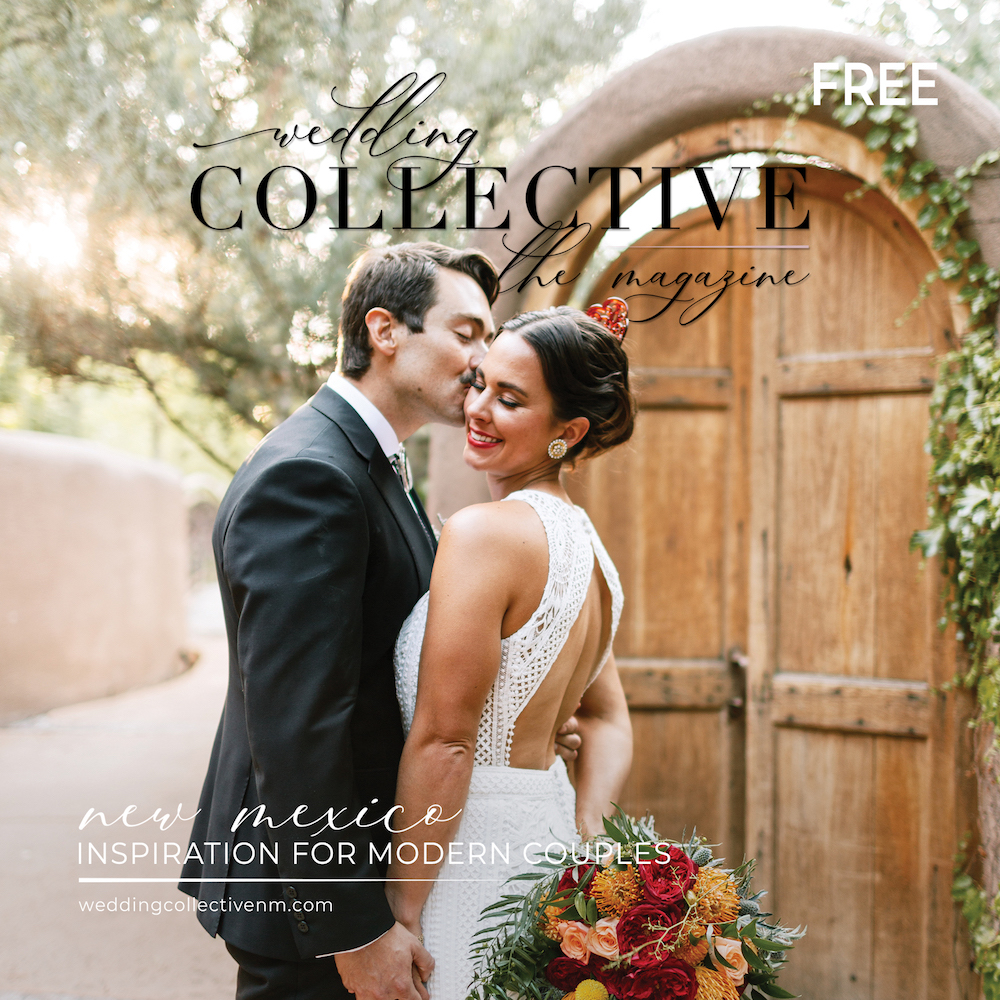 What do I submit?
Detail shots, portraits, dramatic landscapes — any photo that highlights the wonderful world of weddings in New Mexico. Each wedding professional can submit up to 3 photos, but check out the rules section below before you send them over. 
Who can submit?
Any and every wedding professional in New Mexico.
What are we looking for?
We love our desert state, and this love drives everything we do here at WCNM. We want bold, vibrant photos that are distinctly New Mexican, ultra unique, and crafted collaboratively within our community. 
Does it have to be from a real wedding?
No, it doesn't! Get your vendor friends together and craft a styled shoot that blows our minds, if that's your jam. As long as the photos are love-infused, clearly related to weddings, and backdropped by one of New Mexico's wild places or venue spaces, you're in the clear.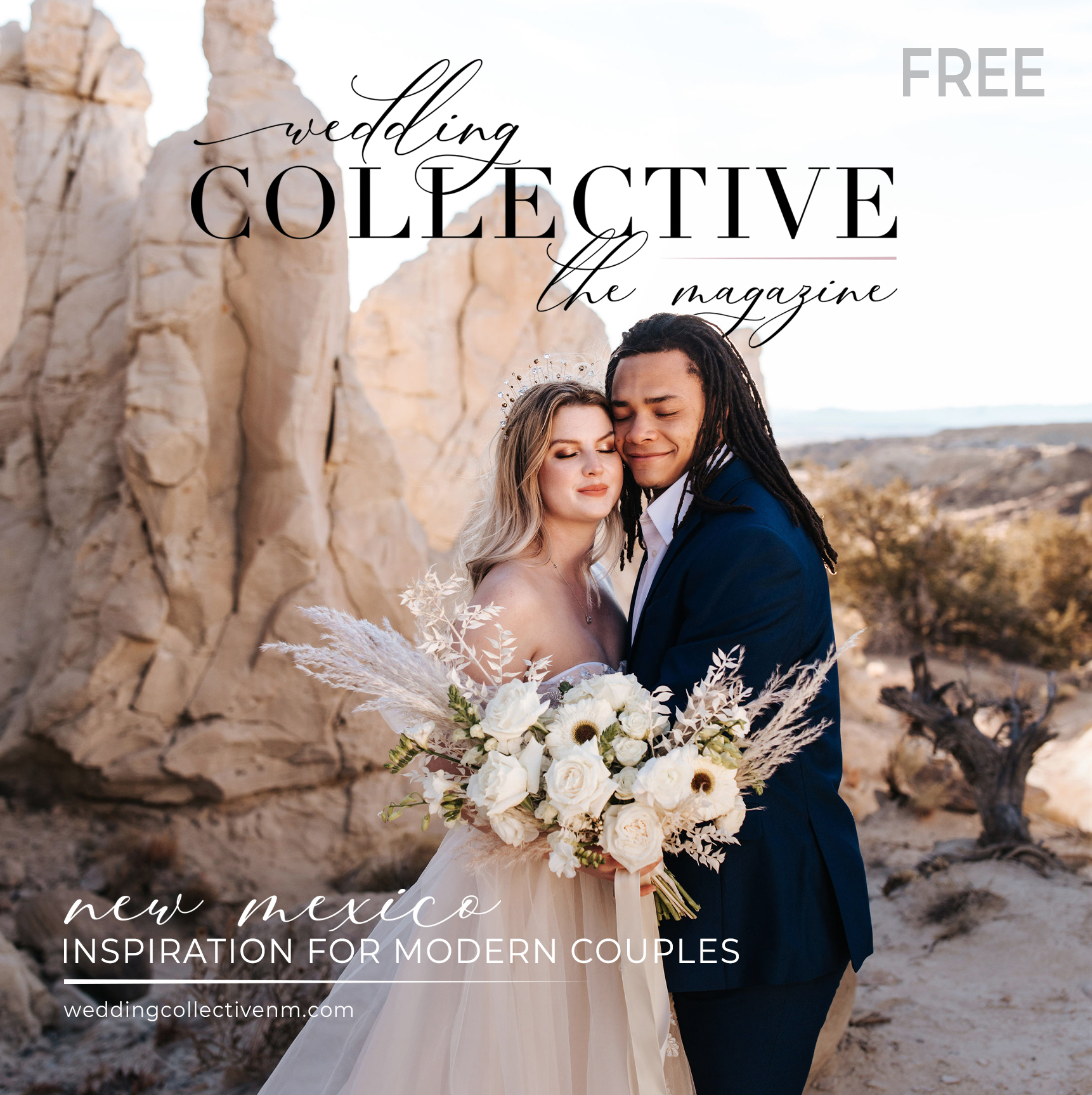 Can the photos be previously published?
Like most publishers, we're going to give a hard no on that one. But, don't fear! Posting on your website, social media, or blog is totally fine, and you're welcome to submit the photos to other publications after you win. 
How does the submission process work?
We have all the fine print details laid out right here, but the steps are pretty intuitive. 
Stalk our social profiles, website, and blog to get an idea of our aesthetic.

 

Review all rules and stipulations below to ensure your photos meet quality markers and regulations.

 

Email your top 3 strongest photos — and their witty captions — to our designated team member by midnight January 5th, 2023.
Keep an eye on your email to see if you were chosen as one of our top 3 finalists.

 

Tell your friends, family, and fans to vote for your photo on our website when we release the top 3 finalists on January 10th, 2023 at 12pm.

 

Keep up the hype until voting closes on January 17th, 2023 at 12pm. That's 7 days to drum up support!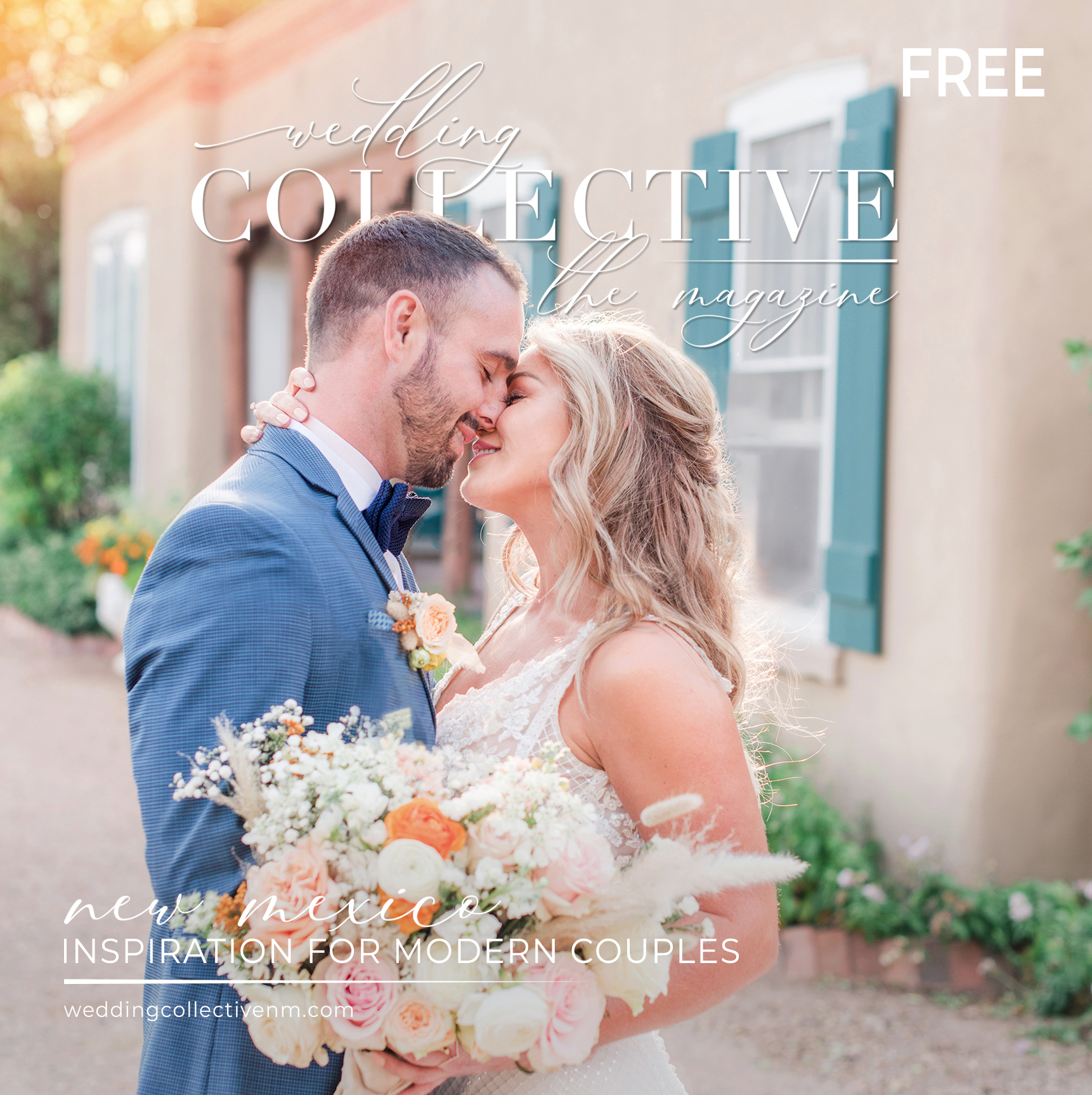 Front Cover Contest Rules
All deadline dates outlined above must be met and late submissions will not be considered.

 

All submissions must be sent to the proper team member to be considered.

 

All submissions must include no more than 3 photos! Submissions with more than the allotted 3 will not be considered — we'll ask you to resubmit with only your 3 best photos.

 

All votes for your photos must be from real people, with verifiable contact information. Bots, burner emails, and the like will result in immediate disqualification.

 
Submission Stipulations
We reserve the right to pull an image from the contest if:
The images are not high enough resolution.

 

More than 3 images are included in your submission.

 

The images do not have adequate space to include our copy and logo.

 

The images are not exclusive to this contest.

 

You do not have full rights to the images submitted.

 

The images do not include proper photo credits.

 

You use a bot or bot service to garner fake votes.

 

Your submission does not meet the outlined rules above this section.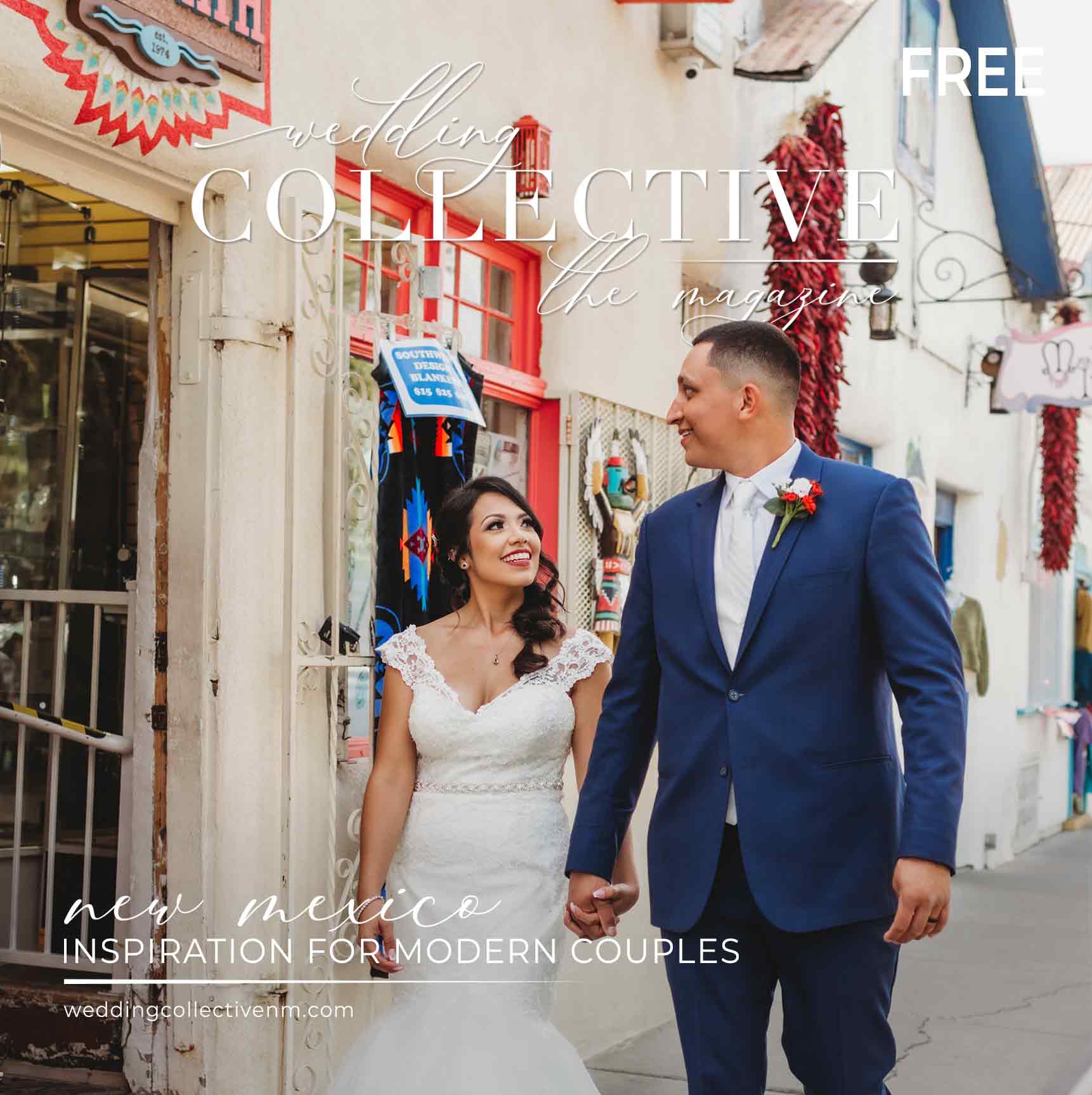 Ready to completely transform the trajectory of your wedding business for the year? Submit your photos for a chance to adorn the cover of our 10,000 print magazines before January 5th, 2023.
And, as always, we're here for you. If you have any questions at all, just reach out!