Happy Thursday, lovers of love!
Now that our first wedding show of 2023 is under our belts, we're ready to take this year by storm.
Last Sunday, the Wedding Warehouse Design Competition was everything we'd hoped for and more — gorgeous, immersive tablescapes, delicate detail, sparkling conversation, and tons of fun. We're already counting down the days until our next show-stopping, community-gathering event!
So, to honor the growth of Wedding Collective and tease some of the upcoming excitement, I — your WCNM blogger — decided to ask our team about their favorite moments of 2022 and what they're looking forward to in the new year.
Keep reading to get all the deets, and to get to know the ladies behind the name Wedding Collective a little better. We are friends, after all, right?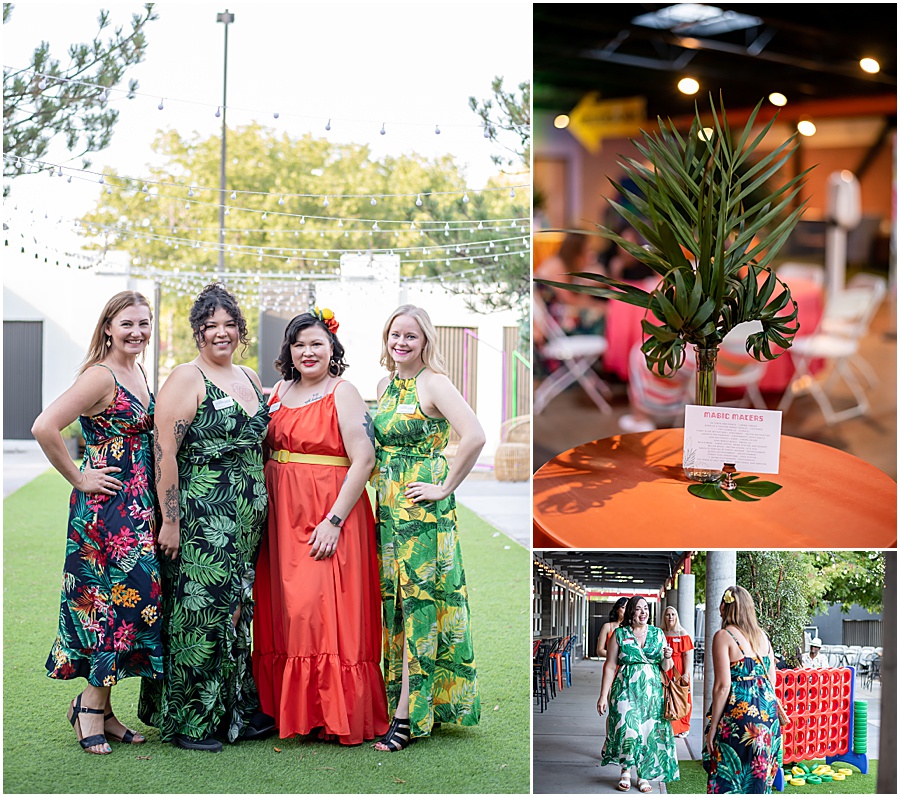 First up is Wedding Collective New Mexico + Colorado's founder and publisher, Shauna! She's been steering this ship for over 15 years, so she knows a thing or two about the wedding world.
My absolute favorite part of 2022 was being a part of the flash mob hosted by Soiree Entertainment at our Havana Nights Vendor Appreciation Party back in September! Dancing alongside Brad and Heather of King Mobile Music and Birdie with The Cake Boutique is something I'll never forget.

Looking ahead at 2023, the thing I'm most excited about is definitely WedTalks. This event just keeps getting better every year with our lineup of speakers and topics. 50 tickets are already sold!

Shauna, Founder + Publisher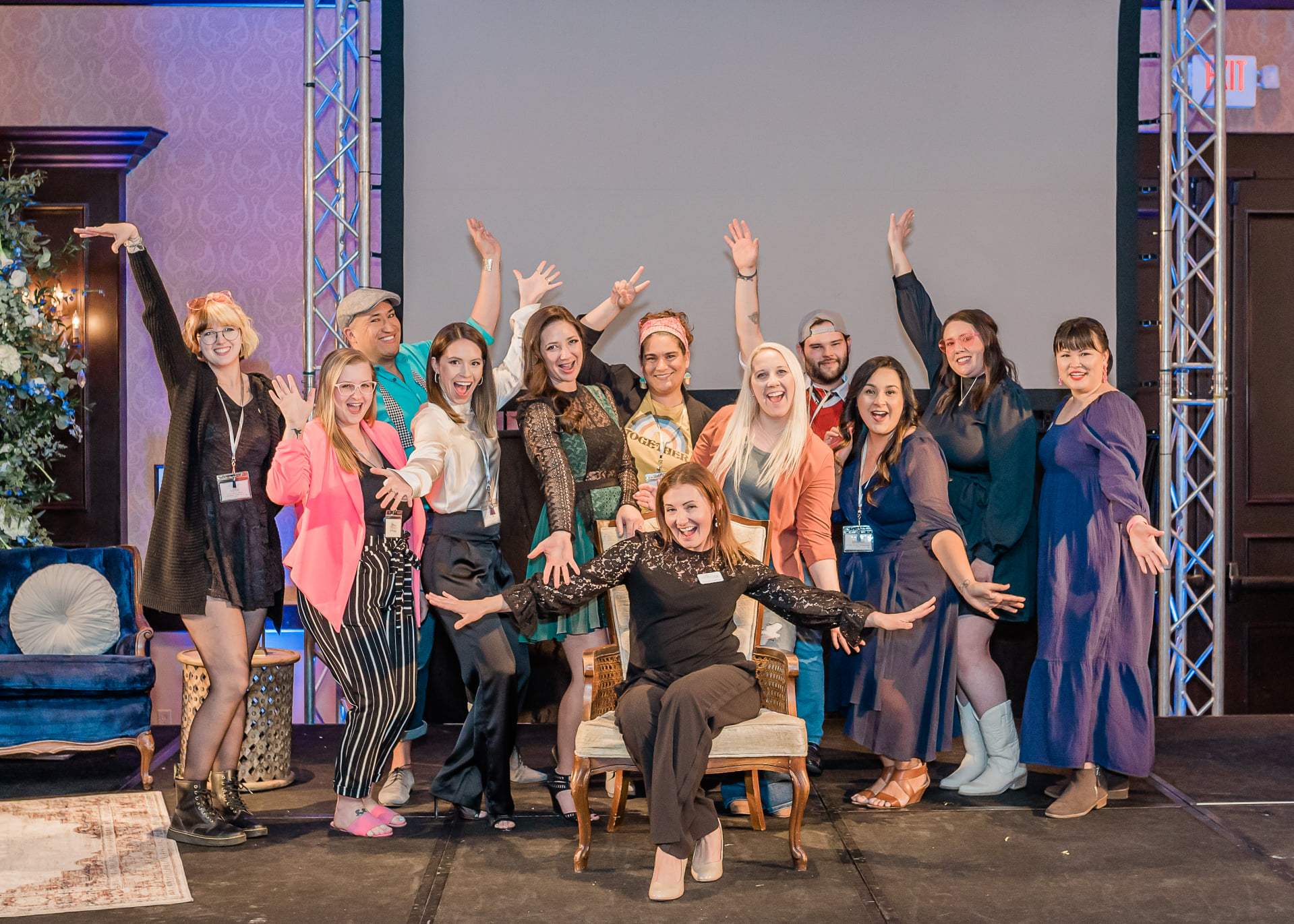 Next, we asked Jenna, our Creative Director — AKA the crafty force of nature who meticulously creates every edition of our magazine, and does about a million other things too.
My favorite memory of 2022 has to be launching our Colorado digital magazine in January of last year. That, or celebrating 5 years with Wedding Collective in November!

But…I can't pick just one thing about 2023 – I'm too excited for a whole year full of new things, events, and fresh creative opportunities!

Jenna, Creative Director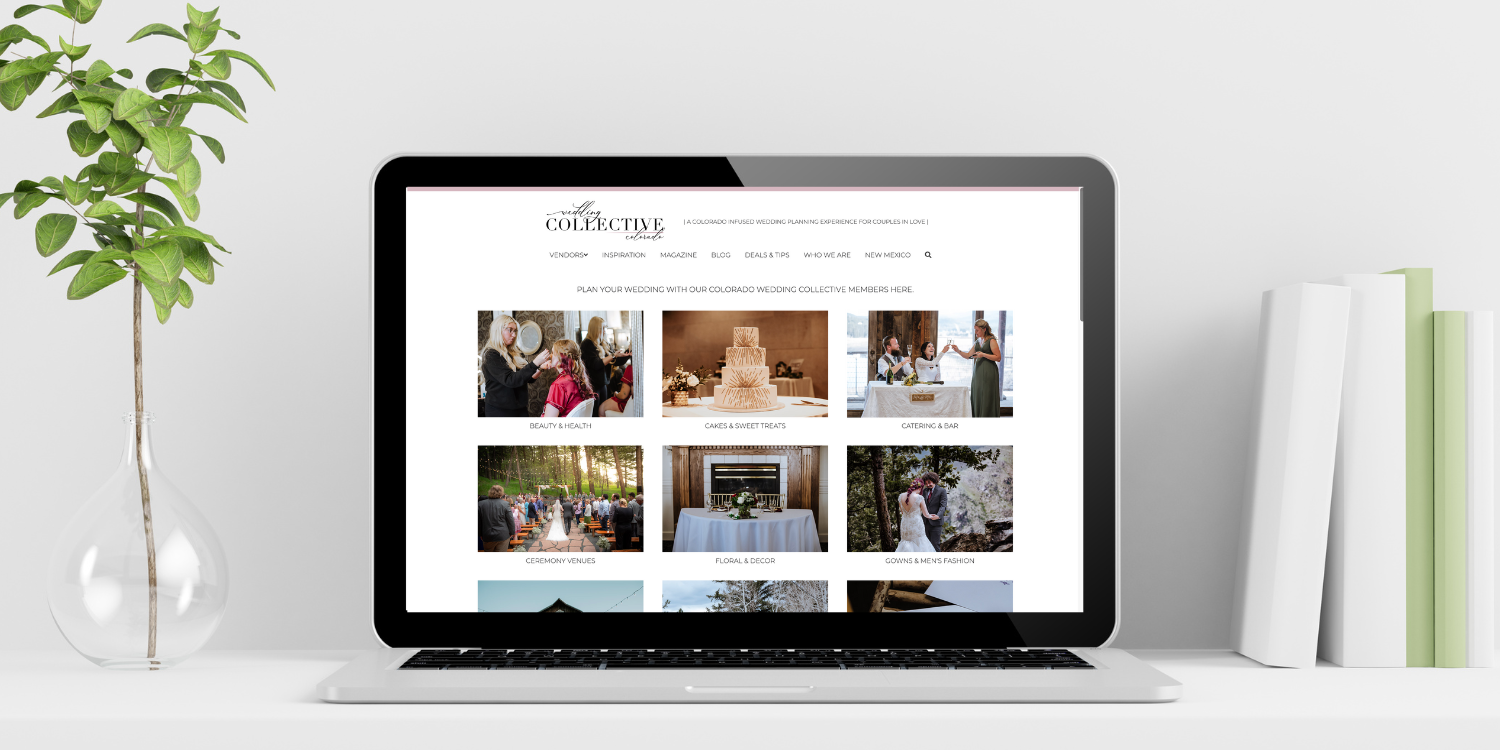 From our lovely Brand Ambassador, Marissa, who spends her days sharing a sunshine-y smile with the local wedding professionals who make our community go 'round:
Becoming a part of the Wedding Collective team was definitely my favorite part of 2022 Also, I really loved being at Veils + Cocktails – my first ever wedding!

For the coming year, I'm really looking forward to co-hosting Wedtalks 2023 and all the other networking events, connection opportunities, and wedding shows we have lined up!

Marissa, Brand Ambassador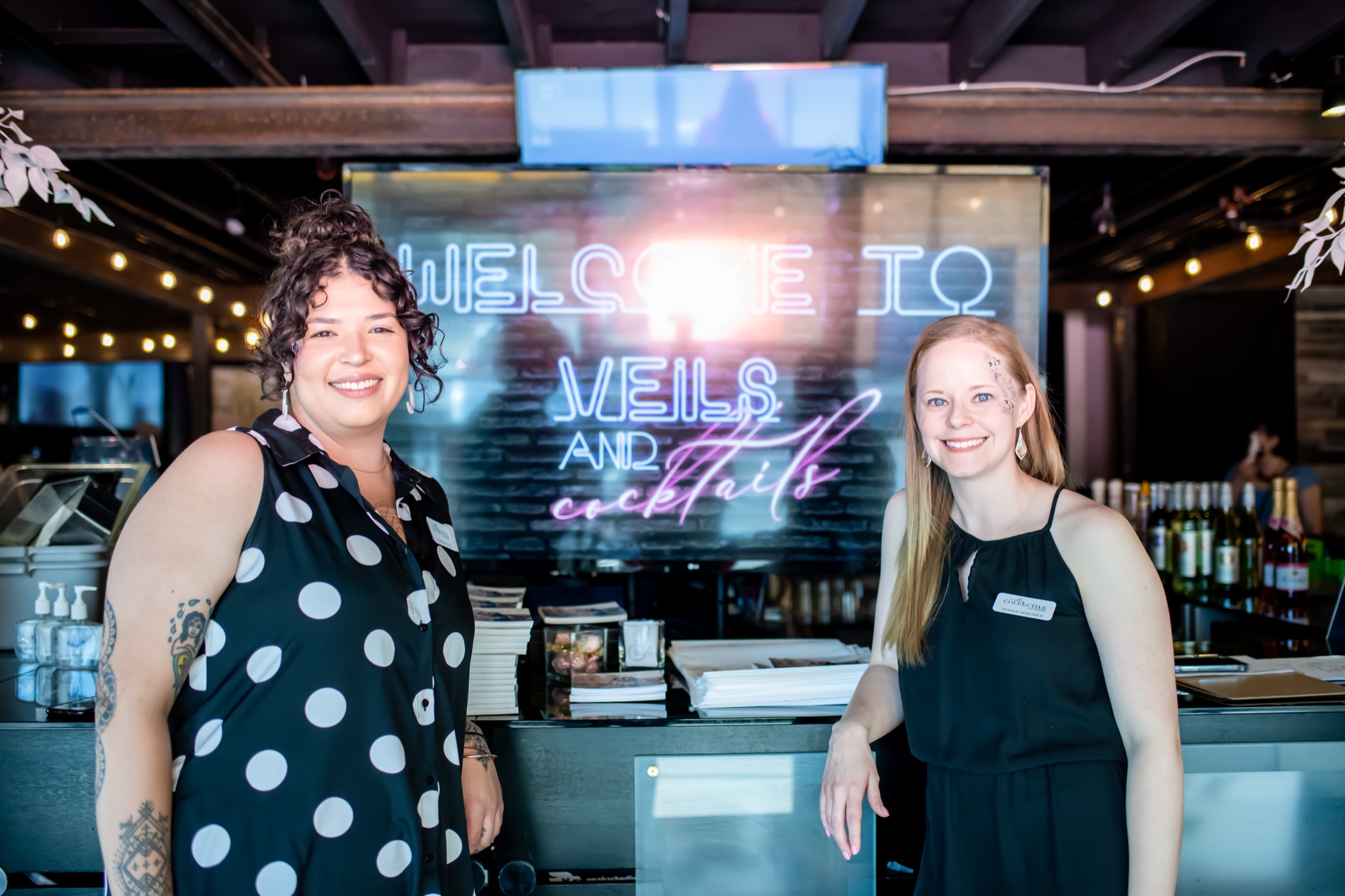 Our newest team member, the darling Julianne, joined Wedding Collective this year as our Business Evangelist — the perfect addition to our crew of wedding-obsessed creatives!
My favorite moment of 2022 was getting engaged to the love of my life! Then, of course, starting the process of wedding planning and not only finding the Wedding Collective and all the amazing vendors, but now being a part of the team, too!

I'm really looking forward to wedding, wedding, wedding – everything weddings in this upcoming year. From having my event to helping others with their nuptials as well. Bring it on 2023!

Julianne, Business Evangelist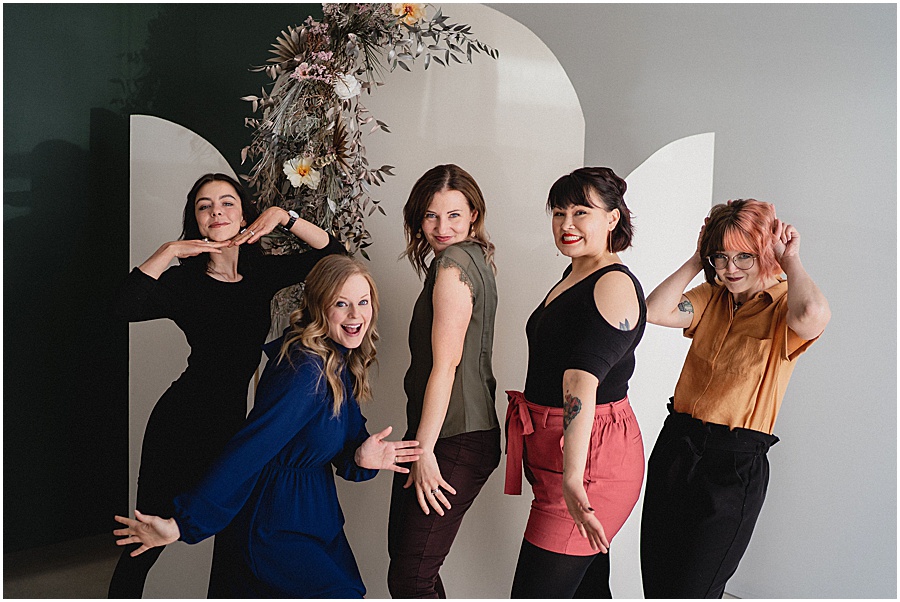 And finally, there's me — the blogger!
If I had to choose just one moment from 2022 to reminisce on, it would be our expansion into Colorado. I've been on the team, in some capacity or another, for over 6 years now and what an honor it's been to watch and support the growth of Wedding Collective.
If you'd have told me where we'd be by now, in 2023, on my first day, I'd probably have said, "…Well, yeah that seems about right – this team is like, insanely passionate about what they do."
That being said, it's still got me awestruck.
2023 will no doubt be just as inspiring! The thing I'm most excited about for the upcoming year is that the blog team is growing: our newest writer, Casea, will be talking about all things love in Colorado every Tuesday! Check out her first post here.