It's a new year! Fresh, shimmering, and ready to be filled with love stories and memories to last a lifetime. 
But before we dive into our goals and plans for 2023, we'd like to take a moment to reminisce. With an endless stream of new events, new connections, and new dreams, it's easy to get swept up in what's to come instead of appreciating where you are and where you've been. 
Our favorite way to slow down and appreciate the sweetness of life? A real wedding, of course! Captured by one of Albuquerque's most cherished wedding photographers and all-around great person, Keara of Keara Lloyd Photography, this particular celebration of love demands savoring.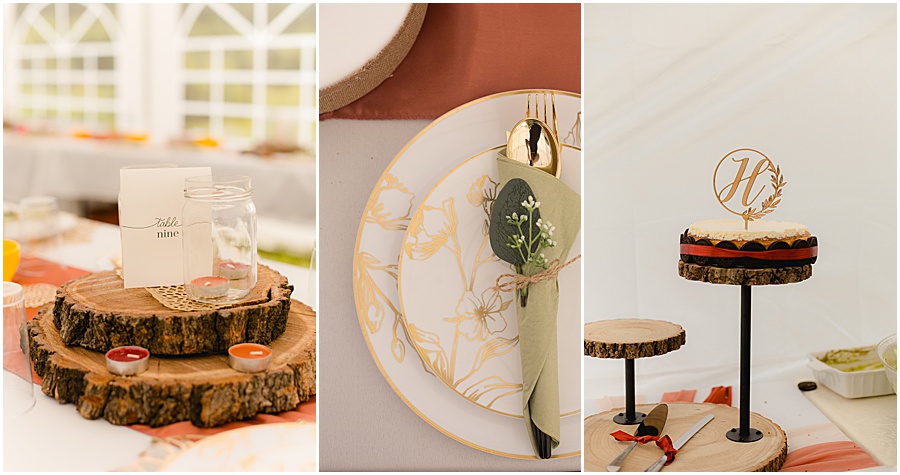 Highly recommend

Keara was not just our photographer she was our coordinator/witness/therapist when we had to change our 150+ guest list wedding to an elopement with no guests due to COVID-19. While planning our wedding she had great recommendations for other vendors and has her pulse on the NM wedding scene.

She was such a joy to be around during our engagement and elopement shoots I think she can get along with anyone. We were blown away when the photos came back – her attention to detail with framing, lighting and editing are amazing. Overall great professionalism, great prices and a great person.

Brittany M., local newlywed
Melissa and Chris began the next chapter of their life together in a town that was founded by Melissa's great-great-grandparents, surrounded by bursts of joyful laughter and blessings from their loved ones.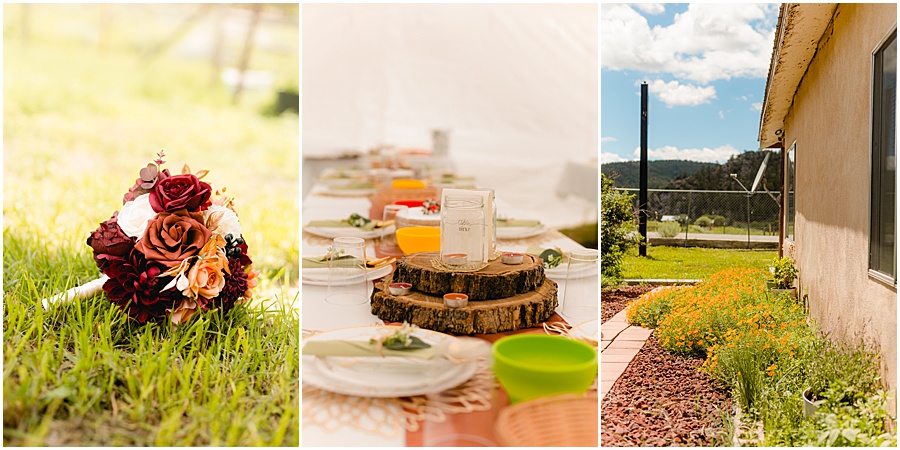 Inspired by the work of Frida Kahlo, their romantically misty woodland backdrop was highlighted with natural elements woven throughout the dress and decor — blooming floral crowns, fresh sprigs of wildflowers tucked in napkins, raw wood table markers. Guests gathered under the foliage to watch the couple share their vows in open air before returning to the private reception canopy just up the path.
While we're only living vicariously through the magic of Chris and Melissa's wedding day, how could we not get lost with Keara's keen eye for the candid making it feel like we're really there?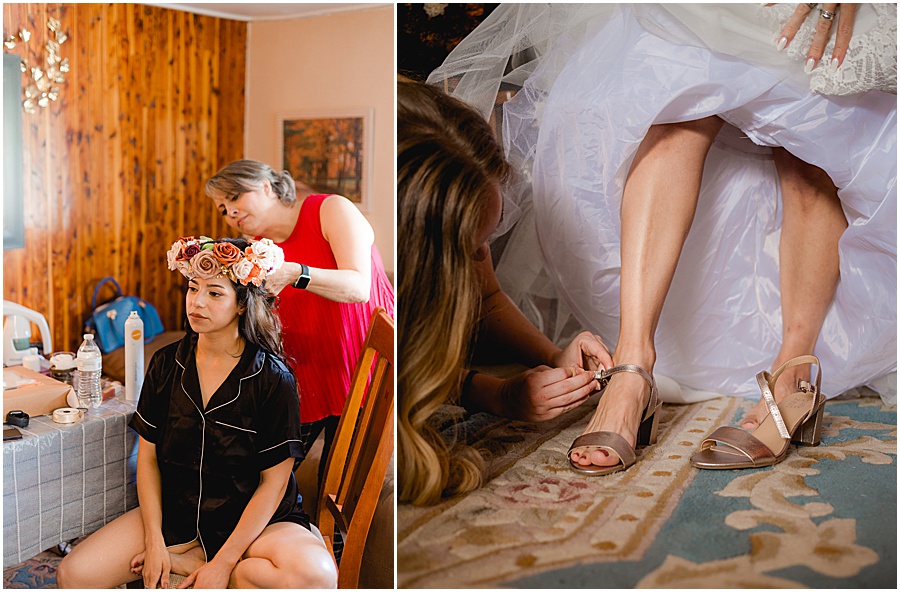 There's nothing we, your friends at Wedding Collective, adore more than the post-ceremony grand entrance of two newlyweds. Except, well, that isn't exactly true. There's one thing we love even more, and it's the perfect exit strategy.
Chris and Melissa's wedding guests where equipped with an eco-friendly alternative to rice and confetti: sparklers. Aglow in the warm flickering light, the lovebirds set off into the night and into their new life together.
(Luckily for us, they're already planning their anniversary shoot with Keara Lloyd Photography, so we'll hopefully have more exquisitely balanced, incredibly vibrant photos to swoon over soon!)