The rumors are TRUE.
In 2021, we were pretty busy hosting wedding shows and networking luncheons, designing our local print magazine for engaged couples, and collaborating with local wedding professionals. You know, the regular stuff!
But thankfully, we weren't too busy to accomplish one of our secret longterm goals: Wedding Collective has officially expanded into our sister state, Colorado!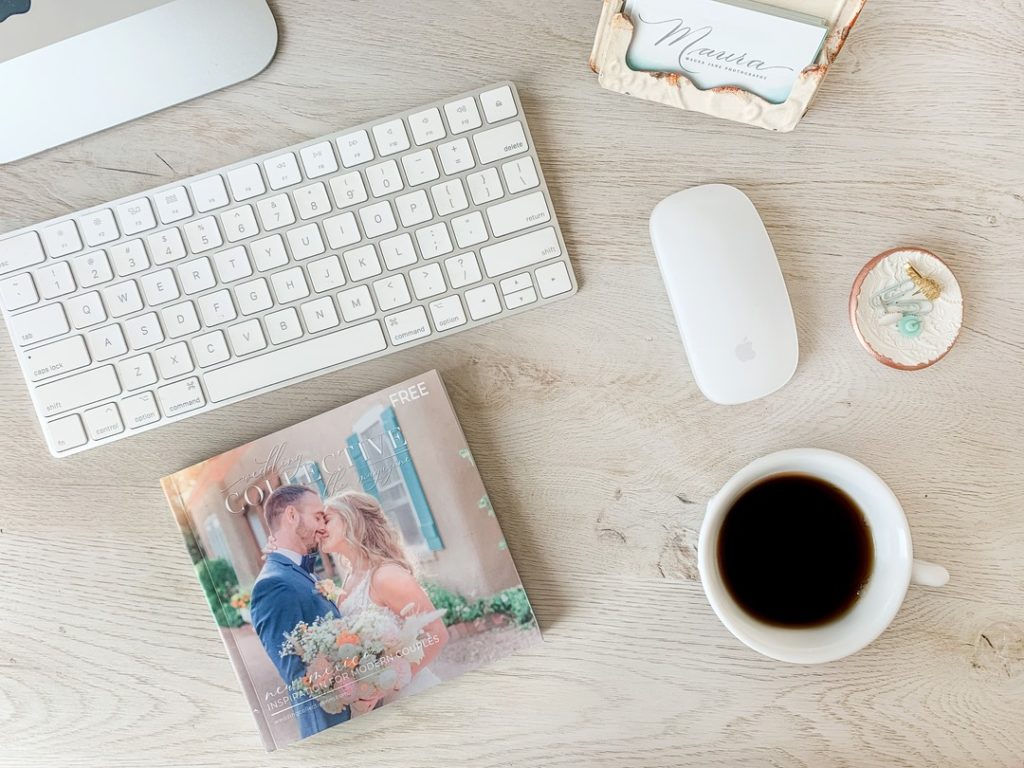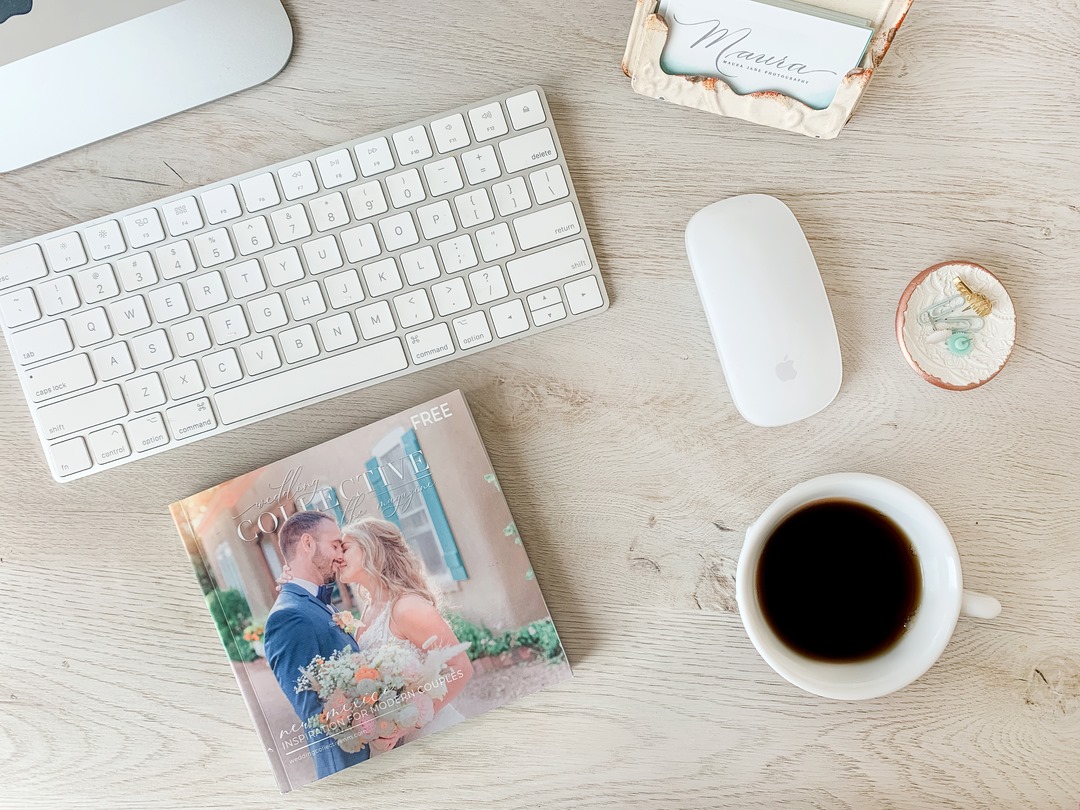 We did technically announce this just before the holidays with our Christmas in Colorado post, but can you blame us for still being thrilled?! After working with, learning from, and cultivating a new community alongside New Mexico's very best wedding professionals, the support from our beloved community has brought us to this exciting expansion.
(Really – we couldn't have done it without you all.)
What makes this particular announcement even more exciting though, is that the very first edition of the Wedding Collective Colorado magazine is now totally, 100% live and available for you to eat up right here.
Eep! You might not realize it, but we're here together, right now, experiencing Wedding Collective history together.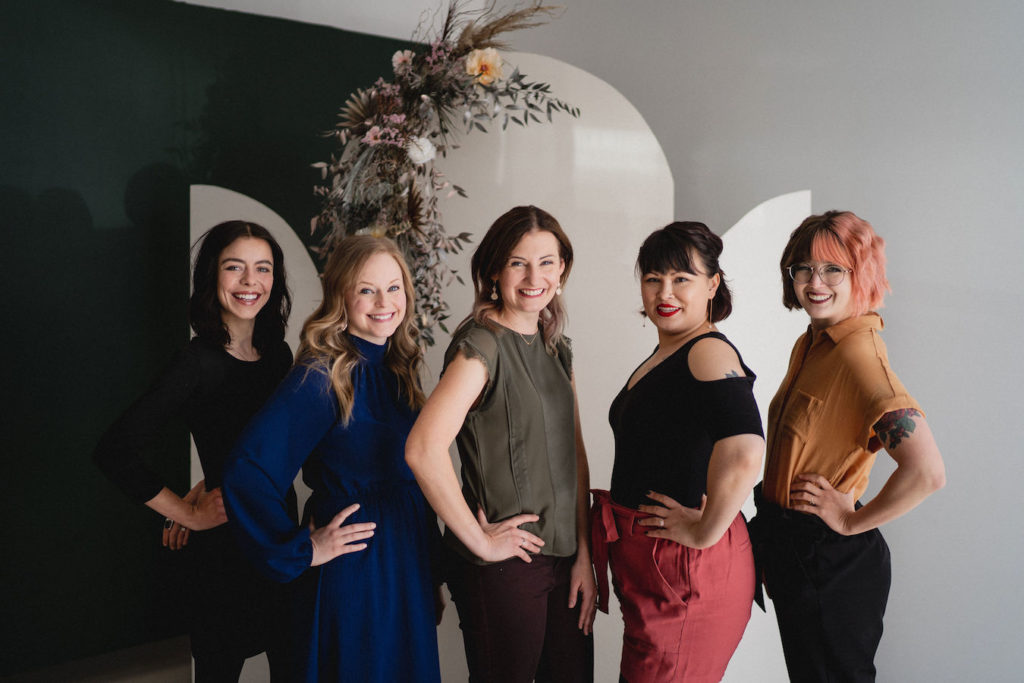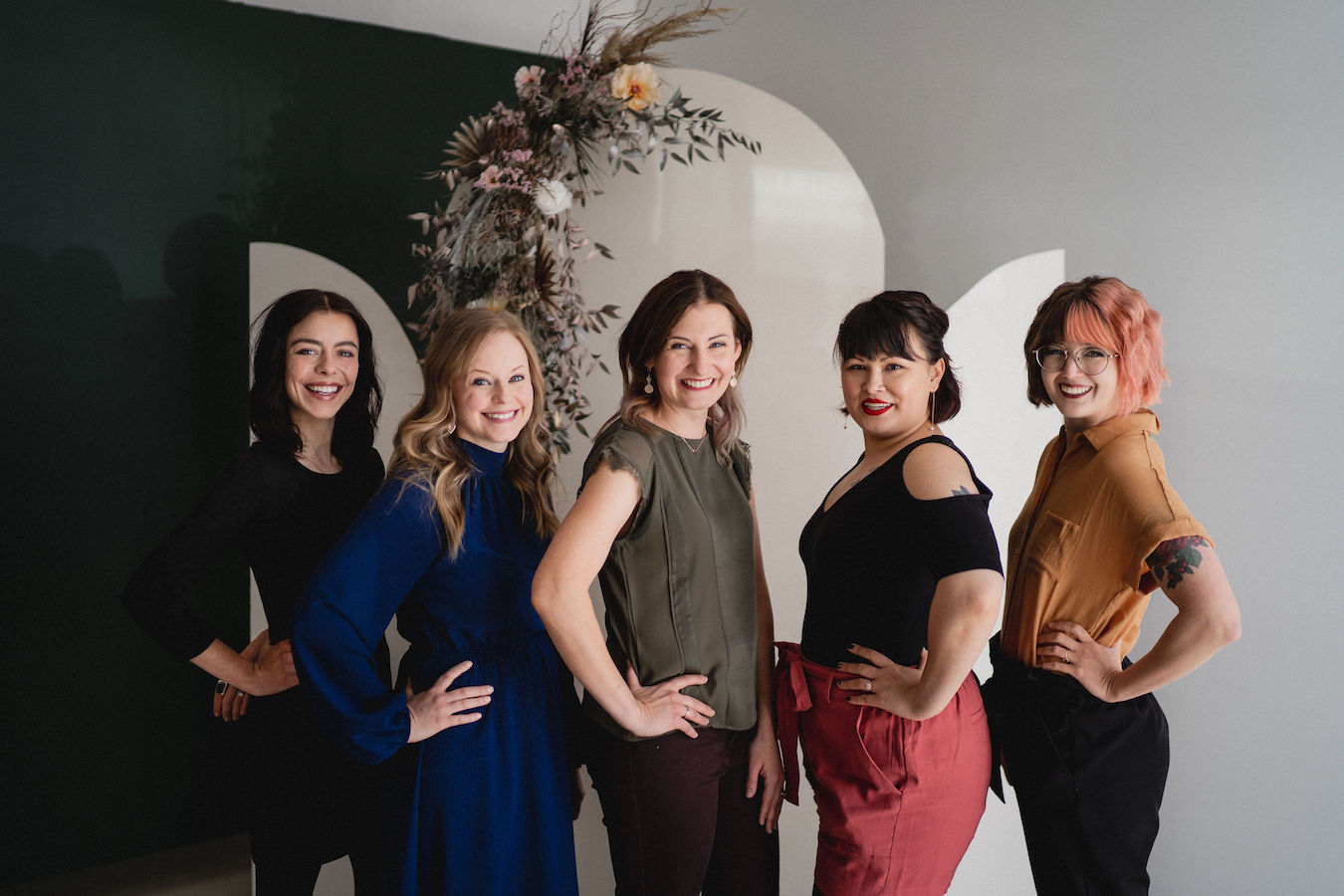 Okay so it might not feel groundbreaking for you, maybe it's just another Thursday, but that's okay too! We know you're probably more excited about the actual goodies inside the magazine that you'll be able to fawn over – don't worry, that's what we're getting to.
(If you aren't already familiar with our locally-focused, ultra-organized, eye candy approach to crafting magazines, here's your chance to get familiar!)
The first thing people usually notice about our magazines is the size. Rocking in at about a quarter the size of a standard mag, the WCNM & WCCO magazines are designed to be on-the-go with you while you're in the throes of wedding planning.
So whether you're running out to a venue tour, meeting your officiant for coffee, or having a trial run of your bridal hair look, this little magazine can be tossed in your purse without a second thought!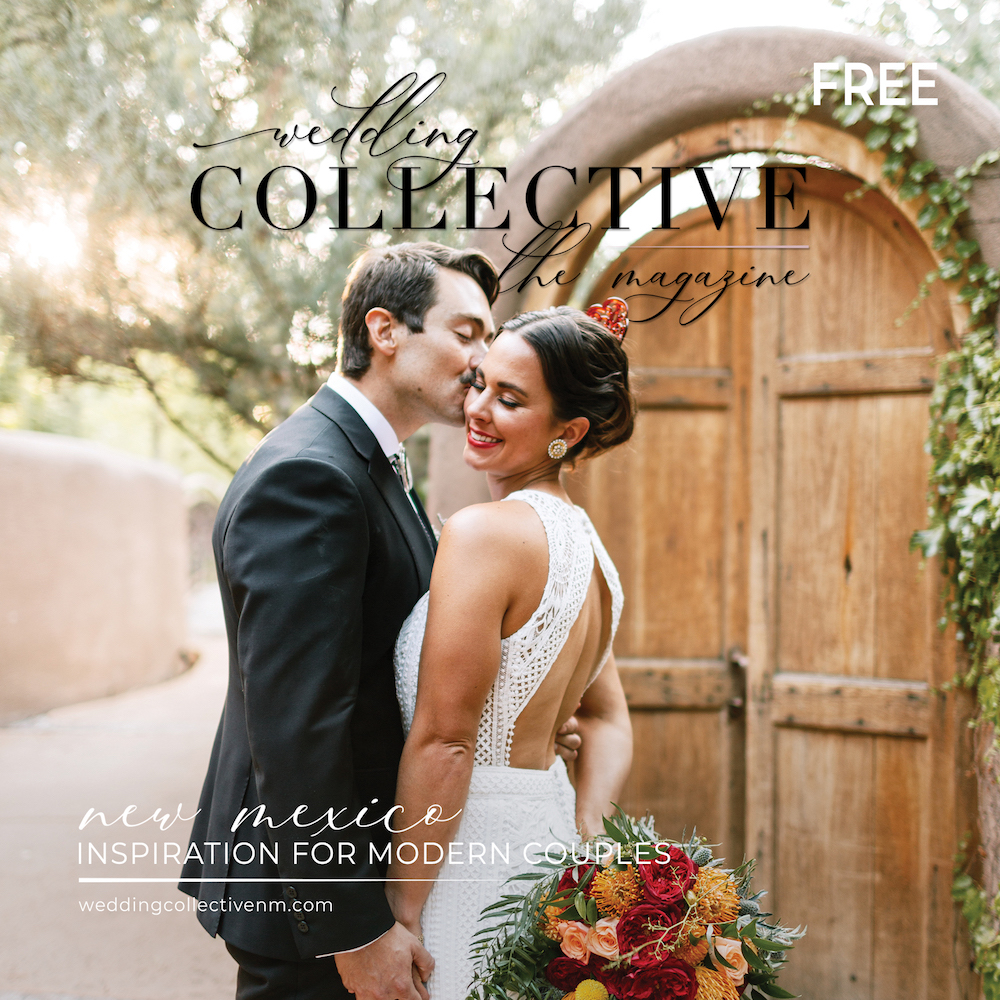 The other thing that makes these magazines pretty special, if we do say so ourselves, is that it's genuinely helpful. And you don't have to take our word for it!
Not only do they have all the wedding inspo do you need to get all your details figured out, but all the contact information you need for local wedding professionals in your area is right there.
You'd think that, with the advent of the whole internet thing, it'd be pretty easy to find the email addresses and websites that you need, but with all the digital clutter and dead-end web addresses, it's actually a lot to sort through!
So we made it as easy as possible for you, because we love you.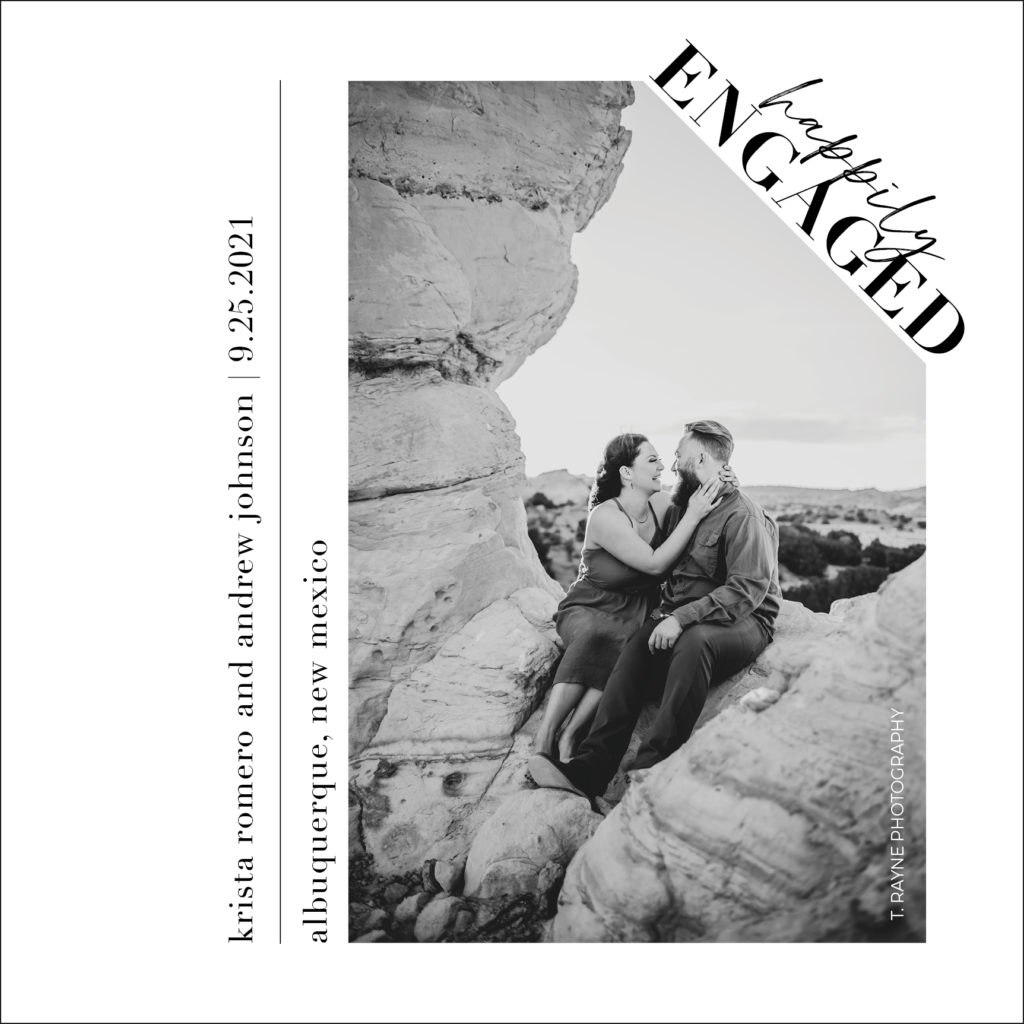 And that's not all! You can also find information on upcoming wedding shows and events, engagement and wedding announcements from real life, local couples, secret deals, wedding planning tips, and more. And did we mention the (also real life) wedding inspiration from styled shoots and weddings in your area?!
We could honestly talk about this labor of love forever, but nothing compares to actually swooning over a copy for yourself. If you're in New Mexico, you can find a copy at one of our 500+ distribution locations in the best breweries, salons, coffee shops, and more here in our home state. Or you can type in a couple things on this webpage right here and have your own copy sent right to your house!
If you're in Colorado, you can be one of the very first people to join the Wedding Collective community by diving into our digital mag that's available for you right here.