With the new year comes new events, new celebrations, and new love stories to swoon over. Aren't we so lucky? 
In 2023, we're going to see literal millions of weddings — roughly 2.24 million, according to Wedding Report's review. Lucky, then, is an understatement. We're straight up flushed with wedding blessings this year!
For engaged couples planning a wedding in New Mexico, that means that right now is the best time to harness the momentum of the new year and jumpstart your wedding planning process. Finding your wedding photographers and booking your venues is a breeze with this nifty site here, but what about all the little details that will make your wedding perfectly unique and perfectly yours? 
Well, for that you'll just have to keep reading. Scroll on for some of our all-time favorite unique wedding businesses in New Mexico, from delectable bites to guest entertainment.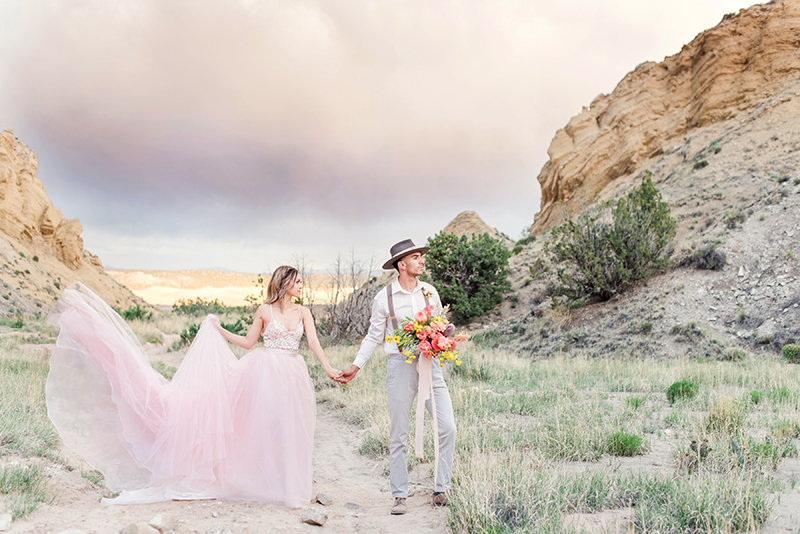 ---
Statement Jewelry
Don't want to get lost in the crowd of white diamond princess cuts? That's great, because 2023 is all about adorning yourself with the engagement ring and wedding jewelry that represents the uniqueness of your love story and makes you feel like you.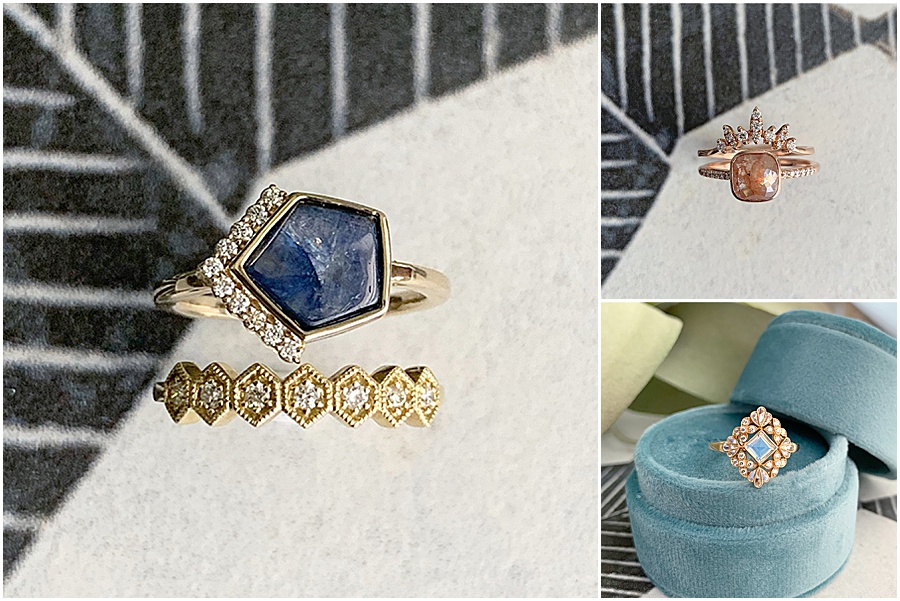 Unique and Chic Jewelry & Accessories
I love Ooh! Ahh! Jewelry and their amazing team! They have an incredible selection of jewelry at different price points, and they are always ready and willing to help you customize certain pieces. I highly recommend them if you're looking for jewelry that is both beautiful and unique!

Lauren Waller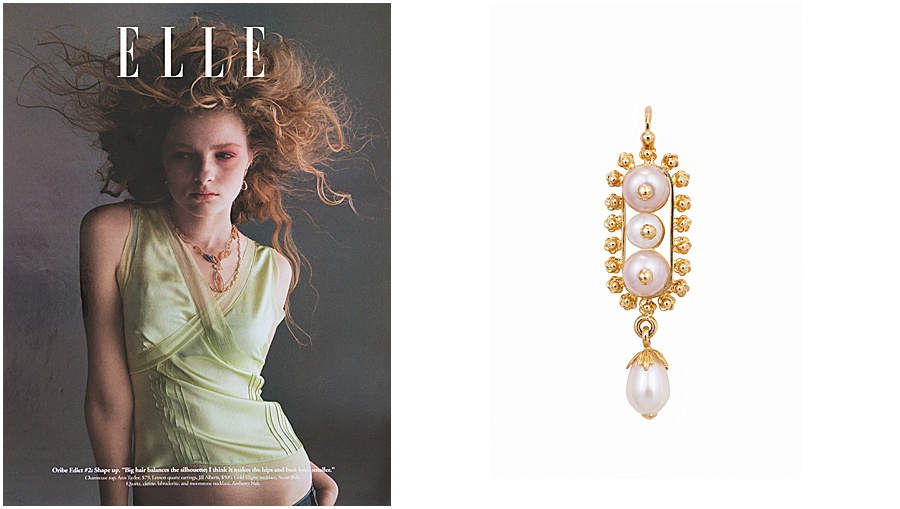 Beautiful handmade jewelry in Ecuador
From the tradition of the Colonial Andes and handmade in Ecuador in 18 karat gold, Belle Fine Jewelry brings you superlative craftsmanship using ancient techniques, and the beauty of Ecuador's diverse culture.

We feel a responsibility to support the high quality of work represented by Belle designs for the benefit of these skilled artisans, and to honor the hands that create this beautiful jewelry.

We hope you will enjoy wearing our designs and passing them on as heirlooms for generations to come.

Susan, Founder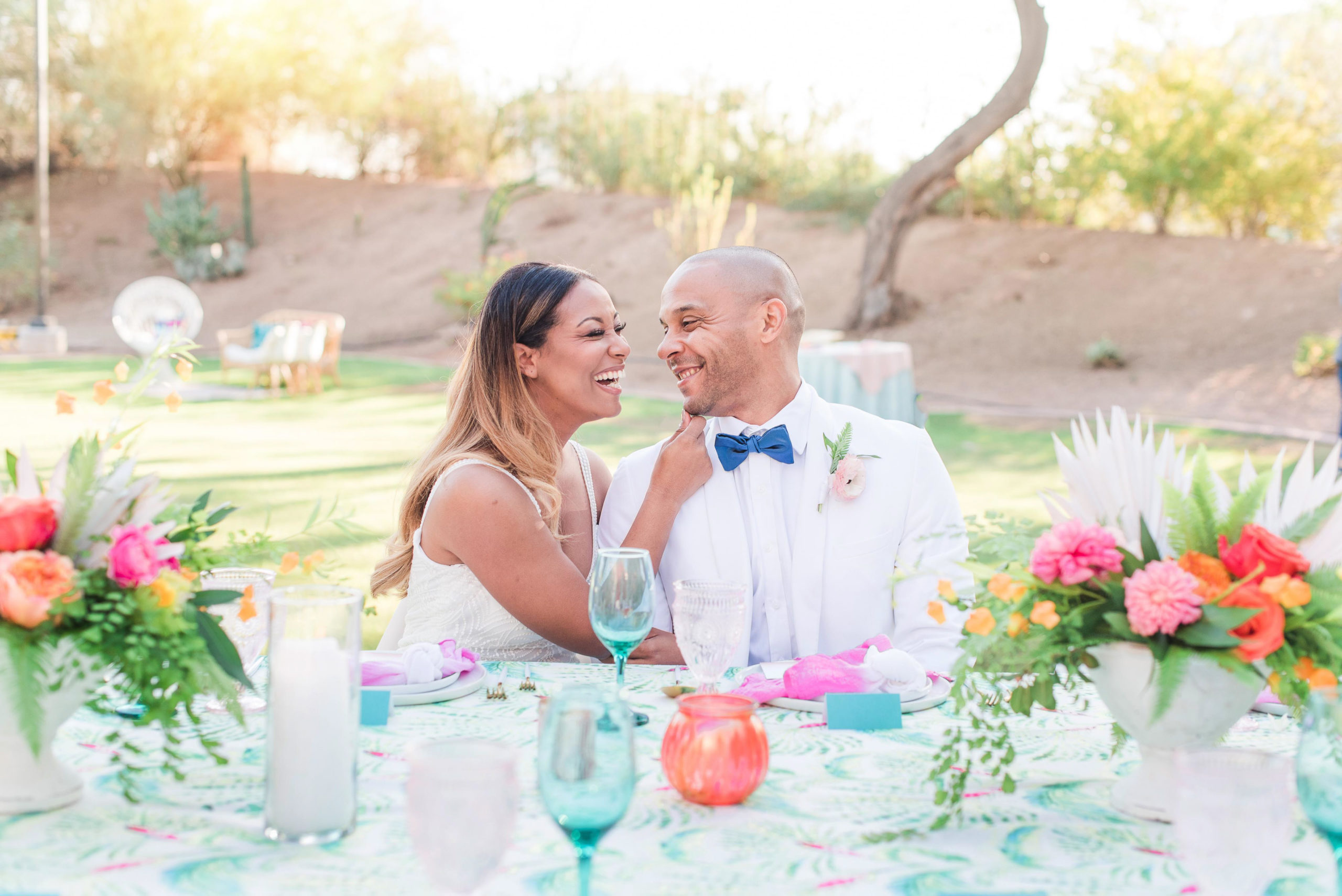 ---
Unforgettable Eats
Hungry from the eye candy above? We don't blame you — satiate even the wildest of appetites and avoid hangry guests with the mouthwatering bites from these local, award-winning eateries.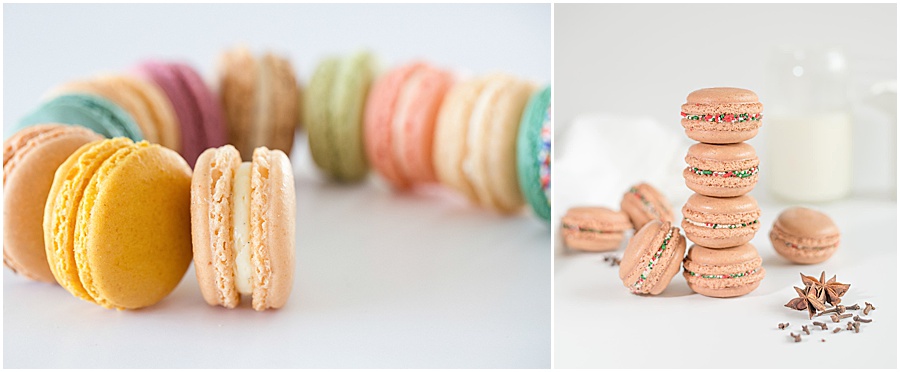 Simple, Elegant French Patisseries
If you don't think you like macarons, you haven't tried these. Amazing.

Michelle
Such a cute French bakery on the Westside. The owner or Tori was very sweet and welcoming. Ordered a few different items to sample and the bacon and cheese croissant and macarons were my favorite. I especially liked the fact that they were gluten free and non gmo. Reasonably priced for a specialty bakery and I can't wait to go back to try their other items.

Lauren R. 

Unforgettable rehearsal dinner experience
Wow is the first thing you think when you take a bite of their steak.

Robert
Their food was amazing, the service was impeccable. Our server/bartender Rosemary made the most amazing drinks. Definitely has a superior understanding of mixology and has a passion for the craft. I will definitely be back!

Zachary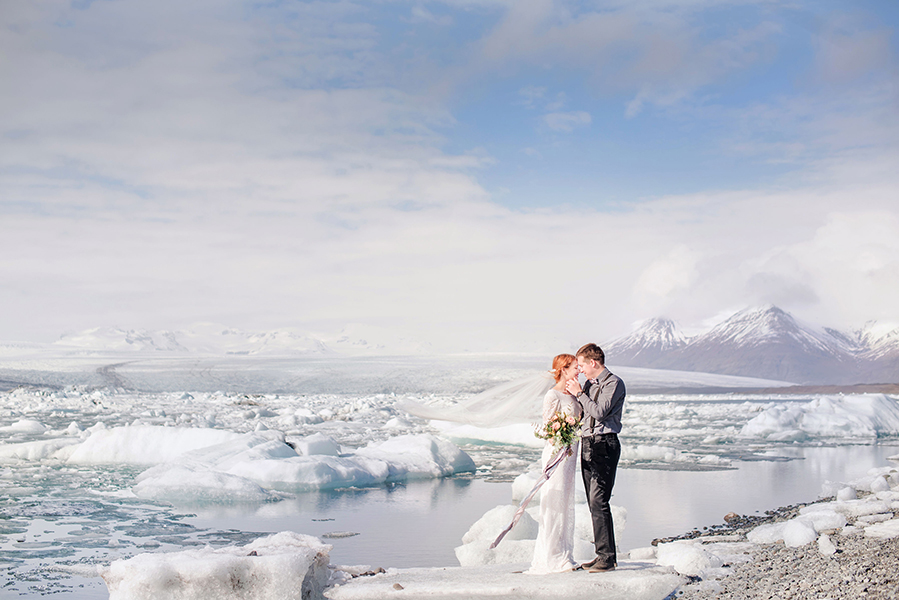 ---
Exclusive Experiences
Your wedding day is all about you, it's true, but why not show a little love to the friends and family gathered to celebrate you? Stand out from the sea of weddings with guest-forward experiences your loved ones will never forget.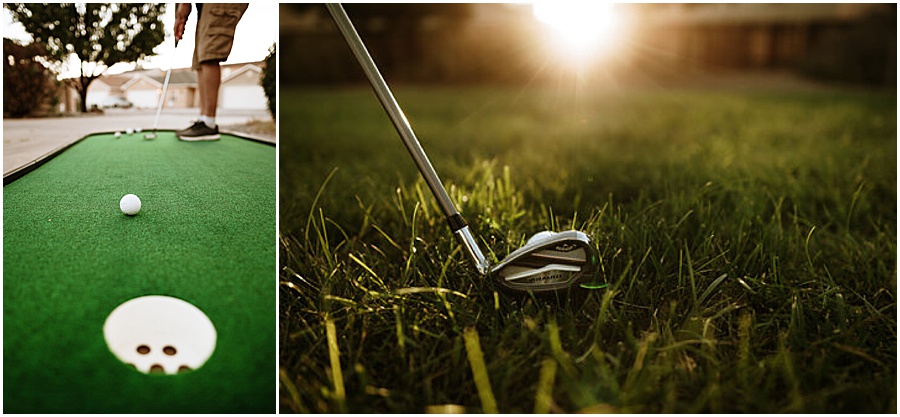 Interactive Golf Games & Arcade Games—Entertainment for your Wedding Reception
I'm Joe, and I am a combat wounded veteran who spent two years in Afghanistan. The dedication and attention to detail from the military is the driving force of the heart of ABQ golf and games. We want to make your golf experience as enjoyable and realistic as possible.

ABQ Golf and Games was founded with from a very simple idea, make golf accessible to everyone. Couples getting married love entertainment at their reception that is unique to their passions and what they find as their favorite pass time. Golf is a fun way to interact with guests with a little added competition.

Joe, Founder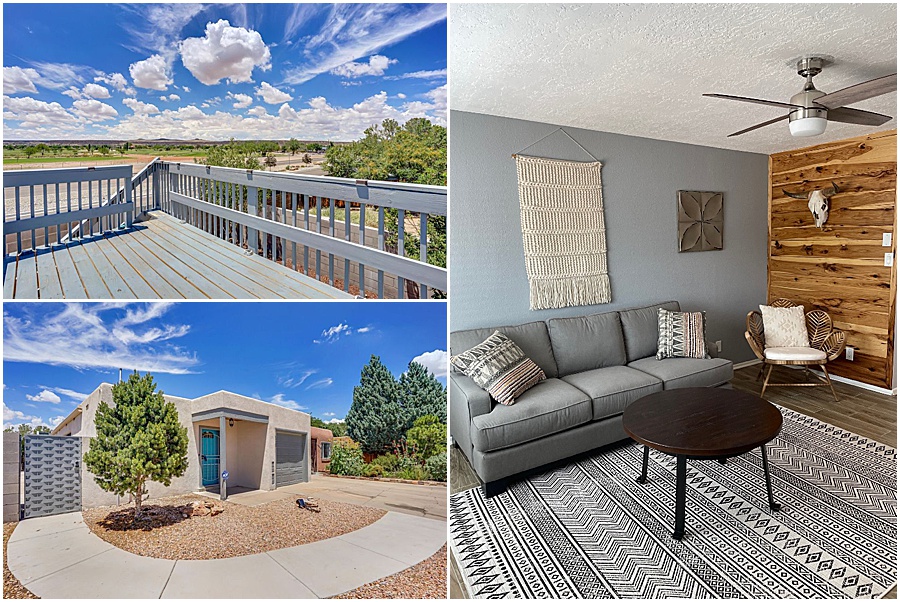 Comfy, Contemporary, and Quiet Retreat
Super cute house in nice neighborhood. The upper deck is a nice touch. Great location and easy to get anywhere in town from there. Comfy beds and plenty of towels appreciated.

Melissa
Shauna's place was just what we needed. Clean, spacious, and equipped with everything we needed to make ourselves right at home. The house is literally about half a block away from our relatives house, so it was extremely convenient for us. We will definitely be staying again in the future!

Jeffery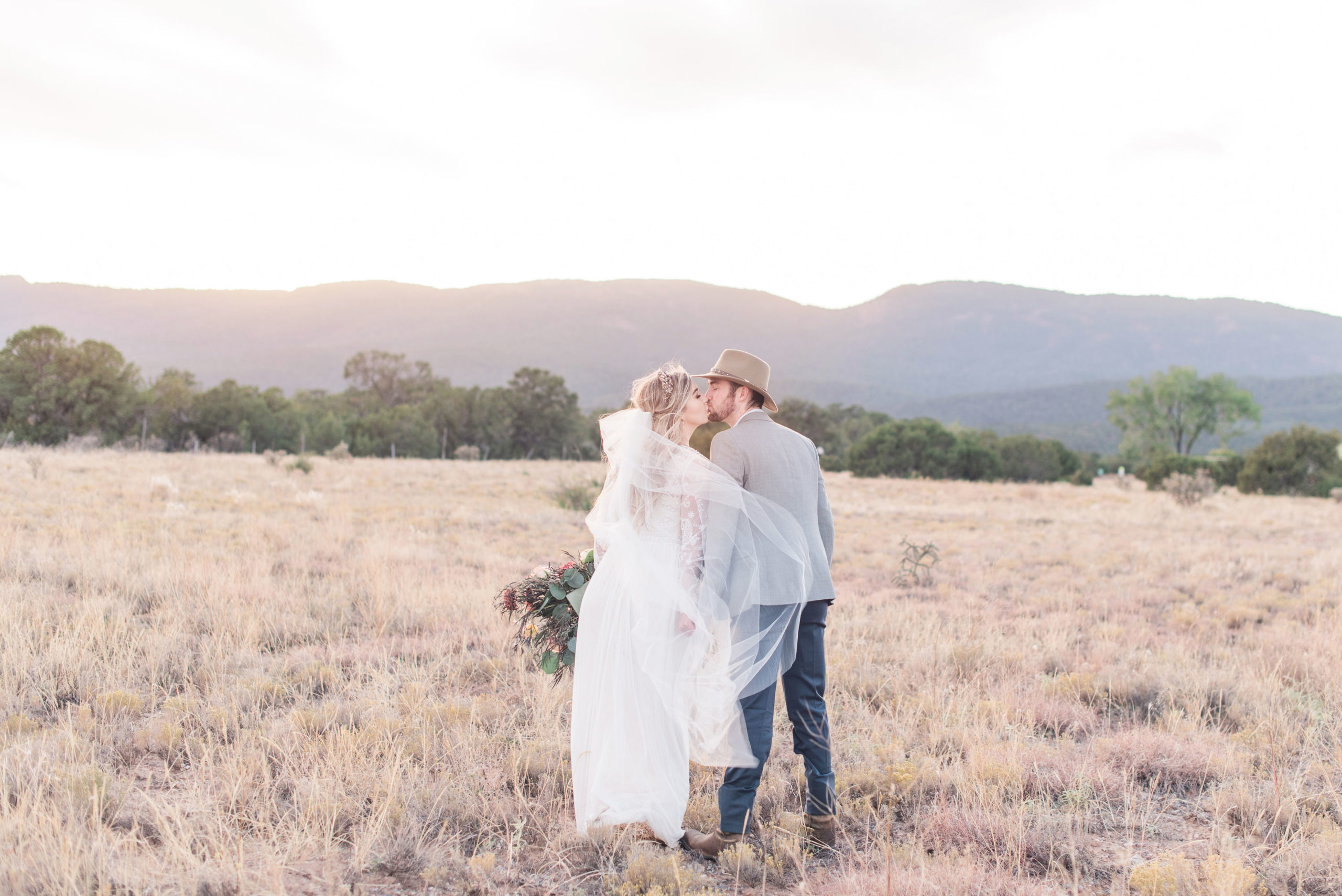 Memorable Moves
This year, it's time to shake, shimmy, and slide — what's a wedding without an amazing dance? Move your body, break a sweat, and choreo a moment that will live on forever.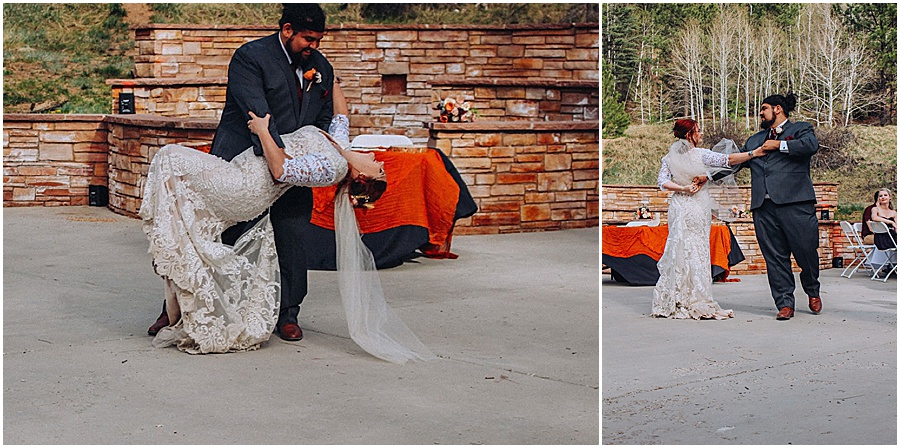 See you on the dance floor!
Fantastic instructor!

Cheryl is a fantastic, fun and kind instructor. We not only worked with her for our first dance but also went on to take a series or two of her west coast swing workshops. Cheryl is patient, kind and a good listener. She helped us select music, choreographed something simple yet interesting and helped make our first dance a great success. After taking her west coast swing workshops, we are now ready to dance anywhere at any time to pretty much any music! It's a great dance form. If you are considering reaching out to Cheryl, I cannot encourage you enough to do so! Happy dancing!

Rachel G.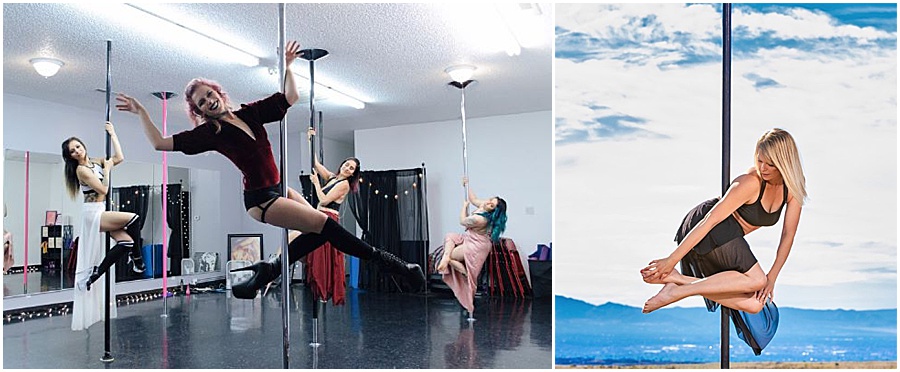 Where you will leave feeling strong and sexy.
I'm a complete beginner and felt so comfortable and welcomed. Everyone helped each other when we weren't getting a move right away. The work out is great. Jaime is an awesome instructor and so incredibly patient with complete beginners like myself. I'll become a regular definitely.

B.Y.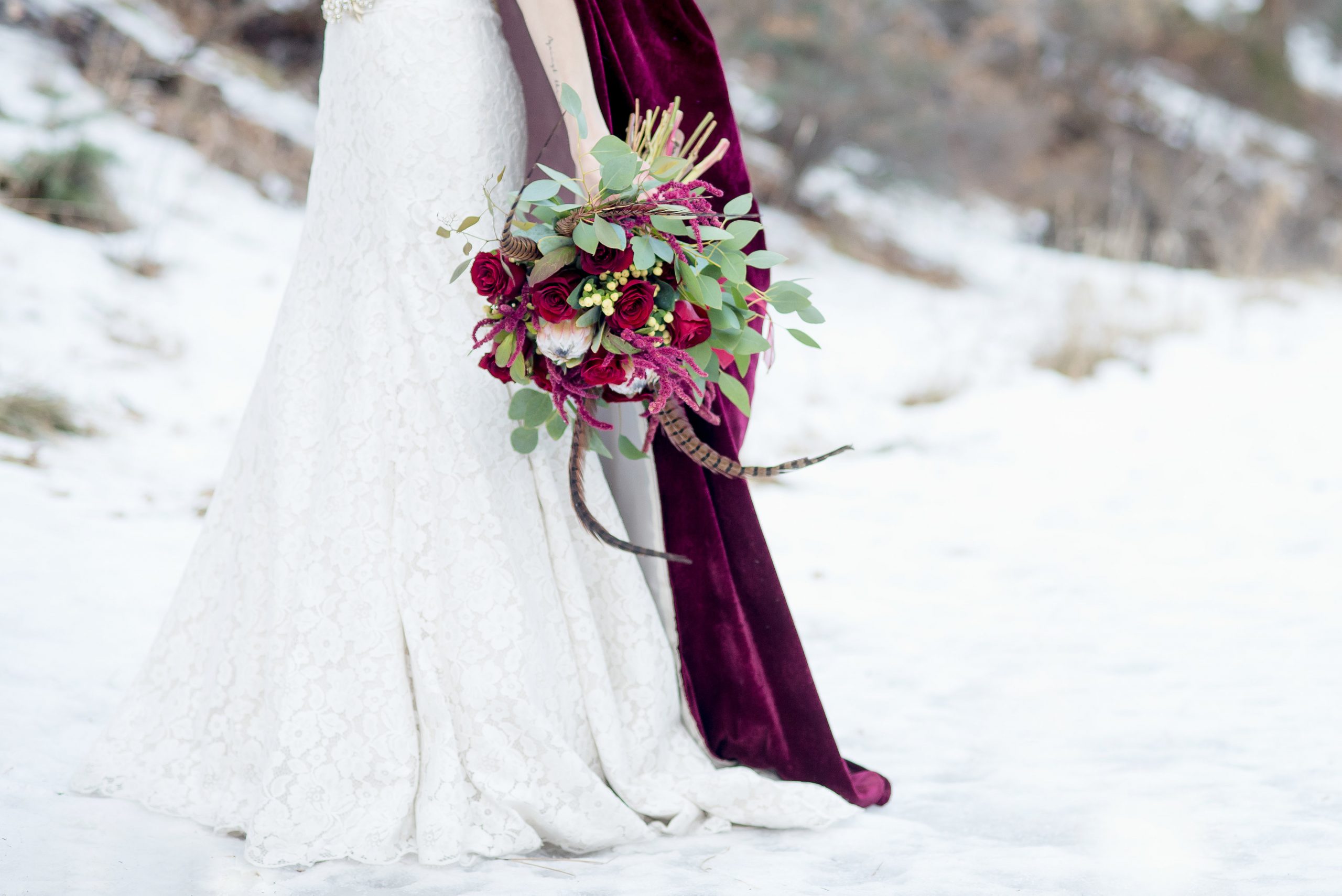 ---
The Little Touches
Want to know what is not trending for 2023? Cutting corners. Make every detail delightful and showcase your meticulous taste with local wedding pros who are, quite literally, experts in their field.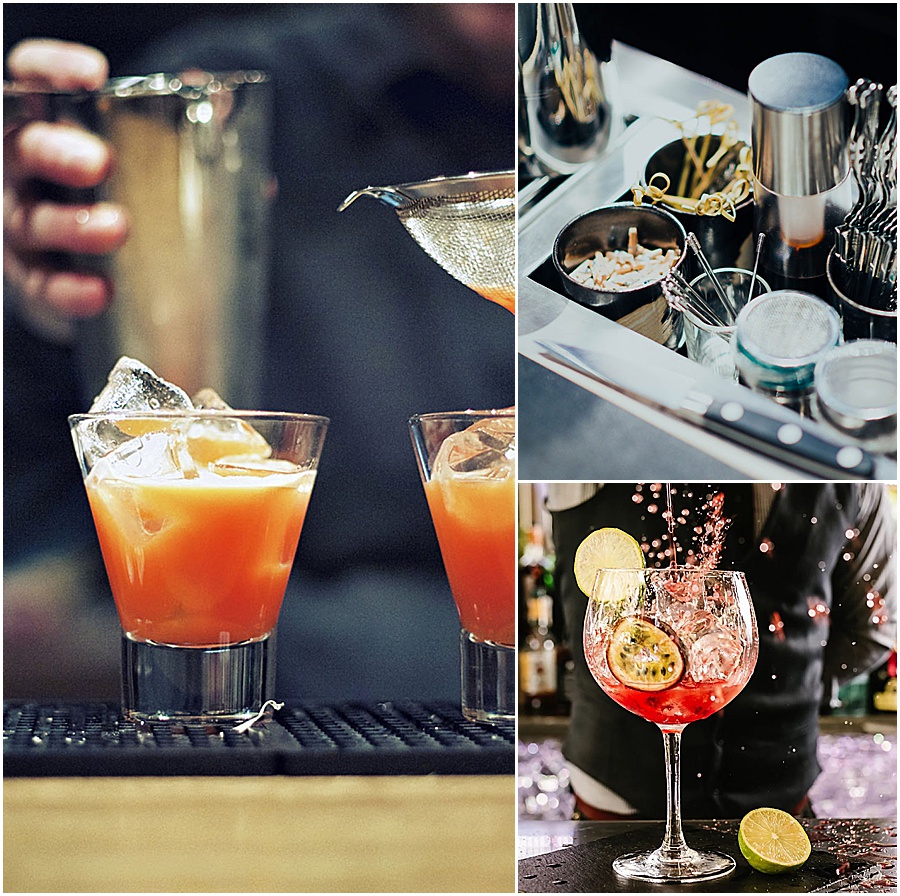 Creating Experiences and Memories
Excellent!

Christtina and Leslie were extremely helpful in getting our drinks in order for the wedding. Bob was our bartender, he was super friendly and my guests really enjoyed his services. I didn't speak much with Lori, but thanks for getting our behind the scenes/permit submitted.

We had a cash bar, with a cider/coco bar on the side. It worked out perfectly. Thank you guys for the wonderful support! Our Viking Wedidng was a hit. 🙂

Atiana M.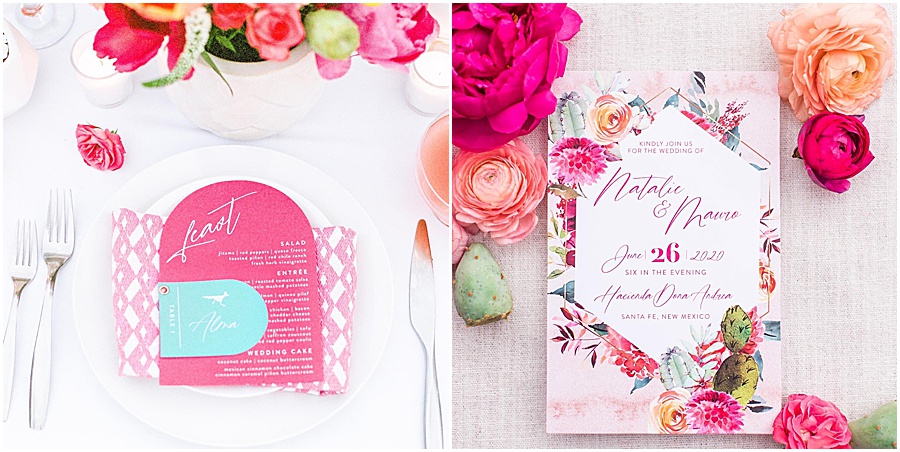 modern | bespoke | custom
Wonderful! High quality!

Working with Funky Olive was a great experience! I went into wedding planning with a vision of what I wanted but I was unsure how to get there. After one meeting with Devonna looking at samples and expressing my ideas, she created a masterpiece. She was very flexible, a great communicator, and was able to guide me in the decision making process. I trusted her with the little design elements and she didn't disappoint.

I received so many compliments on my invitation suites and I am so happy with how they turned out. The quality is so much better than the online "fill in the details and print yourself" invitations. I loved my experience so much I went back and ordered all of my day of stationary through her! Can't wait to see what she comes up with!

Audry W.