Last week, we dove head first into the world of love through the eyes of local wedding photographer Katie Fletcher Photography. Yes, we cozied up on the couch with our popcorn and perused Katie's gallery like we were watching the new 'That 70s Show' on Netflix.
Can you blame us? Like, what better way to kick off Colorado's brand new blog with some wedding eye candy by one of our very favorites?!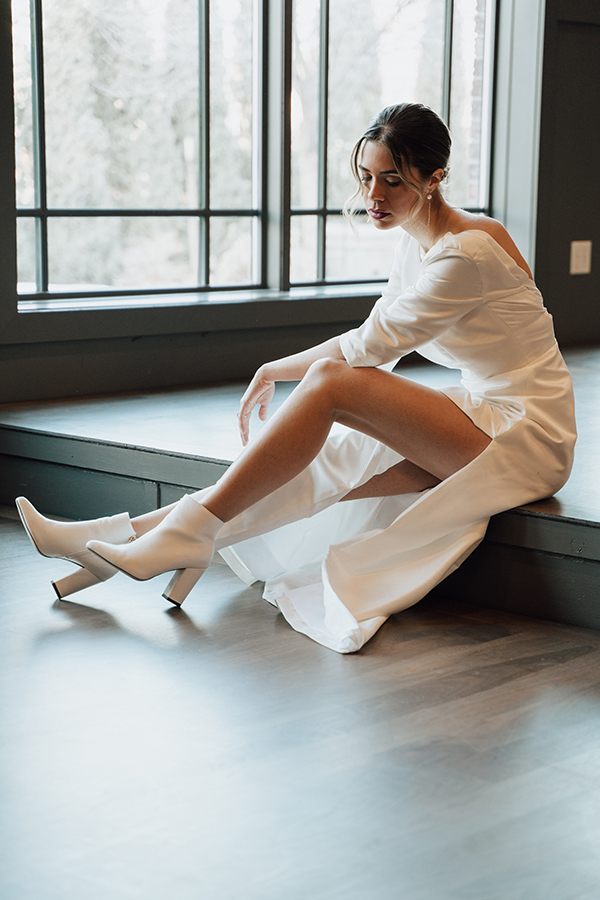 But really.
We are just so thrilled to serve our Wedding Collective community with wedding professionals and experts we KNOW will exceed your every need and expectation. From the top wedding photographers, to our most eloquent floral experts, to designers and planners that will leave you breathless — we've got you covered!
That's why this week, we felt compelled to pivot our focus toward a local wedding professional that brings a flavor to the industry unlike anything we've seen before.
And we're not talking about spices, sweets, or all the yummies in between. We're talking about bridal designs.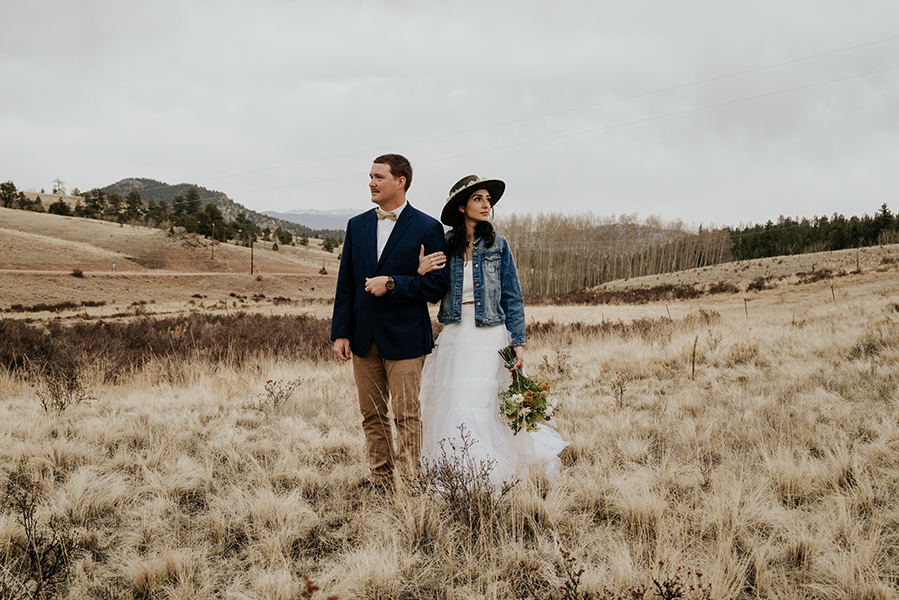 Whether you're looking for stress-free planning support, or wedding designs that prioritize elegance and sustainability, this local designer's offerings are something you don't want to miss! Welcoming them from their corner of the internet to ours — super star designer, wedding planner, and professional alteration extraordinaire — Corner of Sunshine!
Did we forget the drum roll?! Because listen — Debra, the fun-loving designer genie behind the scenes at Corner of Sunshine, has truly built something special here.
And honestly, the only difference between Debra and the real genie from Aladin, is her promise to grant as many wishes as your little love-loving heart desires.
Corner of Sunshine dials their focus on the dreams and wishes of the bridal parties they serve. Whether you're dreaming of an old-school styled wedding gown, or fresh styles for your wedding party, Corner of Sunshine will create just what you're looking for out of your bridal and resort-wear attire.
I mean, just look at their stunning designs in their Fuego Amor Bridal collection!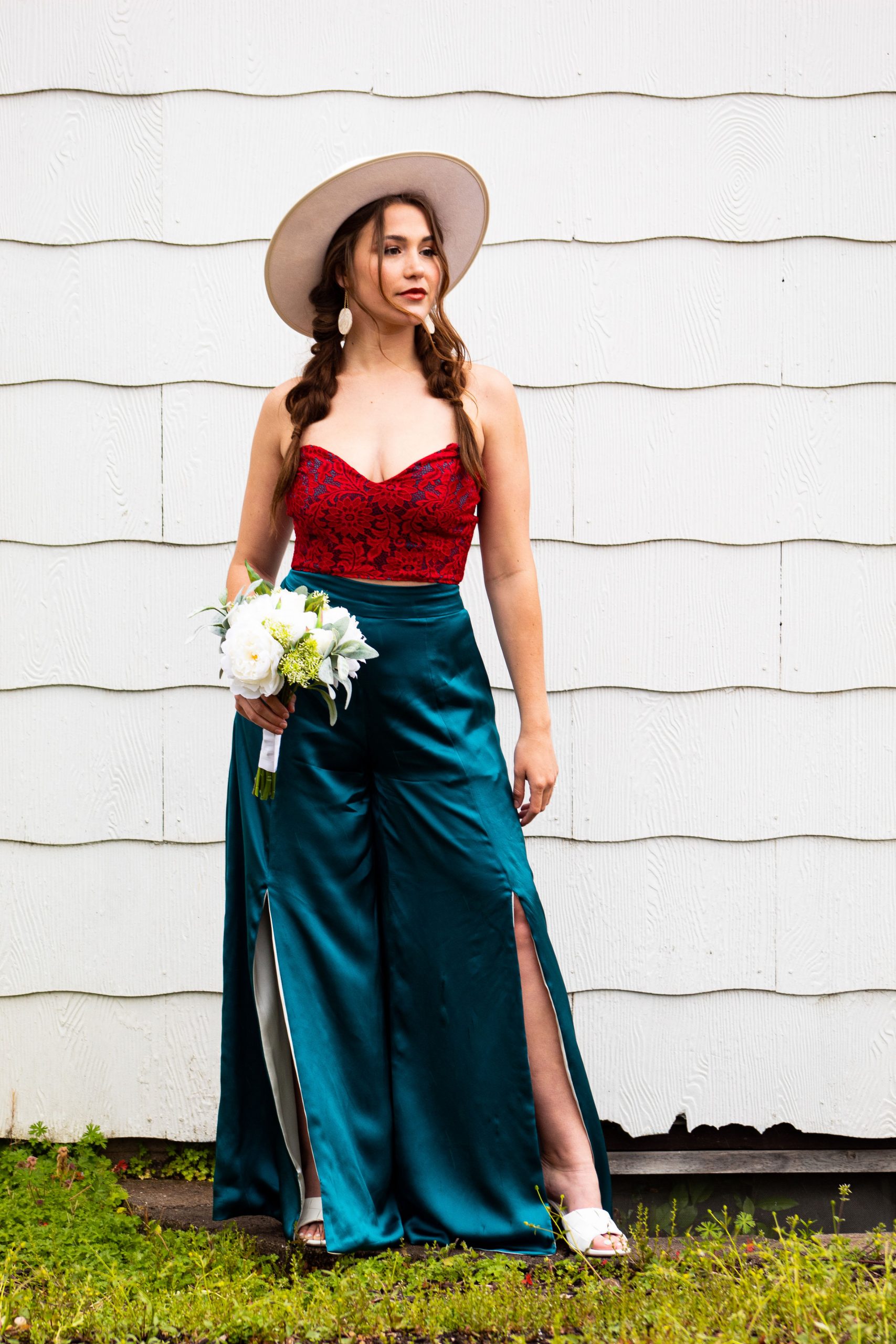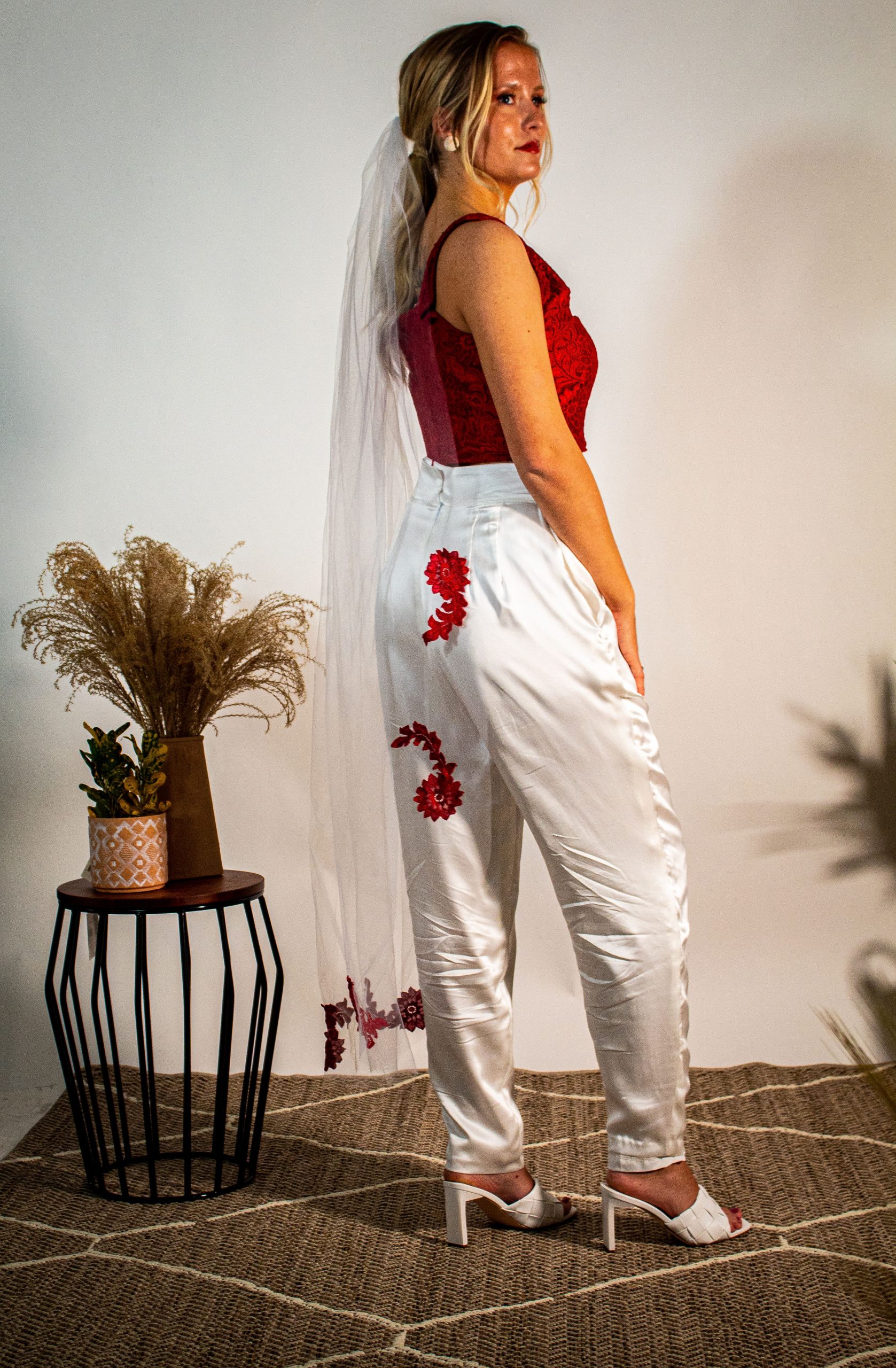 Yes, our jaws hit the floor too.
One of the reasons we love Corner of Sunshine is because of their unwavering commitment to ethically source local and high quality materials to fit your unique needs, all while doing it with a smile on their face.
What's more, they are committed to culture and body inclusivity, crystal clear communication, and above all, bringing as much joy to your day as possible.
Did we mention Corner of Sunshine supports in wedding planning and day-of coordination too?!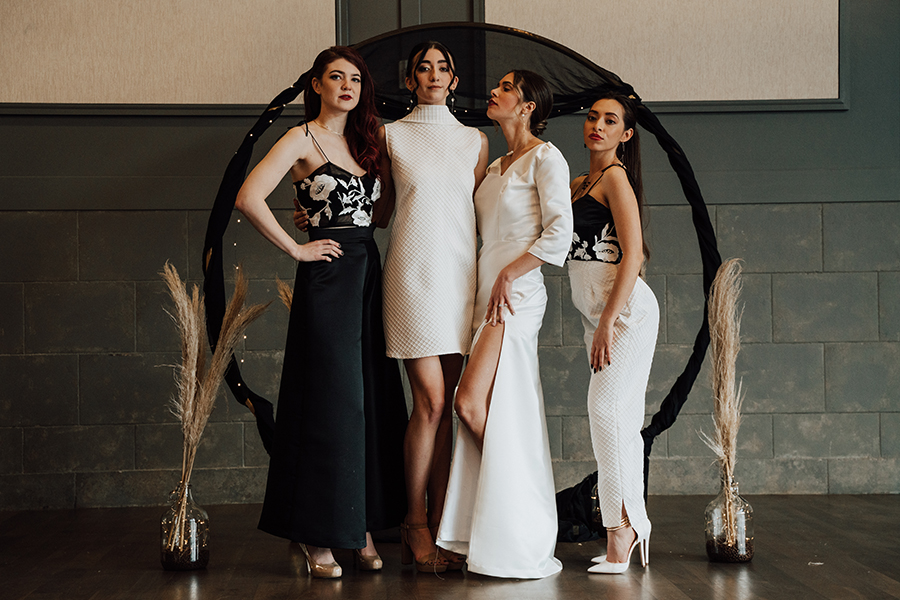 "Debra is extremely nice, easy to work with, and personable. She altered a bridesmaid dress for me at a reasonable price and I thought she did a great job!"

– K B
Here at the Wedding Collective, we LOVE designers that stand out by creating one of a kind styles and curate pieces that are unique to each individual's vibe, taste, and love story.
That's why we are SO grateful for Debra and her team at Corner of Sunshine for offering all the glam, elegance, and vibes that they do for our Colorado community.
Check out Corner of Sunshine's unique, one-of-a-kind designs on our Wedding Collective CO Website!
See you next week, wedding family!