And just like that, autumn is here! 
Gone are the long, languid days and warm, sparkling nights. Here to stay are the cozy, crisp mornings and golden leaves filling us with pumpkin-flavored inspiration! 
Luckily, just before the cool breezes began making their way through our desert state, we hosted one, final end-of-summer party for all our friendors. (AKA vendor friends.) 
And boy, was this one for the books!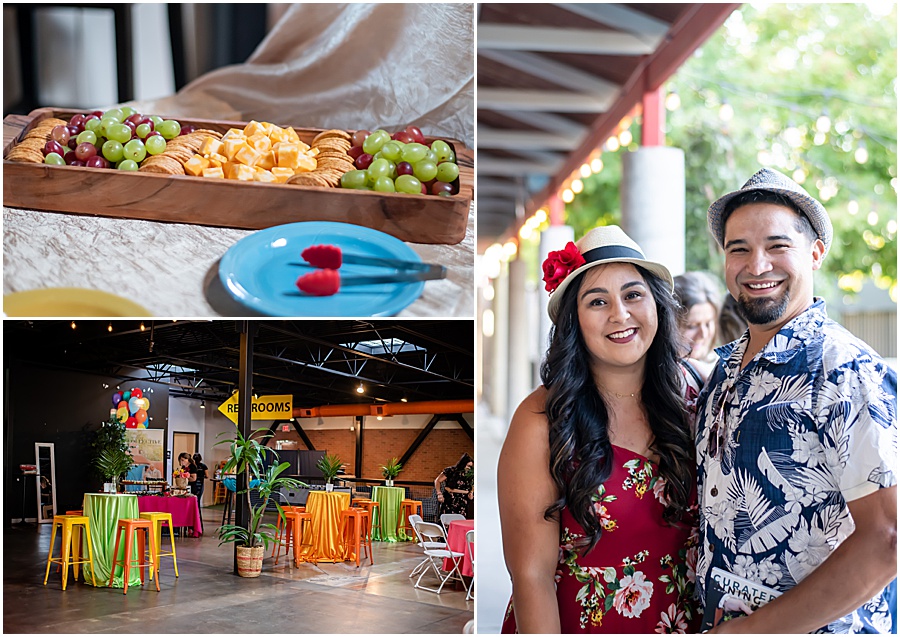 Every year we host our Vendor Appreciation Party — themed, catered, and decorated to the nines — as a way to show our gratitude to the professionals and small business owners who make wedding magic happen here in New Mexico. 
There's drinking, dancing, and dazzling conversation, but our favorite part comes after the good eats and signature cocktails. It's when we have the honor and pleasure of announcing this year's Elite Award winners!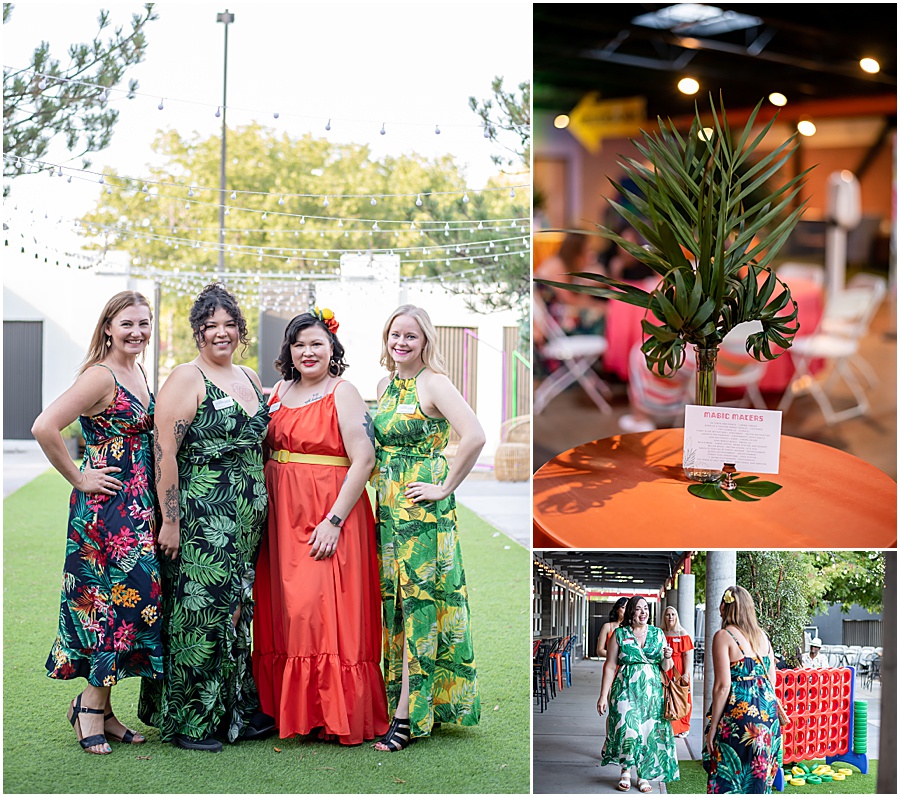 Nominated by real, local engaged or newlywed couples, the small businesses that win an Elite Award are the ones who go above and beyond for the lovebirds they work with. 
They remember details, forge genuine connections with couples, and they go the extra mile to coax wedding dreams into reality. They're modern day miracle workers who are deeply dedicated to all things love, and for that, we adore them.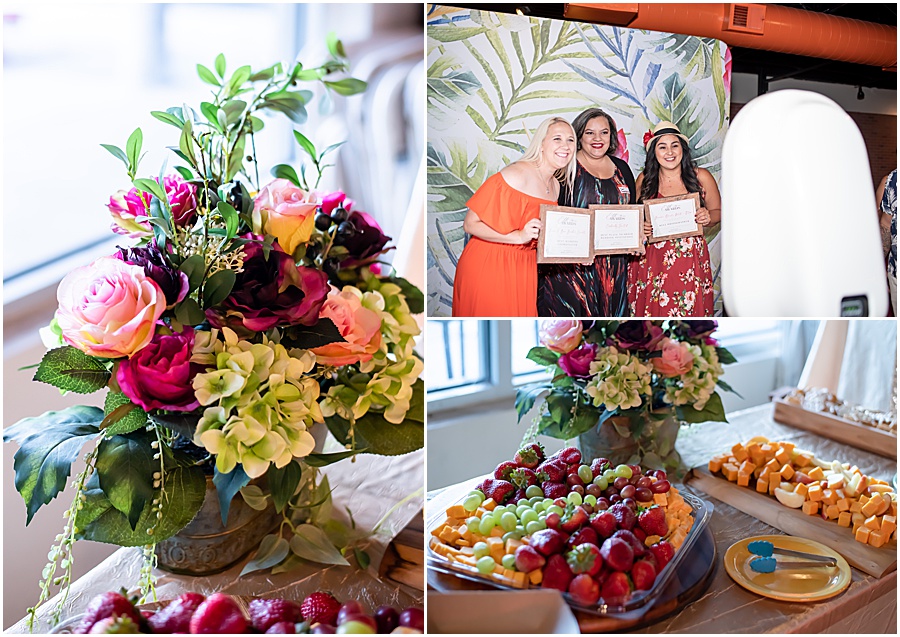 But you don't have to take our word for it — that's the whole point of the Elite Awards! 
We trust the couples who have worked with these wedding professionals directly, seen them in action, and collaborated on aesthetics with them. 
So, if you're knee deep in wedding planning and need a little nudge in the right direction, here it is. Keep scrolling to get the inside scoop on the wedding businesses voted best of the best in New Mexico.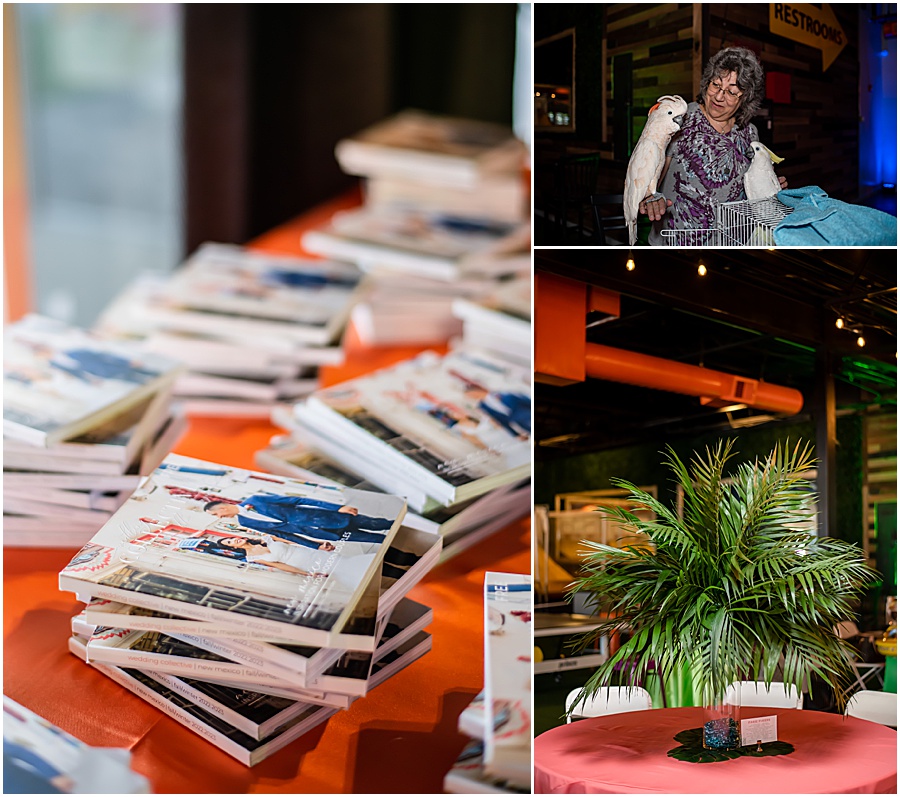 But…before we dive into that good stuff, we want to share our appreciation for the local, wedding businesses that made our Vendor Party such a wildly fun, unbelievably memorable night for all of us. 
The Venue at Salt Yard West hosted us with delightful bar services, and King Mobile Music keep the party going all night long. 
Linens and tables, the foundation of every good event, were coordinated by the dedicated team at AA Tents + Events. Gorgeous arrangements from The Flower Co paired perfectly with the decor from both Miller Media and Jess Ash Photo + Video — made complete with a backdrop from Black Bow White Tie. 
Funky Olive Invitations + Stationery made sure all our guests had the important party details in time to RSVP, and Soiree Entertainment did what they do best — entertained! Mila's Mesa and Street Food Sensation kept the hangries at bay, with cuban coffee, drink stations, food stations, and desserts!
Jasper K Photography captured each wonderful moment on video, and provided a photo booth, while Taylor Rayne Photography got all the amazing still images you see here on this very blog. 
Last but in no way least, we'd like to extend our gratitude to Birds of a Feather Parrot Rescue, for providing live, feathery friends for the evening! Their tropical presence was such a special treat, and we'll be reminiscing on it for a long time to come.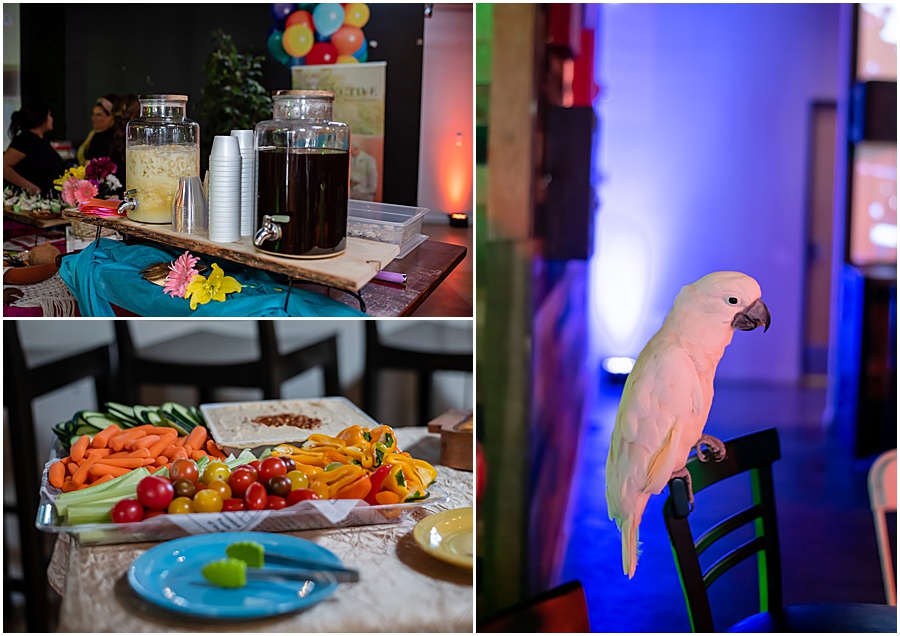 And now, the winners of the 2022 Wedding Collective Elite Awards — we'll skip the drumroll this time, since you've been so patient!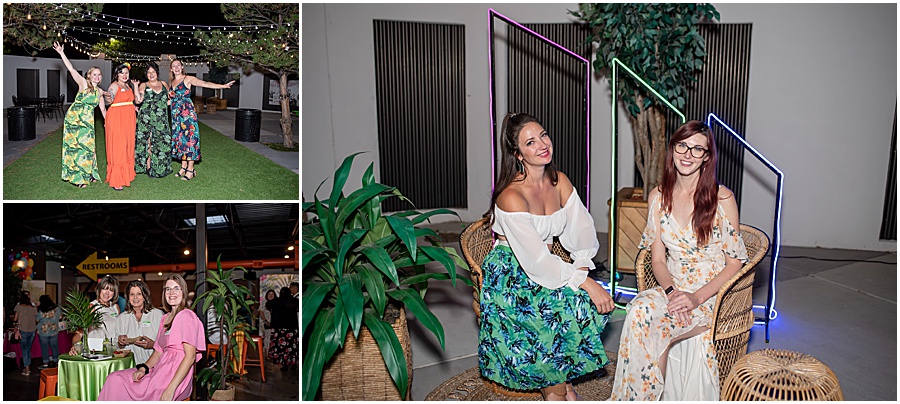 ---
Best Wedding Coordinator | Lace and Bow Bridal Events
Best Beauty Expert | Vanessa Renteria, Inspire Salon
Best Place to Order Wedding Cake/Dessert | The Cake Boutique
Best Floral Designer | Desert Flowers Co.
Best Catering or Restaurant | Mila's Mesa
Best Reception Venue | Europa
Best Ceremony Location | Casa Perea Art Space
Best Officiant | The Wedding Ceremony Company
Best Event Décor | Tiffany Burke Events
Best Rental Company | Simply Décor Tents & Events
 Best Invitations | Cordially Invited 
 Best Ceremony Musician | Stradivarius Violin & Co.
Best Videographer | OurWeddingPhotoVideo.com
 Best Disc Jockey | King Mobile Music
Best Favors | KooWeh Cookies
Best Dance Instruction | Santa Fe Dancing with Cheryl Noonan
 Best Photographer | (TIE) Briana Nicole Photo + Film
 Best Photographer | (TIE) Maura Jane Photography
Best Unique Wedding Service | Flor y Canto Fine Art
Best in Health & Fitness | Garcia Strong
---