This lovely guest post, like all the others, shares expert wedding planning advice from someone other than me, the Wedding Collective New Mexico blogger! Keep reading for a fresh perspective, relevant info, and the low-down on some of the best wedding professionals around.
P.S. – This was first published in our free print magazine! Have a pretty little copy delivered to your doorstep by clicking here, or find one at any of our 500+ distribution locations in New Mexico. Now, without further ado…
---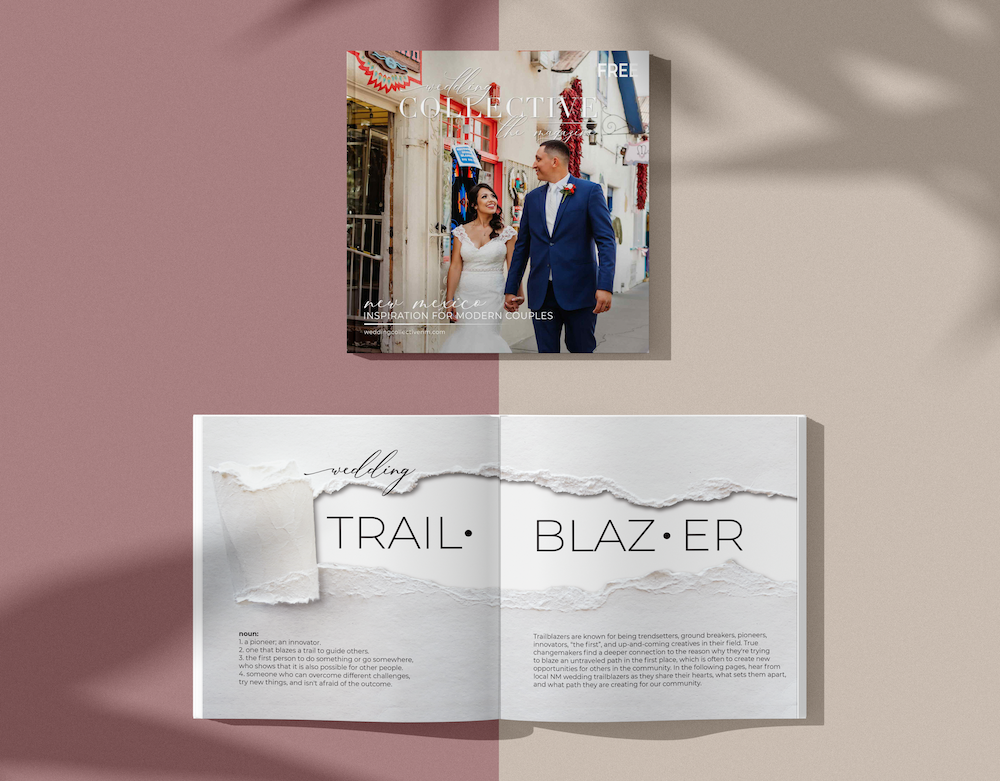 Trailblazers are known for being trendsetters, ground breakers, pioneers, innovators, up-and-coming creatives in their field.
True changemakers have a deep connection to the reason they're blazing an untraveled path in the first place, which is often to create new opportunities for others in the community. Keep scrolling to hear from local NM wedding trailblazers as they share their hearts, what sets them apart, and what path they are creating for our community.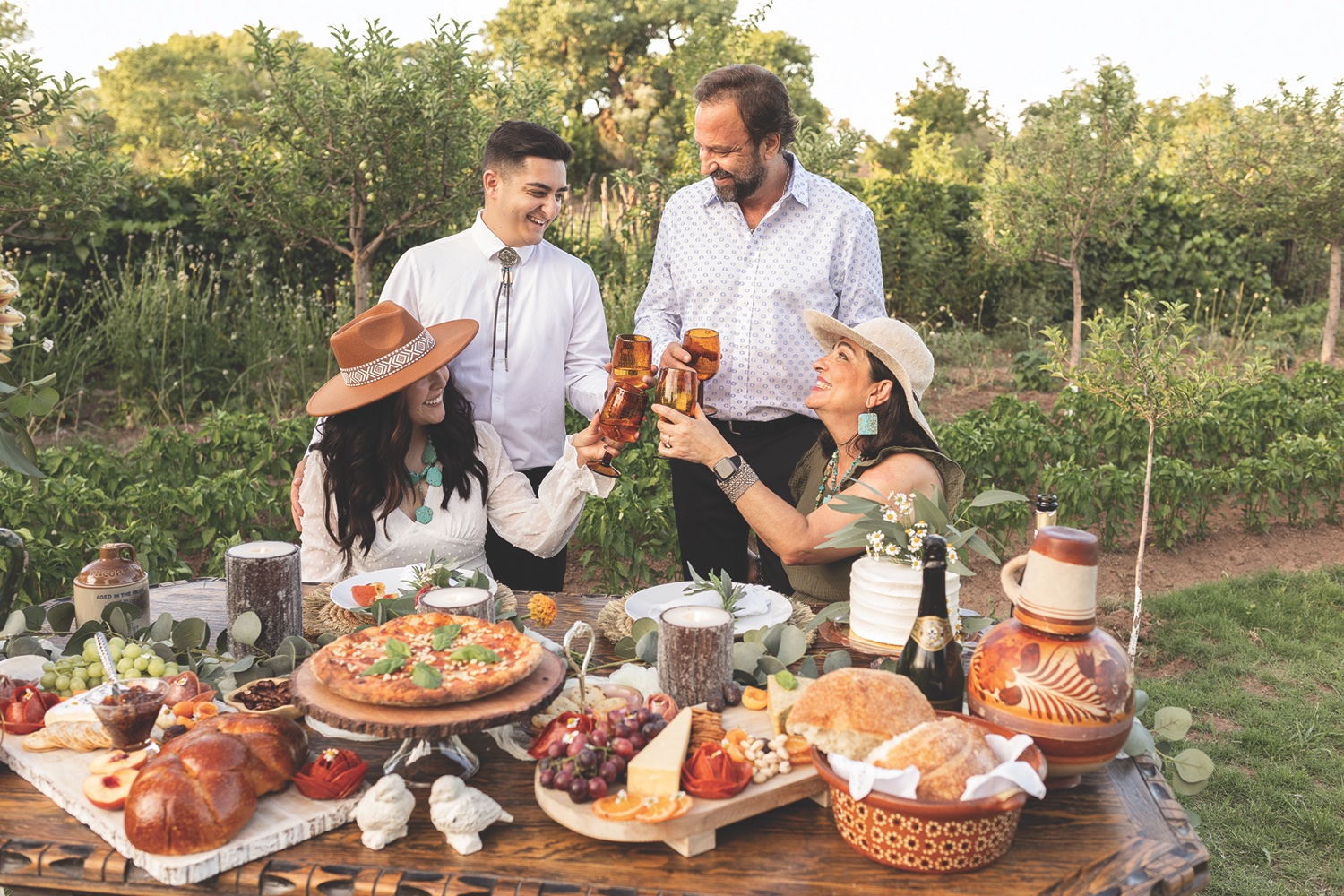 Be Here Now Events creates your dreamiest aesthetic requests for all of life's celebrations. We believe every moment that life allows us to gather should be magical and memorable. We promise to go above and beyond to ensure your event leaves you and your guests speechless.
We will always continue to expand our diversity and inclusivity by listening and observing the personal needs and requests of our clients. If you dream it, we can help you create it!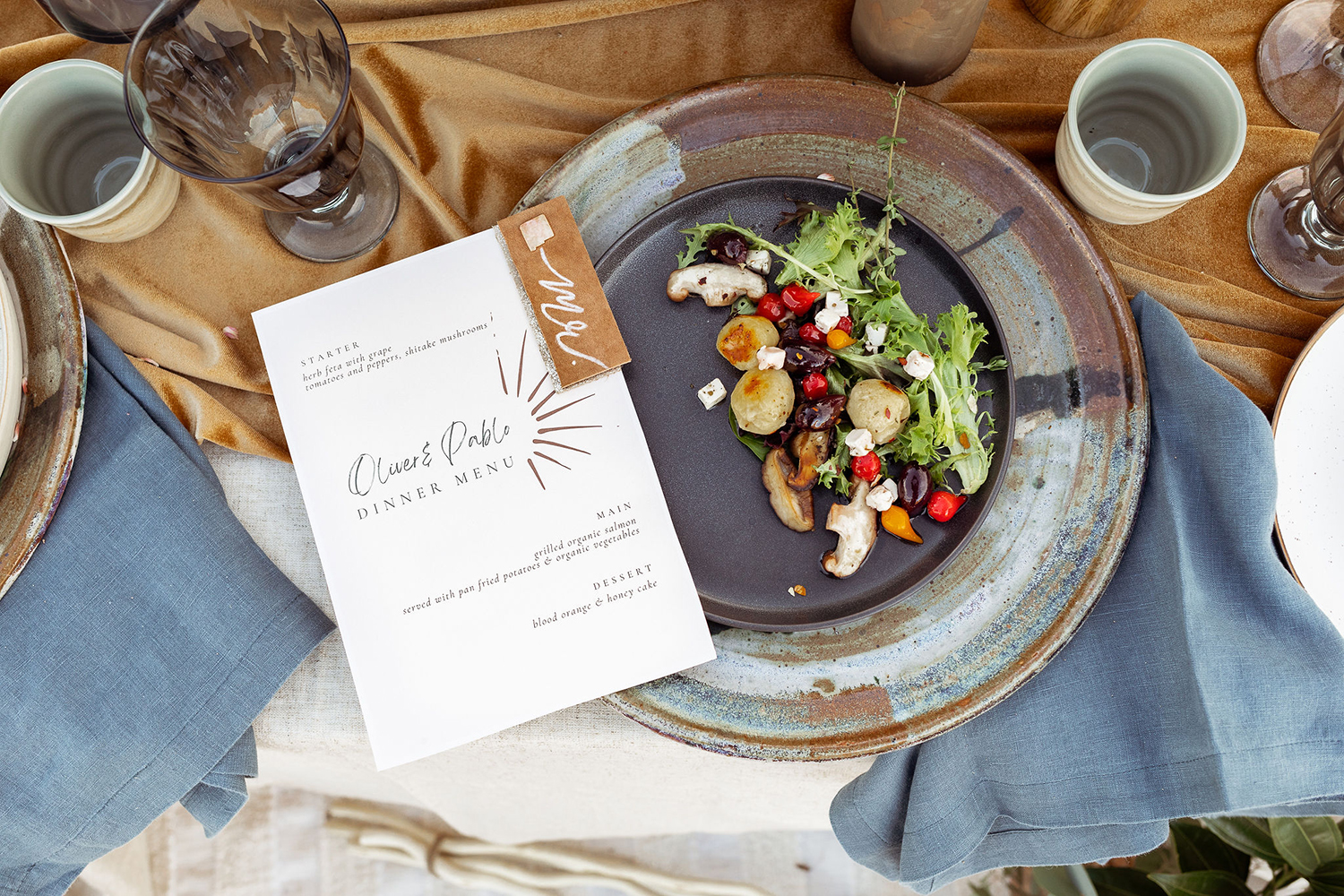 At Mila's Mesa we bring Latin + Americana inspired cuisine and authentic experiences to your table. Our chefs and catering staff are committed to providing excellent service, personalized ambiance, and the freshest food for our client's occasions to remember.
As a small, woman-owned business, Mila's Mesa strives to foster a culture of kindness, inclusivity, diversity and acceptance. Bringing people together is at the core of what we do, and Mila's is dedicated to welcoming everyone to our table.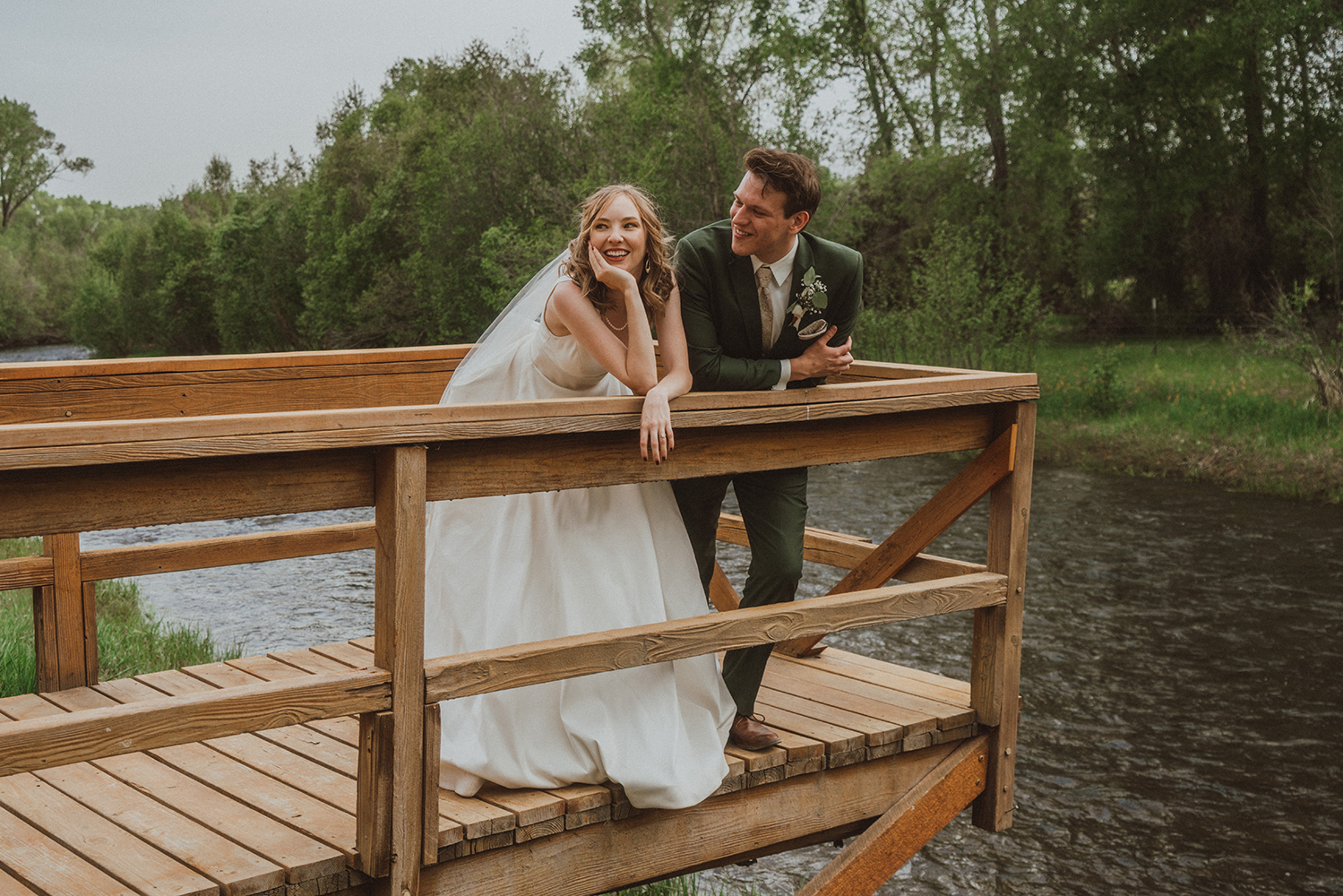 We are so grateful here at Log River Ranch to live in such a beautiful and unique place in New Mexico. Located only 10 miles from the Colorado border, we sit at the base of the San Juan & Tusas Mountain with the Rio Chama flowing through the property.
You find the impact nature has had on us in every aspect of our venue – from our diverse outdoor ceremony sites to our stunning timber-framed barn. We value the land and are honored to share this property with others. It's our goal to create an experience of a lifetime for you and your guests, what better way than to be outside with all nature has to offer!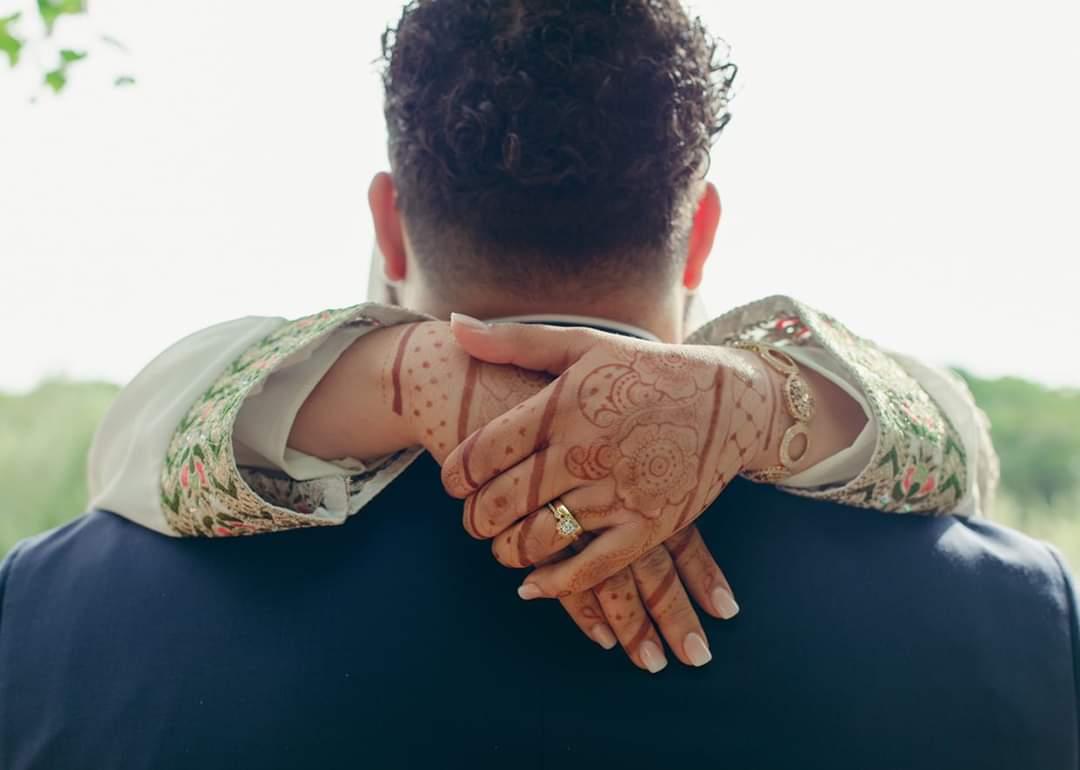 Henna and Chai
What sets Henna and Chai apart from other small businesses is that the inspiration for the work we do for our clients come from the couples' love story itself. From the names paved into their henna, to the beautiful pyramids they might have met at, one can see the couple in the completed works.
We are setting the path for couples to quite literally be wearing their hearts on their sleeves, and for that to be a beautiful thing. With a wedding industry that is so fast, we try to make our booking process easy and seamless for their beautiful day while also bringing meaning.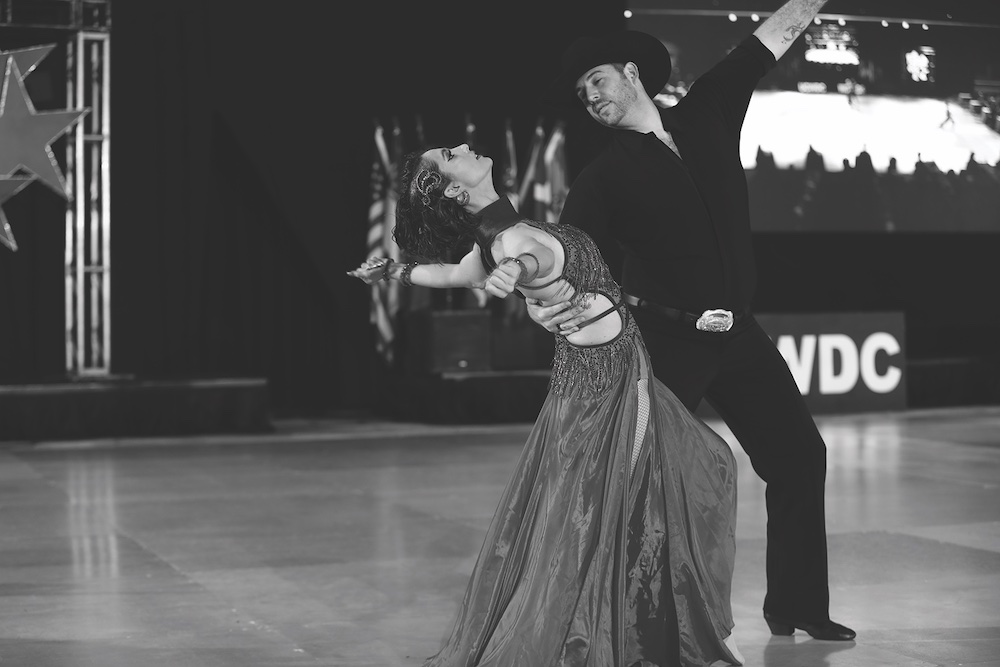 Melissa and I believe that a wedding dance isn't primarily about the dancing, it's about the emotional experience you get to create for yourself, your new spouse, and for your guests. We strive to help our clients start this journey as soon as they start their dance lessons.
It's a fantastic way to create new bonds and a fun shared experience. Whether our clients want a dance that's epic, emotional, surprising, or just fun, we want them to get more from their dance journey than just learning to move their feet.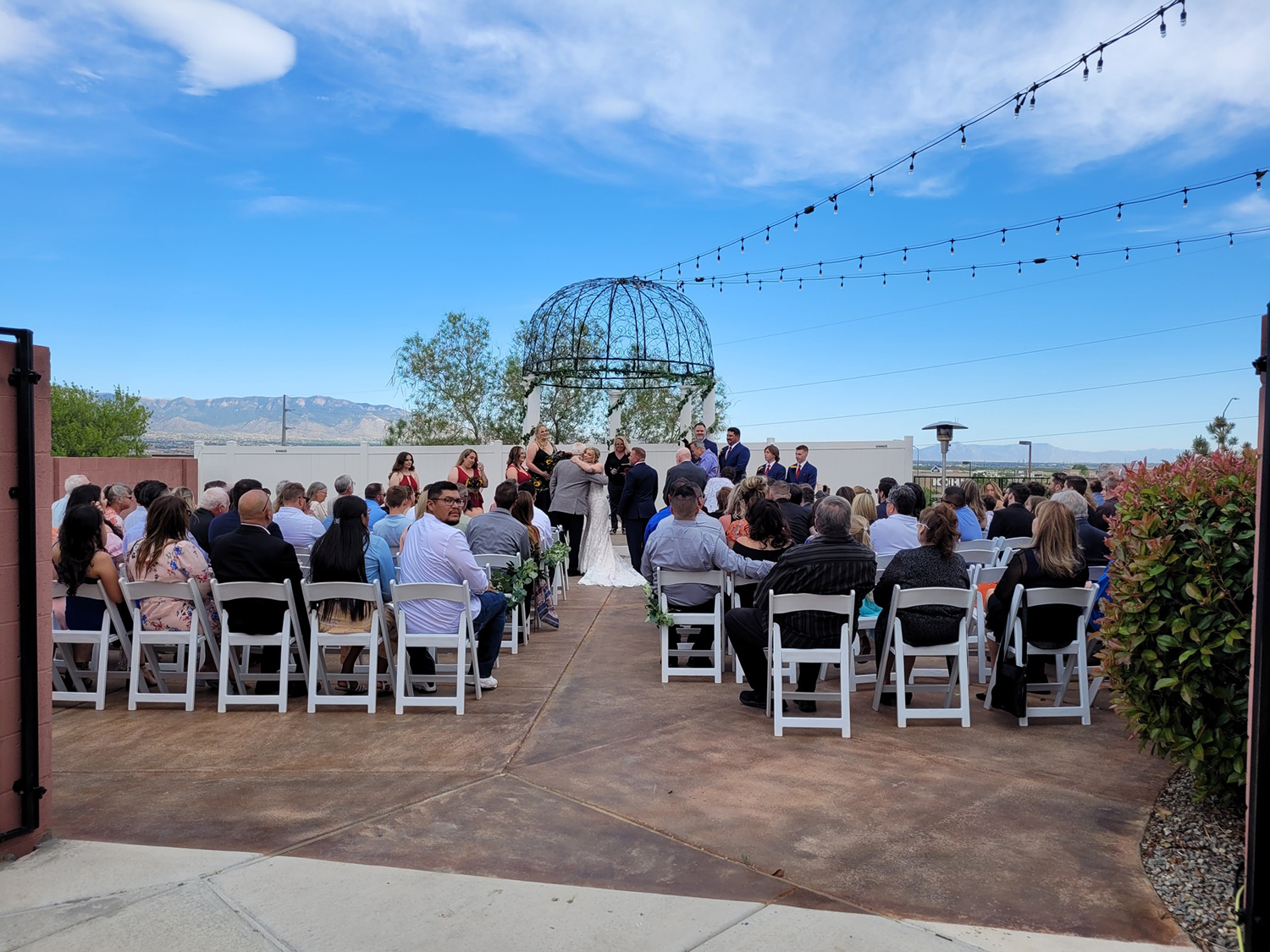 Enchanted Falls Event Center strives to make your special day better than you ever imagined by providing all-inclusive services. We do our best to go above and beyond for every couple's special day by building a relationship with the bride and groom to give them comfort and ease.
We have grown to master many areas such as rentals, wedding coordination, venue, and our most recent, catering and cafe. We have opened many doors and will continue to strive to provide the best services and quality. Always happy to venture into new ideas.