Collective: [Noun] Pros working together to create an unstoppable wedding community in New Mexico cities.
A lot can change in 15 years! Married couples — and now your Wedding Collective New Mexico team, too — can attest to that. 
If you've been hanging out in this corner of the internet with us for a little while now, then you probably know that everything we do here is centered around love. We foster relationships between local engaged couples and wedding professionals, throw wedding shows that are more like parties geared toward genuine connection, and design, edit, and publish our print magazine that's chock full of wedding tips and tricks, and insider info from local businesses — all for the love of it.
But when this little mission of love first came into being, things looked a lot different! Our print magazine was a different shape and size, even the name of the business was different at first conception. Our team has grown, evolved, moved offices, expanded into new cities and states, and gone through some major rebrands, too.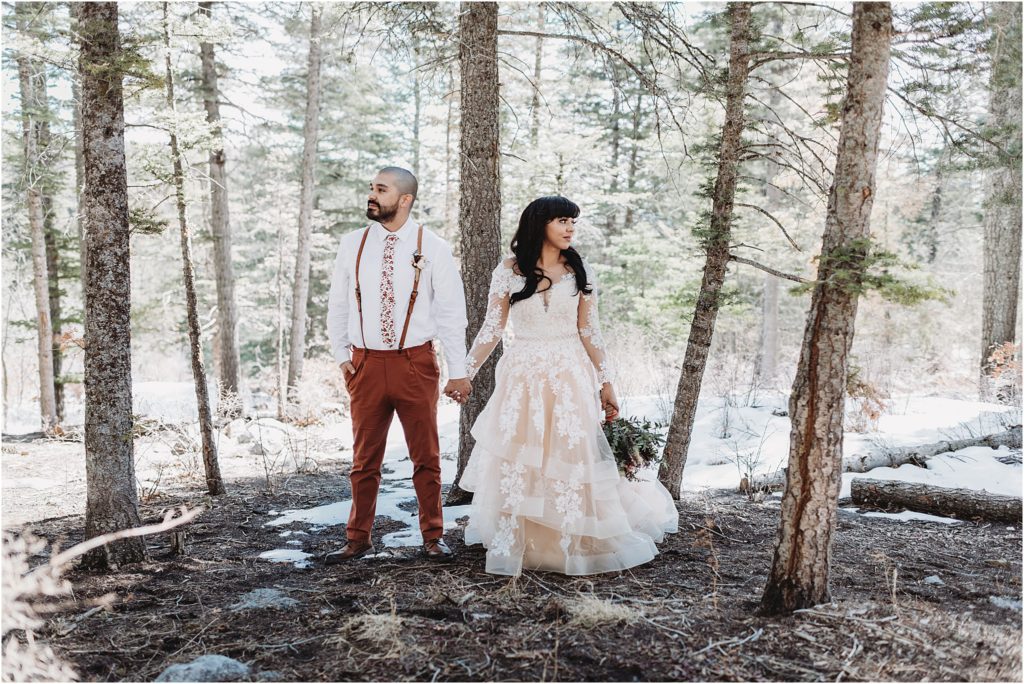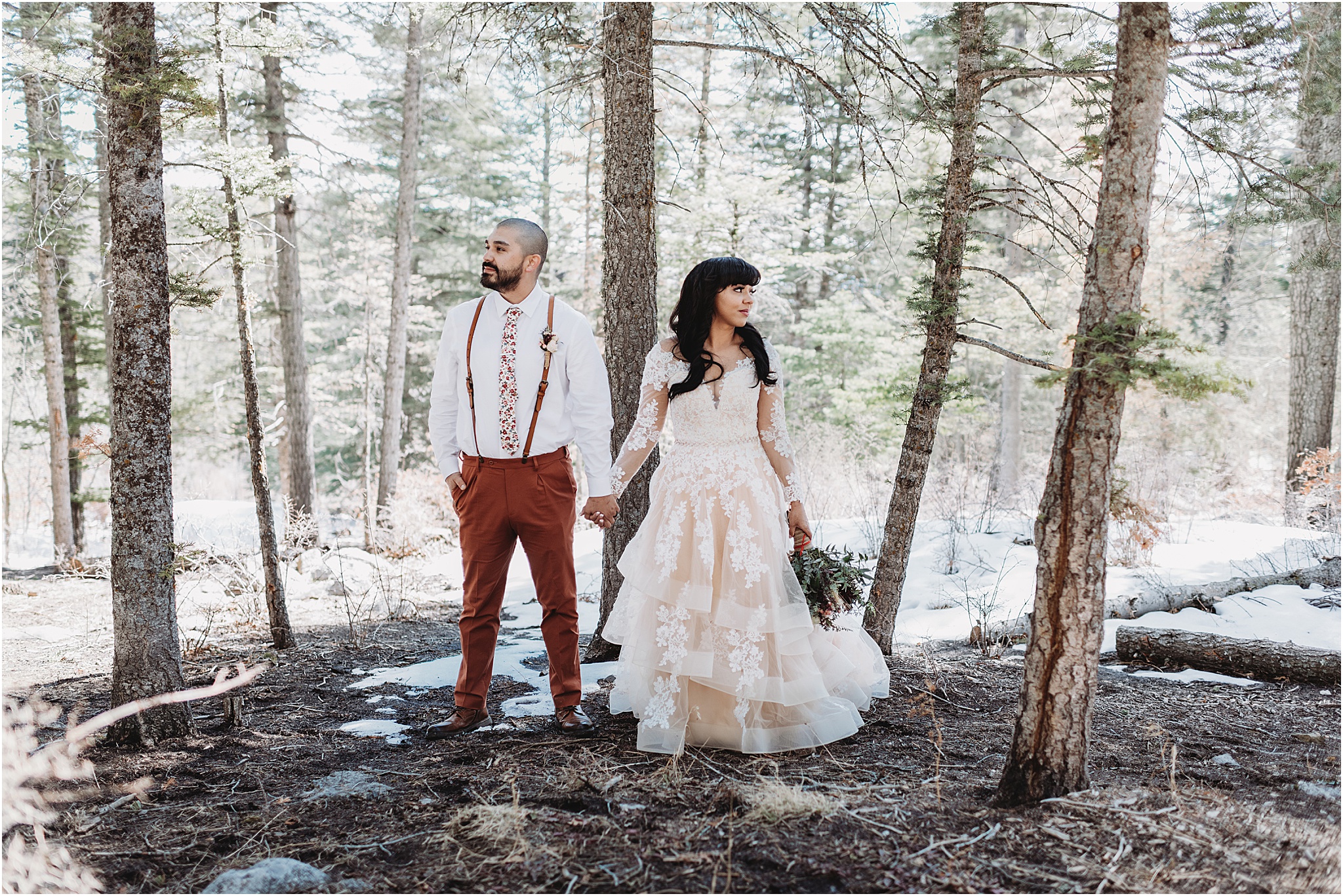 We'll be honest though, despite all the changes, there's a lot about the Wedding Collective that has remained the same. 
Like our wedding shows! While they might be constantly refining to meeting the ever-changing needs of our local community, they've become a pillar in the wedding planning process and are huge for couples wanting to meet their wedding vendors in person before the big day. Even during the global pandemic, we managed to swing our first-ever virtual wedding show, and it was a total blast!
Over the last 15 years, we've hosted 101 wedding shows here in New Mexico. Eep!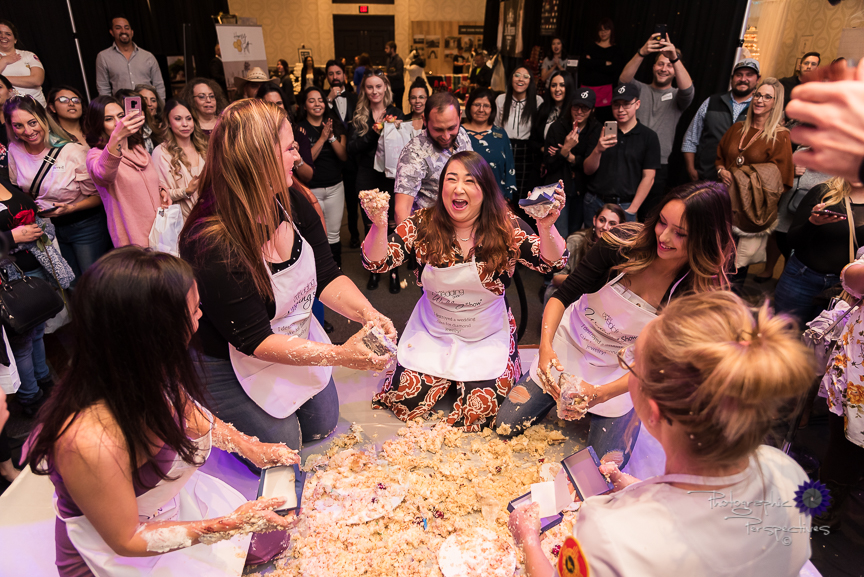 The print magazine, though perfectly purse-sized now and with fabulous new paper, has essentially remained the same as well, and for good reason! While its innards have evolved to now include wedding checklists, secrets from local wedding photographers, and discounts on events, the basic principles have stayed the same. 
We wanted to create an easy, efficient type of magazine that had all the best wedding professionals and all their updated contact info, all in one place, all for free. And that's what we did! It's true you might find new fun things tucked inside each edition, you can always count on them to be your most accessible, direct, and FREE wedding planning tool.
Over the last 15 years, we've printed 41 editions of the Wedding Collective print magazine!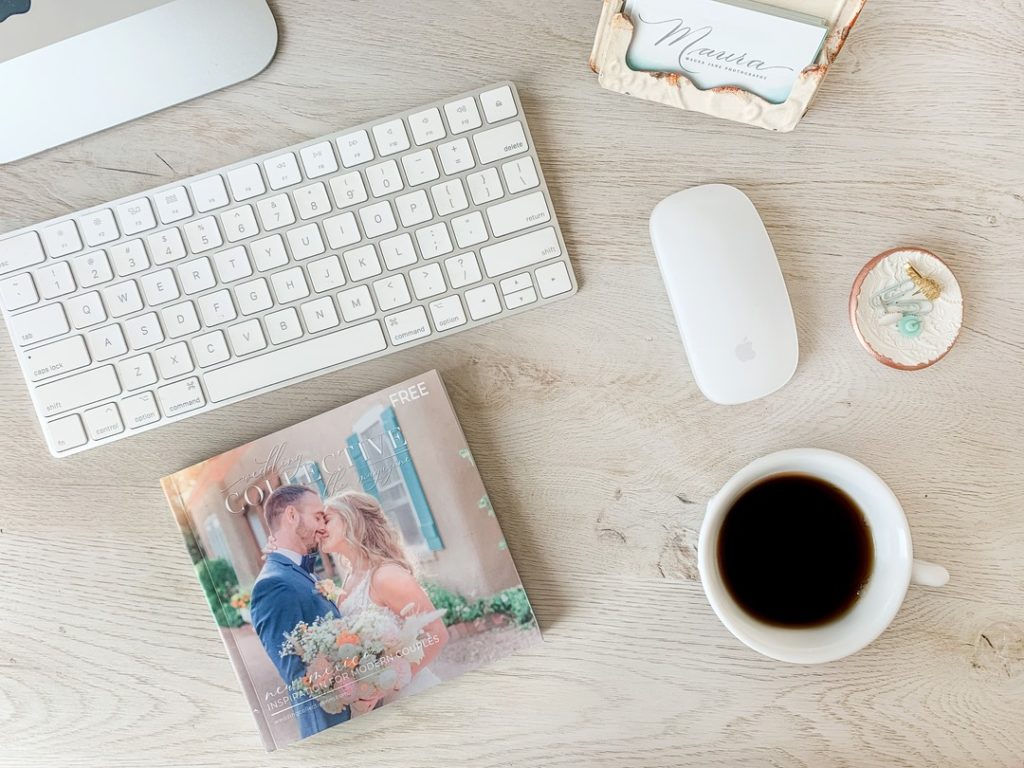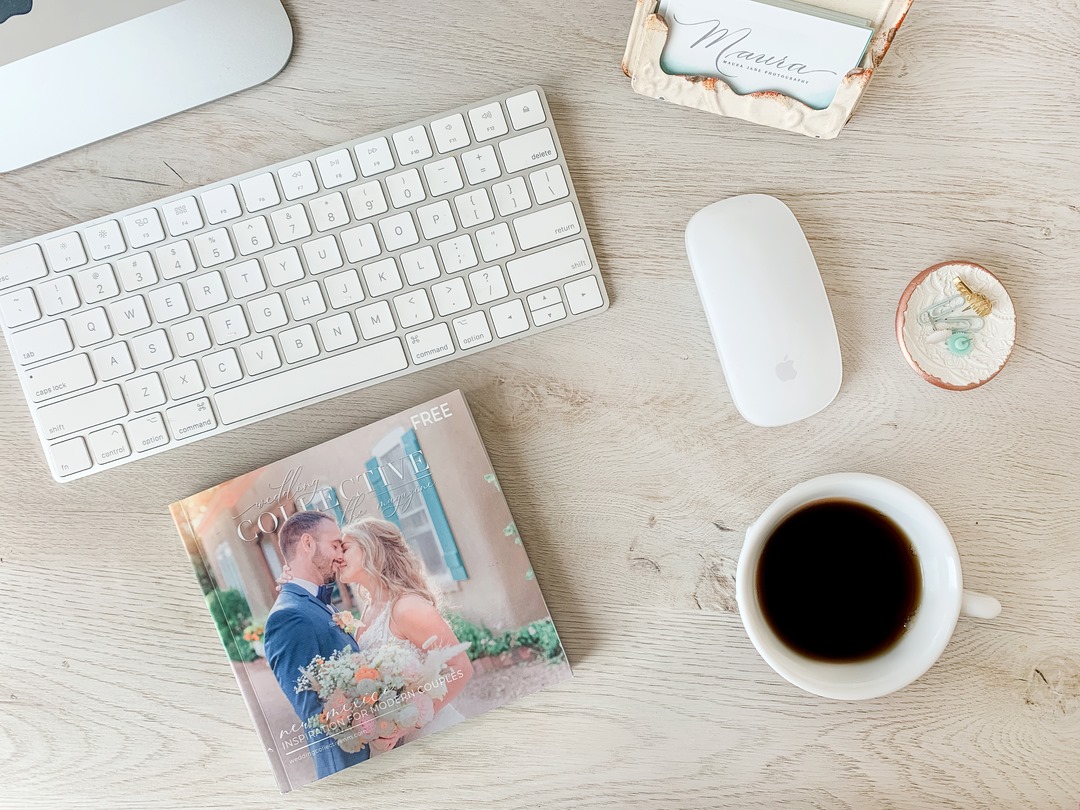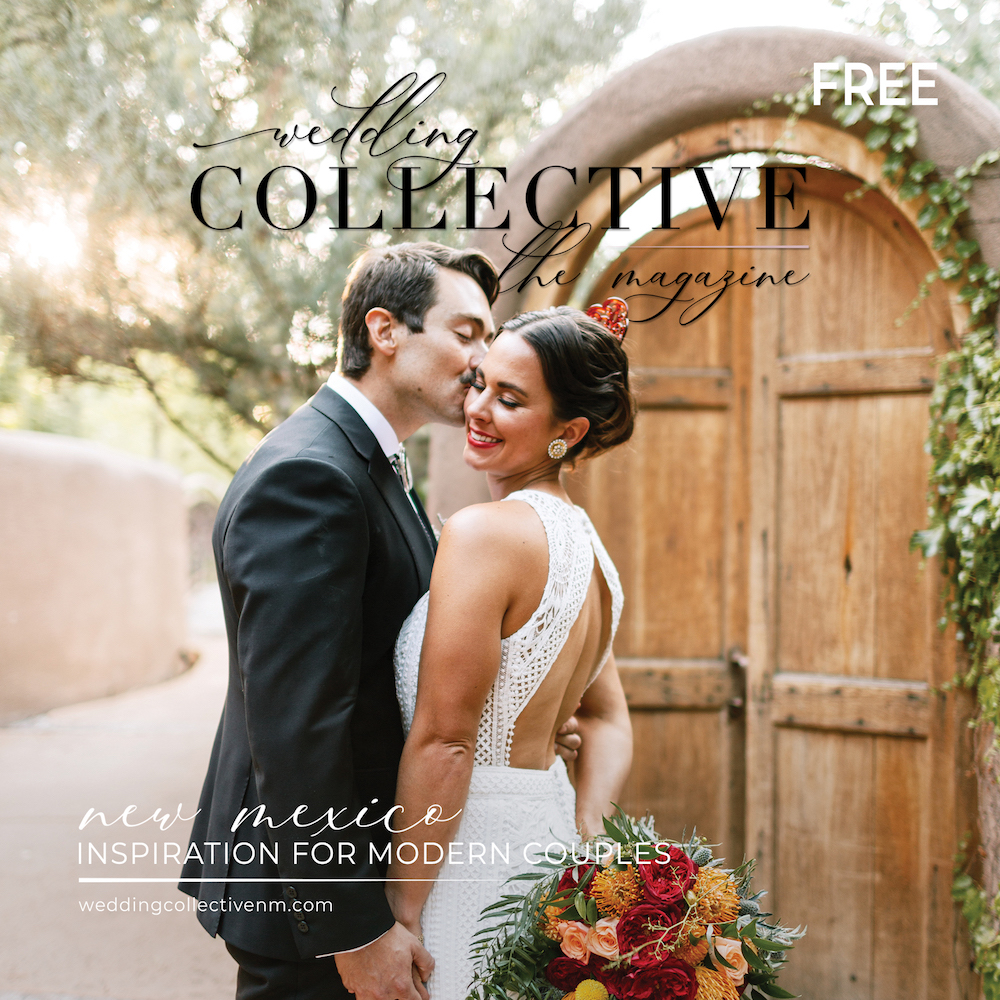 Lastly, our beloved community events like Speed Networking, the Vendor Appreciation Party, and more. We pour a lot of love into these luncheons and parties not just because they're super fun, but because our local wedding community pours a lot of love into our work, too. 
Supporting small businesses, creatives, makers, movers and shakers, is at the heart of all of this — we wouldn't be the Wedding Collective without our collective! So, though the faces may change a little as newcomers join our welcoming space and veterans retire, the smiles and laughter and support that characterize our community always stay the same. 
Over the last 15 years, we've hosted 46 networking events for local creatives!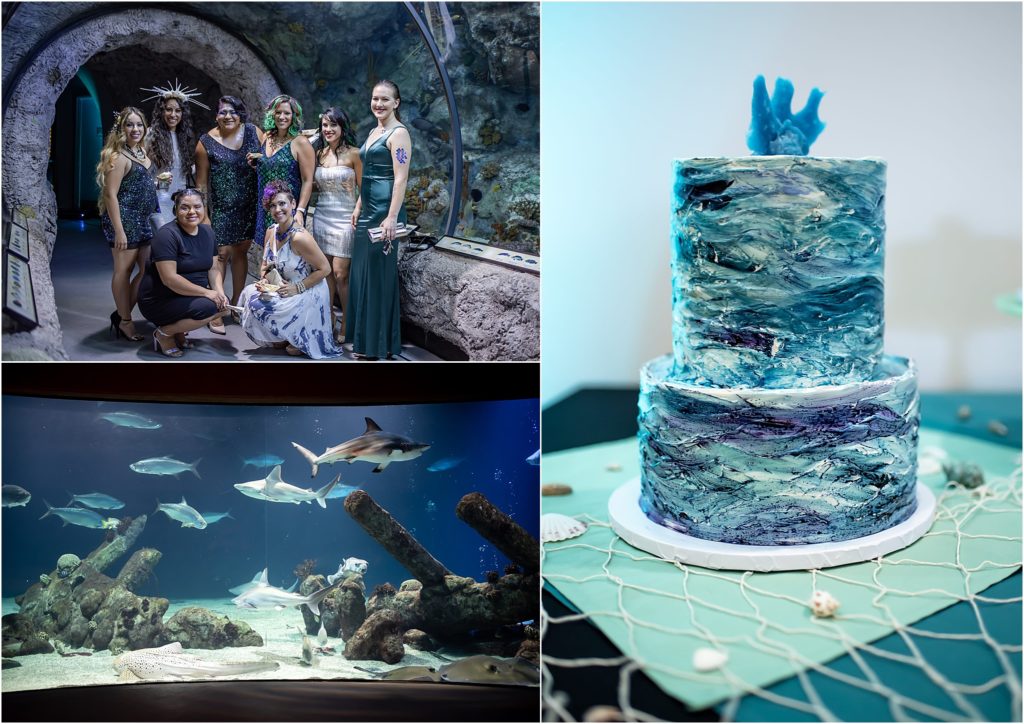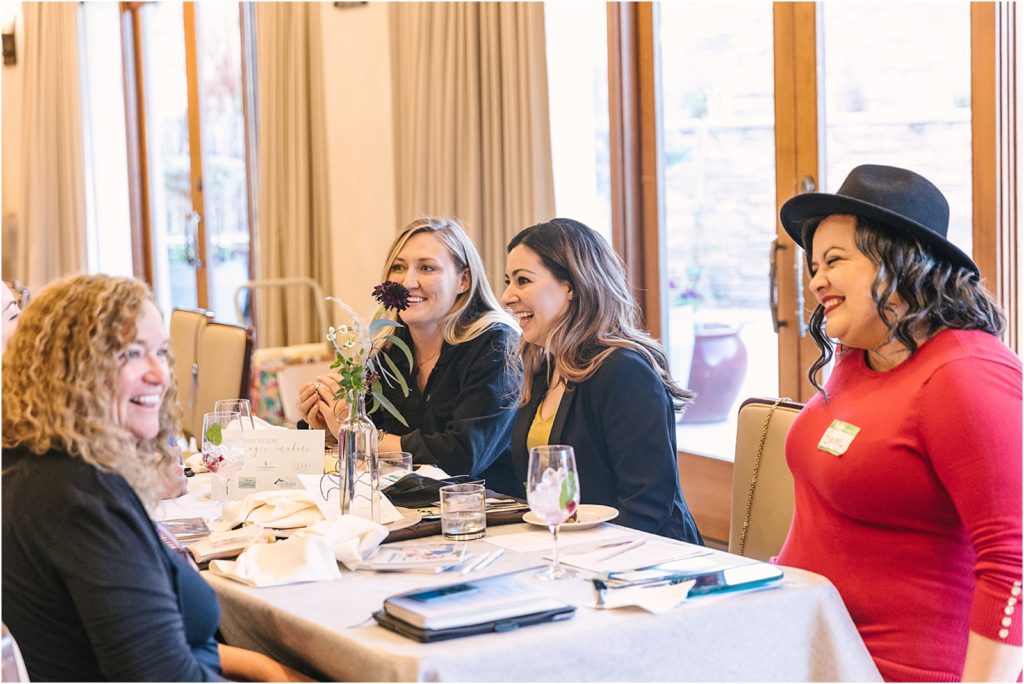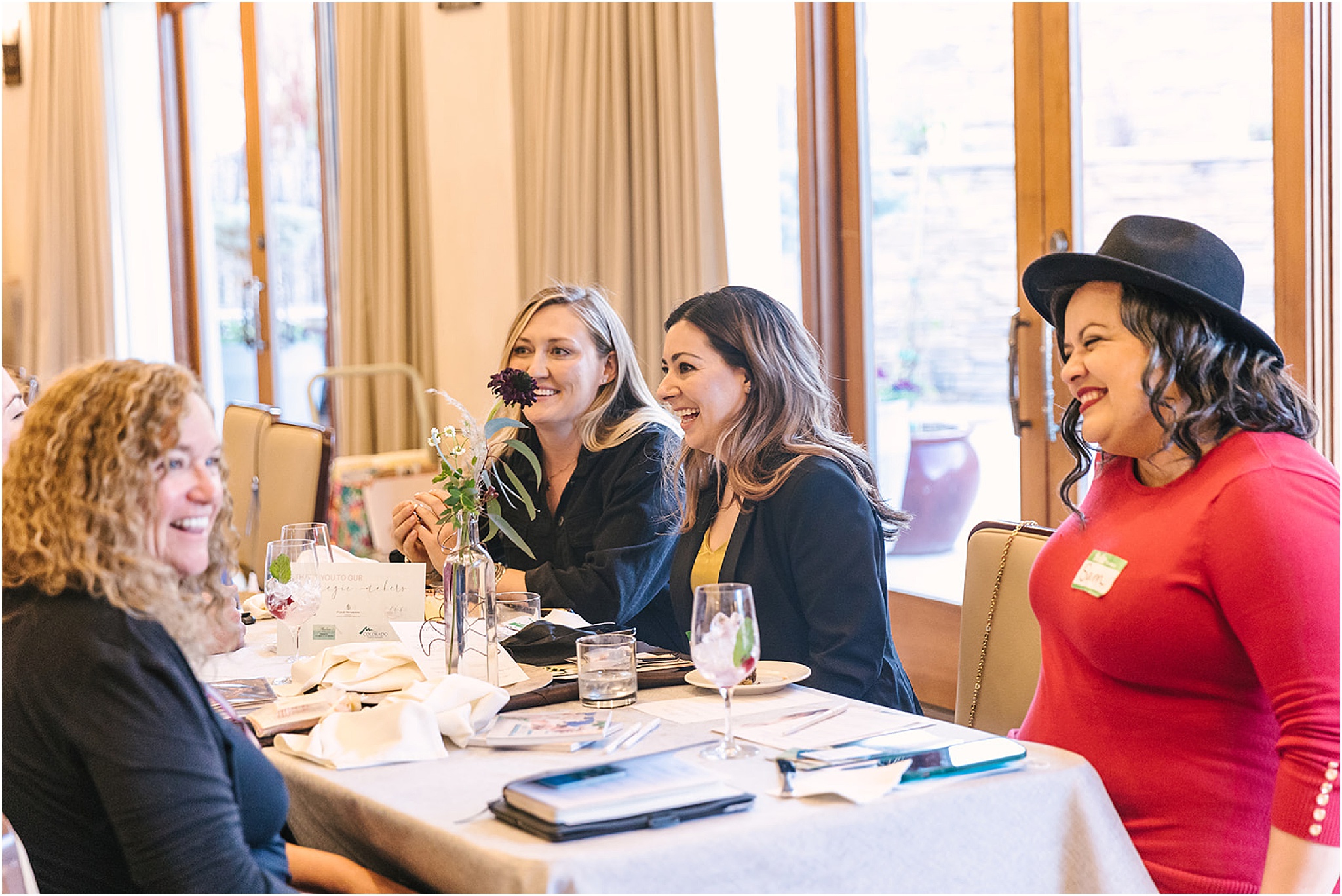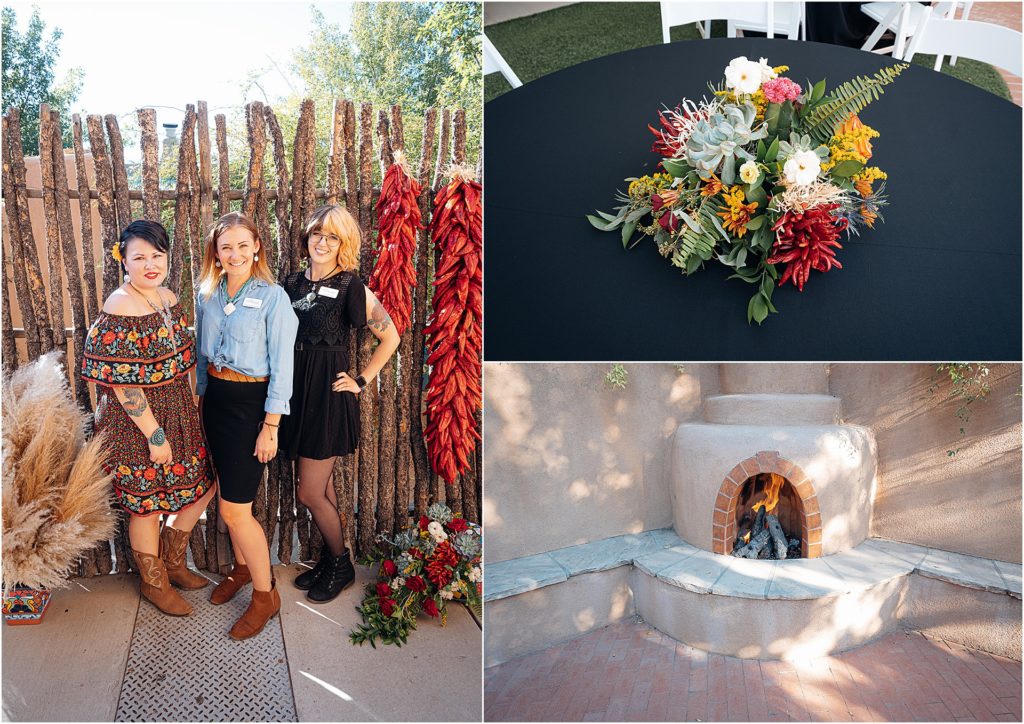 And of course, thank you, dear readers for being on this journey with us. We're unbelievably excited to see what changes and what remains over the coming 15 years — we hope you'll stick around to see it too!
Cheers to many more years here in the Land of Enchantment.