Did you notice the change in sunlight this week? 2021 has officially tipped over into the territory of short, chilly days and long, wintery nights! Soon we'll be saying farewell to the year altogether, setting our sights on the warm, glowing summers that we're pretty sure 2022 will bring us.
But before we start looking ahead at all the wonderful events, collaborations, and weddings on the docket for this coming year, it's worthwhile to spend some time reflecting, don't you think?
We, your WCNM team here in New Mexico, had a LOT of big things happen this past year. We celebrated our 15 year anniversary, we hosted in-person wedding shows after a year of going totally digital, we welcomed new team members to the family, and so much more!
But the biggest news, and the news that's going to segue us right into the part of the blog you'll love the most — no shade to exposition, though — is that we grew.
We did! Wedding Collective has expanded into our favorite neighboring state! And since the title of the blog already gave it away, we won't make you wait any longer to know our favorite wedding professionals in Colorado, that we are SO excited to be collaborating and connecting with.
Let's jump in!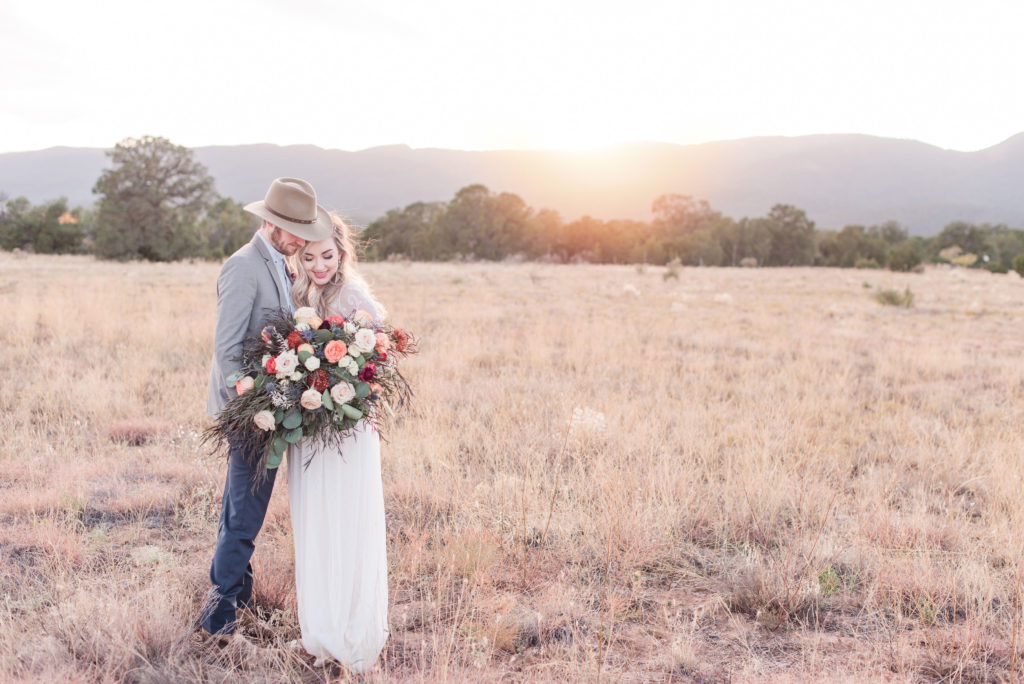 | wedding desserts, sweet treats, cakes, and everything in between |
What began as a simple farmer's market stand offering homemade oreos and cupcakes in Mason jars has now blossomed into one of the most beloved wedding dessert companies in all of Colorado. And it's no wonder – keep scrolling to start drooling!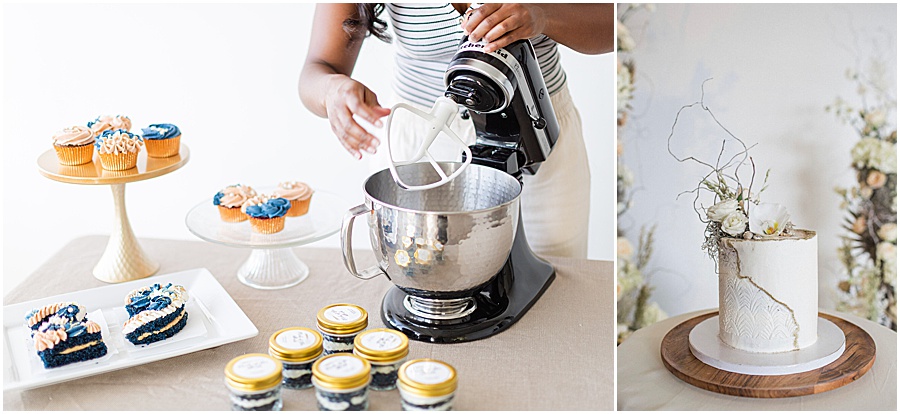 | dream decor for bold couples with something to say |
Bye bye, stereotypical wedding decor! It's time for you to say hello to these ultra-trendy, jaw-dropping alphabets that all of your guests will remember for a lifetime. What better way to announce the grandness and excitement of your love than with these letters?!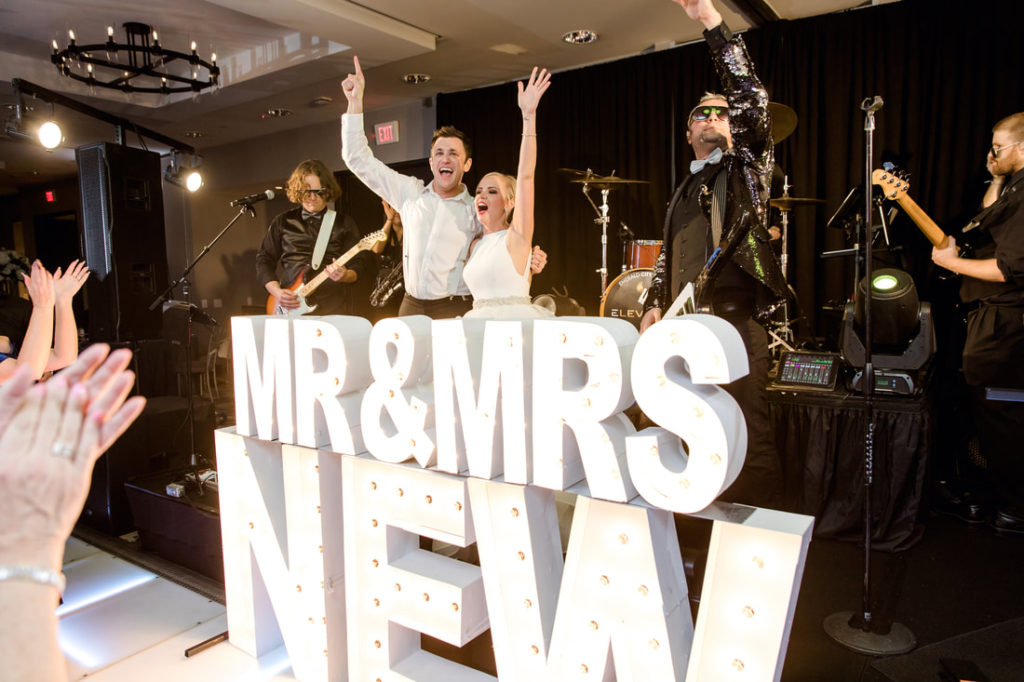 | event coordination for the wedding of the century |
We all already know that wedding planners carry the industry on their backs, but the team at Aesthetic Event Planning truly elevates the wedding experience! It comes as no surprise that this dedicated team has 5 star reviews across the board anywhere you look.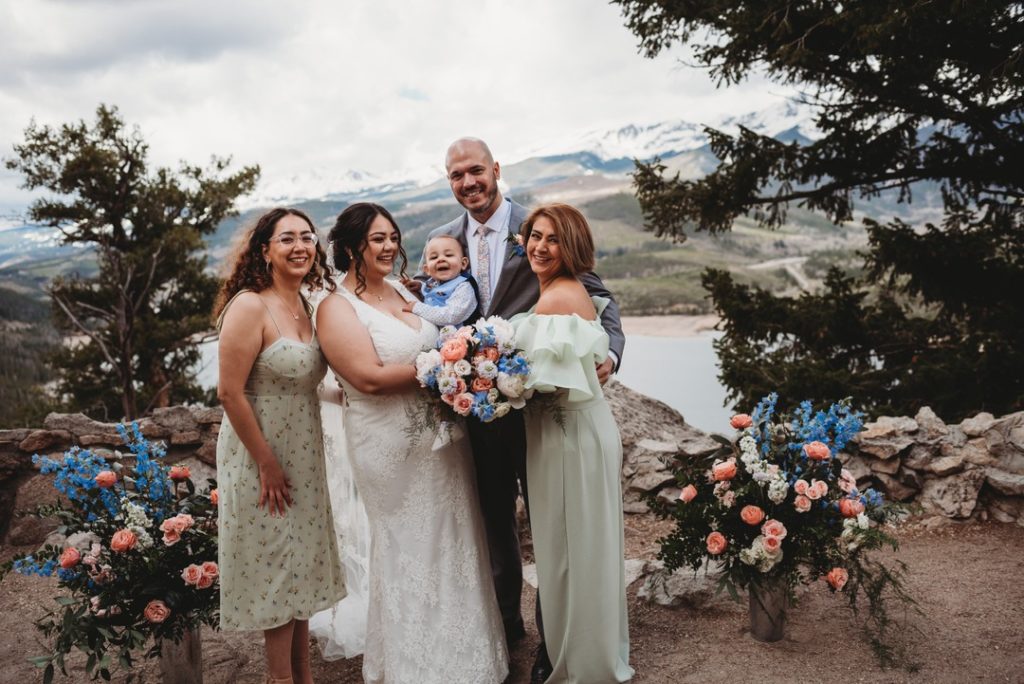 | wedding photographer or new best friend? both. |
And we'd just be so totally remiss to not include the creative powerhouse that is Cassie Urban Photo – all this wedding magic would be for naught without her there to capture every moment. She's a professional third-wheeler with an eye for the unexpected in photos – basically, she's every engaged couple's dream.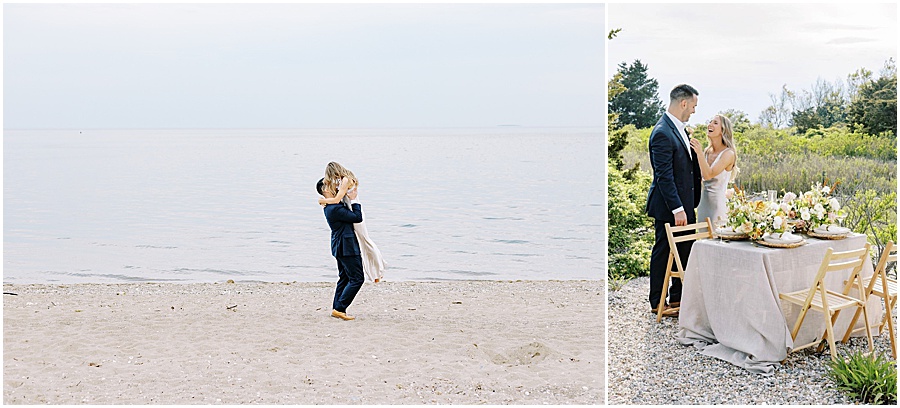 | DJs and MCs that will get everyone on the dance floor |
If you're not new here, then you probably already know that we have a lot of love for the team of party animals over at King Mobile. Colorado friends – you're in for a real treat since this mobile team is ready to rock the state!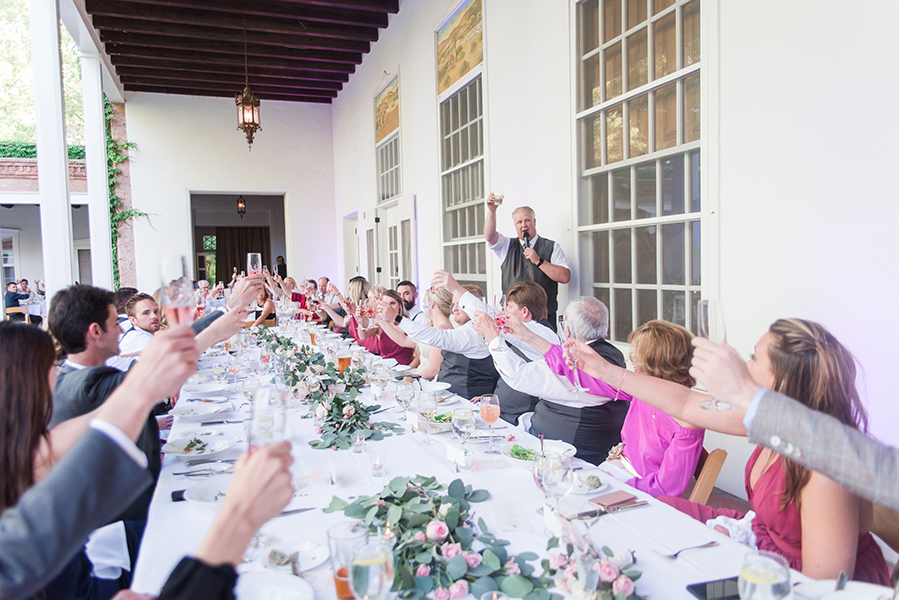 | traveling team of extraordinarily talented wedding-obsessed chicks |
We really are blessed in the southwest to have the team of talented women at Maura Jane Photography capturing so many love stories! Renowned for her eye-catching signature style, MJP is the go-to for bright and airy celebrations in New Mexico, and now in Colorado, too. Plus – destination weddings are no problem for this adventurous bunch of traveling creative!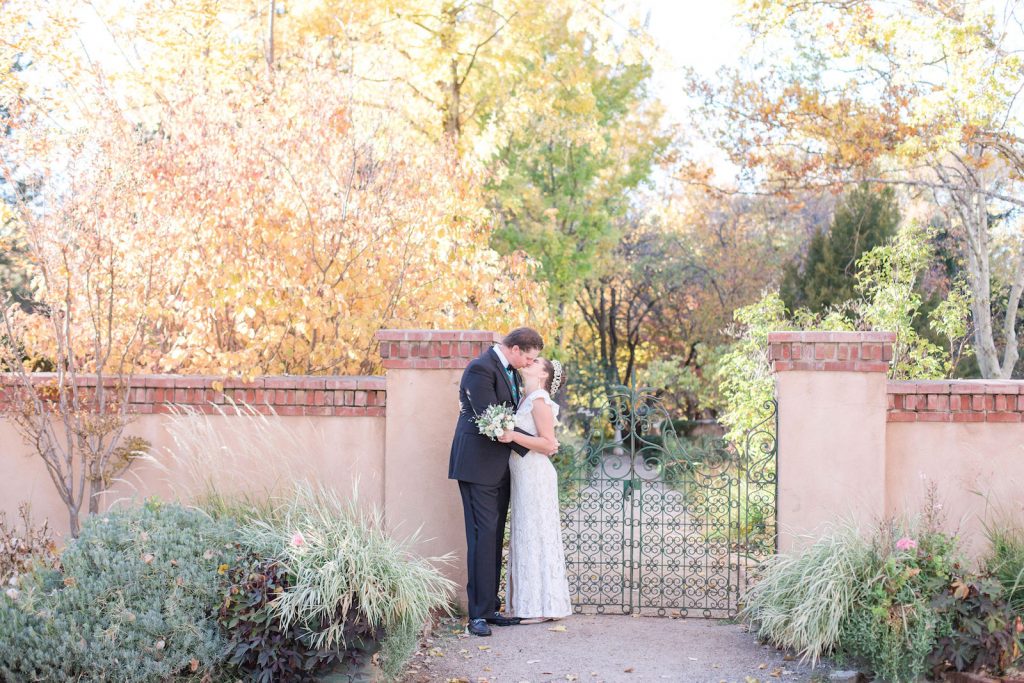 | turning every single wedding dream into a reality |
The main goal of Alegre Weddings is to make you feel like a guest at your own wedding – pretty great, right? That means you can sit back and bask in the glory of your celebration of love, and leave allllllll the details to their team of experienced weddings pros.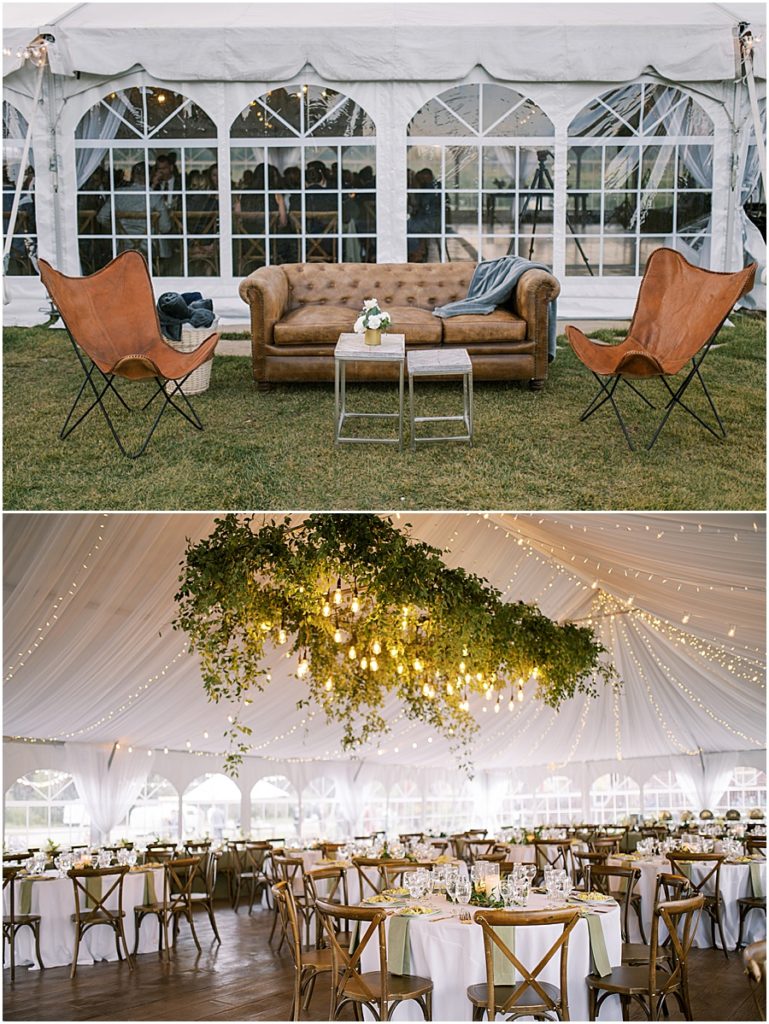 | hall-of-fame wedding furniture and decor rentals |
There's a reason for the myriad of features and awards on the Colorado Party Rentals website – it's because they are universally loved! With everything from pillows to tents and all the important details in between, CPR is a one-stop-shop for engaged couples who want their wedding to be nothing less than exactly perfect.