When it comes to planning a wedding in New Mexico, we think its safe to say that we might be getting pretty close to expert status. After all, we have been connecting engaged couples with the local wedding professionals who serve them for over 10 years! But even with a decade of living vicariously through wedding parties and planners, shows and stories doesn't compare to the actual nitty gritty of planning a wedding as an engaged couple.
So we, Perfect Wedding Guide, look to the bonafide experts of wedding planning — New Mexico's very own residents — for advice, adjustments to our approaches, and affirmations. DIY or otherwise, we invited several couples in the midst of planning their wedding in the Albuquerque + Santa Fe area to come and enjoy some delicious treats (courtesy of the Street Food Institute!) while revealing one of the industry's most pondered questions: what's it like to plan a wedding in New Mexico?
What followed was a no-holding-back, anything-goes, super honest conversation that revealed more about the wedding industry and our local community than any number of sideline observations could have. Which is why we're such big proponents of genuinely engaging with our community,  instead of staying behind our computer screens making cold calls and creating content.
Because there's a lot you can learn simply by listening to the people around you.
Of course, it wouldn't be in PWG style to not share all we took away from our fabulous eat + dish group session with local engaged couples here, with you. So whether you're a wedding professional looking to answer the needs of local couples, or a local couple yourself — scroll on, lover of love, and hear what your peers have to say about the New Mexico wedding community.
1. Digital Planning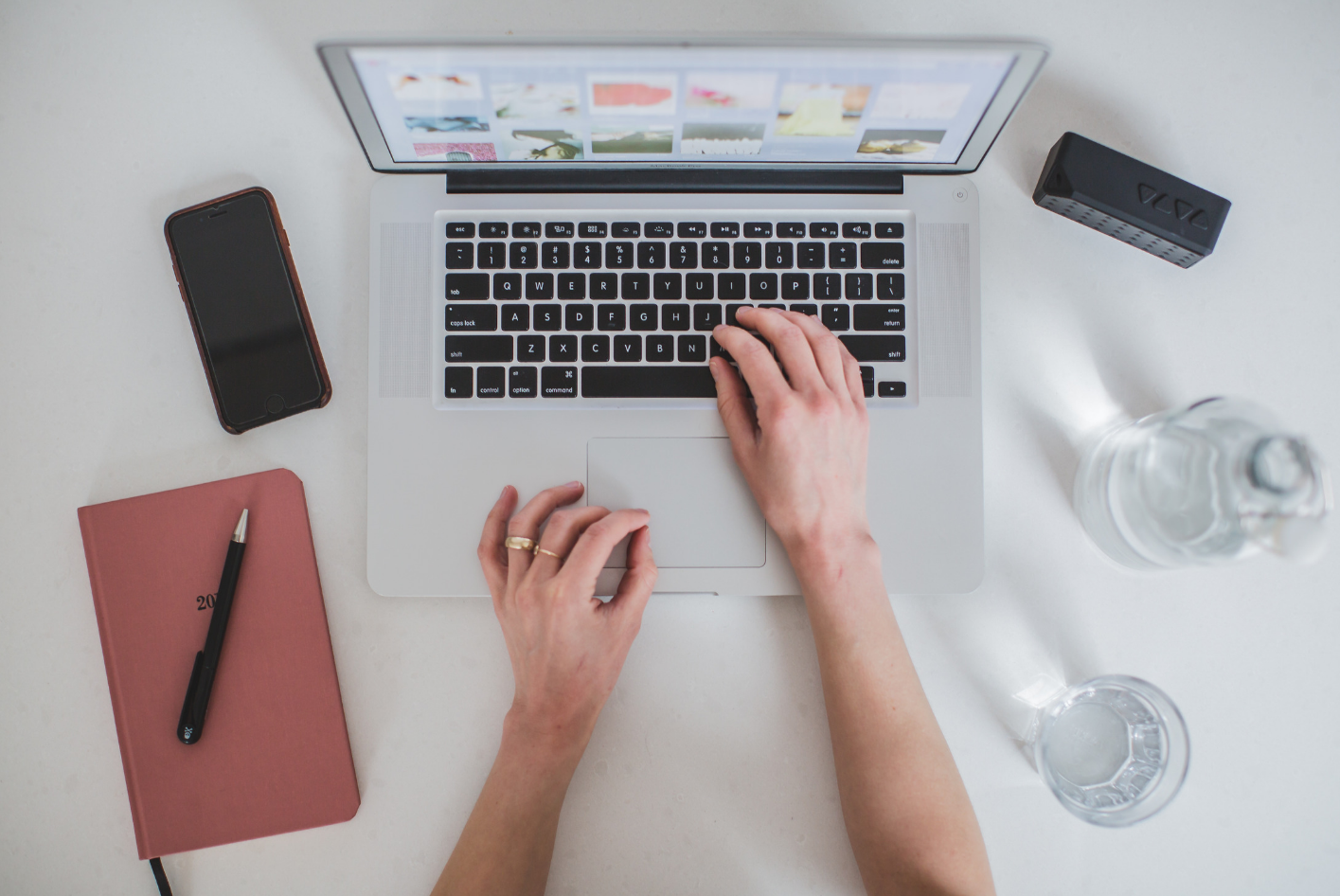 We're sure you're aware of this by now, but in case you aren't: the internet has taken over the wedding planning process. We were stunned, and delighted of course, to hear that one of the more streamlined aspects of wedding planning was the online tools, like budget calculators and wedding websites.
The digital takeover, while inevitable, is also great for introverts, busy-bees, and business owners who might not have time to meet with every single vendor or every single couple. By putting reviews, high-quality photos of past work, and clear details on prices and packages, both the business and the couple get to pre-qualify each other before ever speaking.
(And yes, those three things are exactly what couples are looking for when vendor hunting. One couple even decided against booking one of New Mexico's best wedding DJs, simply because there were no reviews for this company online, despite a stellar word-of-mouth reputation.)
As important as your website is, our couples stated that their preferred way to reach out to businesses and vendors is via social media — and we don't blame them. Don't worry shy brides and grooms, the age of phone calling is on its way out the door!
2. In-Person Planning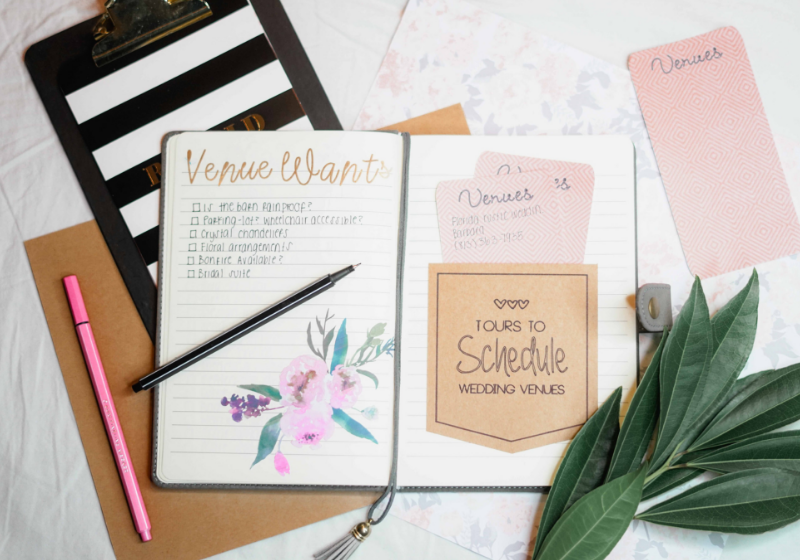 We've already gone into some depth on why wedding shows are important for brides and businesses alike, but having that reaffirmed by actual engaged couples? Well, now, it doesn't get much sweeter.
What New Mexico engaged couples appreciate about Perfect Wedding Guide shows here is the organization. You can meet and connect with officiants, DJs, bakers, florists, and pretty much every other service you need to book all in one place.
According to our couples they're pretty fun, too, what with the giveaways and games and drinks and fashion shows and such.
So, yes, dear internet, we won't be getting rid of you any time soon. But for when you need to look someone in the eye before handing over hundreds of dollars, wedding shows are the place to go.
On the radar for future events per these couples' requests: a groom's night out, perhaps?
3. Physical Planning

Yes we're aware that we started this round-up of takeaways praising the internet, and then proceeded to list all the alternatives to planning your wedding solely on the internet. It's a nuanced thing, wedding planning!
Because, as magnificent as it is to be able to compare vendors price points and aesthetics from the comfort of your bathtub, the rapid evolution of the webscape has lead to quite a bit of digital clutter. How do we counteract this?
Good, ol' fashioned print. Like the Perfect Wedding Guide magazine!
This collection of couples favored the PWG magazine for a couple reasons: it's purse-sized, it's tangible, and it's local to our beautiful state. Oh, and that it's free.
What they want more of (AKA, what you're likely to see hitting the streets soon): more tips, tricks, and industry secrets, projected trends of wedding colors and aesthetics, and sample templates for toasts, vows, and speeches.