If you've missed out on the array of perspectives, voices, and experiences shared here every month via a guest blogs from members of our community – catch up right here! We highly recommend it. 
This week, Wedding Collective New Mexico's very own Brand Ambassador, Marissa, is taking us on a flavor tour through the tantalizing tastes of Albuquerque. Whether looking for a fun night out, a micro wedding hotspot, or a chance to understanding the magazine distribution process a little better – keep scrolling!
---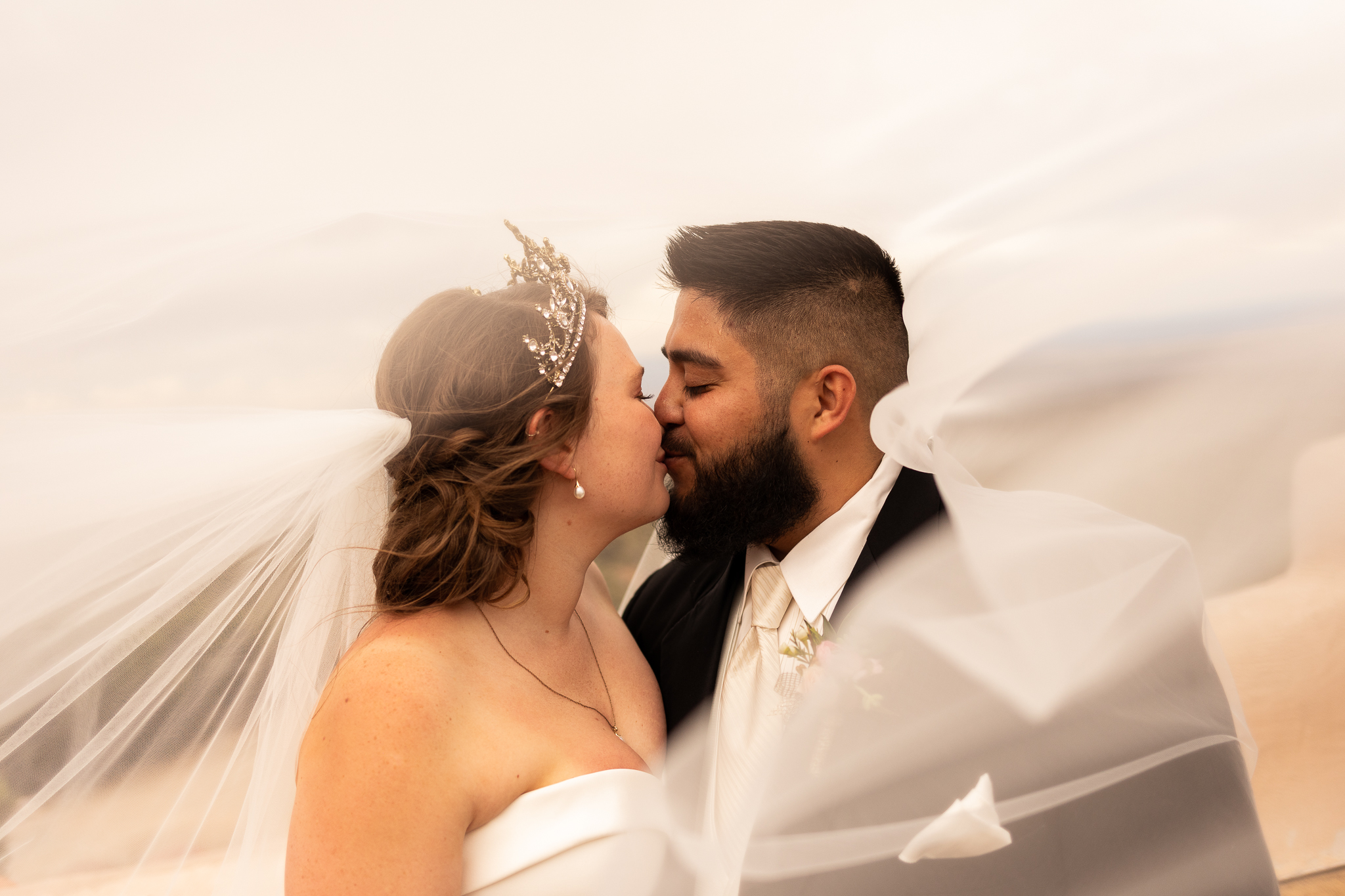 When I took my position as Brand Ambassador for the WCNM team, I did not expect to curate such a passion for our small but mighty city. As a native to Albuquerque, I can always appreciate the growth and expansion our community is constantly doing. Distributing our print magazines allows me to witness first hand some of the new, trendy, and most loved spots that our city has to offer.
New restaurants, coffee shops, breweries and bars are popping up faster than we can keep up with. Often after a full day of distributing I get so inspired by all my sites, I can't help but daydream about my next night out just so I can revisit and experience my favorite locales all over again!
Our rich culture, authentic cuisine, and eclectic collection of tradition makes Albuquerque a destination for an epic date night. Even with micro weddings and smaller, more intimate weddings becoming a trend, you still would never expect the perfect venue for your dreamy New Mexican wedding would be your favorite date night hot spot.
Check out some of my go-to date night picks that would also double as a beautiful space to plan your wedding.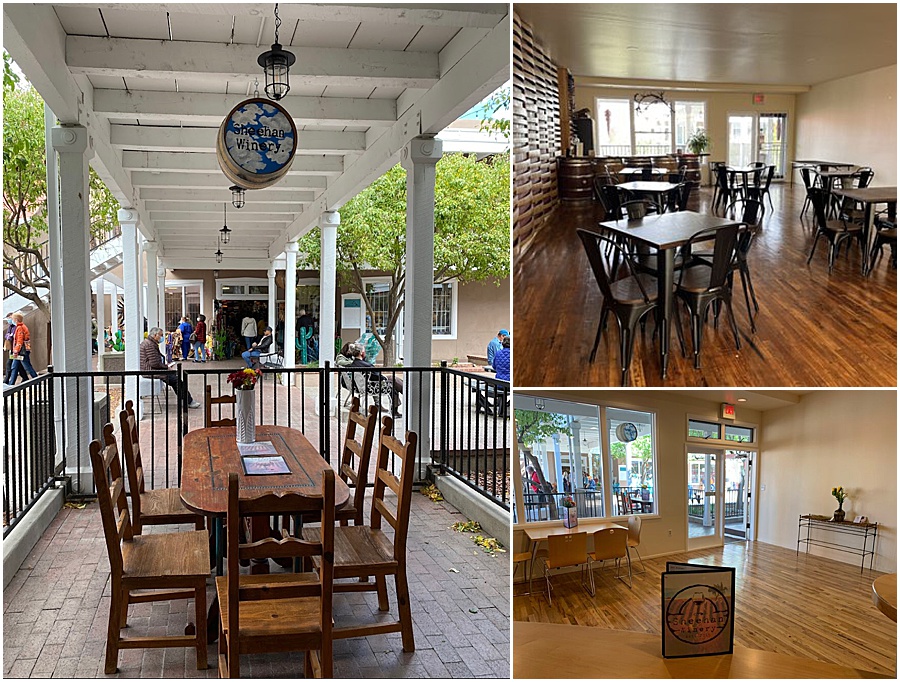 First on my list, Sheehan Winery's Tasting Room nestled in Albuquerque's historical Old Town neighborhood. Sheehan Winery has been hand-harvesting wine since 2015. With vineyards in Corrales, Bosque Farms and the South Valley of Albuquerque, their wines are made exclusively in New Mexico.
Having an award winning, high quality, all natural winery right in our backyard is an absolute treat and a visit to the Old Town Tasting Room will not disappoint. Their upstairs VIP lounge area can comfortably host an intimate reception!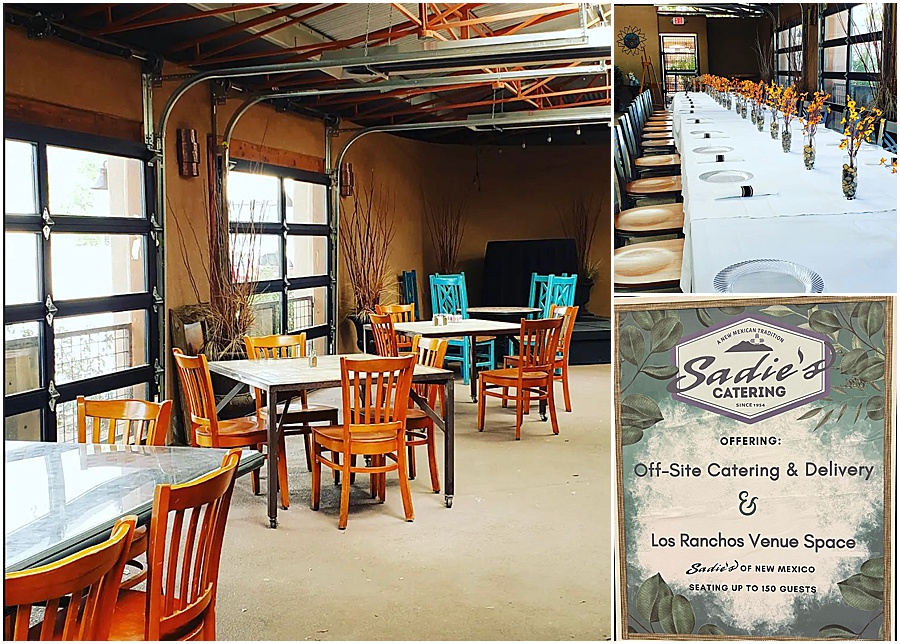 There's nothing that says traditional New Mexican like Sadie's of New Mexico.
Sadie's Los Ranchos Venue Space has recently been completely renovated and remodeled, and now booking private events. Whether you are planning for a rehearsal dinner or wedding reception one thing is assured. Sadie's will be serving up classic and delicious New Mexican favorites you and your guest will enjoy.
For date night, I love to snag a table in the bar area and enjoy a turquoise margarita while sharing some of those famous nacho's with my date.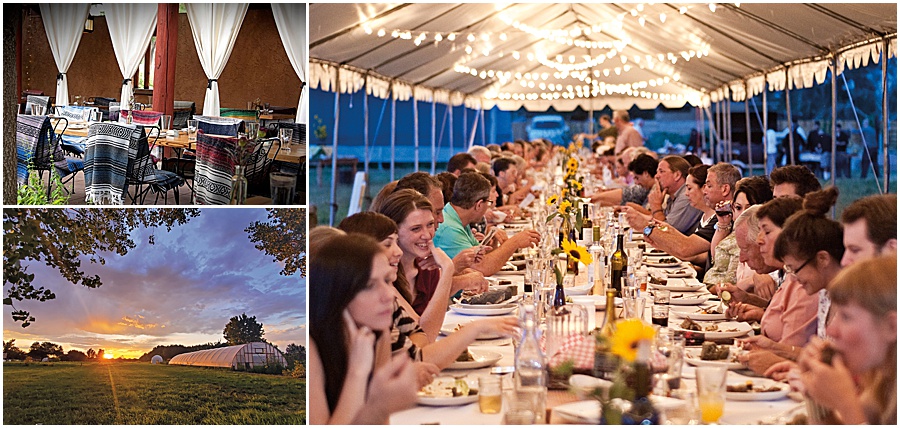 Tucked in the lush and whimsical Los Ranchos De Albuquerque lives an expansive 12 acre dining experience.
Since 2012, Farm & Table has been locally sourcing from area farmers, ranchers and local food artisans to serve delectable and creative dishes. Enjoy their intimate dining room or their award-winning patio for your next date night and feel the magic that lives on the farm.
All who visit can enjoy the gorgeous unobstructed views and the beauty of the open space. The private picnics on the farm decks would be a dream dinner date with unlimited sunset views.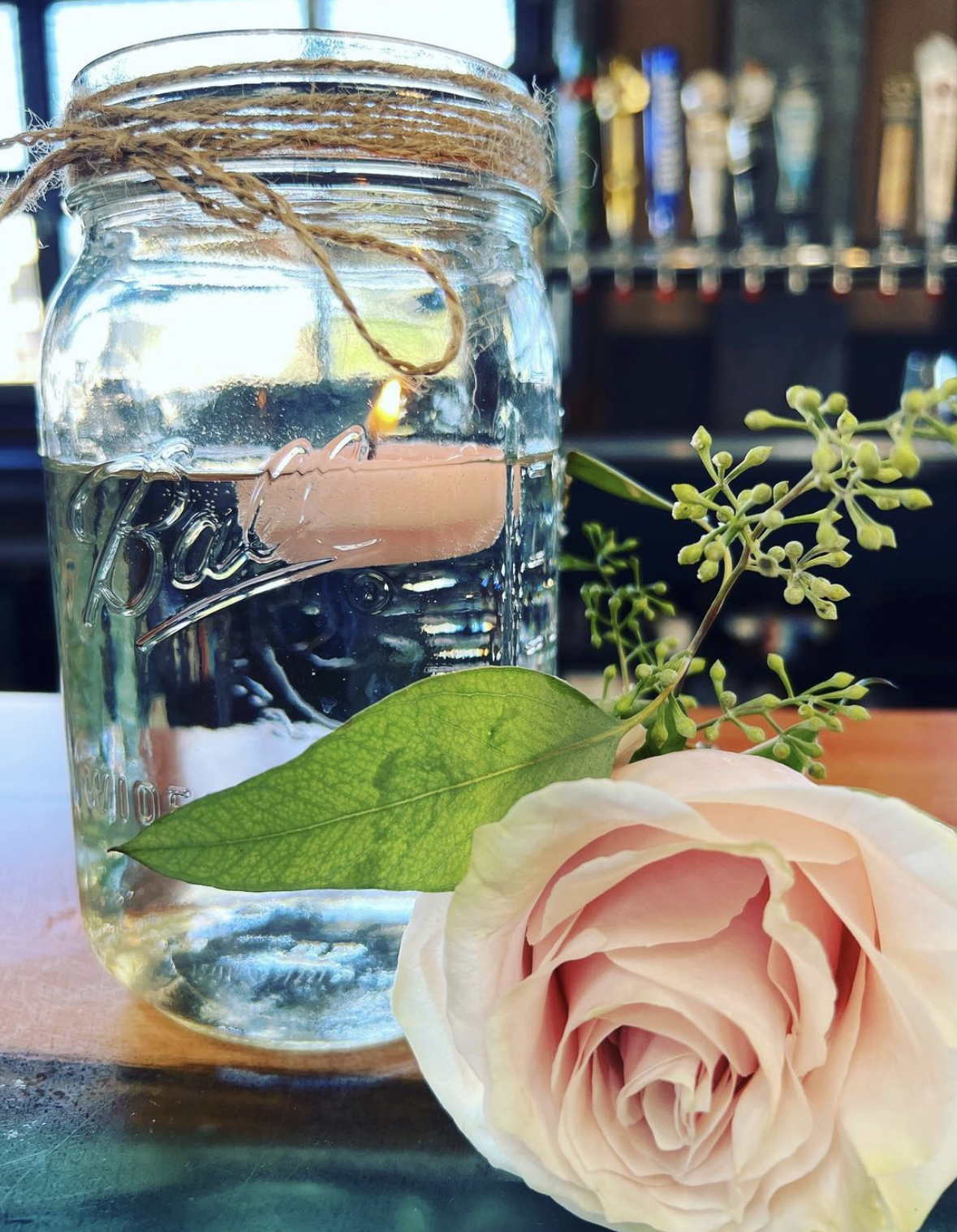 These locations are sure to cultivate warm and comforting memories that you and your love can revisit at any time. With so many fabulous local New Mexican businesses, it's easy to get influenced and inspired by the communities diversity. I hope you check out some of these places for your next date night!