Has it been a busy summer for you, too, fellow lover-of-love? 
We, your Wedding Collective team, have been tuning into the exciting, sunshine-y energy of the season: helping newly engaged couples plan their dream wedding in the Southwest; enjoying heartwarming collaborations with local wedding professionals; gearing up for our end-of-summer party happening in just a few weeks now; giving away some really cool, free stuff. 
Busy is an understatement!
Last week, though, we had the opportunity to slow down and ruminate on intentionality and, also, the intrinsic magic of flowers — via this amazing guest post, in case you missed it. So this week, we're bringing some of that mindfulness into the hustle and bustle that is the wedding scene, and, heads up, we're going to encourage you to do the same! 
It's pretty perfect timing, actually, because one of our very favorite ways to cultivate mindfulness and show some gratitude to our shared community is happening right now. 
Yes, right now! You didn't hear that voting for the 2022 WCNM Elite Awards is open as we speak? Good thing you can just keep scrolling for all the pertinent details, right? 
Wink!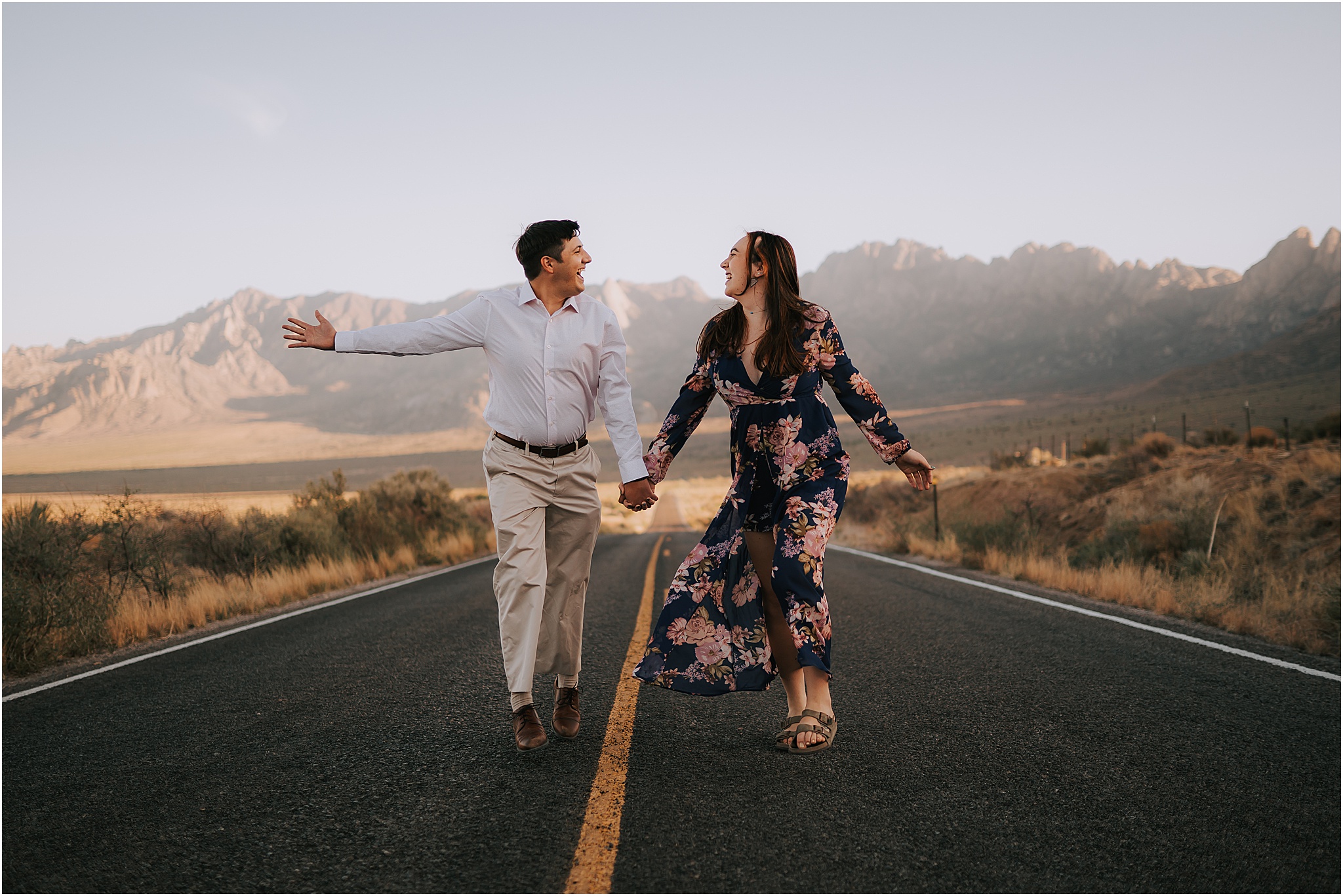 Every year, the local business owners who make our wedding world go 'round have the opportunity to get the recognition and appreciation they truly deserve through the Elite Awards. 
Culminating in that super fun party mentioned above, these dedicated creatives are wined and dined, showered with love and free publicity, and go on to have a leg up for the coming wedding season because of this — in our opinions, quite prestigious — award. 
The professionals who made your wedding day the show-stopper that it was deserve to have a little fun, and be validated for their hard work, too, right? 
Right.
So here's how you can help: by voting for the best wedding photographer, officiant, caterer, etc., right here. (You'll also be entered to win gift cards from some incredible local businesses, in case that further motivates you to click and type away!)
---
---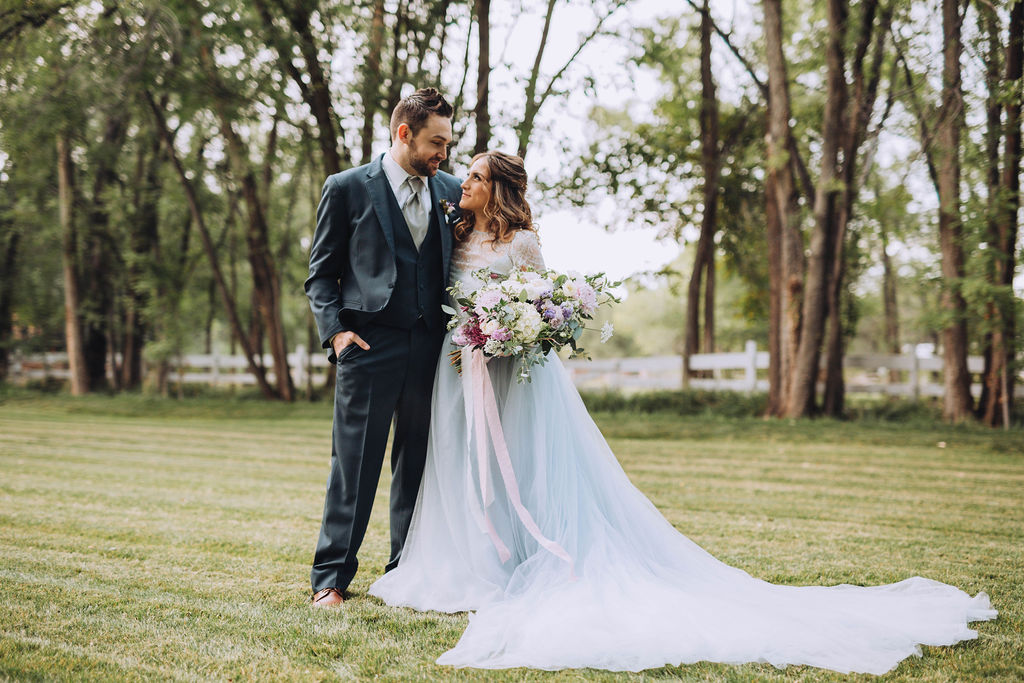 Voting is pretty easy, so if you skipped over that call-to-action above, here's another opportunity to take a few minutes out of your day to do something that could be monumental for a small business owner that you know and adore. 
A less than subtle hint, sure, but it really is quite a simple process!
When you follow this link here, you'll be prompted to find the wedding pro you think deserves to be appreciated for dedicating their lives to ceremonies of love — once there, all you have to do is leave a review with your honest accolades. 
Easy peasy!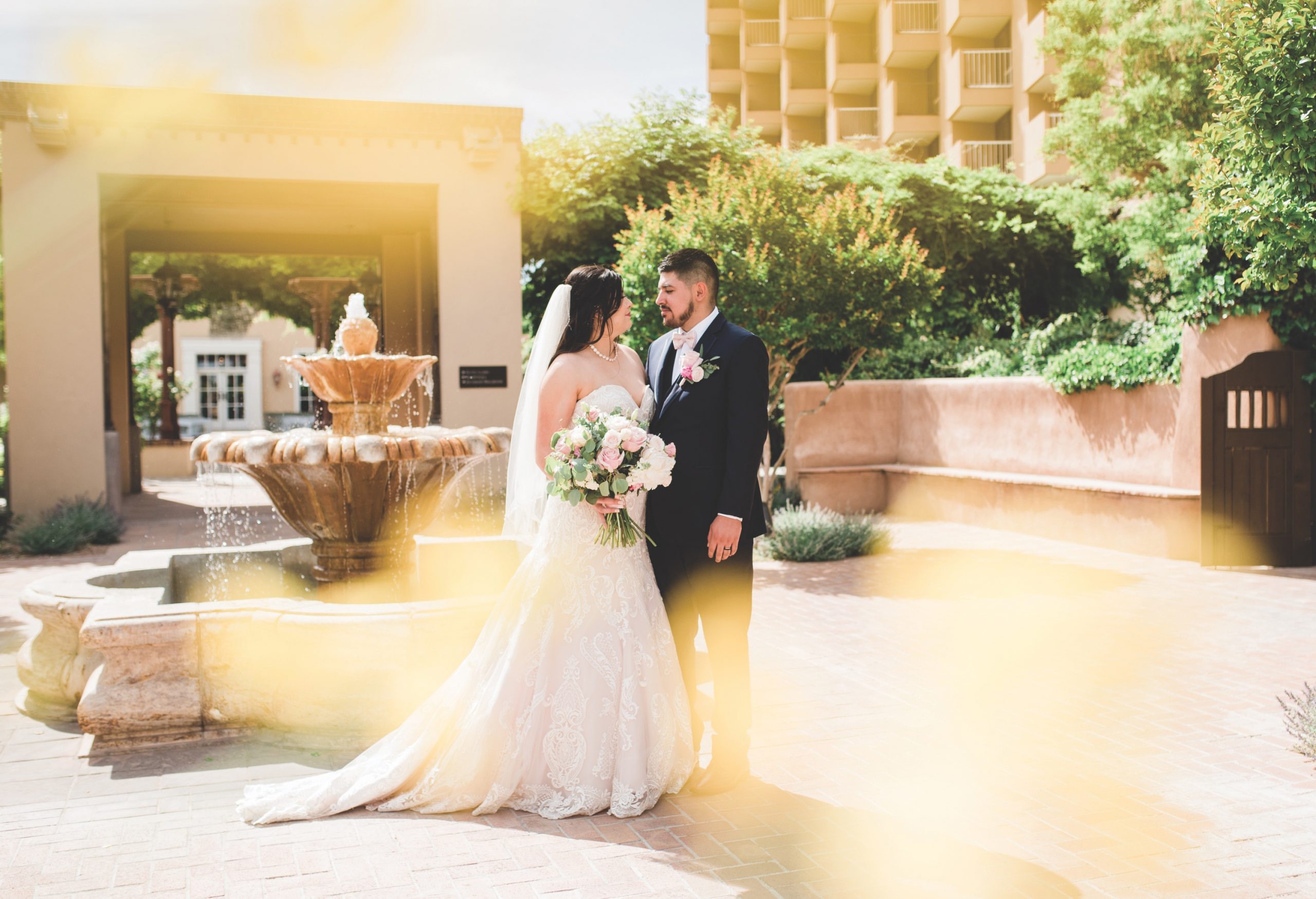 The best part is, even if the wedding business you want to support doesn't win the award for best of their category you're still supporting their professional endeavors! 
Your glowing review will stay even after the voting period ends, and engaged couples all across New Mexico will be thanking you endlessly for letting them know which wedding professionals are the best of the best. 
And again, voting only takes a few minutes, so it's a pretty low-commitment opportunity to weave some mindfulness, gratitude, and awareness into your day, today.