After 15 years of fostering connections between engaged lovebirds in New Mexico and the small businesses that make wedding magic happen, we've learned a thing or two about this whole wedding planning thing. 
We know that most engaged couples are working full-time, caring for family members, children, and pets, all while still scheduling time for adventure, personal development, and merrymaking. (Or at least we're hoping you're scheduling time for all those wonderful parts of life, too!) 
We know that unique wedding experiences are trending to triumph over simple aesthetics, and that most couples still want a beautiful wedding — specifically one that creates unforgettable memories without breaking the bank. 
If you're freshly engaged, rolling on a budget, and trying to keep the wedding planning process from taking over your whole life, you're in the right place. Streamlining your celebration so you have more time for, you know, celebrating, is what we're all about. 
But you don't have to take our word for it, just because we're entrenched in New Mexico's local wedding community. We've got expert advice from one of Albuquerque's most beloved wedding planners and recent Elite Award winner: Lace and Bow Bridal Events.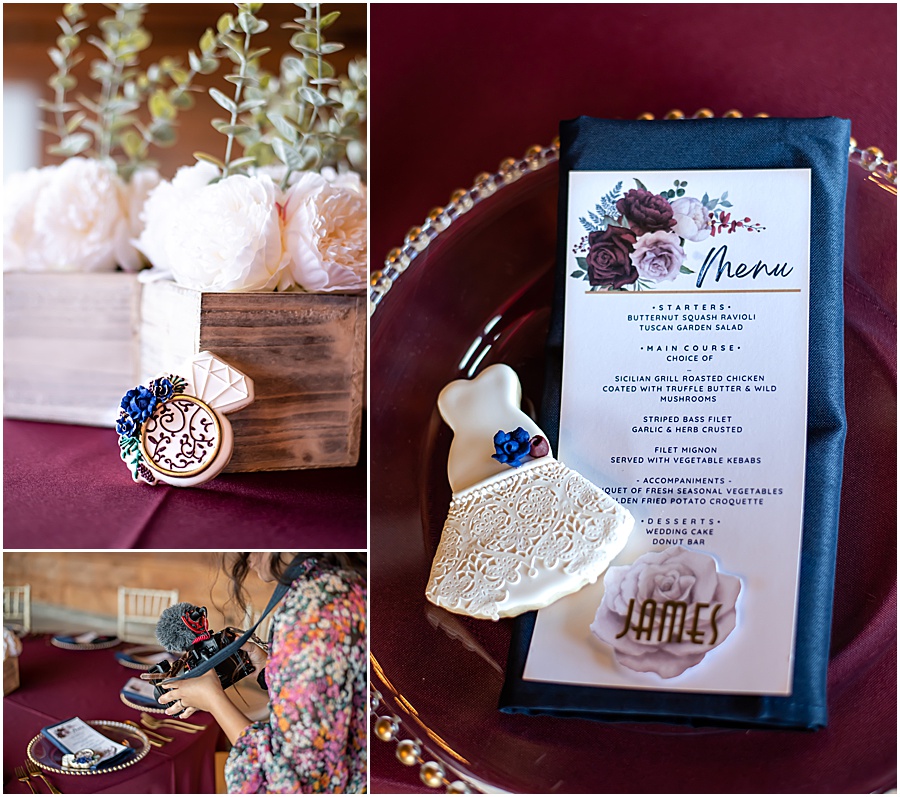 We've been sharing a wedding budget series here on this love-centered blog for a few months now. We've detailed insider tips from wedding photographers, DJs, officiants, and more; shared resource-joy with our brand new budget planning spreadsheet; dropped not-so-subtle hints about major giveaways and discounts. 
If you've been missing out, bookmark those hyperlinks above!
This week, Taylor of Lace and Bow Bridal Events has dropped her all-time best budgeting advice for 2022, and we're sharing it with you first — right here, right now. 
So before you rush to read up on our financial funhouse of information, or jump over here to book a free, no-strings-attached wedding planning coaching session with a local expert like Lace and Bow Bridal Events, keep reading! 
You might just find the money saving tip that raises your florals allowance high enough for that large-scale installation photo op you've been eyeing on Pinterest.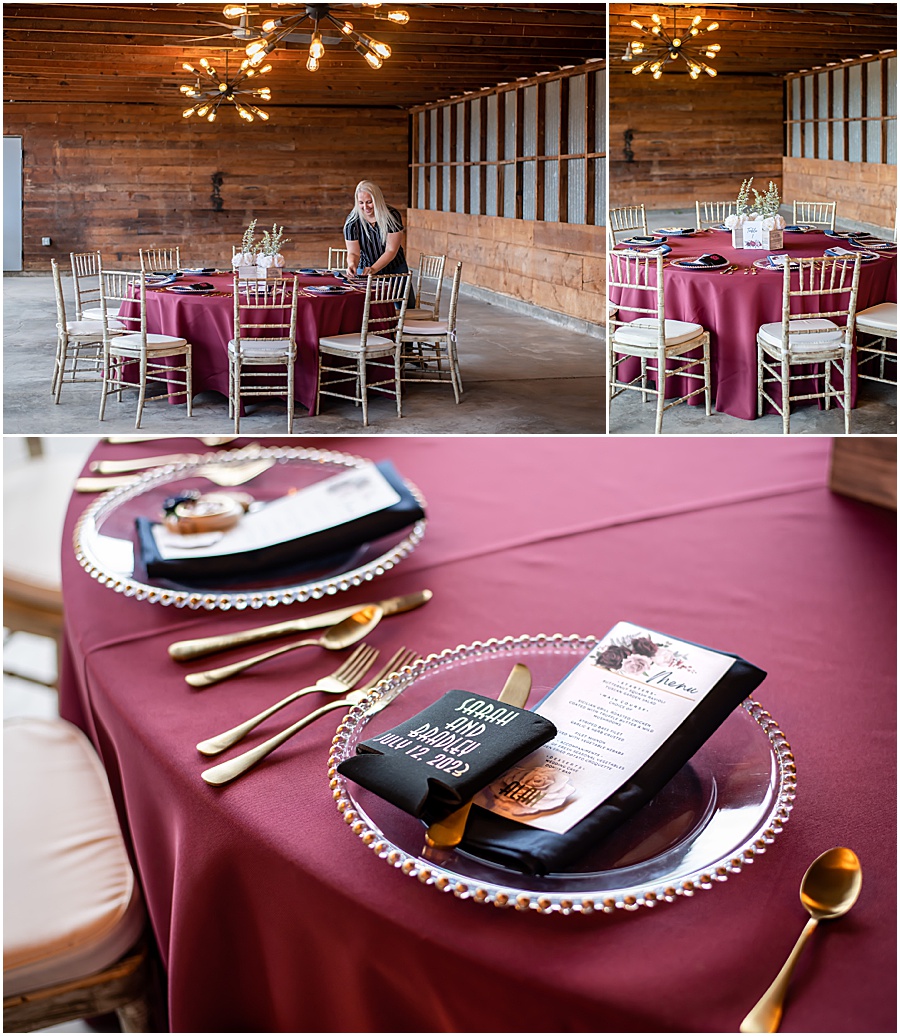 To recap, Taylor of Lace and Bow Bridal Events first shared the following advice for starting a wedding budget on this blog here, but it bears repeating. 
Decide which elements of the wedding are the most important to you: The Wedding Appearance (which includes the Venue, Decor, Florals, Attire), The Wedding Memories (Photography and Videography), or The Wedding Experience (which includes Catering, Bar, Music, Favors).

This tells you which categories you should prioritize in your budget over others. All elements are important, but everyone has different priorities for their wedding. This is what makes every wedding unique!

Taylor, Lace and Bow Bridal Events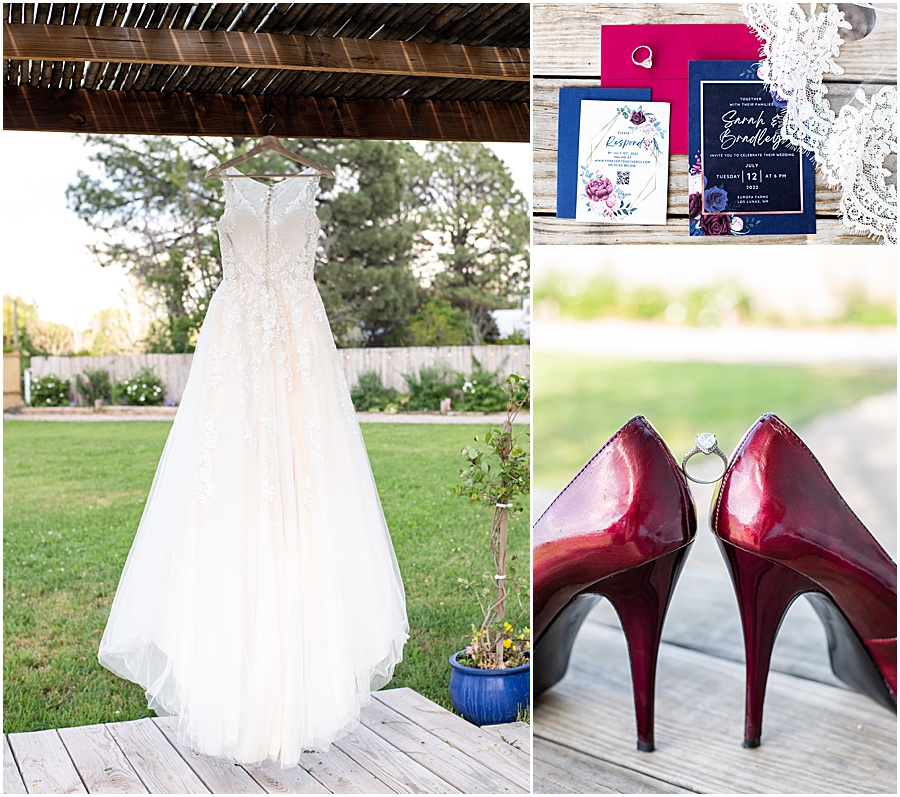 Once you've nailed down your must-haves, and taken your soon-to-be spouse's into consideration as well, the following steps involve actually sticking with your budget. 
Little expenses and unforeseen costs can pop up and add up, so staying on track and documenting details is vital. 
Your budget will constantly fluctuate as you book vendors. Be sure to check in regularly on your spending.

Track all your spending and due dates, and be sure to budget for all fees: service fees, taxes, credit card fees, shipping, delivery, labor, and any vendor tips that you plan to give on the wedding day.

Taylor, Lace and Bow Bridal Events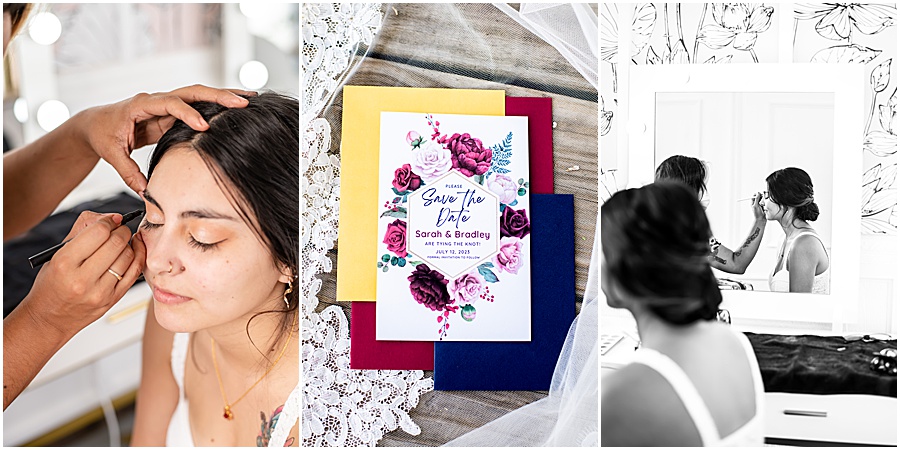 If you went a little overboard on vintage furniture rentals — first of all, who can blame you. Second of all, it's totally okay to cut corners in subtle ways so that velvet loveseat can cradle you on your wedding day. 
Taylor's top tier advice for what to avoid overspending on is as follows:
Skip the favors! Most guests do not take home favors or they go in the trash. Limit the stationery items to what is important to you as well, because all of that paper eventually goes in the trash.

Also, repurpose your florals! Your wedding party bouquets or aisle arrangements can become reception table centerpieces.

Taylor, Lace and Bow Bridal Events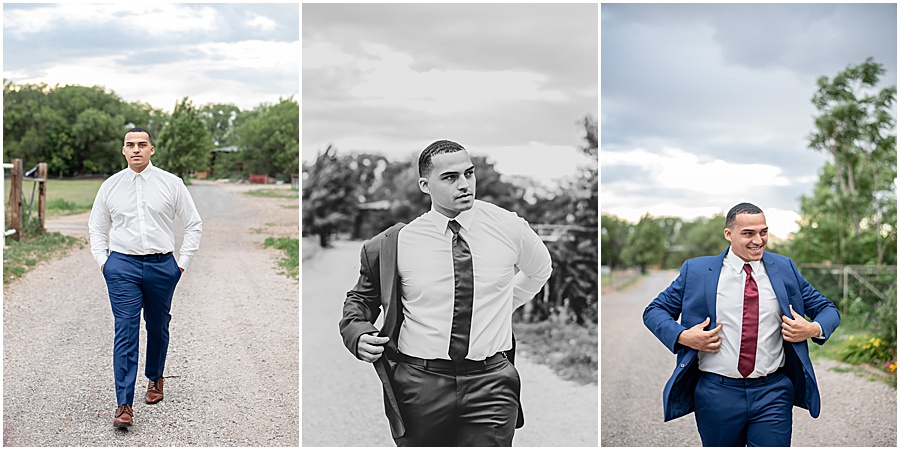 Lastly, if you're going the DIY route, know that our team salutes you. 
It's a great way to save money but it's not always a feasible option for busy couples. And actually, according to Taylor, it's not always the budget-busting life hack it seems to be:
DIY wedding tasks can sometimes cost you a lot more money in the long run, and an immense amount of time. (Time you might even have to take off from work, which ends up being another expense.)

Be sure you know what you're getting into before buying any DIY items – your budget should include all materials needed and a realistic time frame for how long your projects will take.

Taylor, Lace and Bow Bridal Events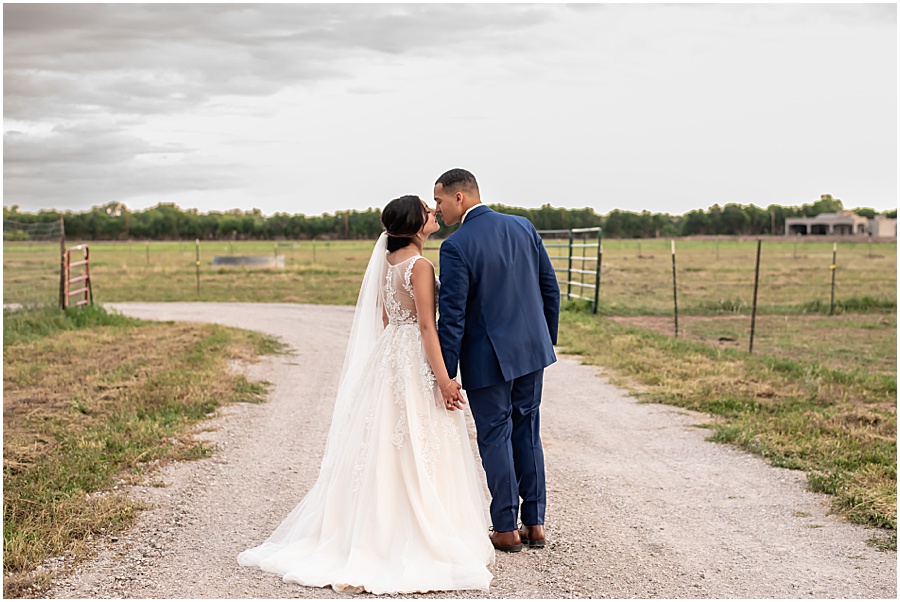 P.S. – want more of the gorgeous styled shoot featured in this blog? Swoon over the photos, connect with the wedding vendors who made it possible, and get all the delicious details right here.