Now that we're fully settled into fall and are snuggling up before winter, it seems the glittering days of light and warmth are just a distant memory…
But do they have to be? For most of the western world, autumn calls to mind shivering mornings with cozy, gloomy evenings spent by a fire.
We're pretty lucky here in New Mexico though — proudly boasting 300+ days of sunshine a year, our state's dazzling energy lasts long after summer's close. Sure, we'll have a romantically overcast afternoon here and there, but for the most part, it's all golden here. (Hint, hint, out of state couples!)
So it seems perfectly fitting that we have, on this sunshine-filled yet delightfully brisk desert day, a bright and clear boho styled shoot to share with you, fellow lovers of love.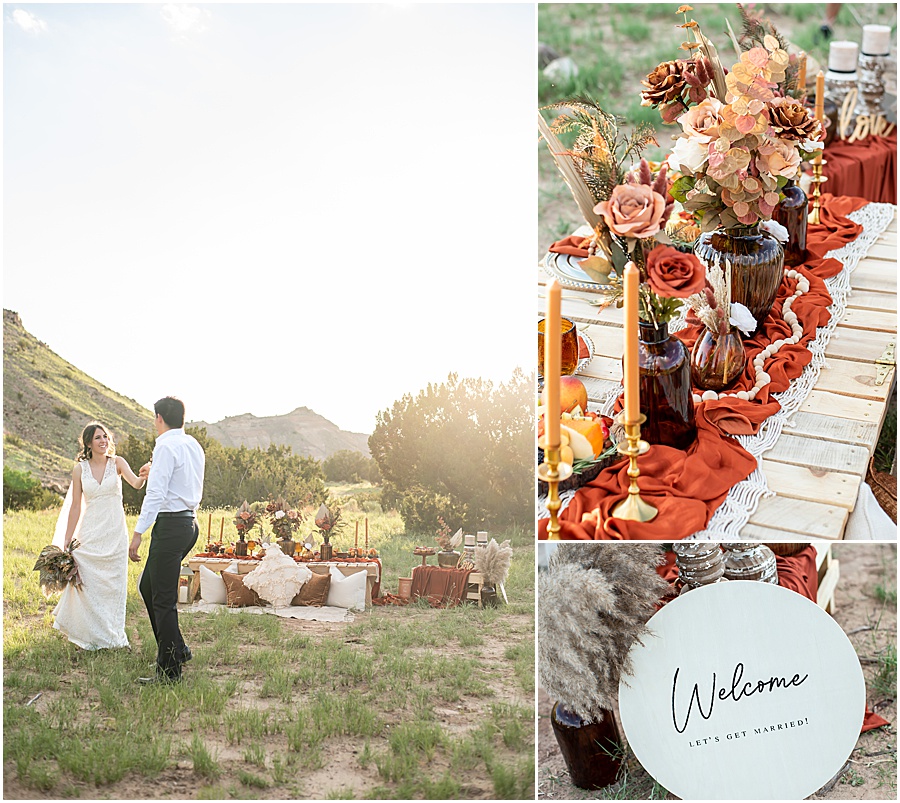 It's true — your wedding aesthetic can be boho without having to be dark and moody, too. Who would have thought?! 
It took the experienced eye and creative heart behind Taylor Rayne Photography to show us the way to a well-lit bohemian moment. With years of love-specific experience under her belt, Taylor brought her signature clean and candid look to this collaborative styled shoot that has us swooning. 
Boho has been a very popular theme but most of the time we see it done with a more moody edit. The fall magazine was the perfect opportunity to showcase a boho theme in my natural style of edit.

The other vendors and I wanted a creative outlet to just simply have fun in. When the busy wedding season hits we are focused on providing our services to our amazing clients, but sometimes we want to create something for ourselves.

This shoot was just that! We wanted to play around with this style and have fun together while doing so.

Taylor, Taylor Rayne Photography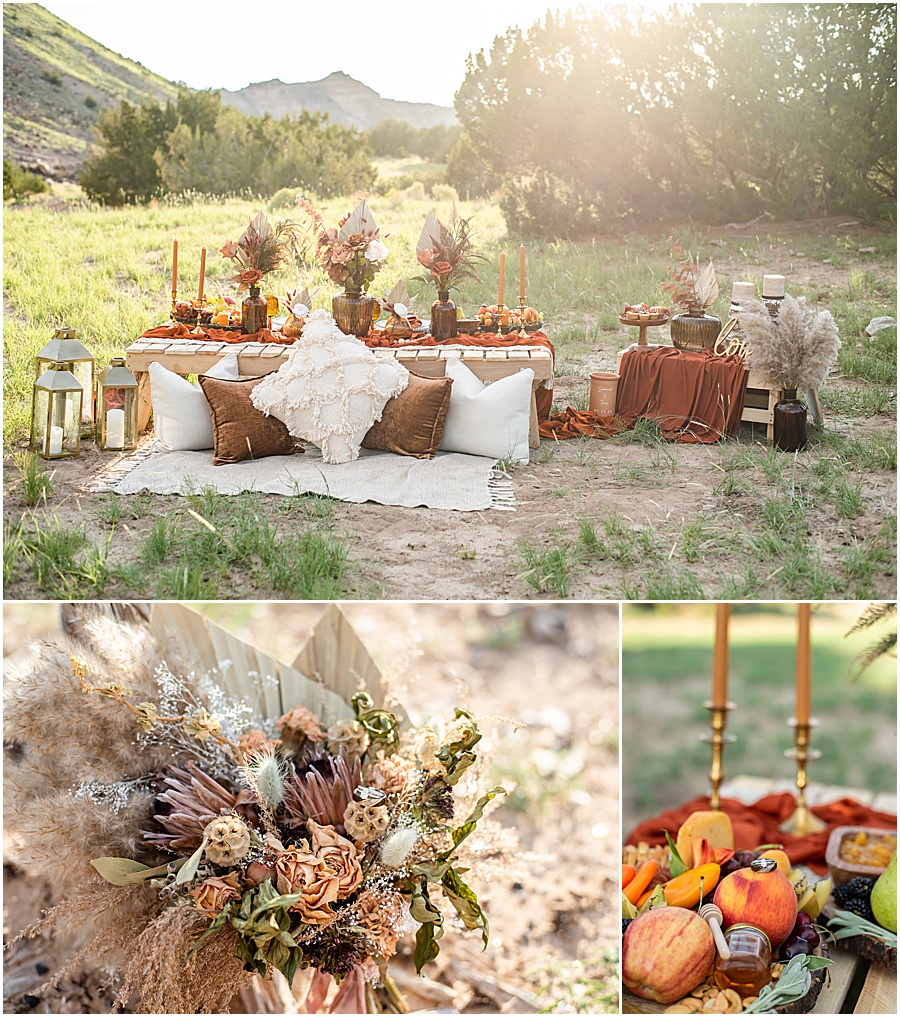 Taylor is the best photographer I have worked with! She is so creative and knows what angles look best on each person. She captured the funny, adventurous and loving side of me and my fiance. I am so relieved she is the person we chose for our wedding day!! I highly recommend.

Krista R., local newlywed
Working alongside some of Albuquerque's top voted wedding professionals, Taylor co-created and captured a wonderfully wild moment complete with delectable picnic bites, a rolling mountain backdrop, and warm-toned desert elements. 
(Peep the beloved pampas grass, soft textures, and vintage glass bottles adding a buoyant touch to the already-ephemeral vibe!)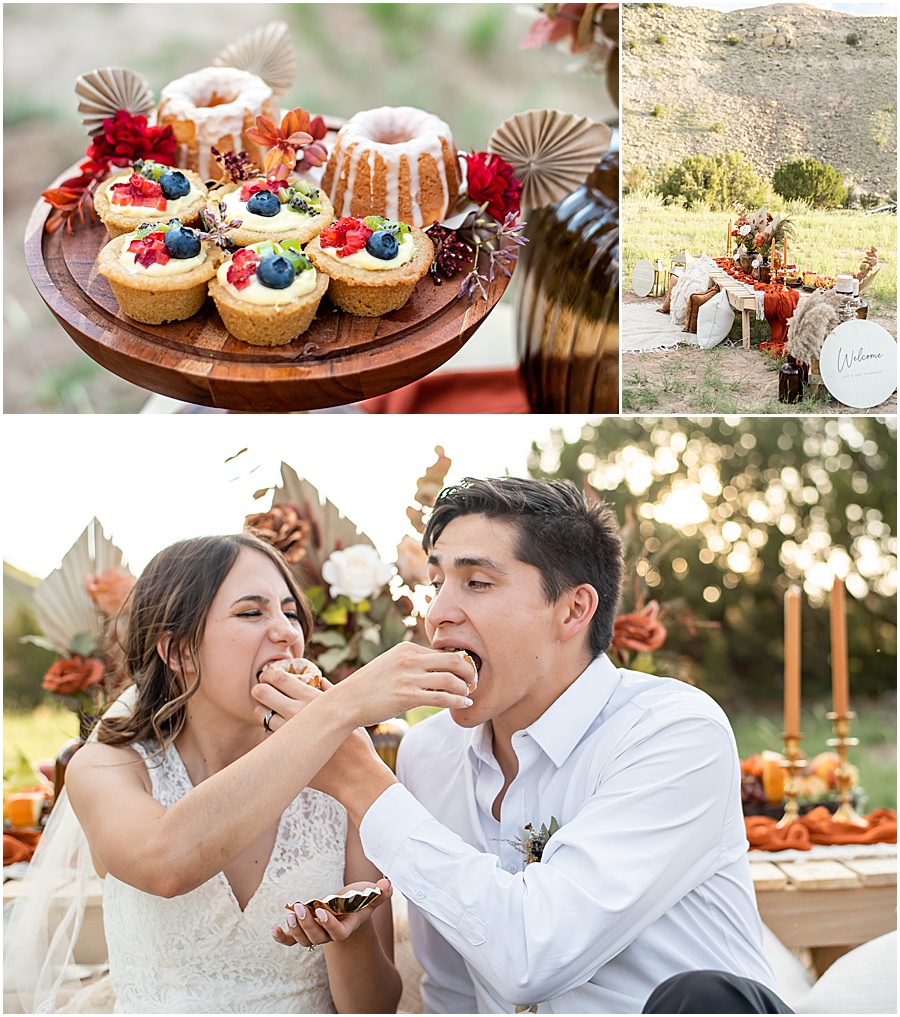 The experts on all things gorgeousness from The Beauty Nook Studio crafted a natural, effortless look for the models, and brightened the day even further with their lovely personalities. 
Incredible talent!

Kimberly and Marcella are both amazing! Both take the time to really access your needs as a client and treat you as if you are their own family while sitting in their chairs. Marcella is an absolute sweetheart and Kimberly is also a great makeup artist who really perfects that flawless bridal glow.

Stephen S., local newlywed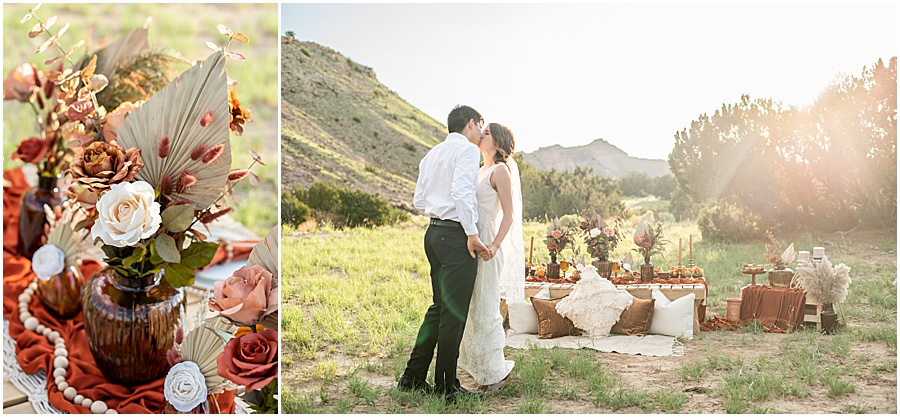 When you finish living vicariously through these photos and gathering inspiration for your wedding day, share a little love with the local wedding professionals who came together to create this shoot. 
Our community, local couple's wedding dreams, this blog — none of it would be possible without the tireless efforts of the magic makers we know as wedding photographers, florists, caterers, designers, and more.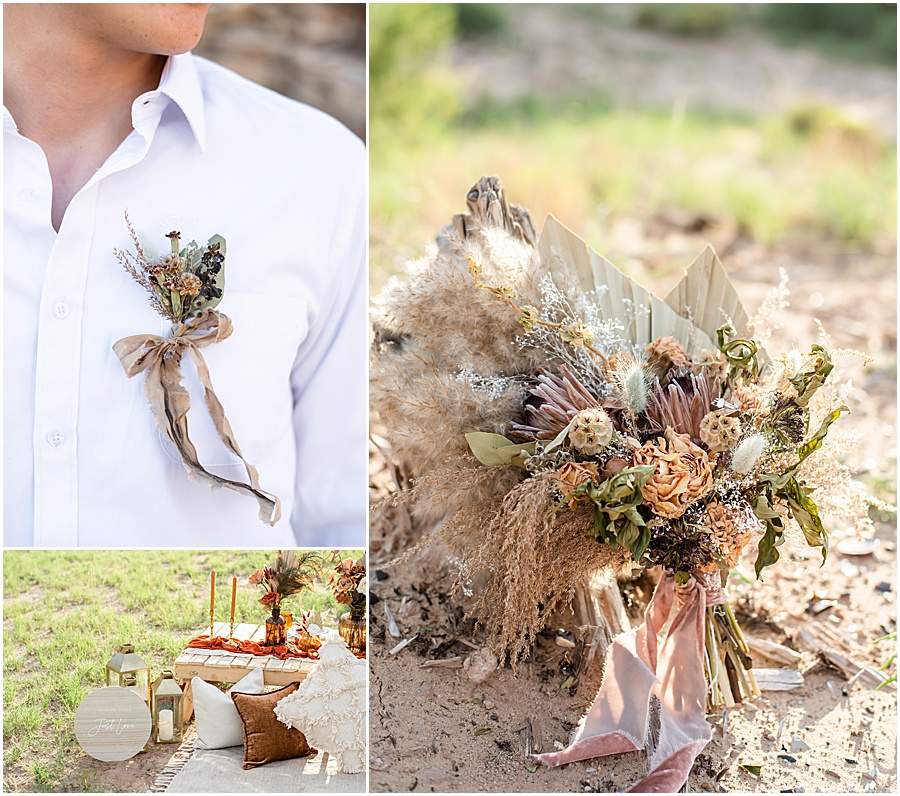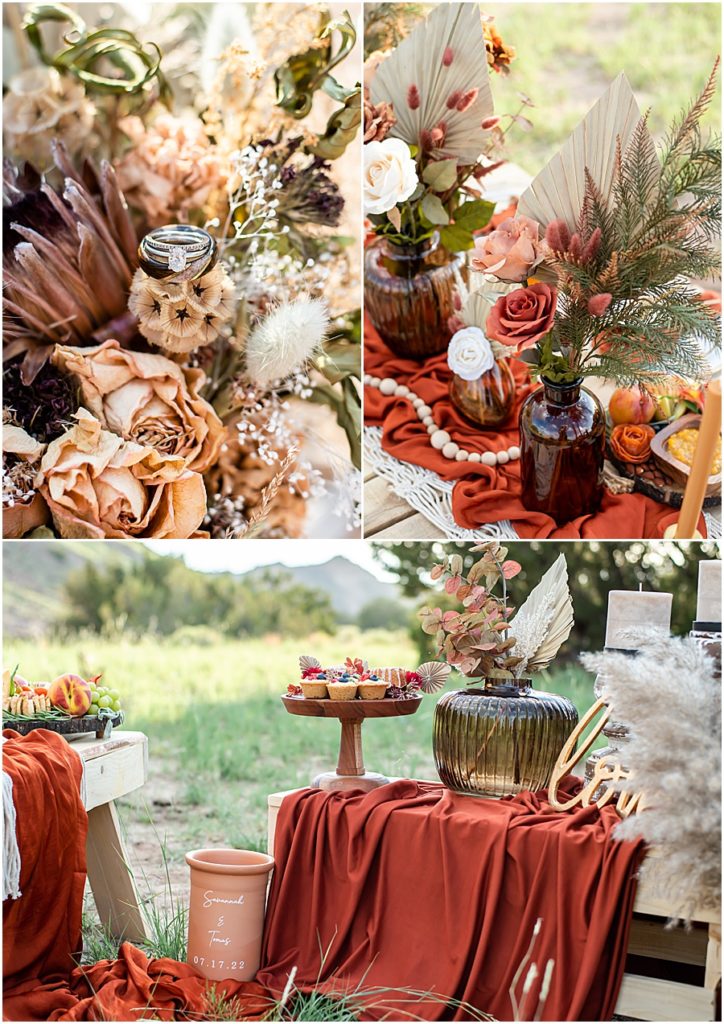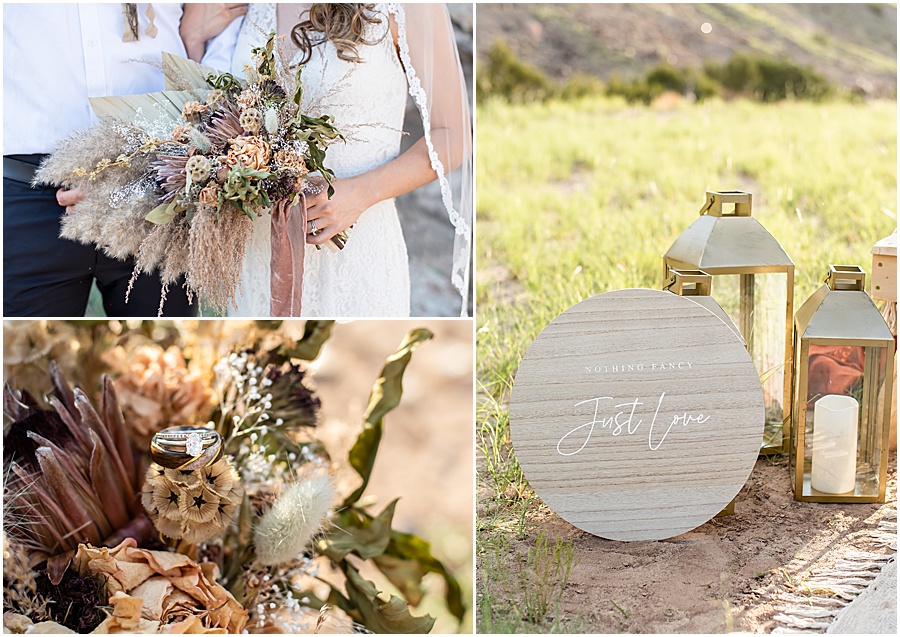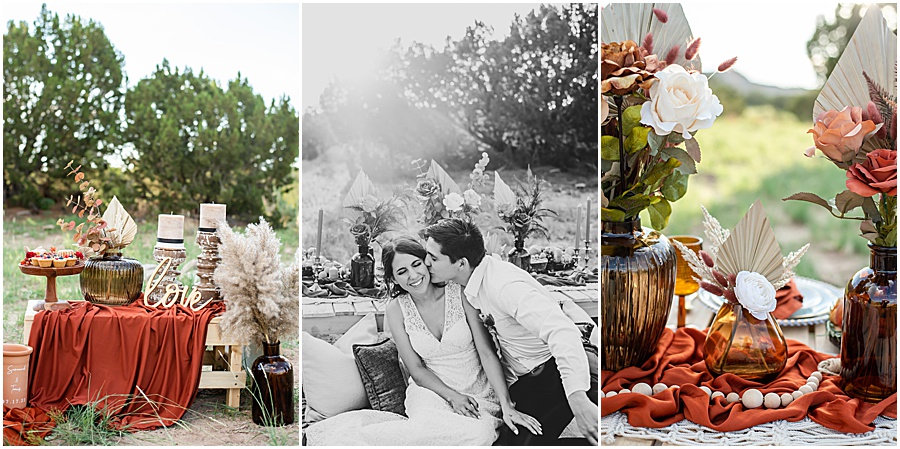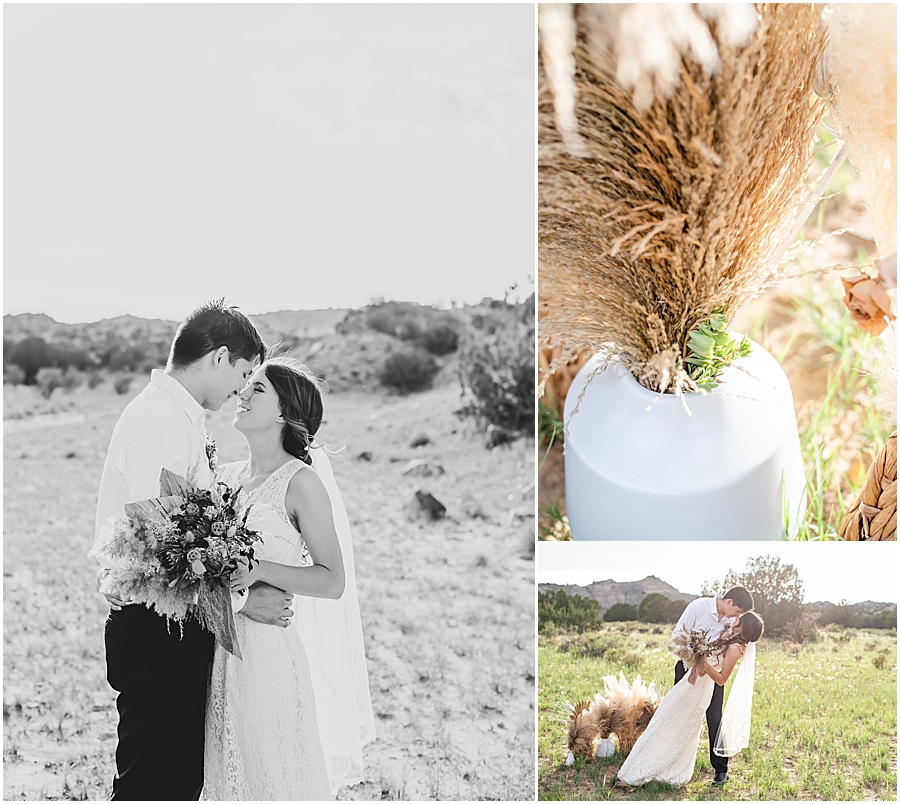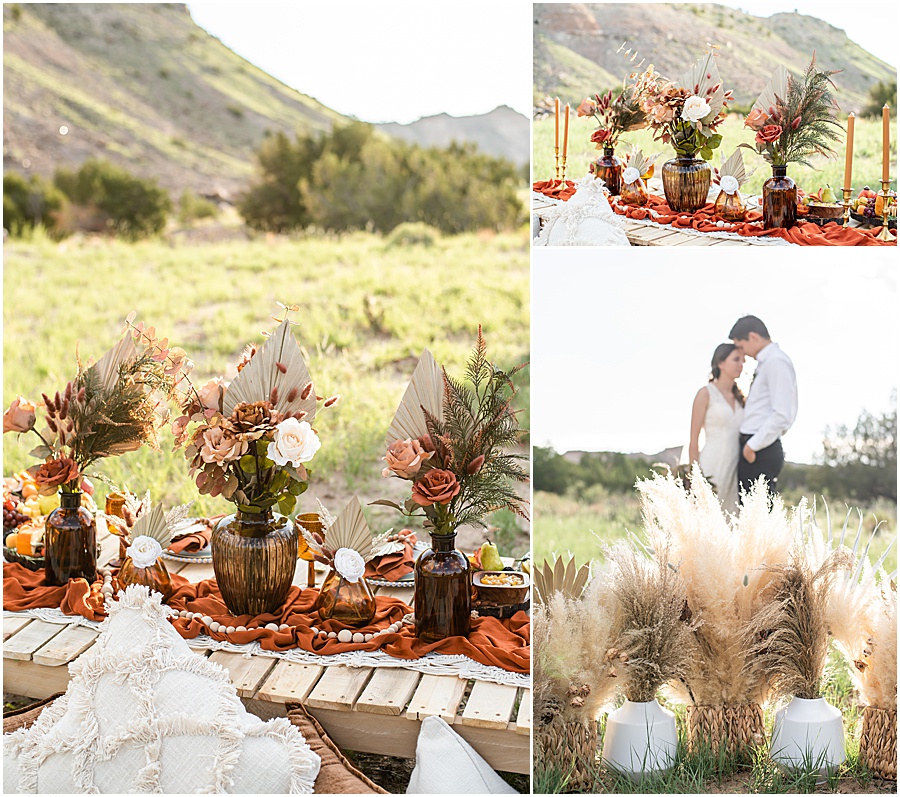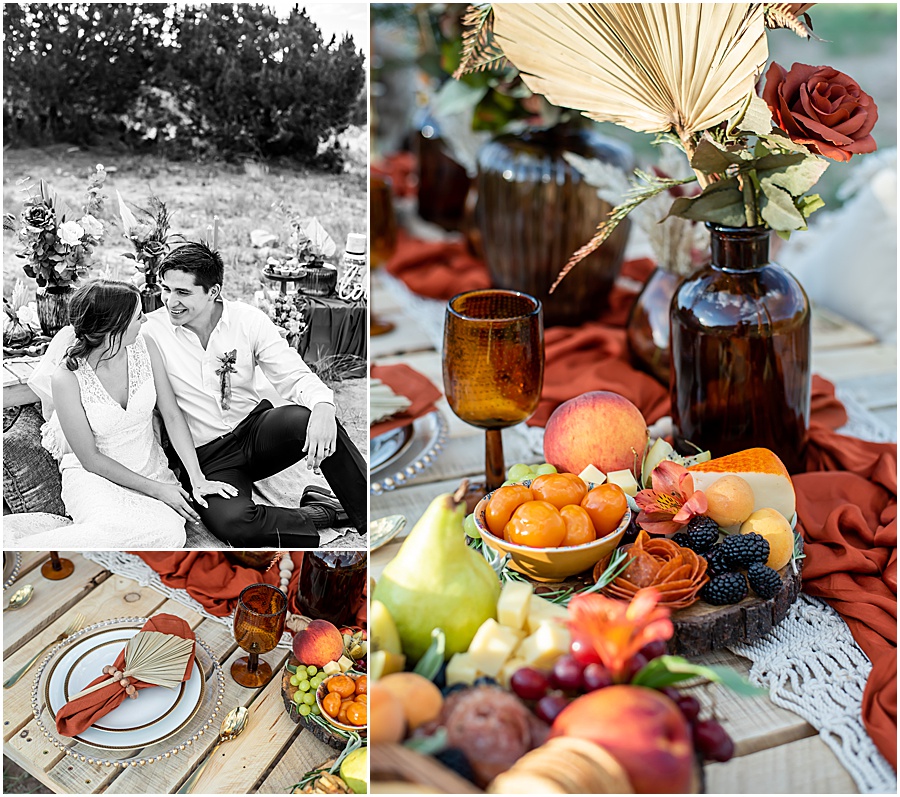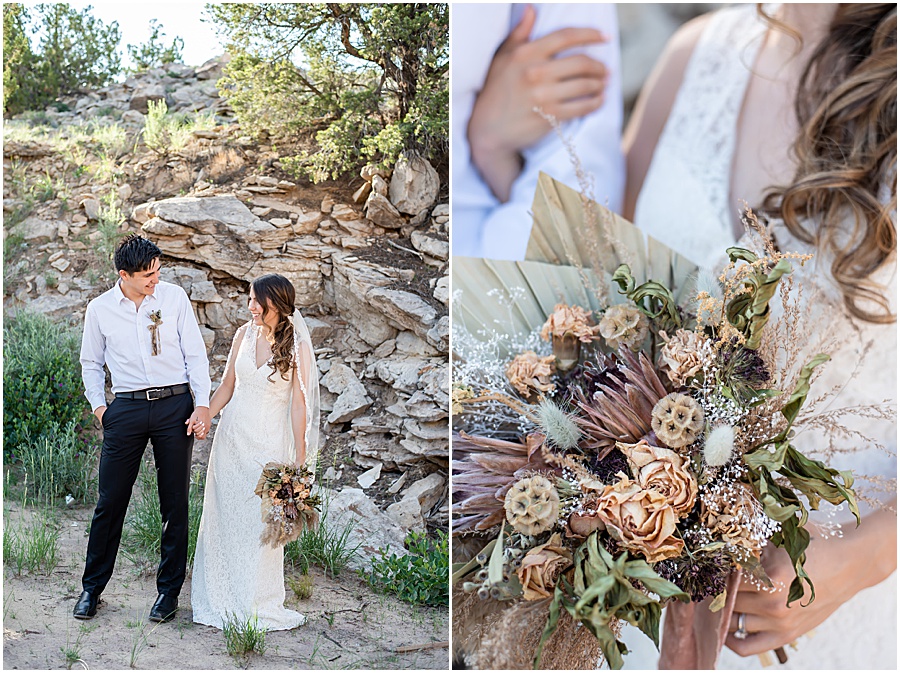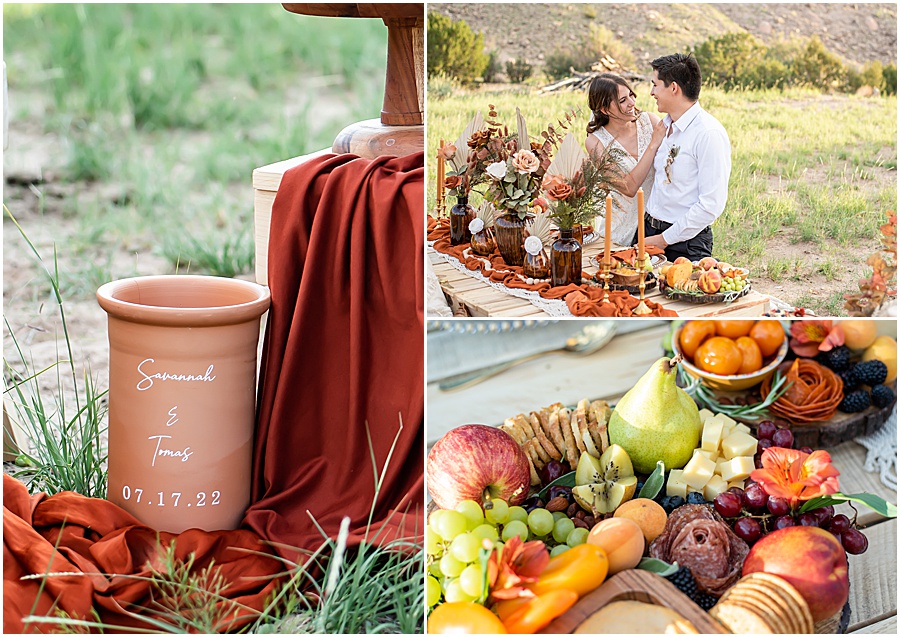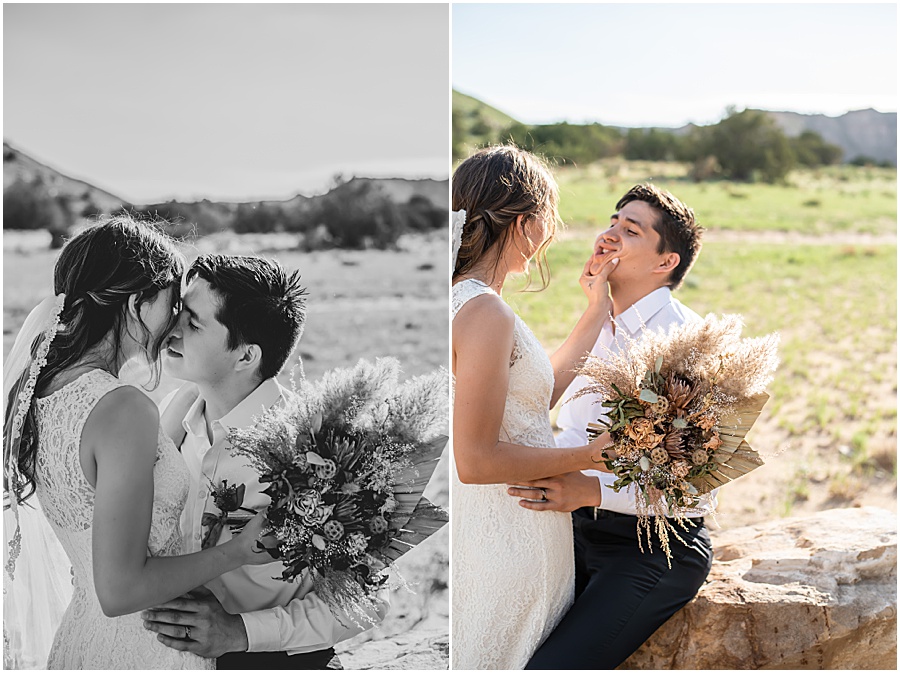 Picnic Design | Eucalyptus Events & Design
Dessert | Desert Flower Baking Co.
Charcuterie Board | Hart's Grazing
Models | Savannah and Tomas