"To all the couples who keep falling for one another, and learning to love without hesitation. That type of love is one of a kind, and Michael & Angelica embodied that on their wedding day."

Caronline, Moon + Midnight Photo
Everybody wants an everlasting love that can withstand the trials and tribulations of life. That is what makes marriage such a beautiful thing. It is a promise, of the most genuine kind, between two living, breathing beings that happened to cross paths at the perfect time. Here at Wedding Collective, we love stunning gowns and enchanting venues, but even more so, we are here because we love connections.
For Michael + Angelica, their connection is magical. The lovely couple were middle school sweethearts, and yep, same. We're also feeling a sudden onset of happy tears! Someone needs to bring us the tissues, please. If you think back to your middle school days, they were filled with excitement – your first locker, new crushes and the first real experiences of heartbreak. For these two, it was also the beginning of something unique and incredible that would last a lifetime.
For their wedding day, the couple chose to incorporate lots of warmth, which was fitting for such a unique and intimate union. Baby's breath, lavender, white roses, and hints of sage green surrounded Michael + Angelica as they celebrated their love! From the details in the invitations to the bouquet, everything had hints of elegance and intimacy.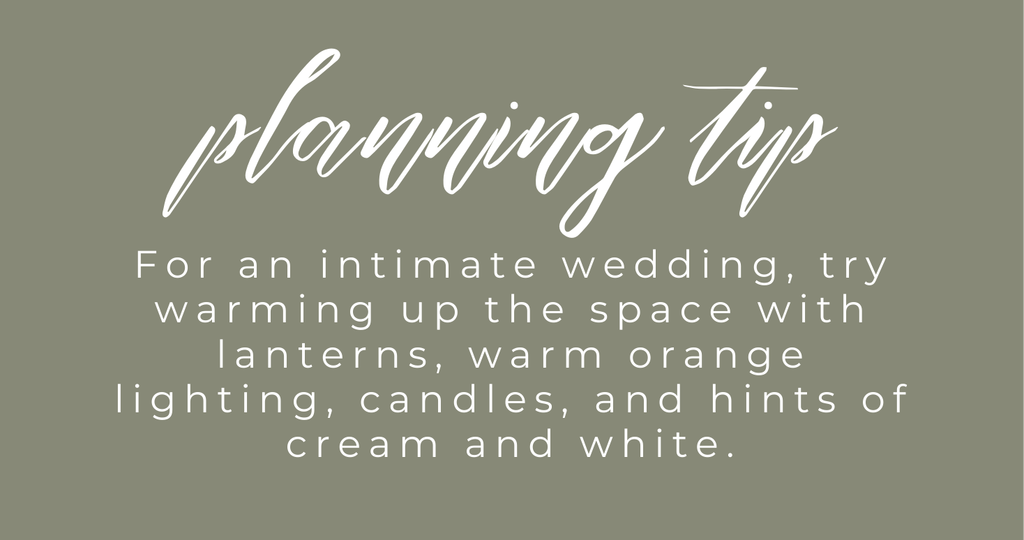 Michael + Angelica picked a photographer that would be able to capture the warmth, and without question chose Moon + Midnight Photo! Caroline of Moon + Midnight Photo knows exactly how to turn small moments into big ones that will never be forgotten. Her style was a perfect match for such a loving couple with an amazing history together, and just by looking at the gallery, you'll feel the strength of their connection immediately.
Featured Photography: Moon + Midnight Photo DJ: Mixx the Beat Productions Venue: NOAH'S Event Venue Outdoor Photo Location: Bachechi Open Space Bridal Gown: David's Bridal Groom's Attire: Men's Wearhouse Sweet Treats: ABC Cake Shop & Bakery