If there's one thing you should know about us lovers-of-love here at Wedding Collective New Mexico, it's that community means everything to us.
Which you probably already knew — the word "collective" is right there in our name after all! We spend our day fostering connections between engaged couples and local wedding professionals, building community on both sides of the aisle.
Our favorite part of this love-filled endeavor is, of course, when those groups come together for a shared vision. Whether it's forging human-to-human friendships at a wedding show or working together to make a dream celebration come true, there's nothing more delightful than those two worlds colliding.
The Elite Awards, then, are a way of honoring the magic that comes from those collaborations!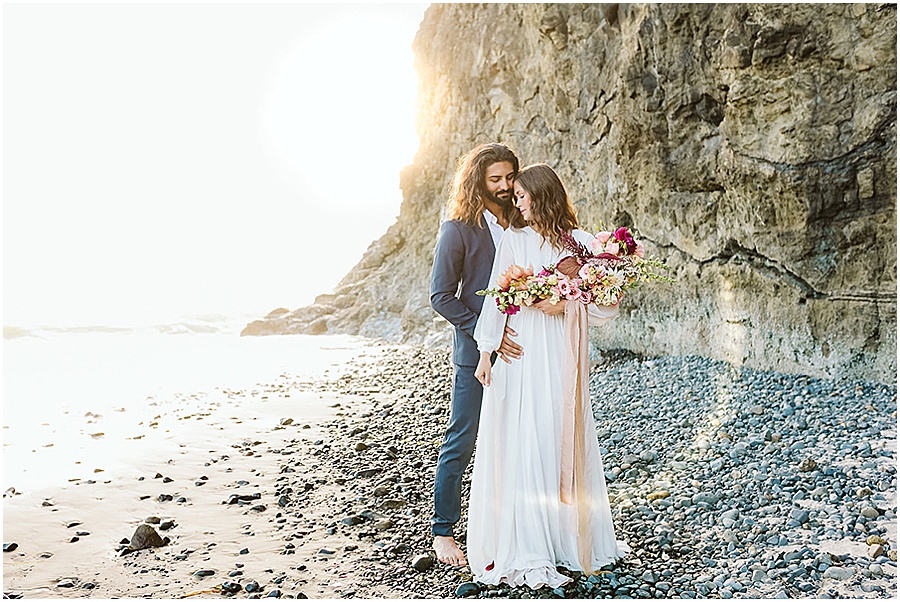 If you haven't heard of the Elite Awards — where have you been, babe?!
We've gone on and on and on about this celebration of wedding excellence every year, but don't worry. We'll give you the rundown here, too.
The Elite Awards, established years ago by your friends here at WCNM, were first launched as an opportunity to give some much-needed appreciation to the local wedding pros in our community. Specifically, the creative professionals who go above and beyond to elevate the wedding scene here in New Mexico.
But it's not us playing favorites — nominating or voting for a business is entirely up to the engaged couples and newlyweds of our desert state.
Why? So the engaged couples of years to come know which wedding photographer makes their couples feel most comfortable, which coordinator can handle any crisis, which DJ can get grandma on the dancefloor, and so on.
Because the wedding professionals who made your (or your friend's) wedding a perfect moment in time deserve to be validated for their hard work and dedication. And future lovebirds deserve to know which wedding pros will bring their vision to life.
It's a win-win!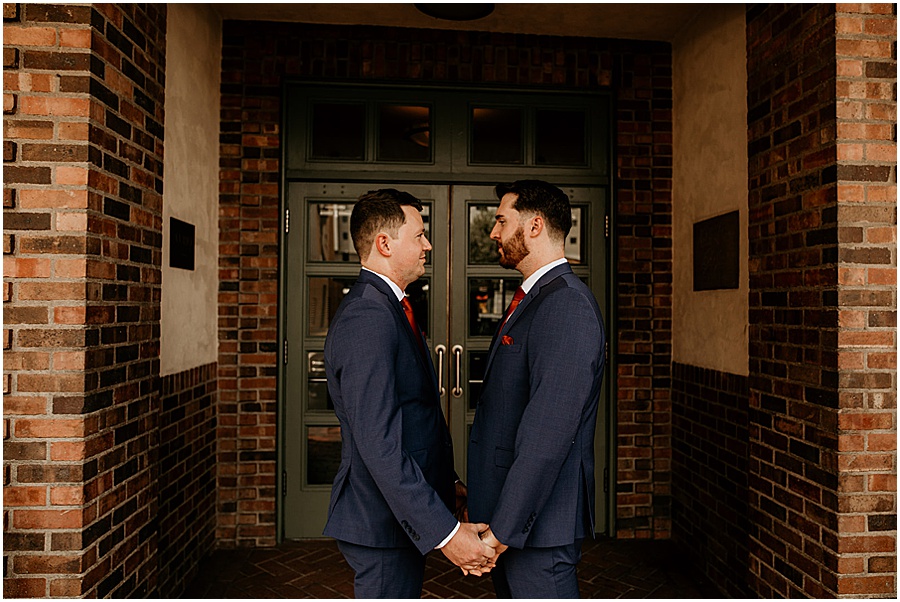 Once the votes are tallied for each category of wedding business, the final results are announced at an ultra-fun, vendors-only, end-of-summer party.
But before then, there's campaigning to do. You might have noticed your favorite wedding makeup artist or caterer posting on Instagram about the Elite Awards — here's your chance to help them get the love and recognition their hard work deserves.
It's pretty simple too, just take a minute or two to follow the steps below! That's it.
(And plus, when you do, you'll be automatically entered to win gift cards and freebies from local businesses too as our little thank-you for being great.)
How to Vote:
Pop on over to this webpage here
Find your favorite wedding professional with the handy search bar
Leave a glowing review by clicking "leave a review"
Pat yourself on the back!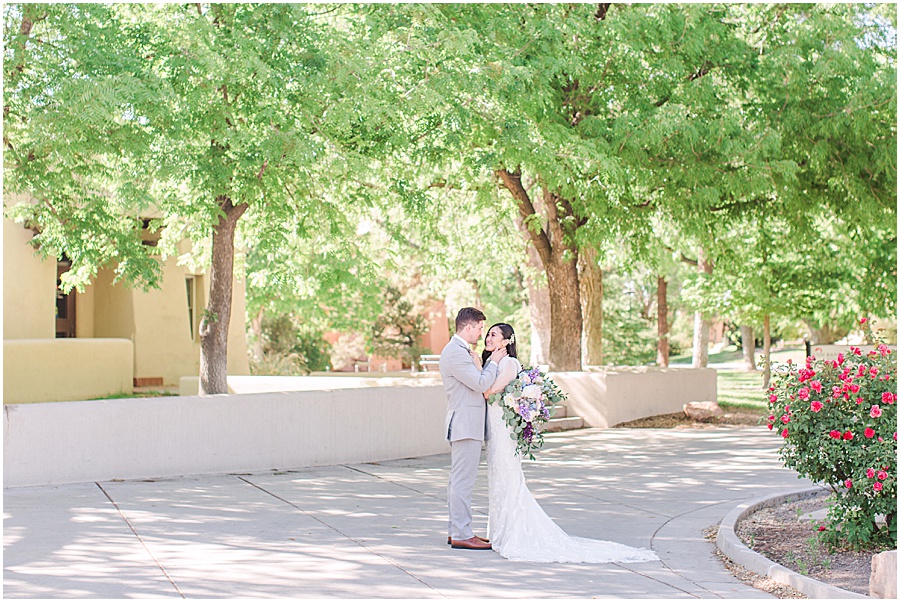 The best part about this particular voting process is that, unlike an Instagram contest or something similarly short-lived, these 5-star reviews will stay on the wedding professional's profile for years to come.
That way, not only are you boosting their chances of being announced as a winner of this — in our opinions, quite prestigious — award, but you're also supporting the small business long-term. So you really should pat yourself on the back! Those two minutes you're about to spend voting will have a positive ripple effect throughout our entire wedding community.
What are you waiting for?!