Last week, we asked you — and the other lovely readers of this wedding blog — for a favor. Not a big one, necessarily, just to pop on over and nominate your favorite wedding professional for an Elite Award so their small business can continue to thrive in our beautiful desert state. 
This week, as our thank you for taking a few minutes out of your day to share some love and appreciation with the hardworking creatives who make wedding dreams manifest into reality, we have a very special treat! 
There's neither clicking nor typing required of you today. Your only job is to sit back, relax, and feast on the delectable eye candy that is coming your way.
Here's a little taste of what's in store: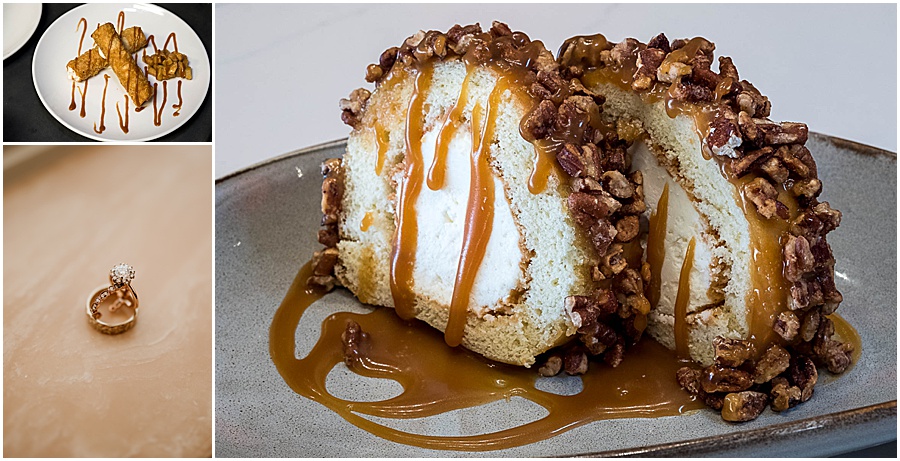 (If you need to step away to grab a snack in order to make it through the rest of this real wedding feature, we don't blame you.)
Known and loved for their impeccable presentation and gourmet creations, M'Tucci's Catering has been elevating wedding eats in Albuquerque and beyond for literal decades now. With customized full service catering of authentic Italian cuisine and years of event management knowledge at their fingertips, the M'Tucci's team is the natural first-stop for engaged couples who want their wedding to be an exquisite experience for all their guests. 
So, as you can imagine, the chefs over there know a thing or two about crafting an unforgettable plate for wedding goers and throwers! Be it a Pinterest-worthy charcuterie board or a melt-in-your-mouth lemon riccotta cookie, freshly baked with love.
It should come as no surprise, then, that when a M'Tucci's team member gets married, it's an event for the ages.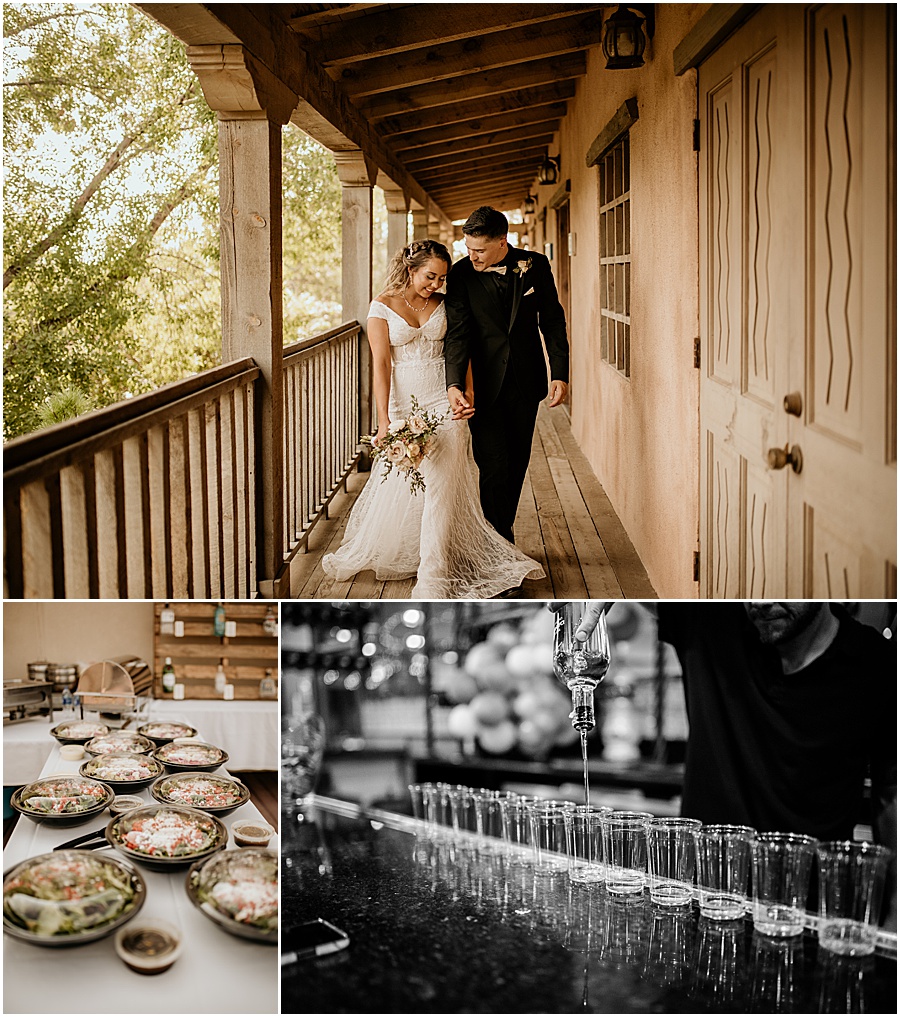 M'tucci's Catering chose to feature this dreamy wedding, not just for the lovely, elegant, champagne/gold aesthetic but because this wedding also happens to be the wedding of one of our most wonderful employees.

Ashley Pittman has been with M'tucci's from the start of the company, and now aids Taña Martinez, Catering Director, in running the catering department. It was such a great experience to offer catering and bar services for this gem of a wedding!
If you're currently engaged in New Mexico and haven't booked your wedding caterer yet — here's your sign to prioritize that as soon as possible! Because, yes, you need a ceremony venue and an amazing officiant and all of those wonderful services to make your wedding day possible, but as the eatery experts at M'Tucci's will tell you, too: food is the foundation of an event. 
No one is the best version of themselves when they're hungry or, heaven forbid, hangry. So let's make sure your extended family, in-laws, friends from college, and all other loved ones are well fed at your wedding, alright? 
(That includes you and your soon-to-be spouse, too, because you deserve to enjoy every moment of your special day and an empty stomach does not lend itself well to merrymaking!)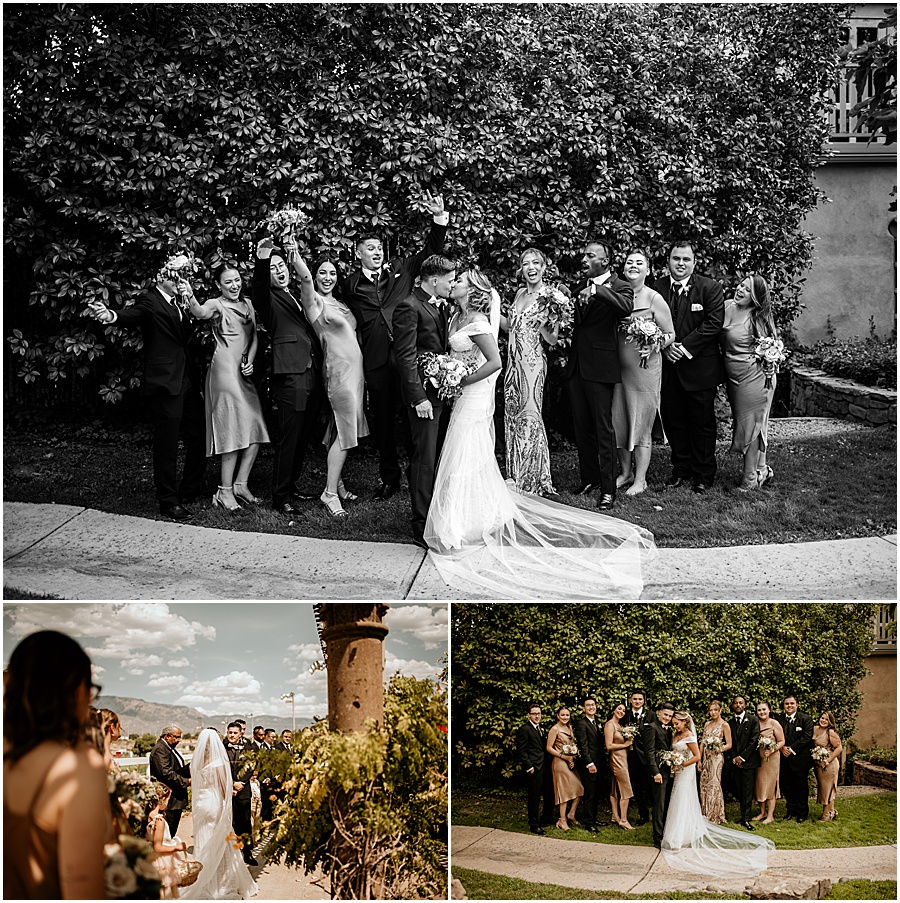 M'tucci's Catering has been revamped within the last few years, and despite COVID, is coming back better than ever. M'tucci's was first known for authentic and contemporary Italian cuisine; We now have created a unique menu with vast variety that we offer for events with the same level of excellence that you would expect with anything M'tucci's does.

Taña and Ashley work hard to help you execute your event with ease and provide excellent service. Food is the foundation of a great event and we go above and beyond to provide delicious Italian catering!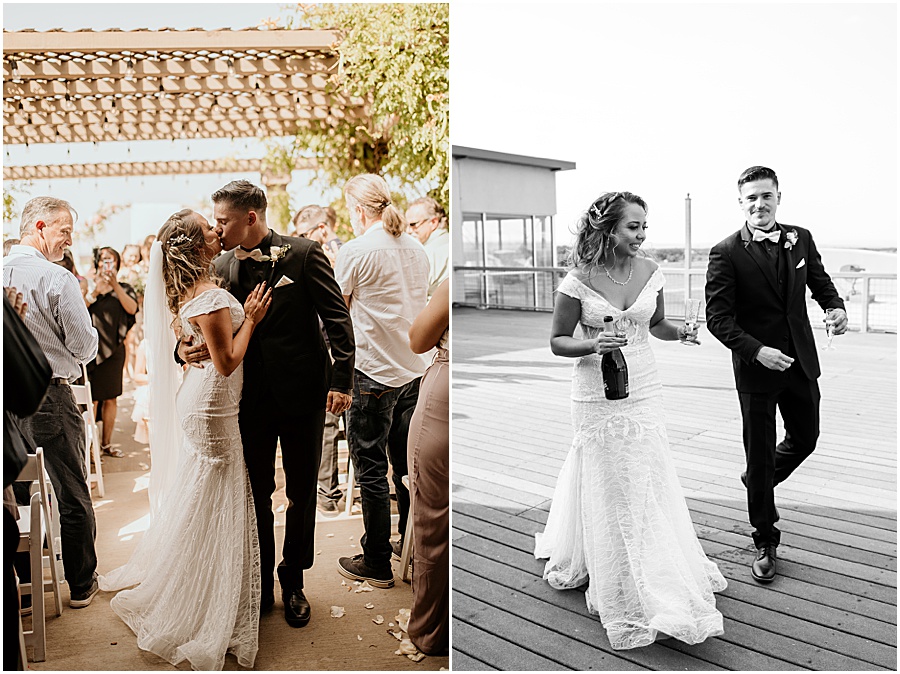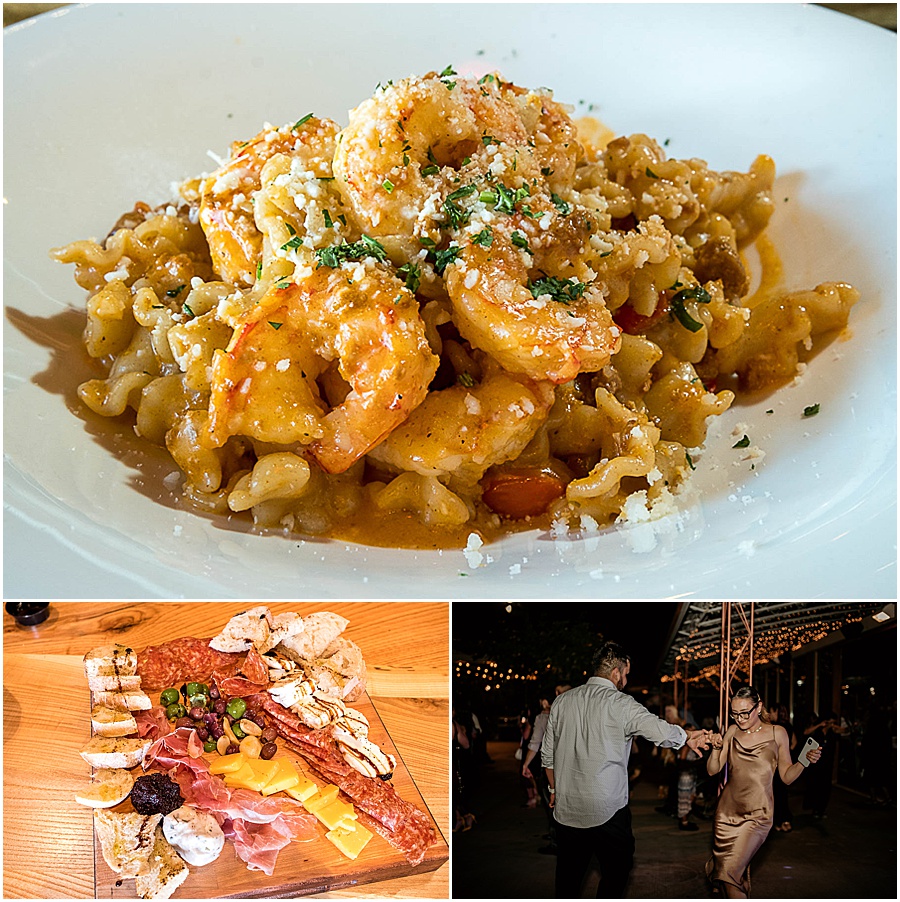 Before you keep scrolling: here's a huge thank you to the team at M'Tucci's and the other wedding professionals who made this scrumptious and sumptuous day possible!
Wedding Photography | Kendrako Photography
Food Photography | Michael Lewis
Venue | Golf & Event Center
Venue | Balloon Fiesta Park
Florals | 21 Flowers
Jewelry | Mark's Diamonds
Jewelry | Peter W. Gilroy
Makeup Artist | Liz Thee Makeup Artist
Hair Stylist | Jericho Wolf