If you recall, last week we got lost in the wonder that was this delightfully nostalgic real wedding catered by the renowned eating experts at Mila's Mesa. 
This celebration of new love was first featured in the Wedding Collective New Mexico print magazine. It seems fitting for this week, then, to return to our first love — the purse-sized, creative endeavor that has punctuated each season of our 15+ years in the Southwestern wedding world. 
Our free, portable wedding planning magazine!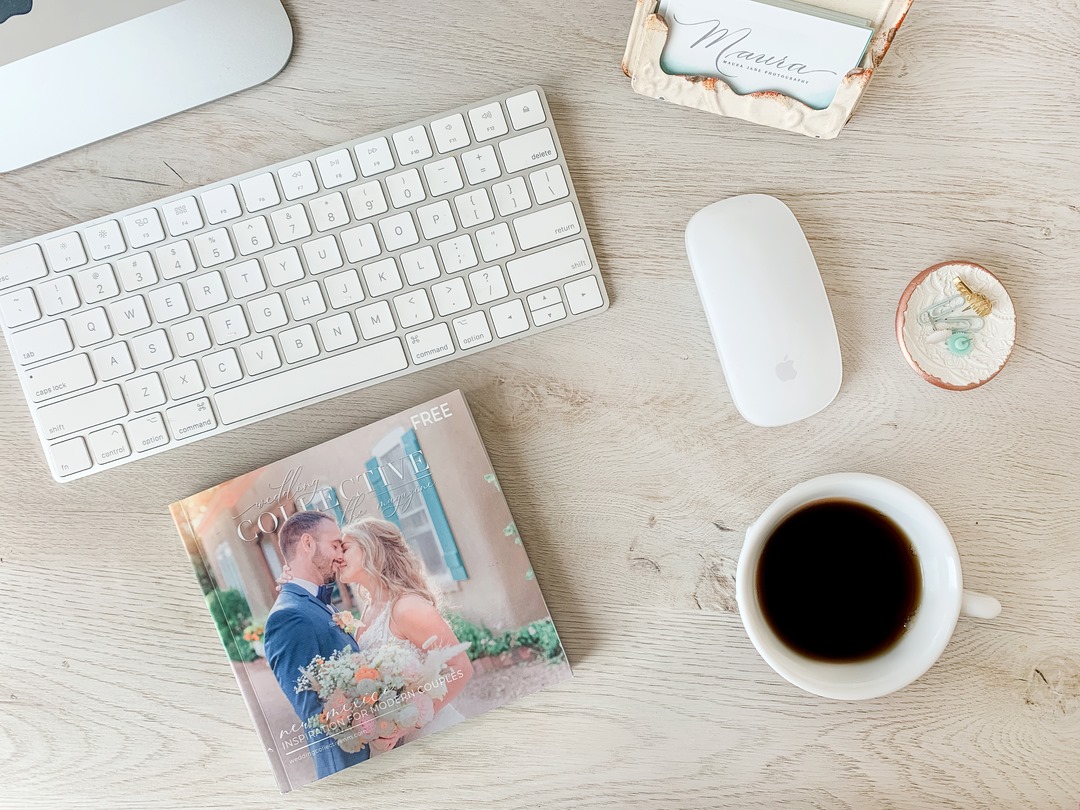 Printed twice a year, every year, the WCNM print mag adorns the countertops and doorways of 500+ locations— wedding venues, salons, breweries, cafes, jewelry stores, etc. You know, all the most magical places in Albuquerque and beyond! 
It features only the top-tier wedding professionals in New Mexico — direct contact information and all — without the digital clutter and informational overwhelm of an online-only wedding planning experience. 
Because, well, we love you! We live to make the wedding planning process an enjoyable one despite its reputation of being a time-consuming, exhausting thing.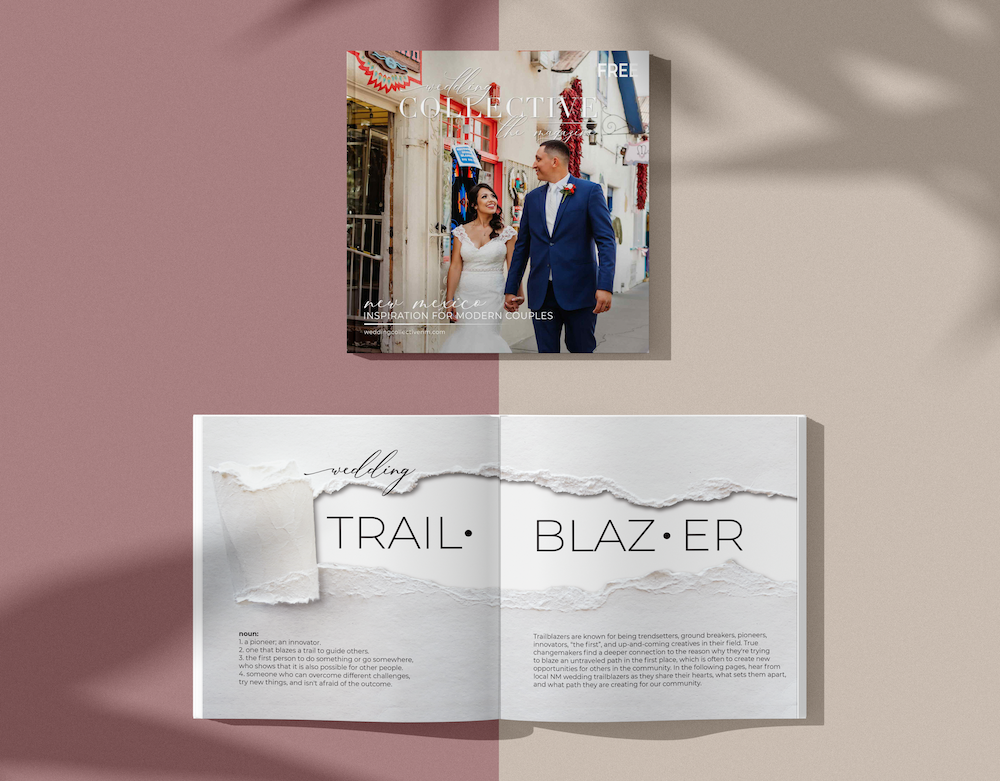 And now the time has come to freshen up the facade of this helpful little tool! Hence, the announcement of our biannual and locally-beloved Front Cover Contest. 
If you're new here, or just happened to miss the last contest for our Spring/Summer front cover — and the one before that, and before that, and before that — don't fret. All your lovely self needs to do is continue scrolling to get the low-down on the Front Cover Contest: how to enter, submission guidelines, inspiration, and the like. 

Of all the giveaways, deals, contests, and discounts we shower the local wedding community with, this showdown for the front cover is our favorite. And not just because we get to spend a morning sipping coffee together while slowly pouring over gorgeous submissions from all across the state!
What makes this contest so special for us is the opportunity it offers to share the creative work of local wedding professionals and artists on 10,000 copies of our magazine.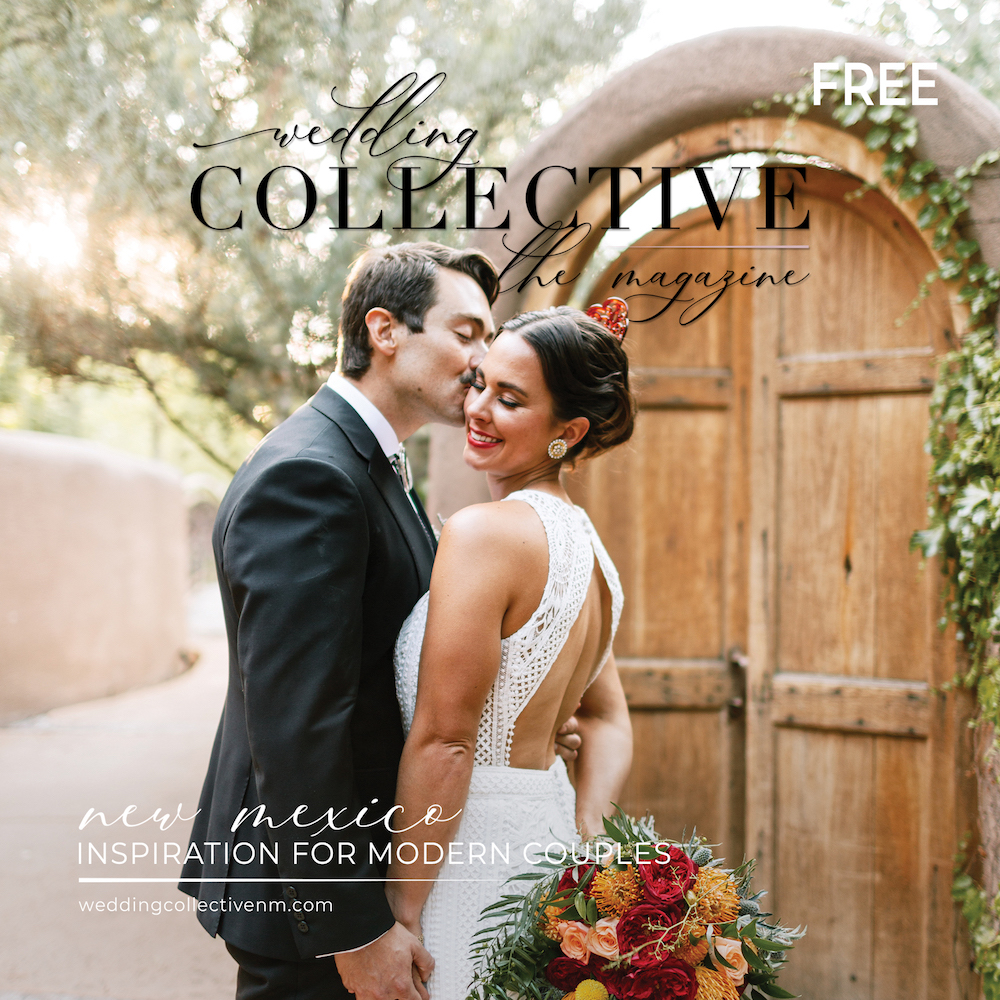 And, thankfully for all of us, the submission rules are pretty simple.
---
---
Choose three images — your most powerful, most treasured photos from local weddings or styled shoots.
Write a witty caption for each image and include the Instagram handles of all the professionals who participated in the shoot or wedding.
Hop on your email and send the three images, captions, and Instagram handles to marissa@weddingcollective.com by midnight on FRIDAY, JUNE 23, 2023.
If an image of yours is chosen to be one of our three finalists, that photograph will be posted on our website on JUNE 28TH at 12pm. 
Fans, friends, and loved ones can vote one time for your image on our site.
The image with the highest number of votes by WEDNESDAY, JULY 5, 2023 will be our winner!
---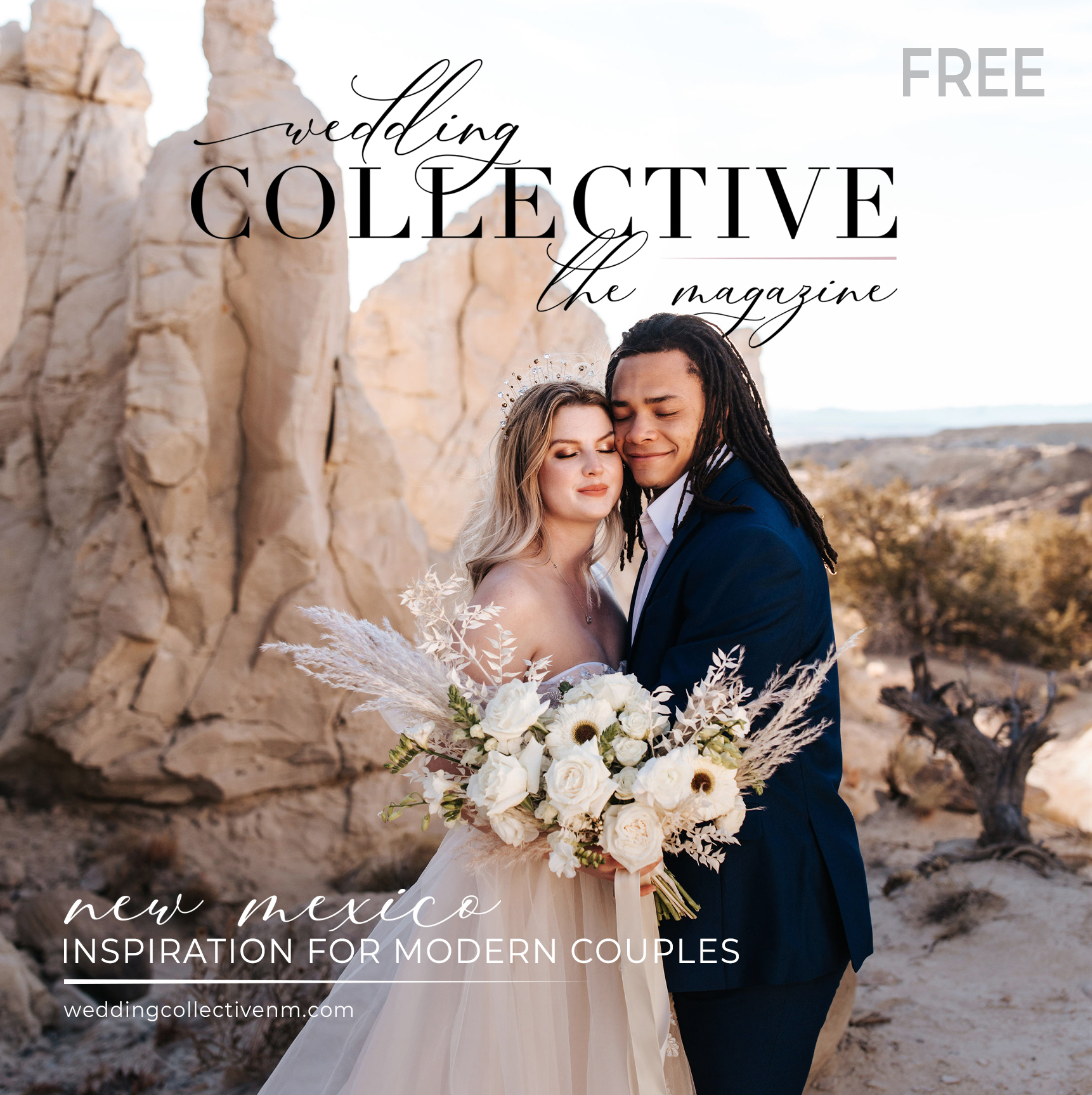 But there are a few things to be aware of when choosing your top three contenders for the Front Cover Contest. Read — don't skim! — the below stipulations to give yourself the best chance of winning.
---
---
We maintain the right to pull an image from the contest if:

The images are not high enough resolution-wise for print publication.
You do not have full rights to publish the image.
The images do not include adequate space to include our logo and copy.
You do not include proper photo credit.
The three allotted images are accompanied by other images.
Your image is not exclusive to this contest or issue.

We also maintain the right to automatically disqualify a finalist if:

The votes your image garners are not from real users.
The votes are suspected to come from bots and similar tech.
---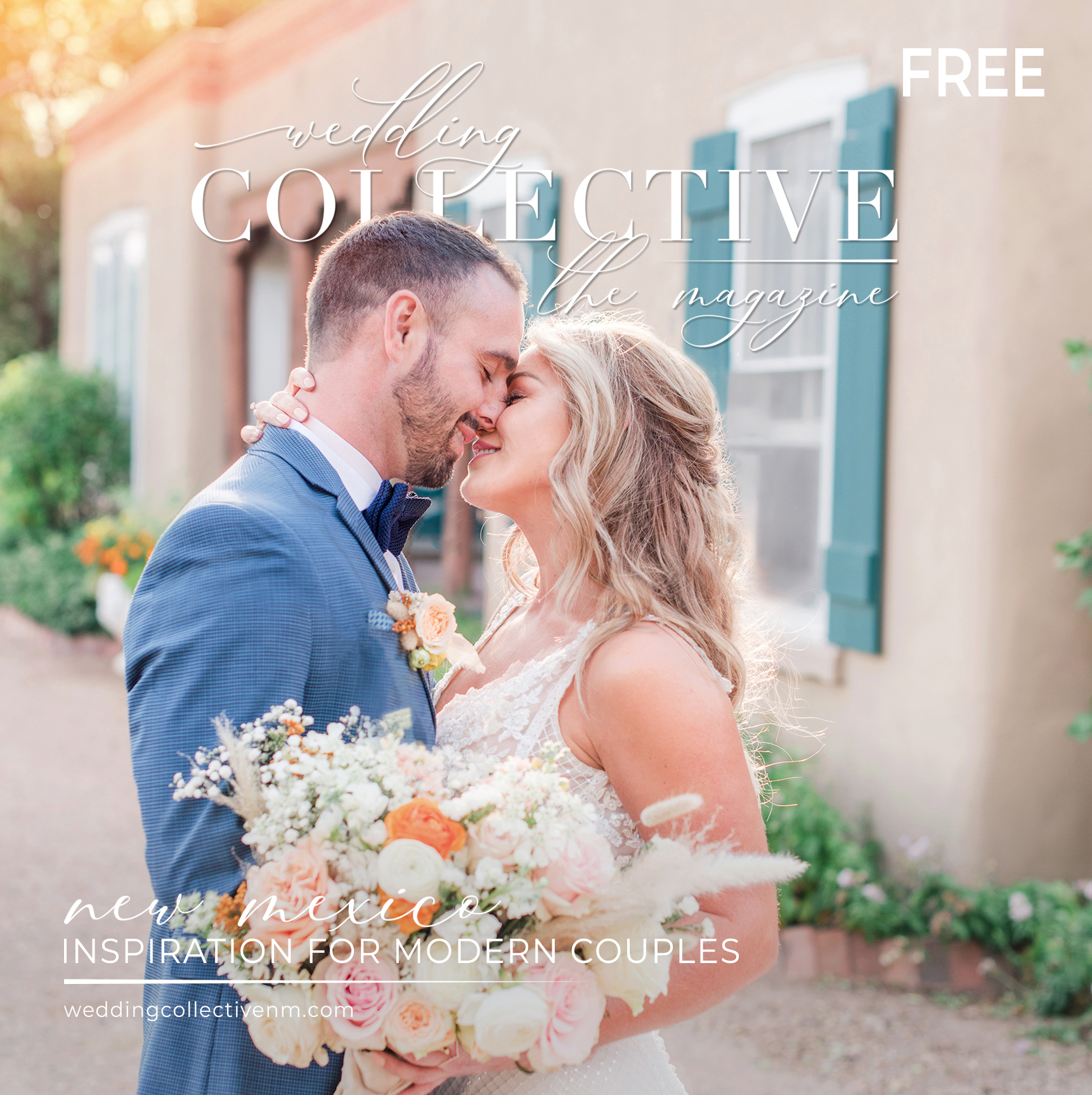 Not so bad, right?
And the other good news is, while your submission must be exclusive to this contest — after you win, you're welcome to submit it anywhere else you'd like! All this, and we haven't even mentioned the bragging rights that come with having your image on the front cover of a magazine for 6 months.
Ready to submit your images? Yeah you are! Get more details on the contest here, and then send your three stunning photos over to Marissa. We'll be waiting with bated breath.