One of our favorite things in the whole wide world is free stuff – and let's be honest, it's probably one of your favorite things, too! When it comes to planning your wedding, saving money and time is of utmost importance. We completely understand that a happy and stress-free wedding day begins with a happy and stress-free couple!
In order to help you make the process a breeze (and super fun for you and your partner), we have pulled together some awesome resources – specially made just for you. We thought of everything, from the day you say "yes" to the honeymoon and the rest of your lives! Planning worksheets like "Plan Your Dream Wedding" are a great place to start if you want an all-encompassing guide to creating your ideal day.
If you know anything about Wedding Collective, you know that we love to support everyone in our local wedding community. When a local wedding vendor sends us some useful tips and tricks, you bet we're going to share it with all of you! Our lovely wedding planner, Lace and Bow Bridal recently created THREE AMAZING e-books with tons of helpful tools for couples that need that extra helping hand:
1. Wedding Planning on Pinterest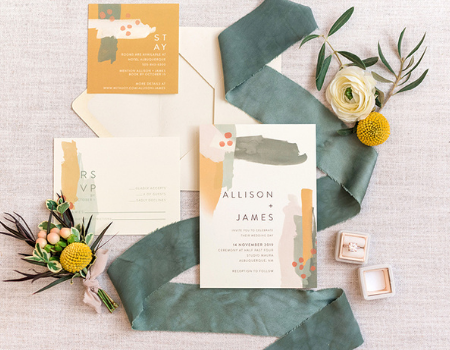 Explore the top 15 categories and how to find the perfect inspiration on Pinterest, courtesy of Lace & Bow Bridal.
2. Wedding Day: Things to Remember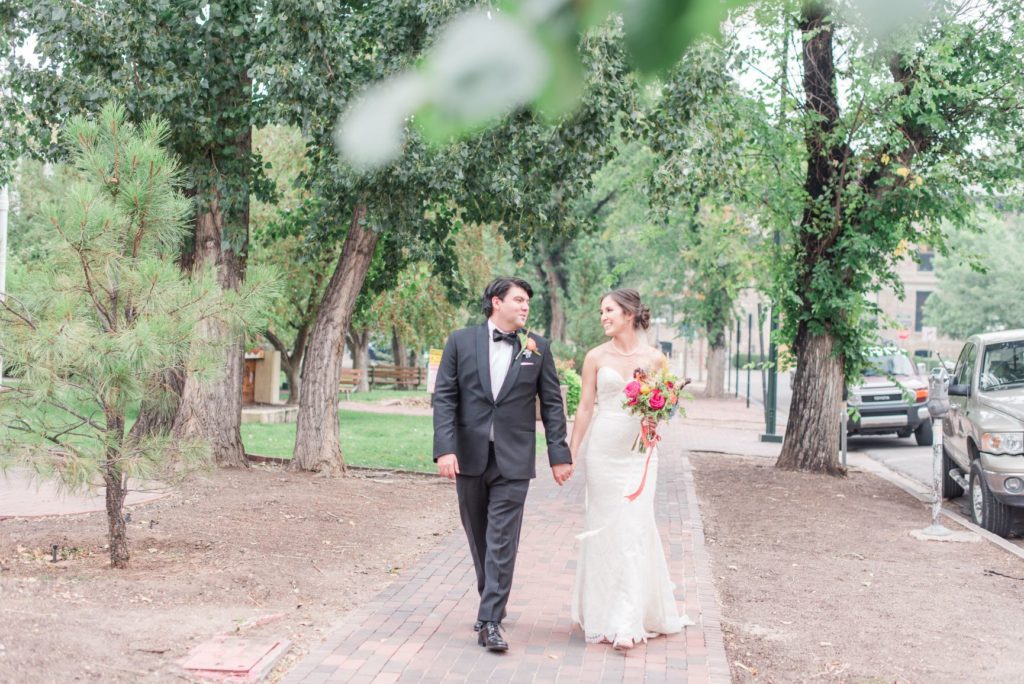 Review a list of 10 things couples more often times forget the day of their wedding, courtesy of Lace & Bow Bridal.
3. Newly Engaged? This One's For You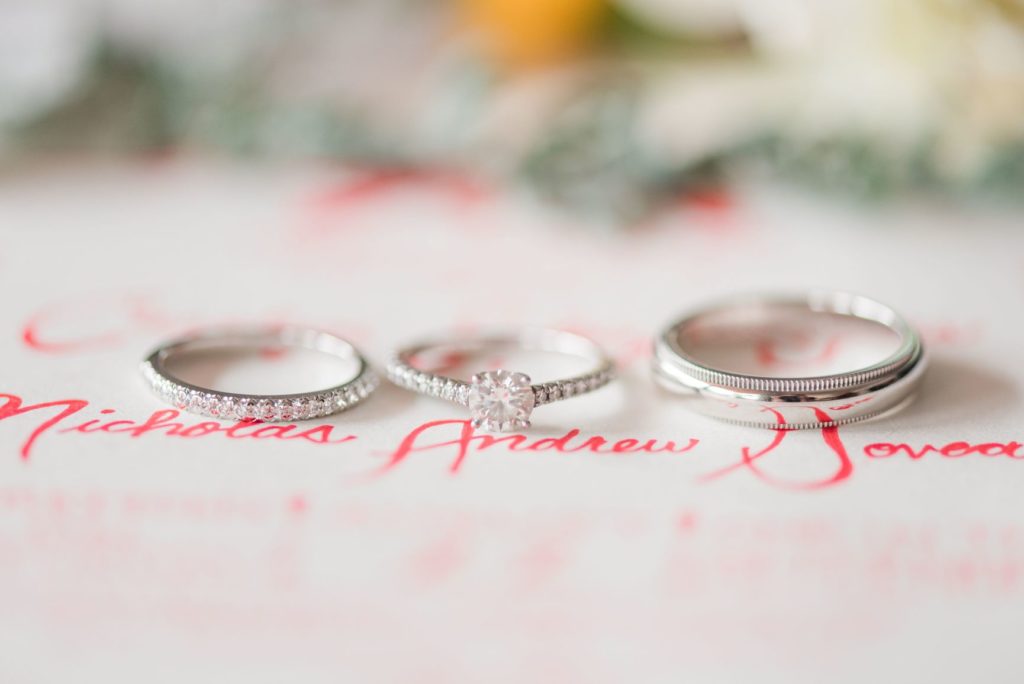 Check out the FIRST 10 things you should do when you first get engaged, courtesy of Lace & Bow Bridal.
You can find more free wedding planning resources here or on our website!