This past spring, on a rainy evening in Santa Fe, something magical happened.
One by one, small business owners and wedding professionals hurried into the warm, glowing entrance of Four Seasons Rancho Encantado — one of New Mexico's very favorite wedding ceremony venues. Shaking off the few droplets that still clung to their light jackets and windbreakers, each was beckoned into the venue by local, live music duo SAVOR playing softly in the foyer.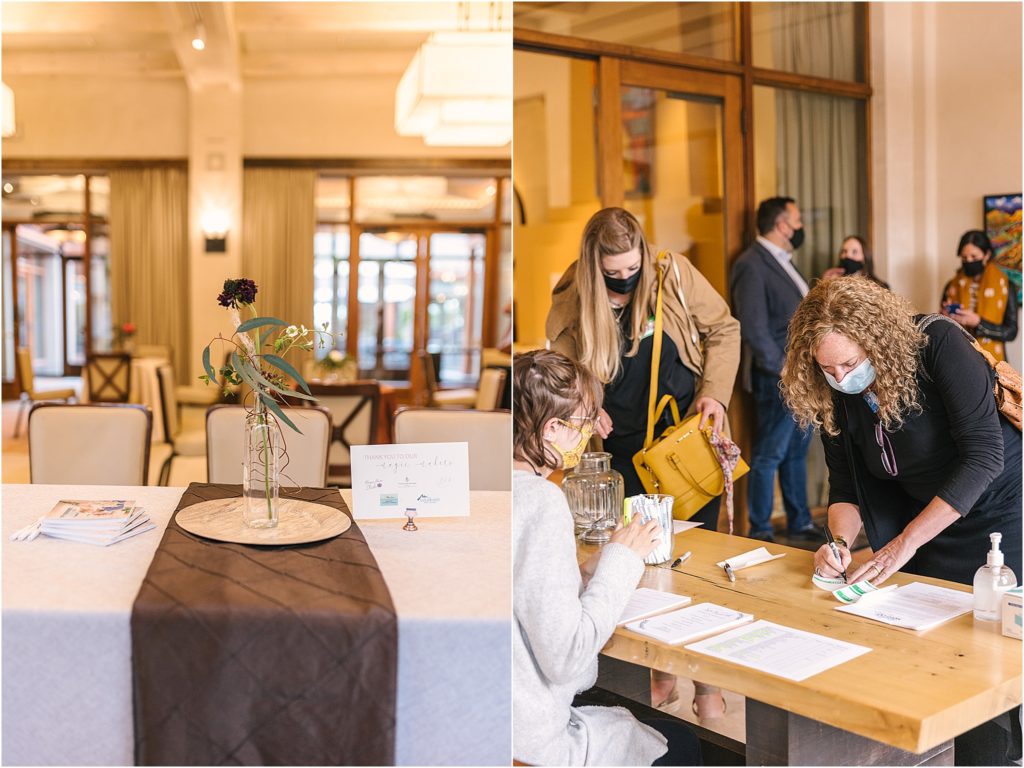 After over a year of seeing the faces of their friends and fellow vendors solely through a flat screen, the excitement and joy at being here together was palpable — 3-dimensional, even. Soon the great hall, walls soaked with love from all the ceremonies that came before this rainy, spring night, filled with the sounds of merrymaking: glasses lightly clinking together as fizzy cocktails were poured; camera lens shuttering closed as DBK Photography roamed the room, capturing every smile and sparkle; exclamations of delight at the decadent hors d'oeuvres.
You know, magic.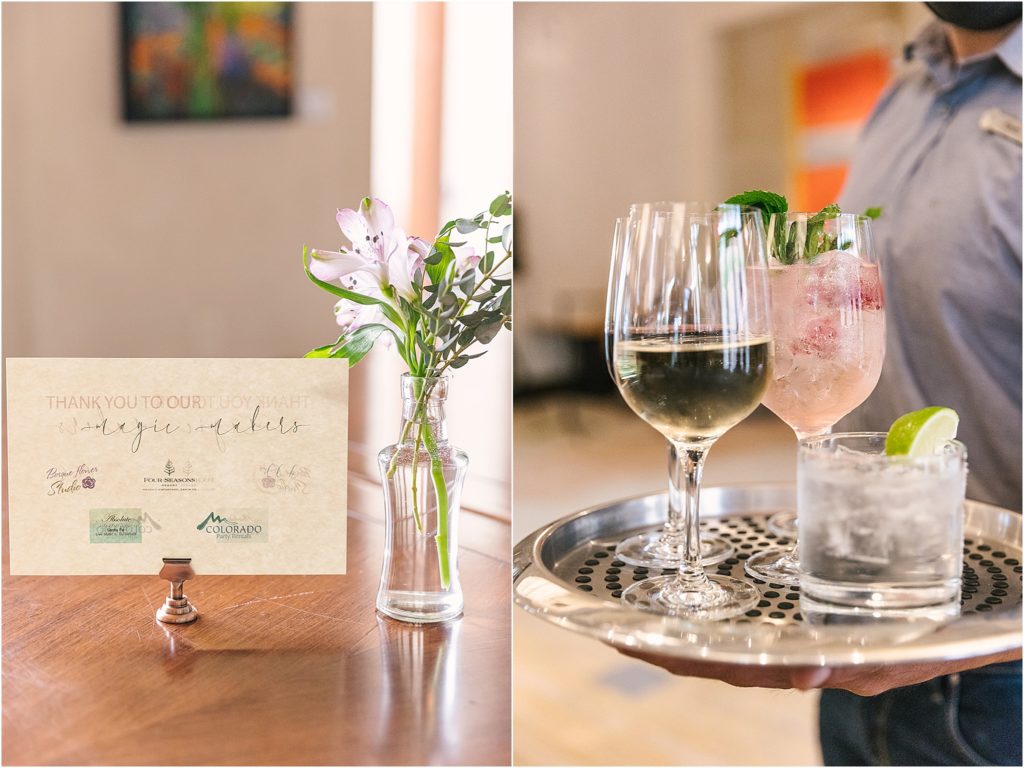 What brought this group of makers, creatives, and lovers-of-love together was something that, upon first glance, might not seem very magical at all. Networking.
For some of us, introverts especially, a networking event can seem pretty daunting, what with the socializing, sharing, and connecting. But luckily for all of us in our shared community, the Wedding Collective New Mexico team is made up of real-life people, with real-life networking experience, so our approach is a little bit different than what you might expect.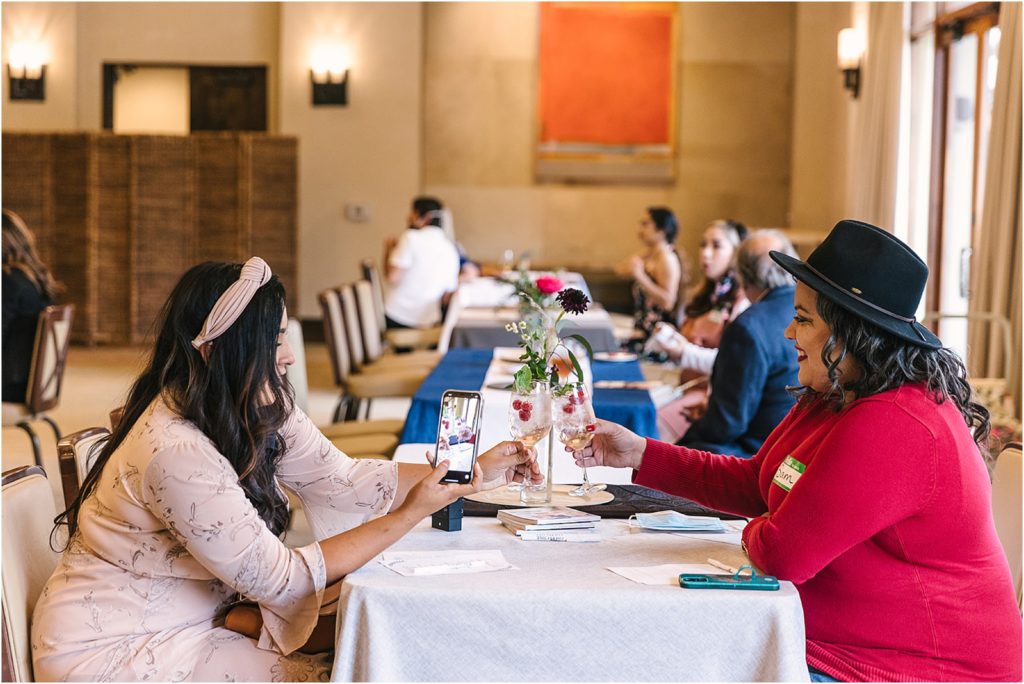 As Vicky, emcee extraordinaire from Absolute Entertainment, called out instructions to the small business owners, the little groups of chattering dissipated as everyone took their seats and prepared for the real fun to begin: speed connecting.
Gone are the awkward pauses, the dwindling conversations that used to hallmark previous conceptions of networking. Speed connecting, on the other hand, is more like a game of musical chairs. Laughter rang out as brand new businesses and experienced veterans bonded in the short time they had together.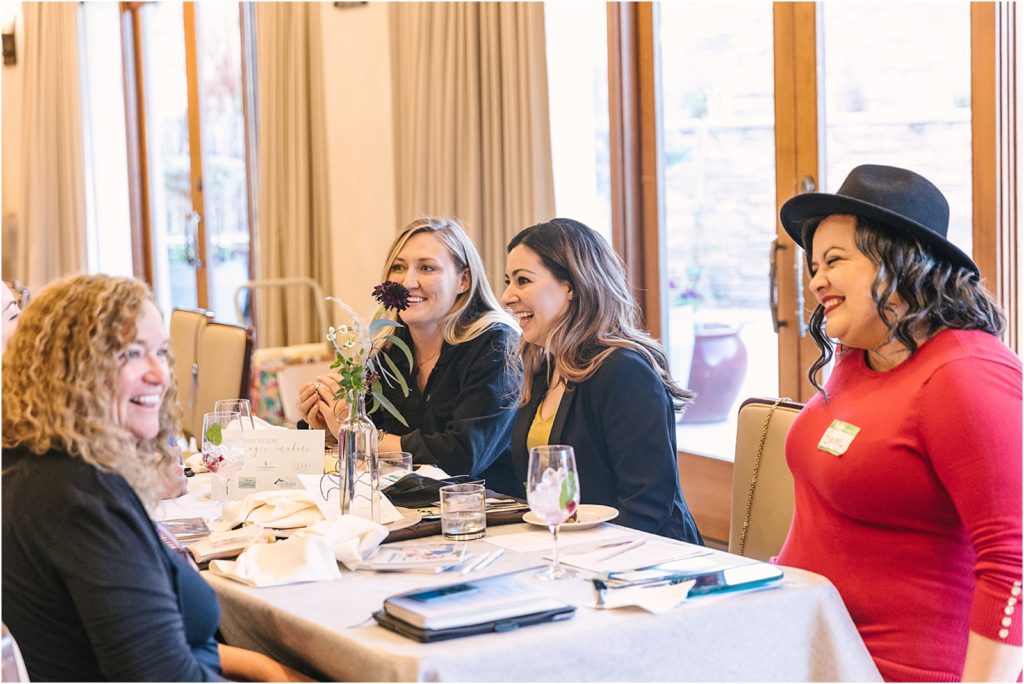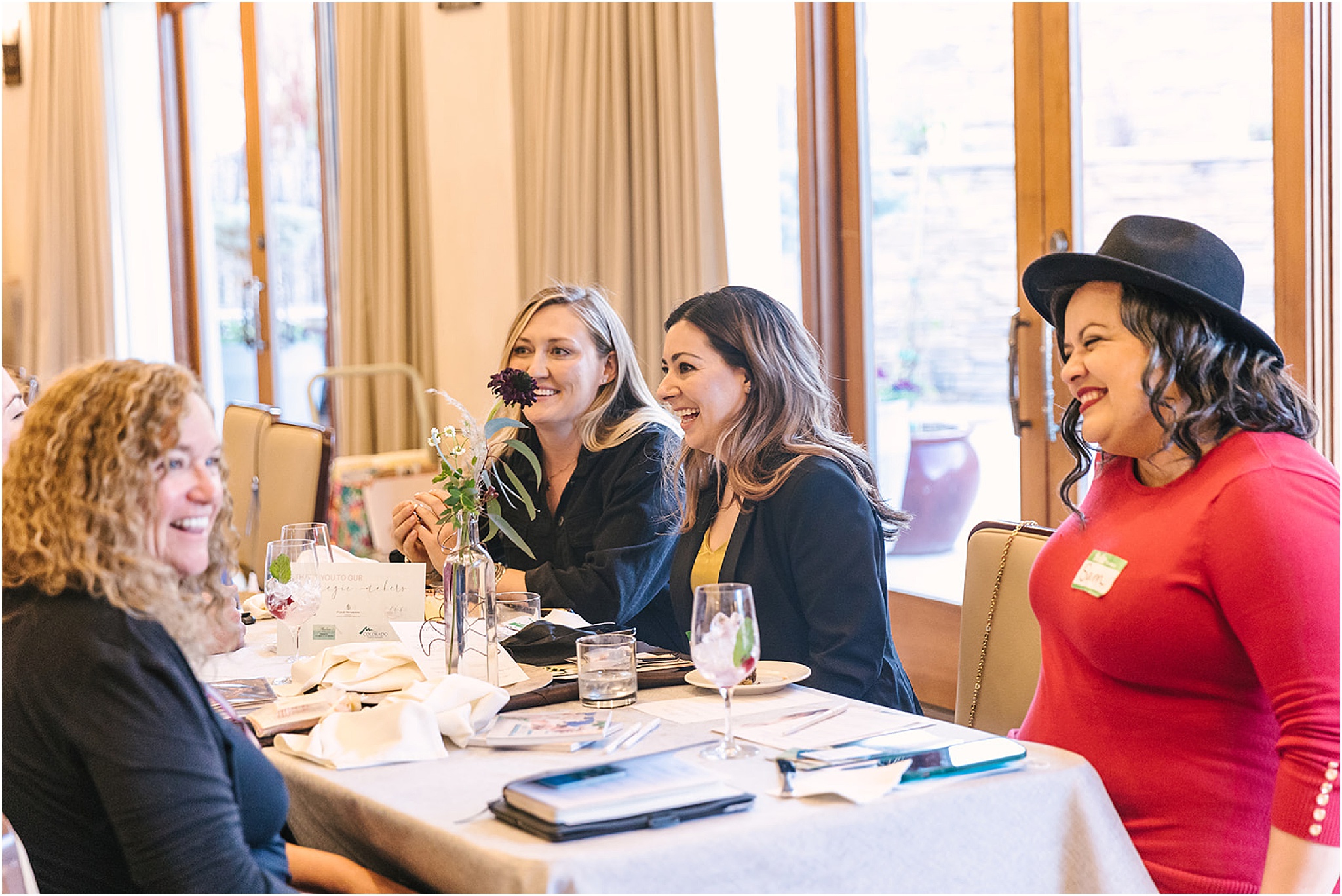 Every few minutes, the creatives got another cue from Vicky, and it was time to leap away from the tantalizing conversation they'd been having with a local officiant, decor specialist, caterer or the like, and onto the next.
Tables lined with bursting bouquets from Bosque Flower Studio, with complementary decor from Colorado Party Rentals, made the evening feel nothing like a business ordeal and everything like a fairytale ball.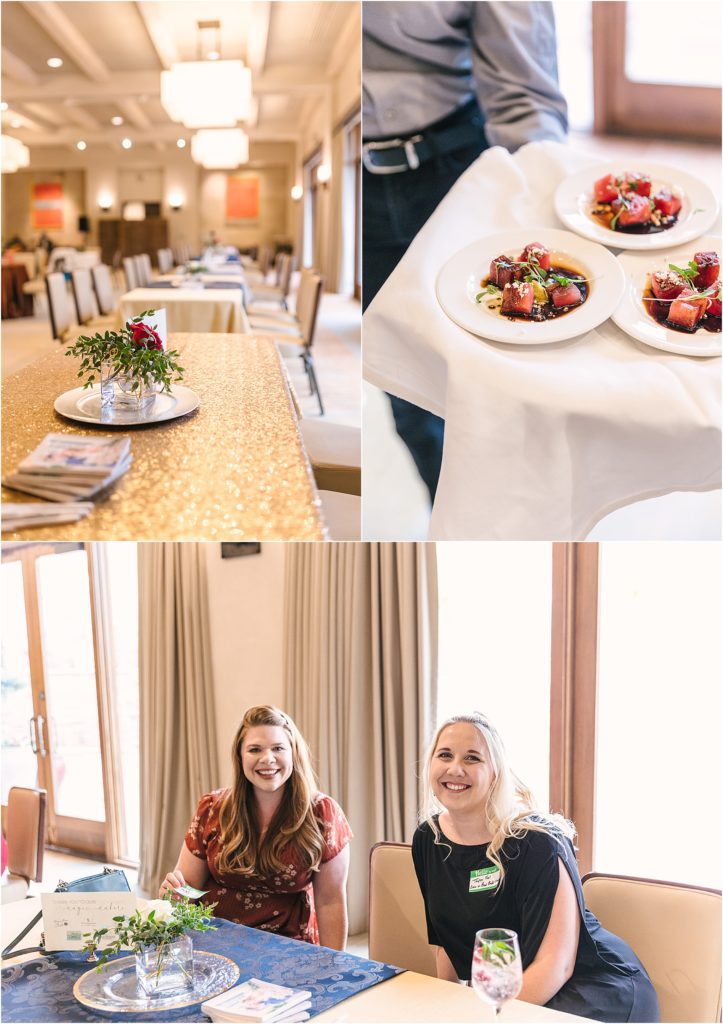 After the rounds and rounds of conversation, in which collaborations were planned, new alliances formed and lifelong friendships made, genuine support given and received, the evening ended with cake pops, more cocktails, and generous door prizes, courtesy of local wedding professionals.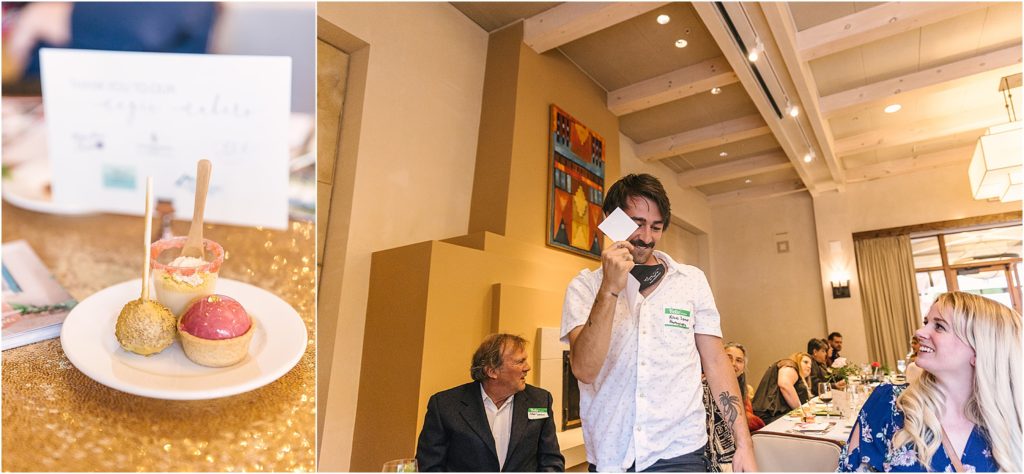 For us, here at the Wedding Collective New Mexico, it's not enough to just love our community, love weddings, and love the beauty that comes from the combining of both. While we're motivated by love, it's true, our job is to actually facilitate that coming together, through events like these.
That's where the magic really is for us: watching emerging photographers get industry secrets from established creatives, veterans of the trade learning new, trendy ideas to incorporate into their practice, all while knowing that this strengthening of community will unfold and come back to us as jaw-dropping styled shoots and perfectly executed celebrations of love.