Recently, a reader of this ongoing love letter to New Mexico, made an offhanded remark about how enthusiastic we are here, each and every week. 
As one of the main contributors to this Wedding Collective New Mexico blog, I, the blogger, was delighted to hear that but it also made me think — does it almost sound too good to be true? 
I can imagine how, from a reader's perspective, you might wonder: do they really fawn and flush over these styled shoots, real weddings, collaborations?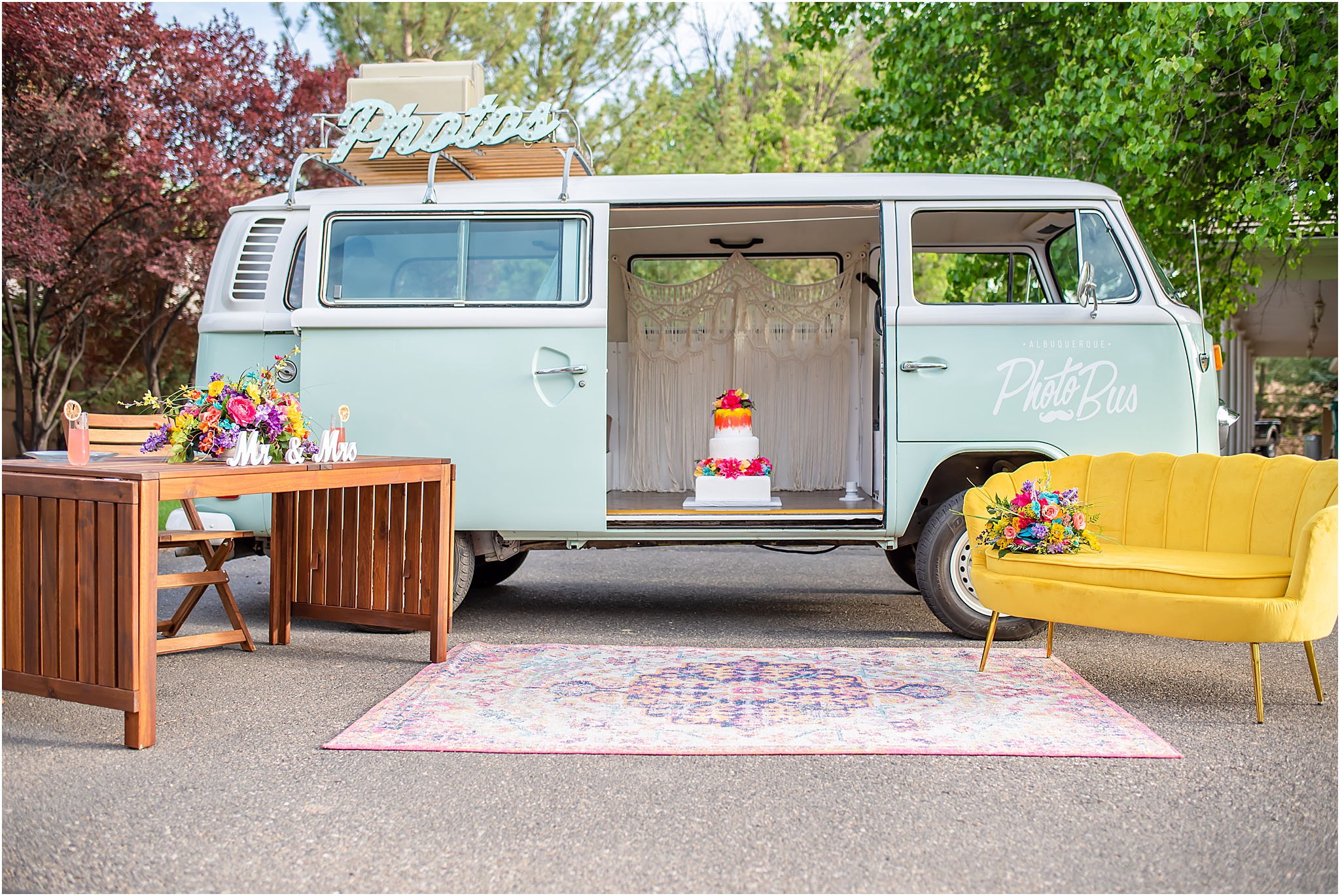 So I'll give it to you straight: yes, we do. 
In fact, it's so easy to find delight in each post that, honestly, I hadn't thought about it very much! One of the huge components that makes this labor of love feel not at all like labor is that our goals, our daily plans, our conversations are constantly changing, evolving, and growing. 
One week, we have the opportunity to drool over vintage gowns sparkling in the high desert sun, and the next, we get to highlight female entrepreneurs who are making their mark in creative communities — each one is a new adventure!
And even when we return to some familiar adventures, like our yearly wedding shows, networking luncheons, and magazine drops, there's always some new and exciting element that we've implemented to make all these things better.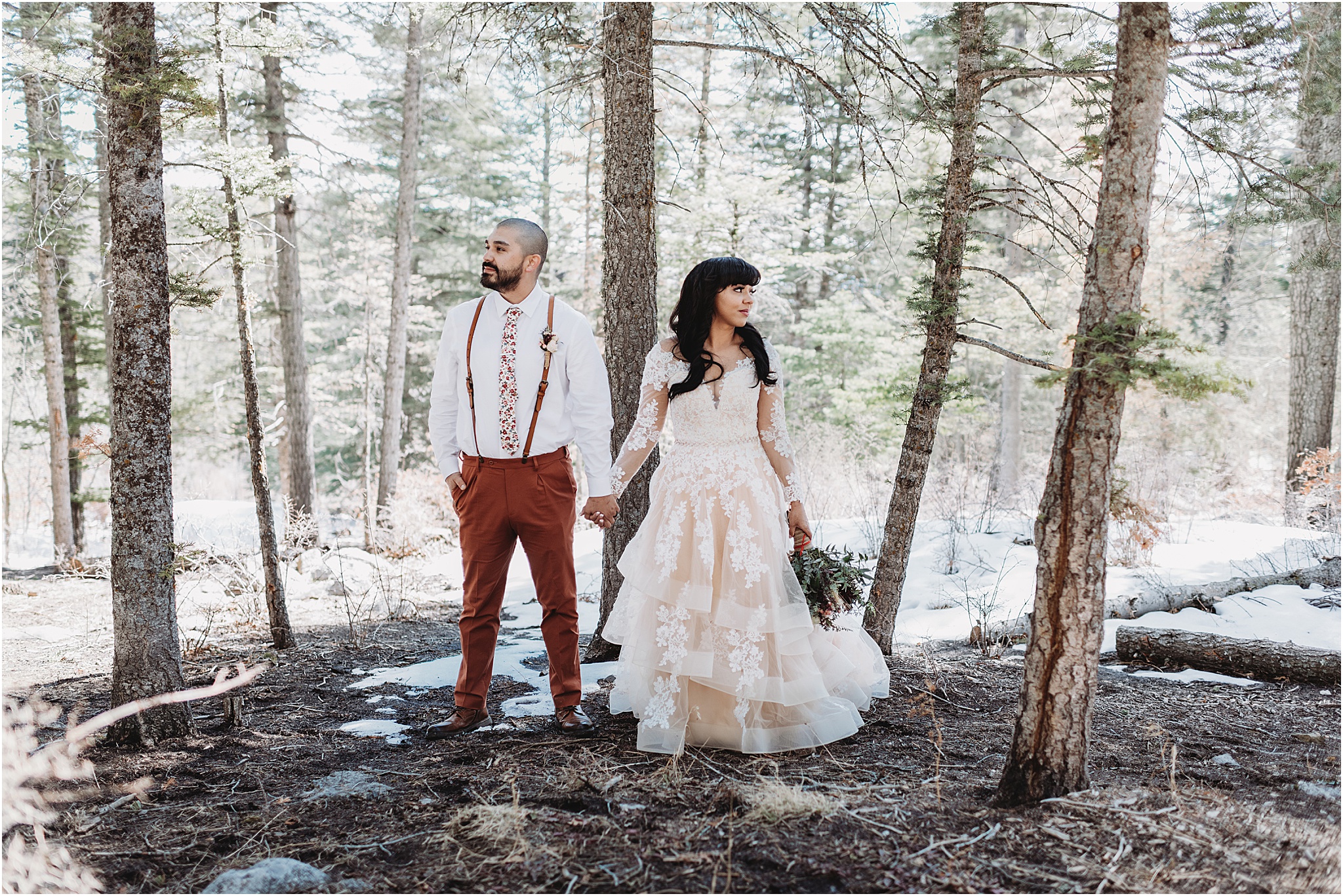 With that being said, and before we jump into the newest details of the WedTalks experience that we're leading up to (spoiler alert!), we are always open to suggestions. 
Looking for a particular experience at a wedding show? Need advice from our network of wedding experts? Want to have your love story featured on the blog? Don't be shy! You can reach out, and see all our totally friendly, totally welcoming faces right here. 
Now, to get to the point. 
Last month, we hosted our now-annual WedTalks conference with some of the most creative, industry-leading wedding professionals in our region. It was a BLAST.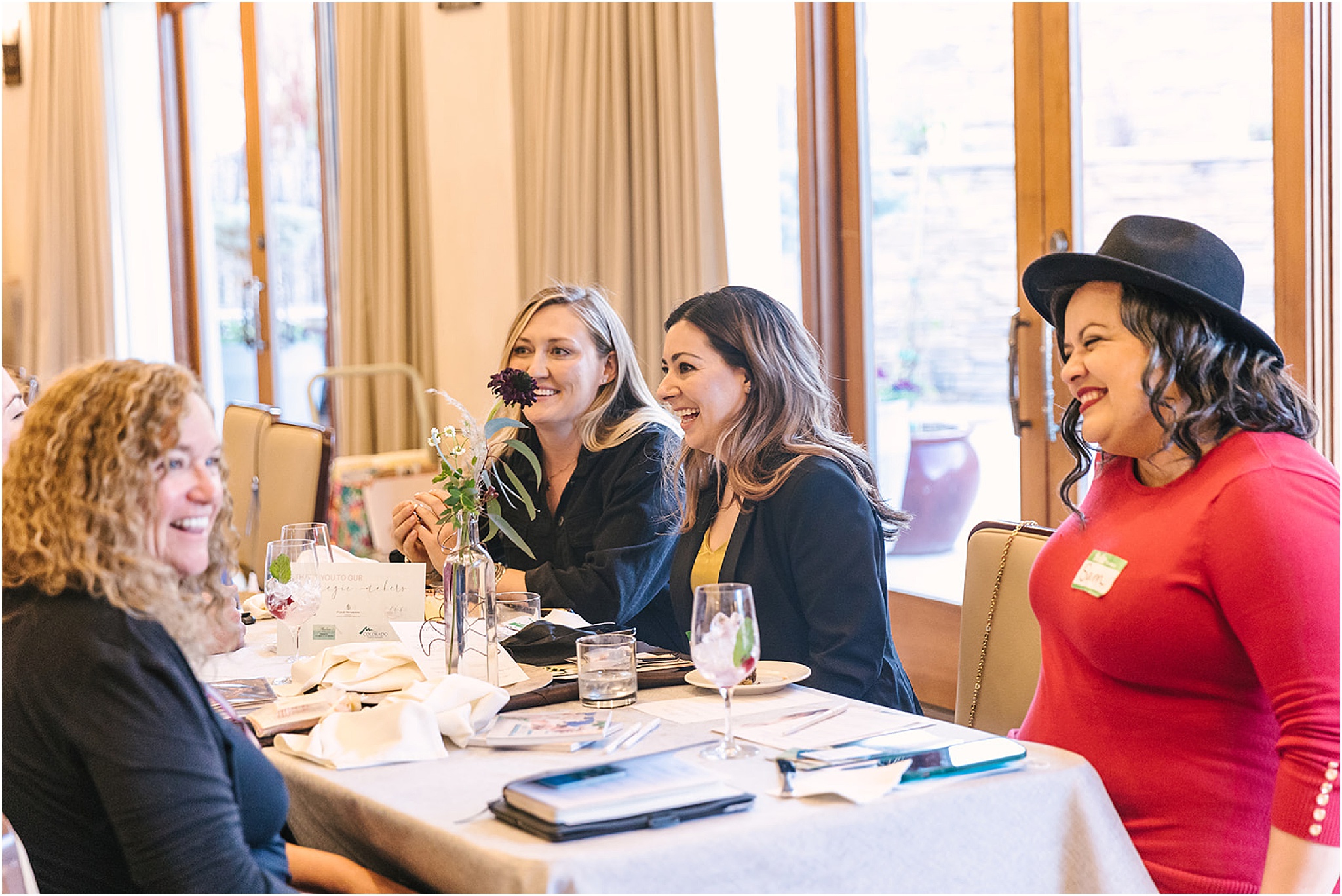 But, because we're still working towards reaching balance or a new normal with COVID, there are still high risk creatives that wanted to participate, but weren't able to join us in-person. 
Not to mention all the doctor's appointments, family responsibilities, meetings, passion projects, soccer games, etc. that can leave your schedule looking less than accommodating for professional development opportunities — we've been there, and we get it. 
So the natural conclusion we came to is — drumroll please — WedTalks Unlocked! All the incredibly informative insider tips, tricks, and self-education options as the in-person event, but served up in the form of high quality video content you can devour from the comfort of your home.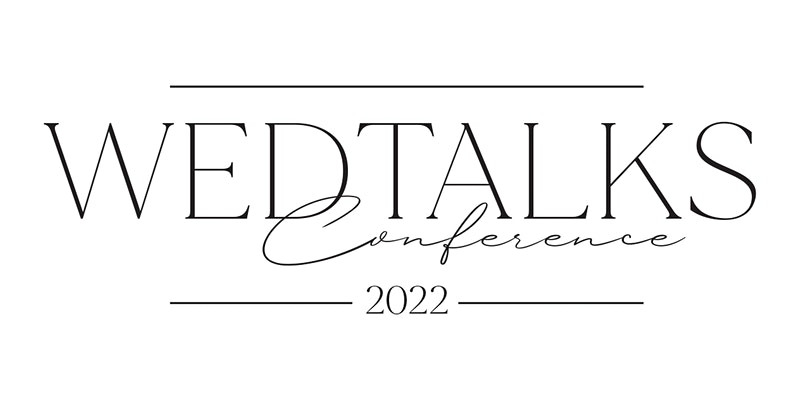 The WedTalks Unlocked experience is still open for a little less than a month now — the virtual doors will close on May 1st, 2022. 
So if you're ready to bounce back from the pandemic (professionally speaking), make 2022 your year, and learn from real business owners in your state, there's still time! 
You can click right here to snag your spot, read up on the vendors participating, topics to choose from, and more.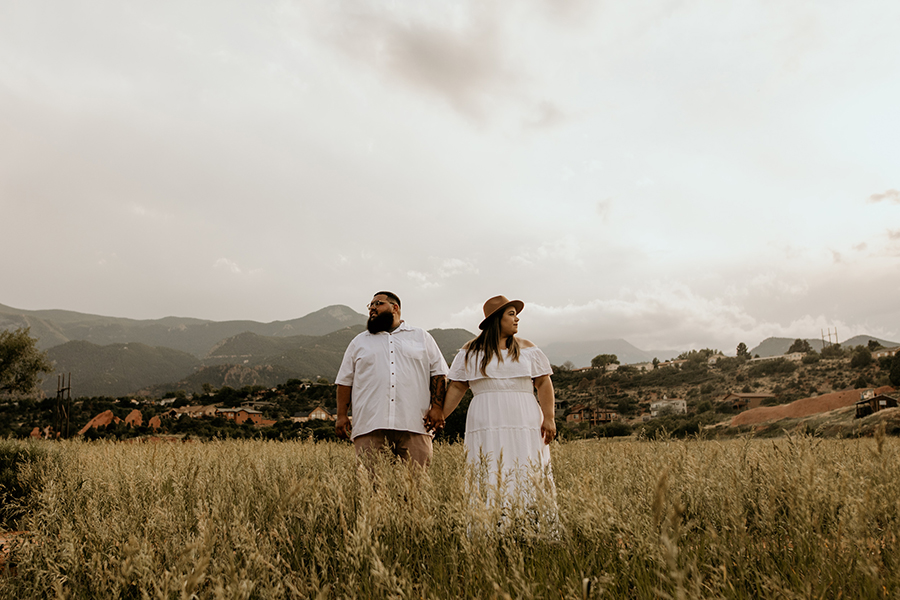 And just because you get to learn from most creative, most innovative business owners in your industry and in your state, all from the cozy corner of your couch, doesn't mean it can't change your life. Self-empowerment has no one particular look – so get your notebook, get your pen, because there is learning to do!
Plus, you can send your friends this link to register, too, if you want to make a whole business-buddy day of it.
And if you don't have any friends, first of all you do because we're your friends, and second of all – the WedTalks Unlocked experience is the perfect place to meet your new collaborators.
Whether you went the in-person route, or did a face mask on, camera off type of deal, you're all invited to our digital WedTalks Conference Club! So not only can you reach out and connect directly with all the other attendees, you can also chat with the 9 thought leaders who shared their knowledge for this conference.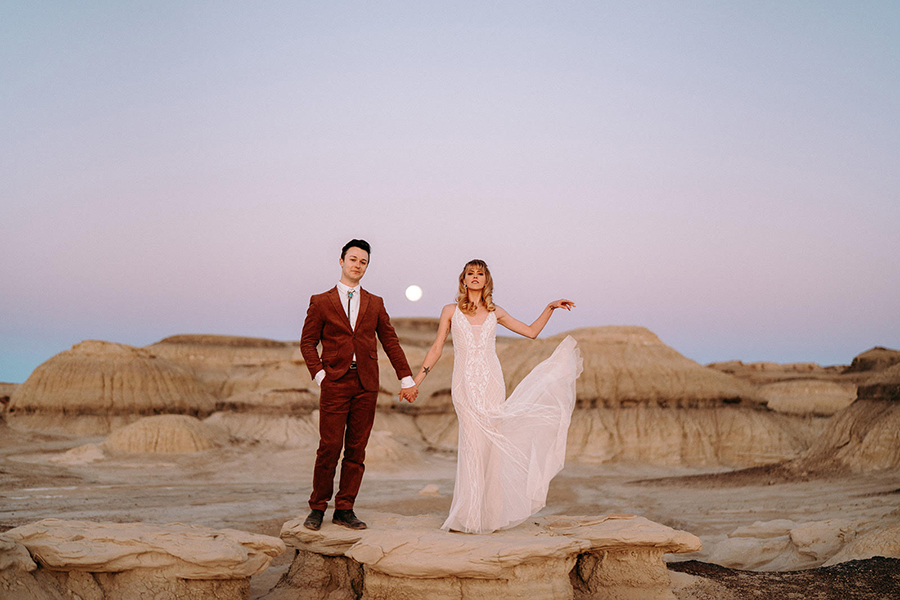 Ready to invest in the health of your creative business? Join us for the WedTalks Unlocked experience while you still can by clicking right here.