You'll just have to forgive us for being so back and forth — our love for weddings knows no bounds. 
Last week, we featured a stunner of a shoot from Maura Jane Photography — dark and moody because we were feeling those soon-to-be-autumn vibes. 
But if we're totally honest, and we always are, we're still not fully ready for summer to be over! Or maybe we thought we were done with the heat and glamour, until this styled shoot by locally-loved wedding photographer, T. Rayne Photography, came across our desks. 
Everything from the restored vintage photo wagon, to the hot-pink bridal gown, to the floral rainbow cake had us hooked. How could it not?! Vibrant, swirling colors paired with genuine laughs, a little bit of silliness, and a whole lot of sunshine: that's what summer is all about.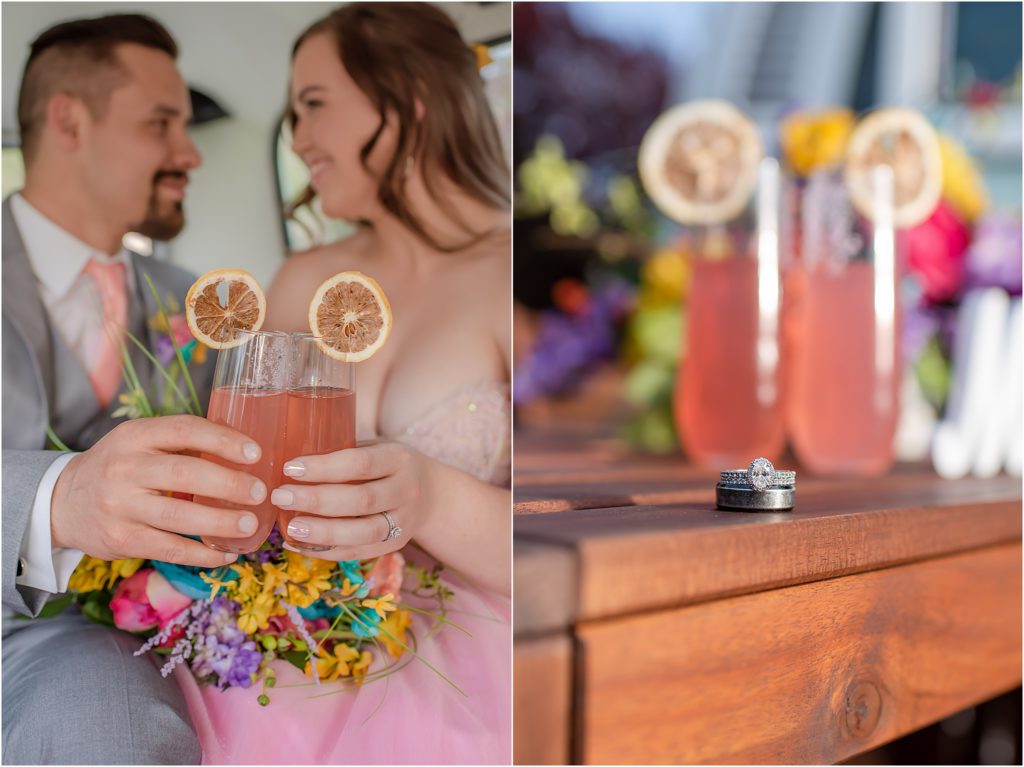 So yes, we're ushering in a cooler season, and looking forward to that fresh, fall feeling and we're paying homage to the season that held us these past few months, grateful for all the glitter and joy it brought us. What can we say? We contain multitudes! 
Plus, what better way to brag about the local wedding vendors here in New Mexico that make all this magic possible? Two shoots with two completely different vibes, but both created with the utmost care, creative attention, and high quality, local talent.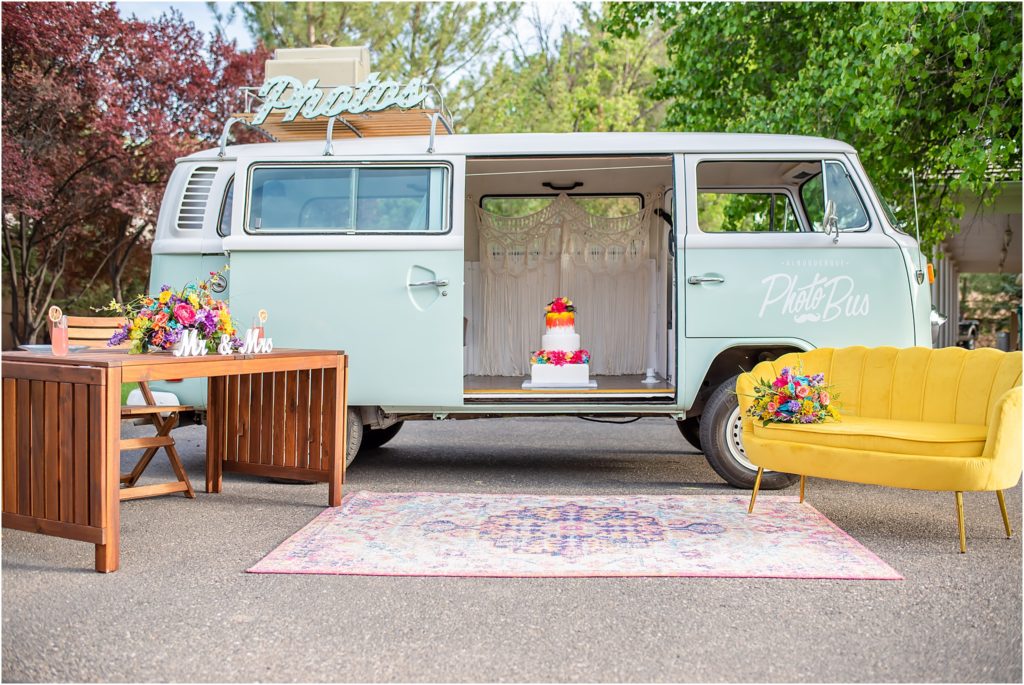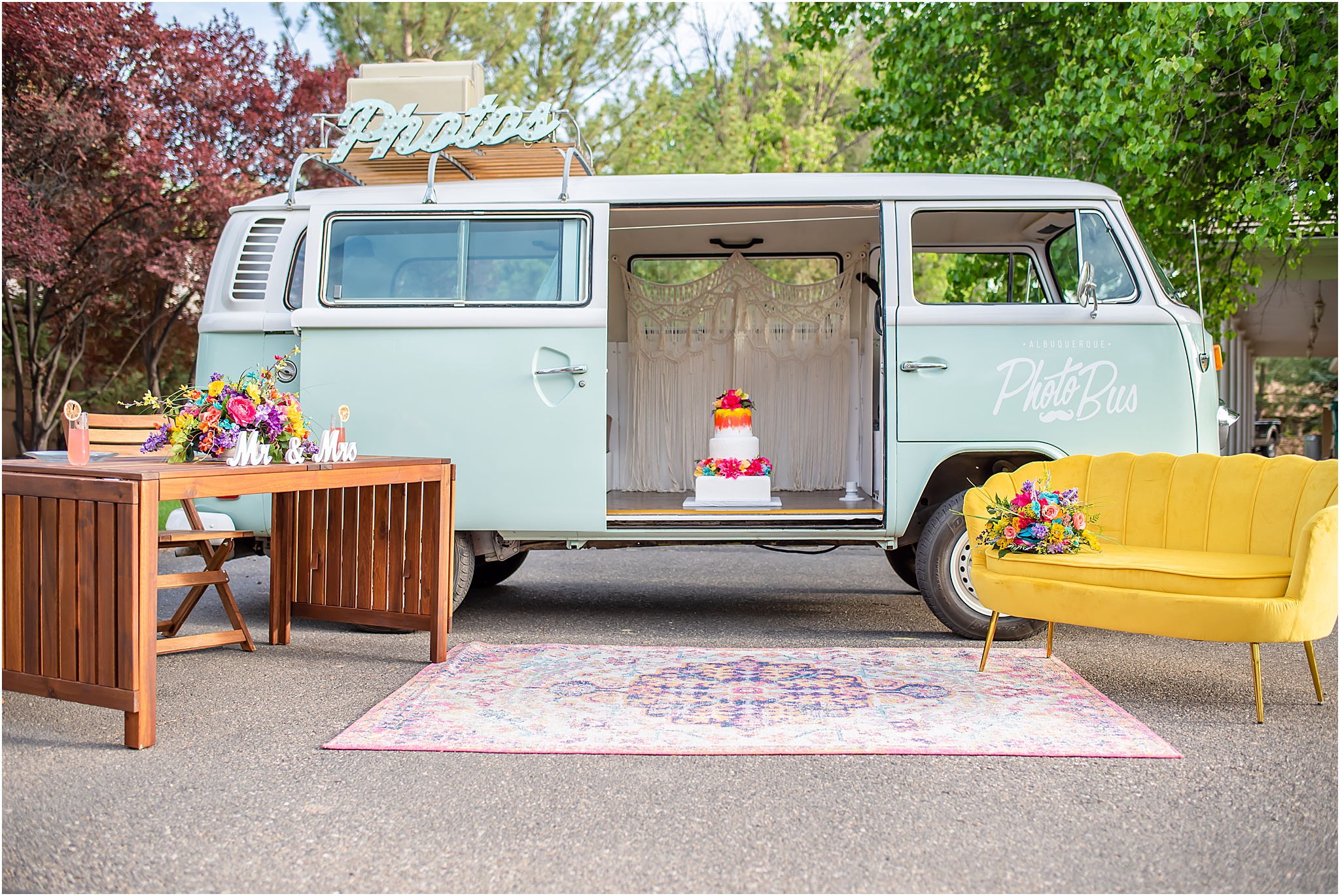 Whatever it is you're looking for to make your wedding perfectly you, you can find it here in New Mexico — we promise. 
(And if you don't believe us, keep scrolling to check out what the real-life couples who worked with these amazing wedding pros have to say about them!)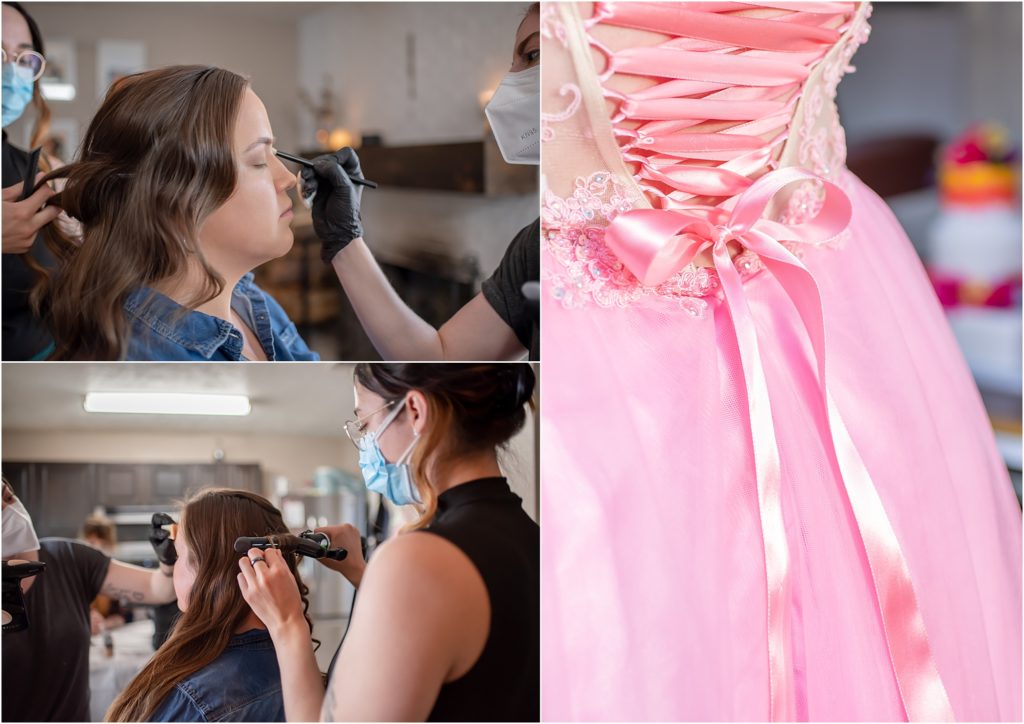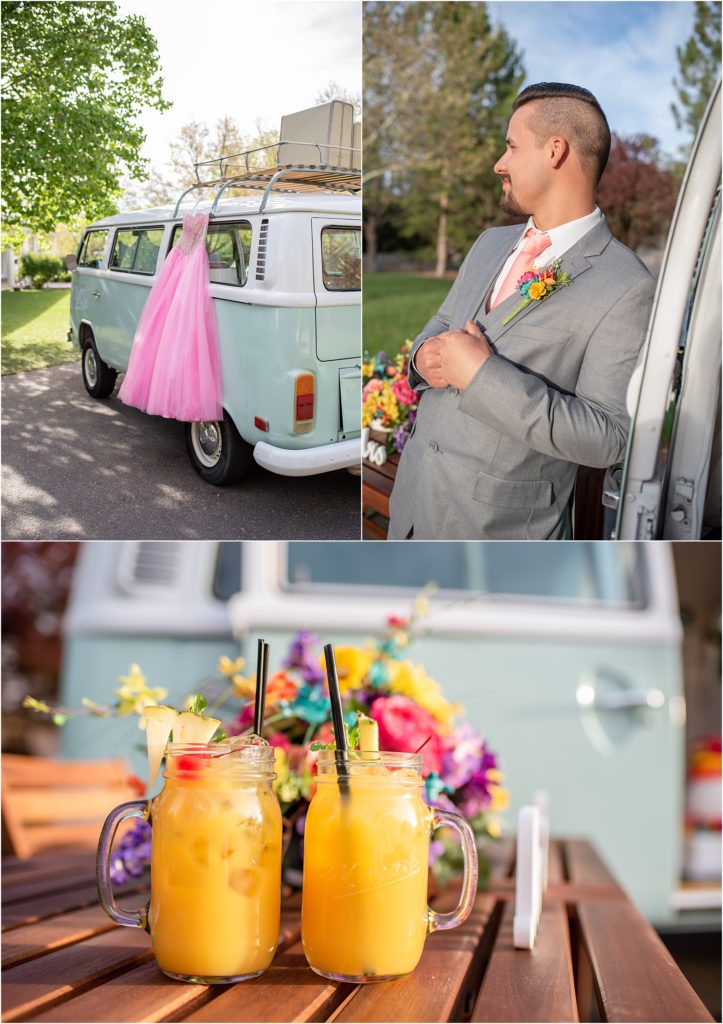 When it comes to wedding photography, there is simply no other choice.

I've worked with [T. Rayne Photography] before on some random photo shoots and I just LOVE her editing style. I love that she just enhances the colors and light in her photos. They are always so bright and beautiful. I knew she had to be the one to shoot my wedding. She shot my engagement photos, and they are jaw dropping.

Even my fiancé, who hates getting his picture taken, had fun. He's even excited to get his photo taken at the wedding. I trust her COMPLETELY to capture every precious moment and to make the photos stunning. I really don't know why anyone would go to anyone else when T. Rayne Photography exists. Her professionalism is unparalleled, and she is super flexible with whatever you need. I know I will use her forever. As long as she's a photographer, I'll be a customer.

Sara P., local fiancé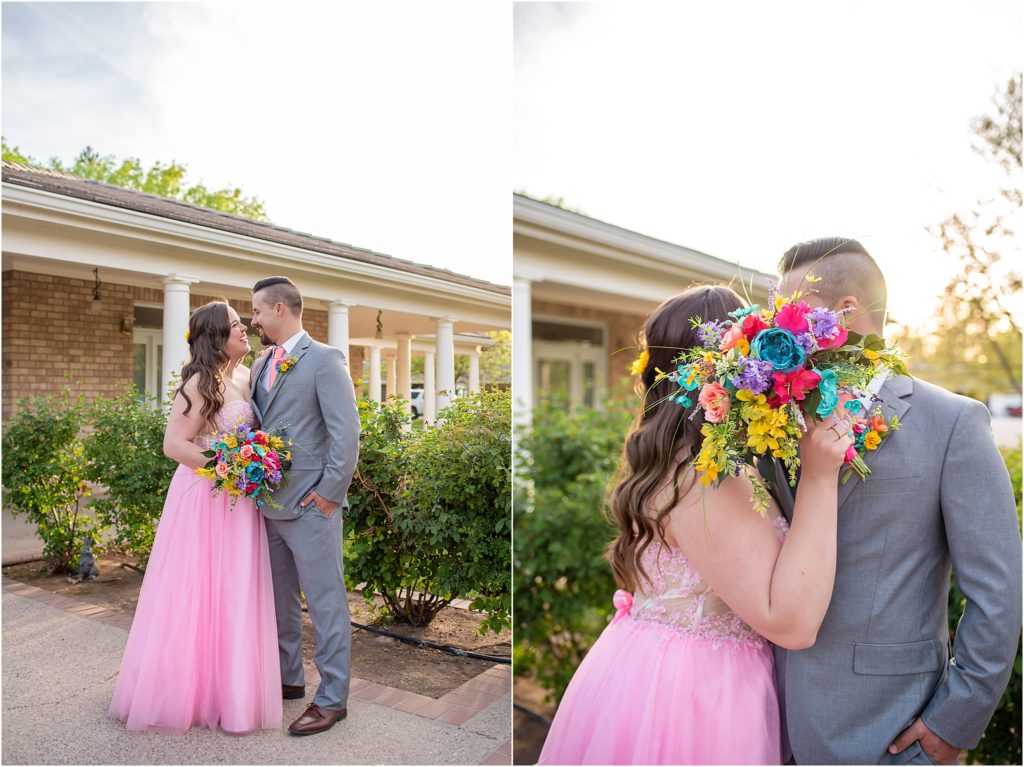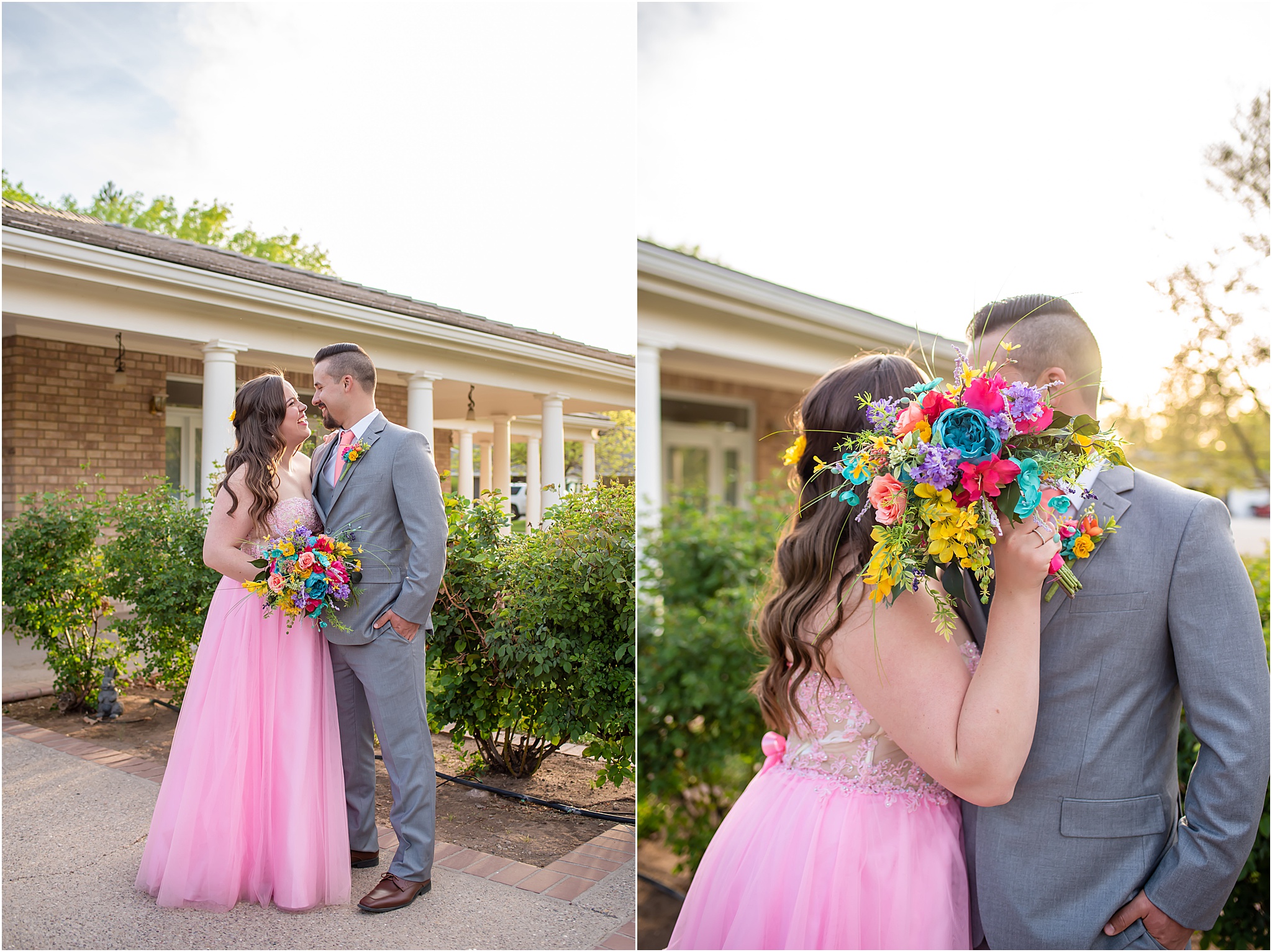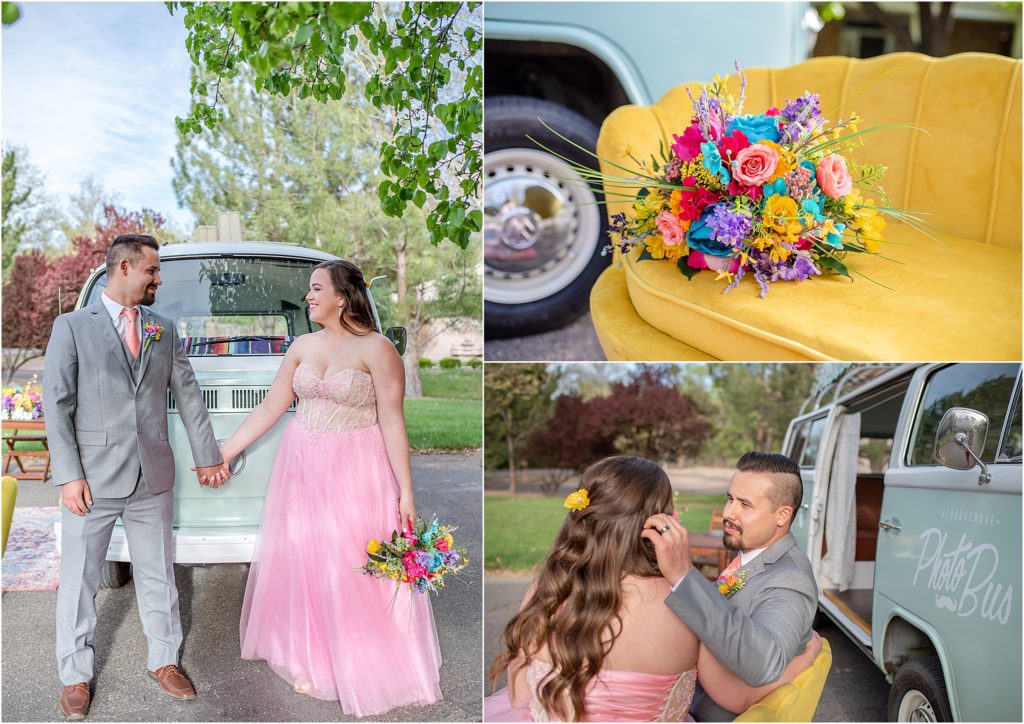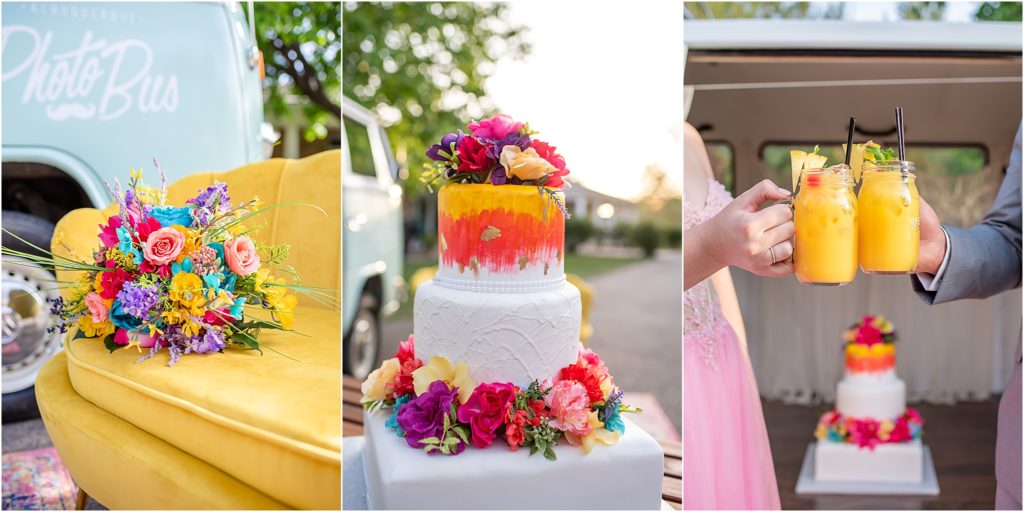 AMAZING!!

You will NOT be disappointed! [Charlotte's Flowers] goes above and beyond for you to make sure you are getting the floral arrangement you are wanting for your wanting!

Charlotte is very responsive and very polite! She communicates very well and is very reasonably priced! I repeat, you will NOT be disappointed! Thank you for everything Charlotte! I would give 10 stars if I could!

Brittany H., local newlywed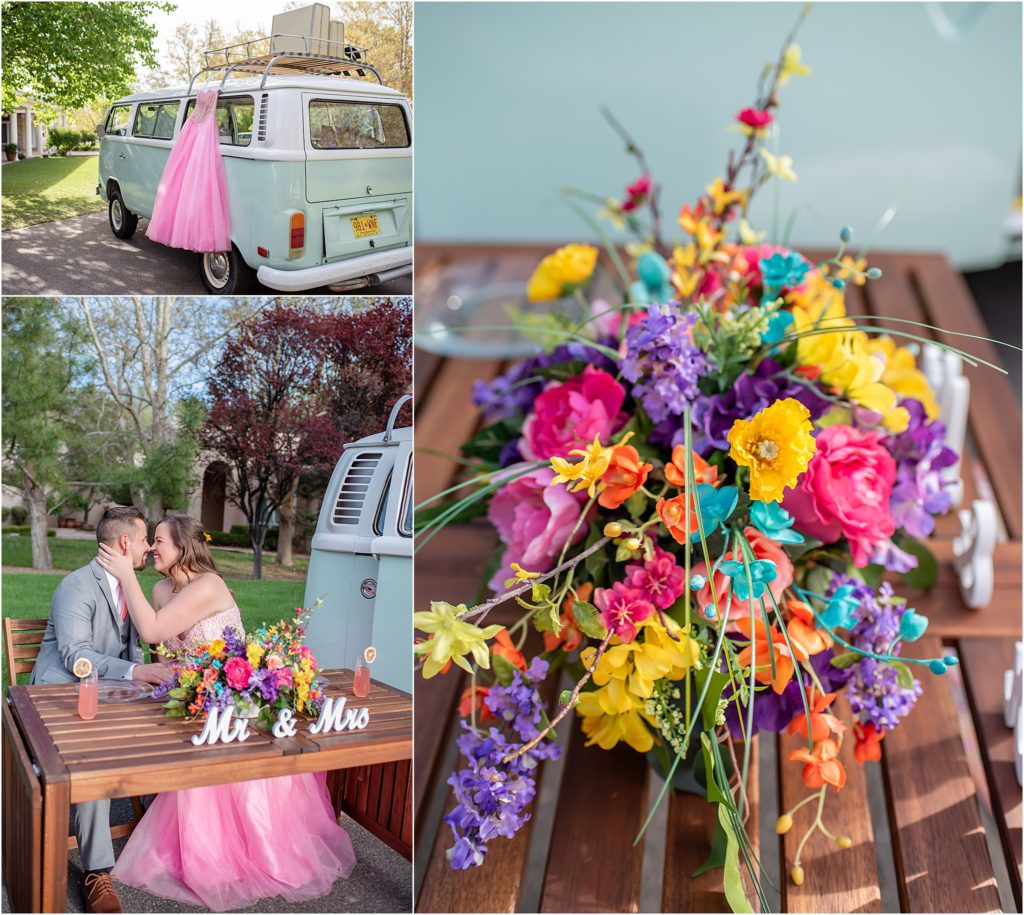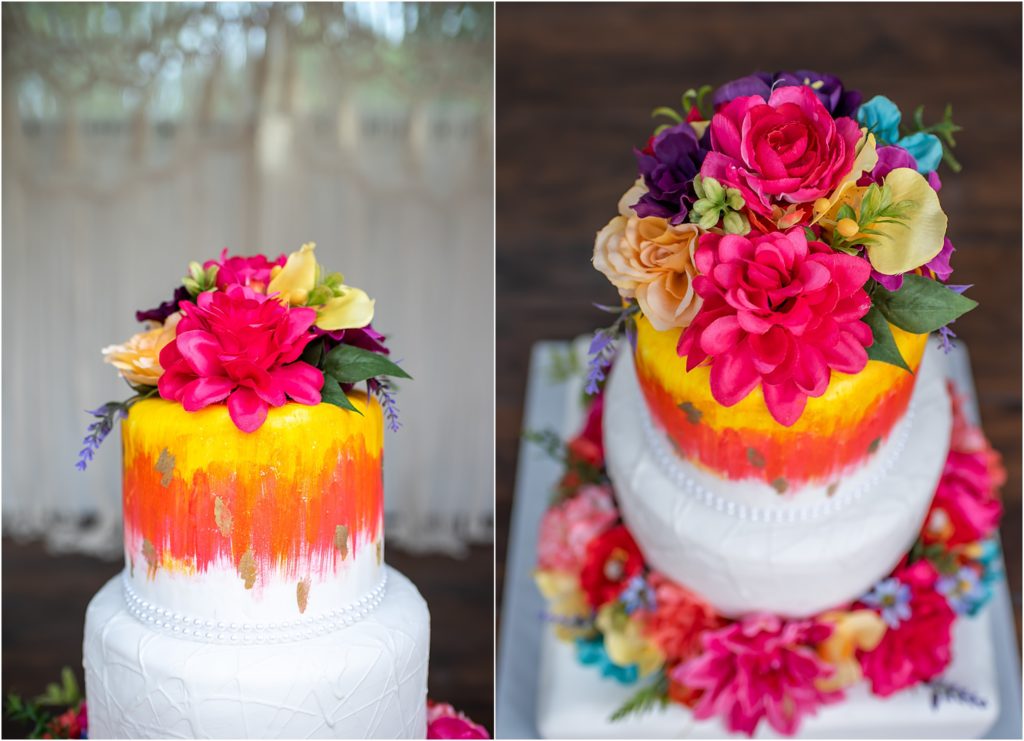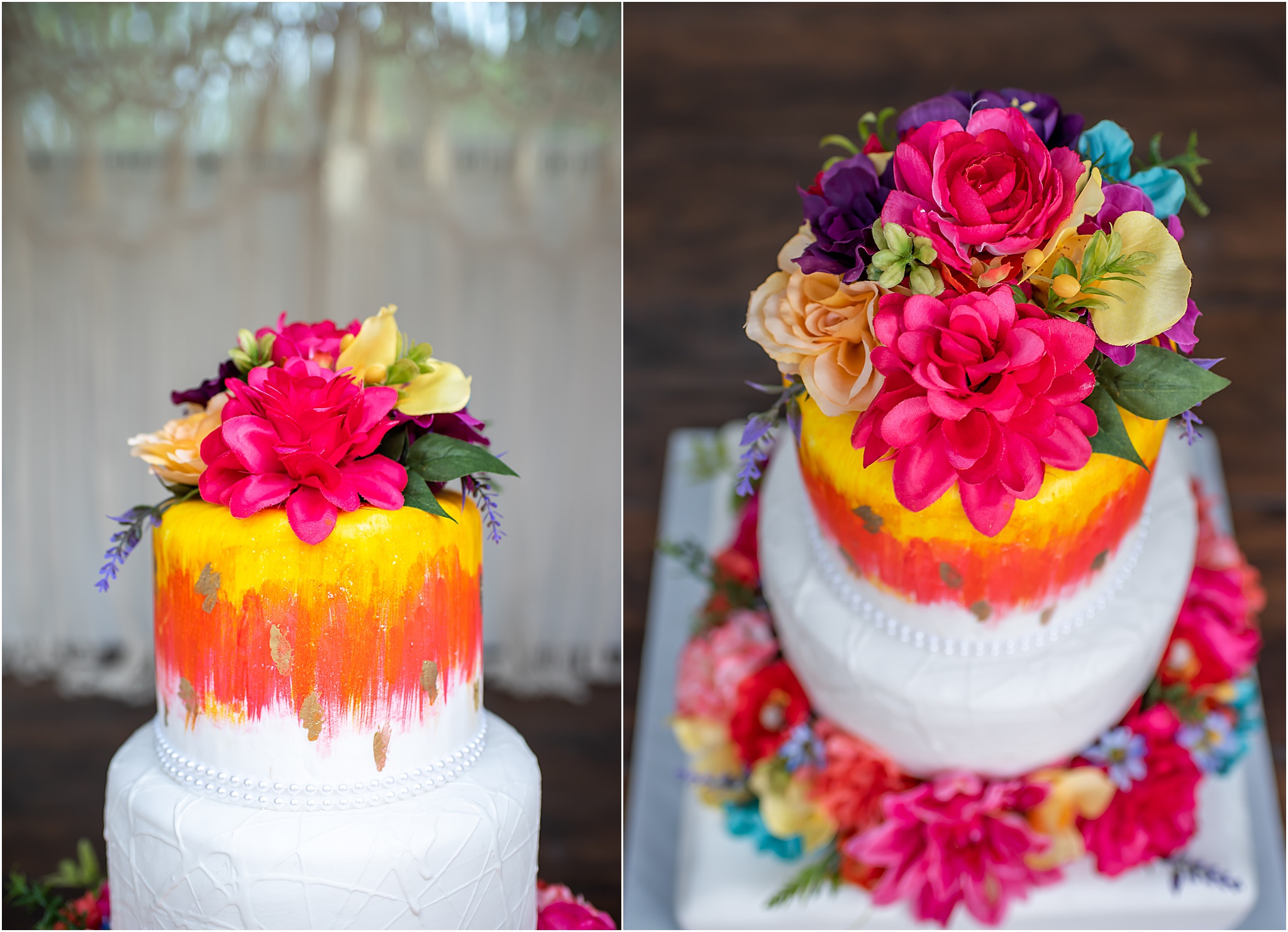 DREAMS CAME TRUE!

I had the pleasure of working with Birdie from The Cake Boutique, she was by far the most professional and the friendliest person that I have ever met. I had no clue as to what I wanted for my cake as far as design and flavors so she really helped me pick out the perfect custom cake for my wedding. She recommended different ideas to help my dream cake come true.

She personally delivered my cake on the day of the wedding and it was a showstopper. It was perfect in every way, from the clean lines and beautiful design to the amazing flavors and moist cake. Birdie was easily the best person you could ever ask for to do the job, I did not stress a single bit with her in charge. Thank you so much for making my special day even more amazing!!!

Jessicalee T., local newlywed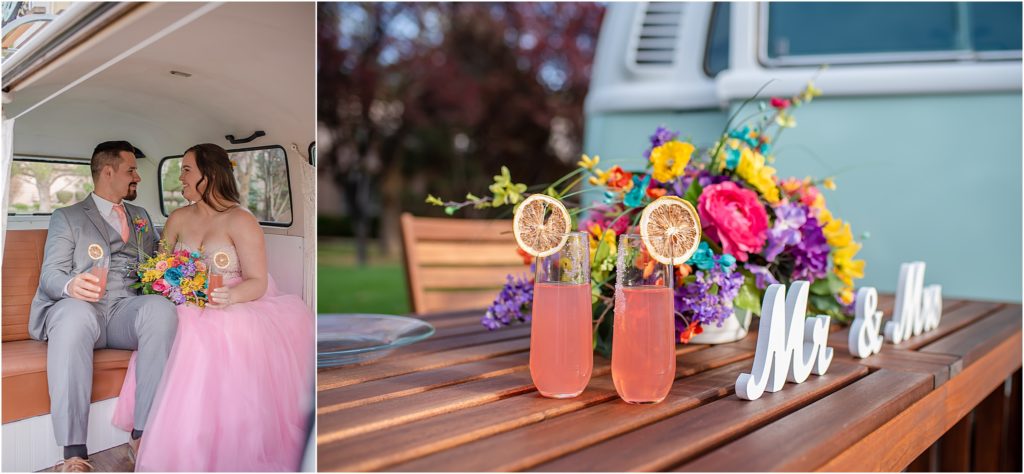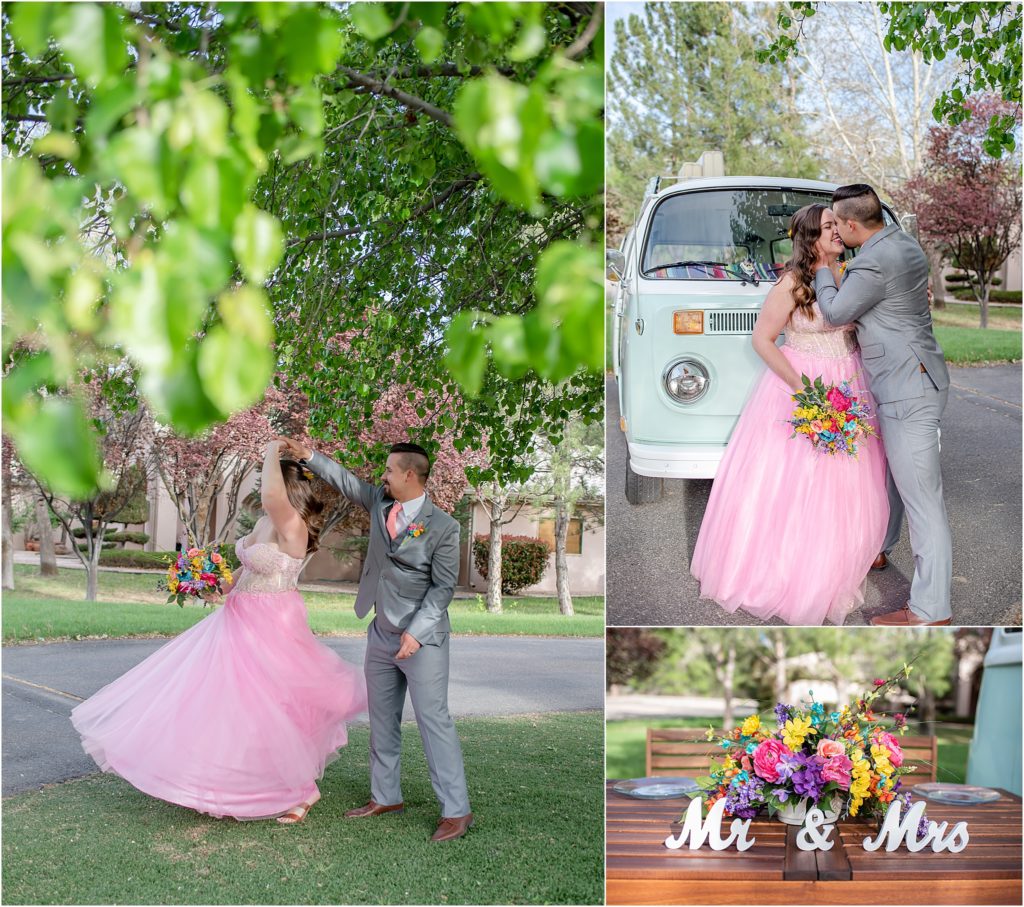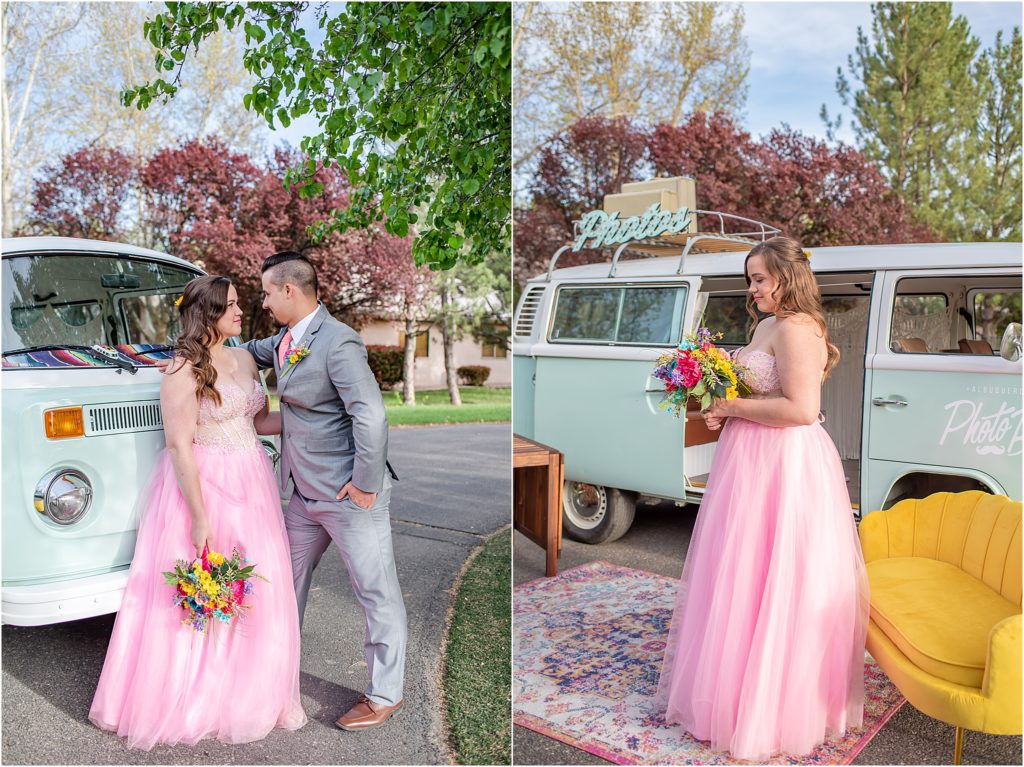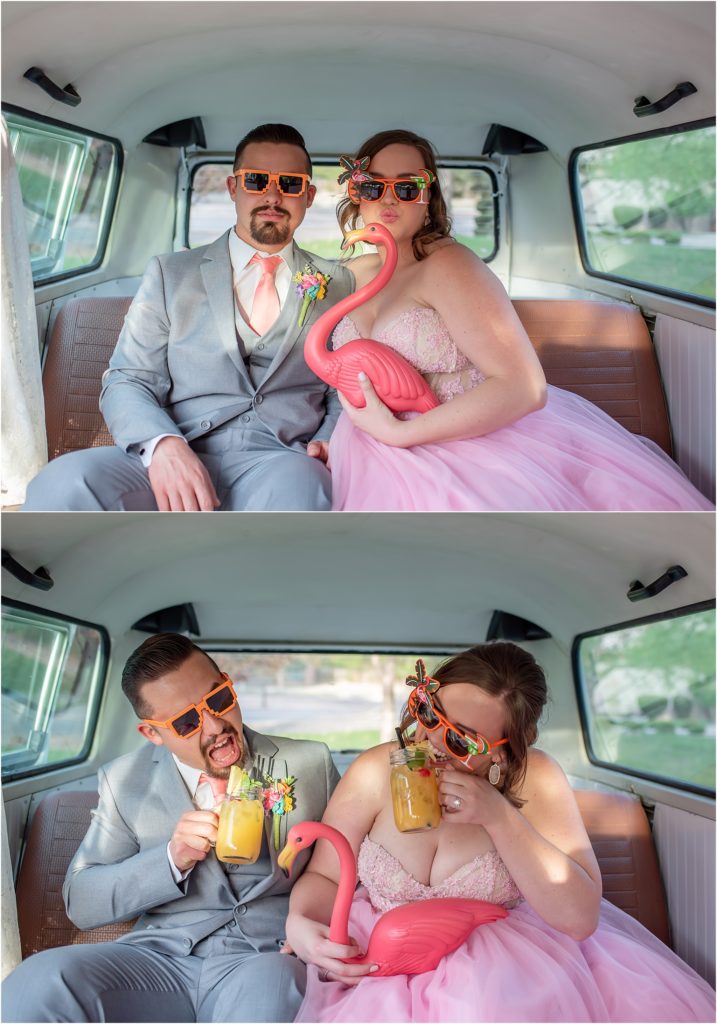 Coordinator | Courtney Faye's Wedding and Event Planning
Hair: Jackie Sue MUA
Make up: Mesa Makeup Artistry
Dress: Bridal Elegance by Darlene
Suit: Suits Unlimited
Flowers: Charlotte's Flowers
Cake: The Cake Boutique
Rentals: White Tie NM & Eventful
Bus: The Photo Bus ABQ
Cocktails: ABQ Barkeeps
Models: Kristen & Levi
Photography: T. Rayne Photography