The week before last, here on the Wedding Collective New Mexico blog, we decided to slow down a little bit with an incredible styled shoot from local creatives and wedding pros. 
And you know what? It rocked.
With so many events, expert tips, and extraordinary new (and veteran) wedding businesses to chat about…It's easy to get carried away! That's why reconnecting with the driving force behind this whole operation — love, of course! — is so hugely valuable here.
Love stories, proclamations of love, ceremonies of love, the love of a craft, the collaborative love of our community — all of it.  
This week, we're going a little deeper into that first one there, love stories. (Although, aren't all our blogs love stories, in a sense?) 
We're also taking a step back and letting two, local lovebirds tell their story, in their own words. Because as superfluously baroque as we can be here on this blog, nothing truly captures the heart of a story as hearing it firsthand!
Without further ado, fellow lovers of love meet Caitlin and James.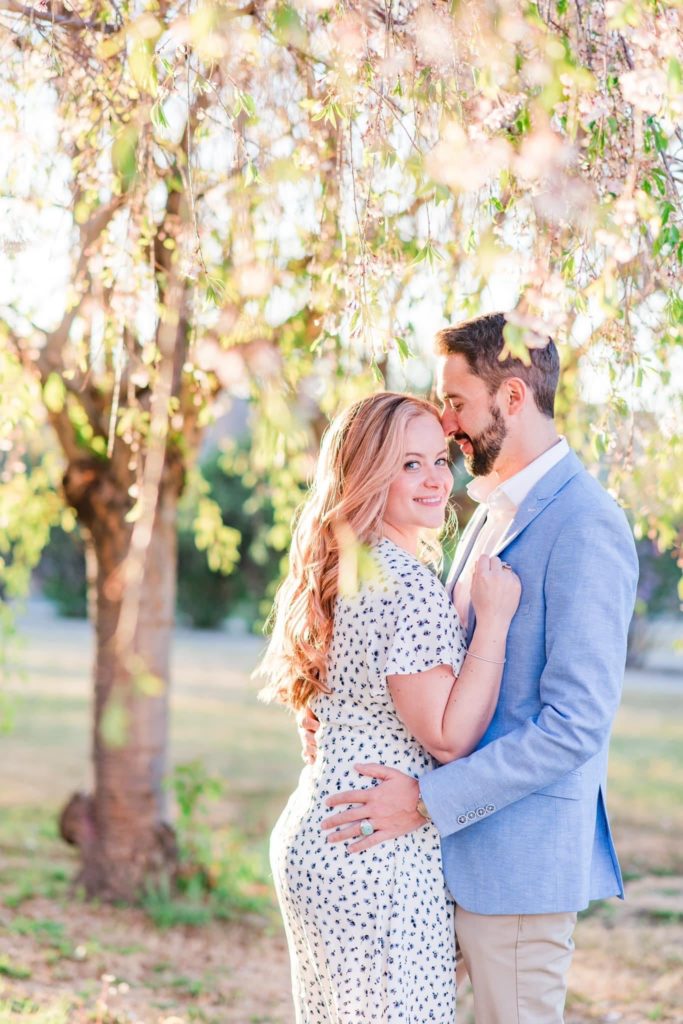 ---
We met on the dating app, Bumble.

For our first date, Caitlin was planning on driving to meet James in Albuquerque because it was Indian Market in Santa Fe that weekend. When Caitlin's car had unexpected engine troubles the day before, James thought she might have been looking for a way to cancel… So he quickly suggested a speed date that day. We met for a drink at The Loyal Hound, close to where Caitlin's apartment was –

we had such a great time and easy conversation that we had 3 more dates that same week!

Caitlin + James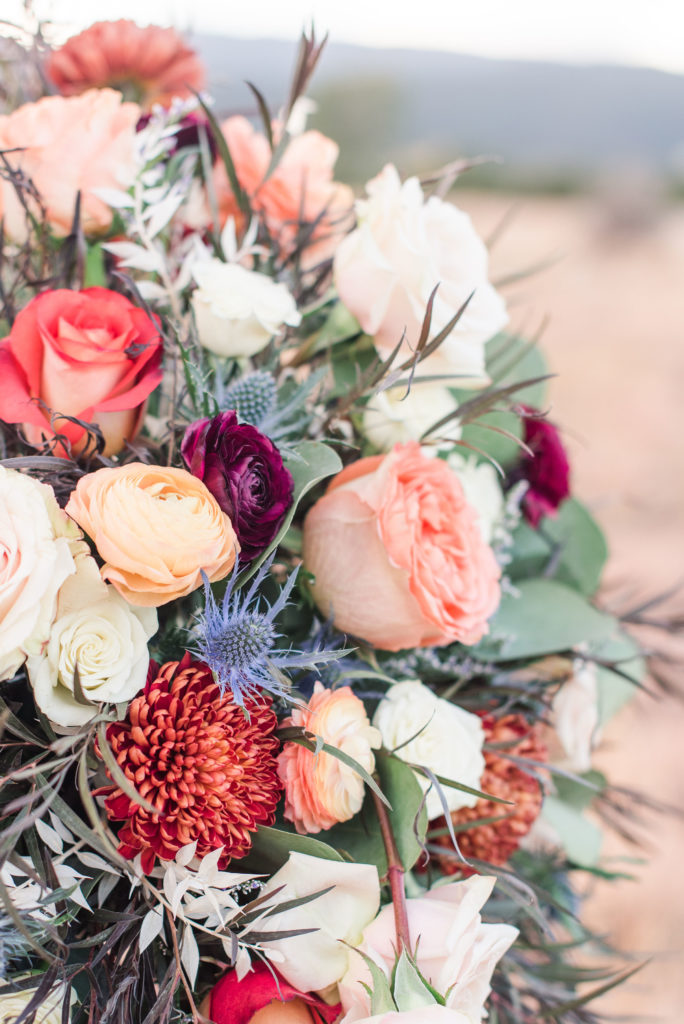 The following weekend, Caitlin's business, Simply Social Media, had a "couples" themed influencer staycation event planned at Ojo Santa Fe. Caitlin asked James if he would accompany her and he accepted! We had only been dating for 6 days at that point but by the end of the retreat we knew it was meant to be.

After 7 months of dating and coincidentally only 2 days before the world shut down due to the pandemic, we moved in together with our two rescue dogs: Stout and Rye.

Caitlin + James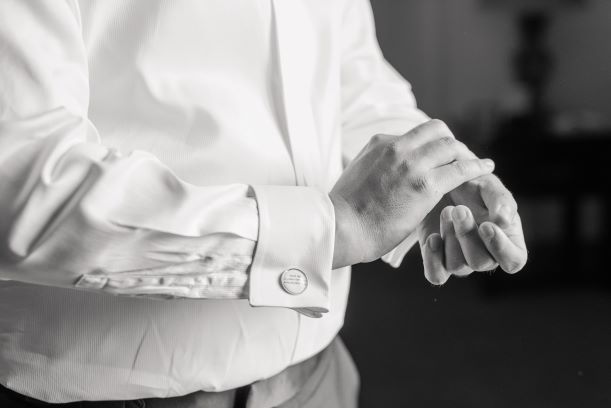 Caitlin told James that he had to wait one year before he could propose — and he did, down to the half hour! 

Caitlin did not expect James to propose on their one year anniversary (August 15, 2020) because James had led her to believe something was going to happen later that year in October. 

Caitlin + James