It was everything I dreamed of.

The music still plays in the background of my mind and hope it does for the a lifetime.

Rosella and Stephen B., newlyweds
Have you considered what music will play at your wedding yet, fellow lovers of love? We're willing to bet you have!
Whether it's a general vibe, a long-time favorite mix, or full-fledged, minute-by-minute playlists, most engaged couples have given at least a little bit of thought about the soundtrack to their love story. How could you not?!
With our dutiful cellphones always in tow, we now have the perfect audio backdrop for any situation, available at moments notice. Walking, driving, cleaning, working – most people have varying playlists for tasks, moods, experiences, and everything in between.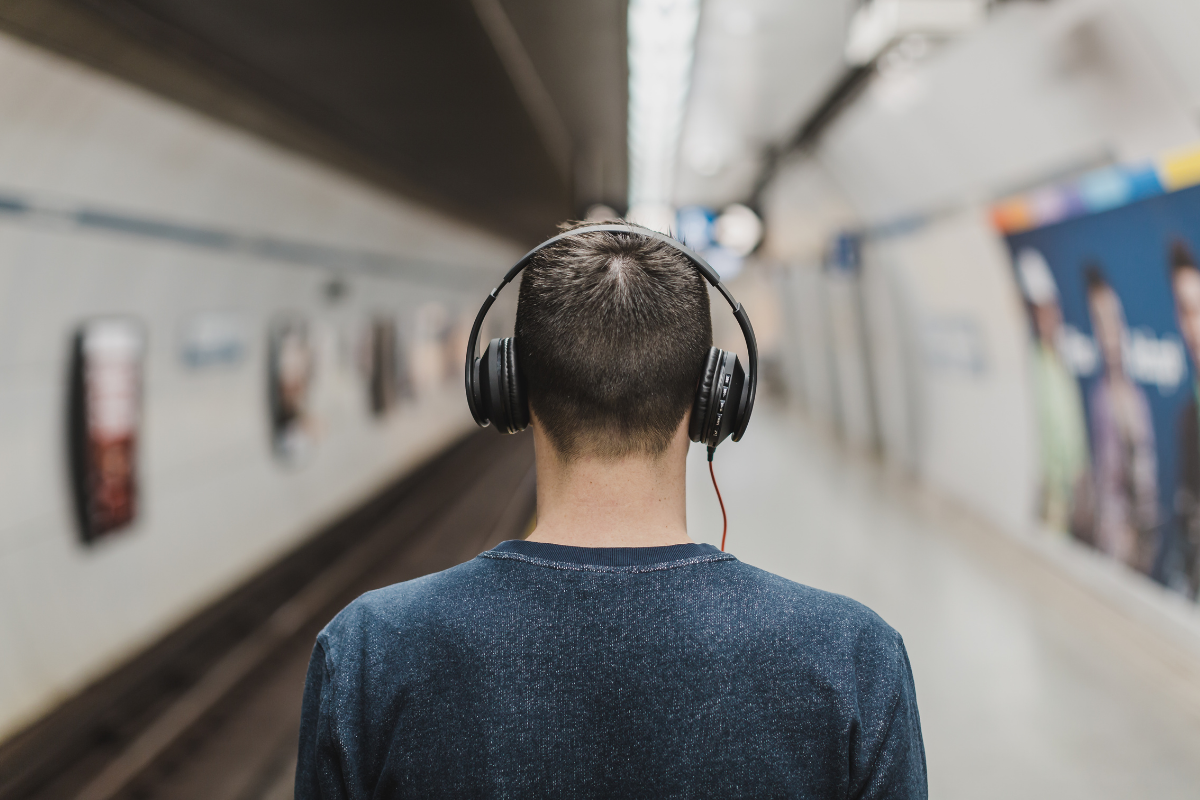 But, even if we love the convenience of being able to turn any and every waking moment into a movie scene just by putting in headphones, and we do, most people would still agree that digital music doesn't hold a candle to live concerts. If it did, why would everything from DIY house shows to multi-day festivals be such a huge part of our culture?
Maybe we don't quite have the language or science to explain exactly what it is yet, but experiencing music played live, sharing space with the musical artists who decorate time with sound, can be one of the most special parts of life.
Combine that with the love story of a lifetime – your love story, that is – and dare we say it…You've got something magic.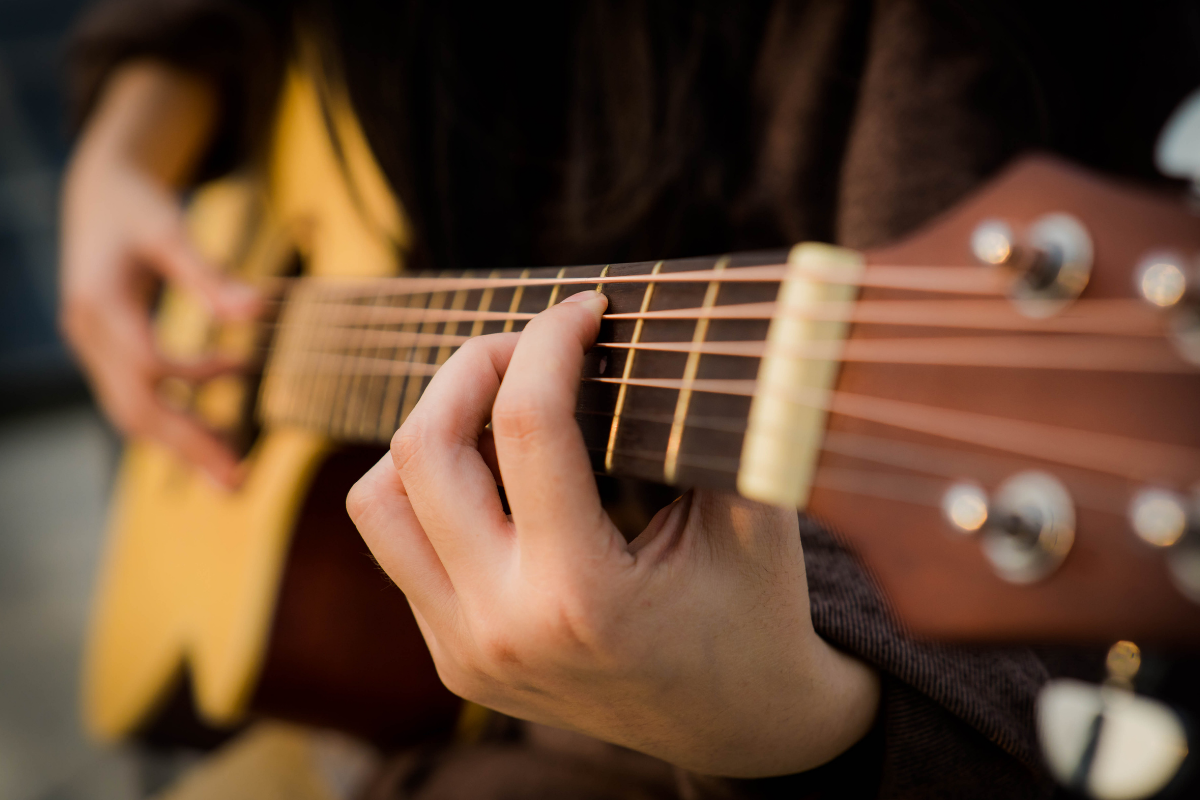 [John] made the walk down the aisle an amazingly special time a moment I will treasure always.

Rosella and Stephen B., newlyweds
John Martinez, known as the Guitarist Extraordinaire, has been making magic happen for engaged couples for a long time now.
With two musical degrees, training in both classical and contemporary, and performance-specific education, John has crossed the threshold in to expert territory, and yet is totally approachable and personable. A rare combination!
Luckily for us, and for you dear reader, he agreed to sit down and give us a little glimpse into what it's like to grace a celebration of love with live instrumentation – and three tips for engaged couples planning weddings in New Mexico, too!
If you prefer to listen, you can hear straight from John himself by popping over to our Instagram. We synthesized his key points below, so keep scrolling if you're ready for us to finally get to the good part. (Don't worry, we are!)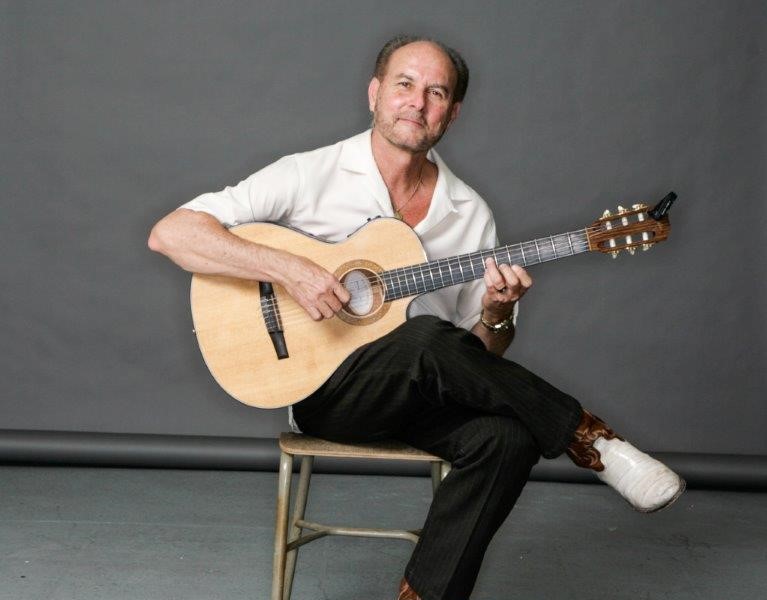 1. Start early!
If you're planning to be on-trend and hire a live musician for your wedding, start your music prep as far in advance as possible.
Especially if you're hiring a master musician, like John, who can craft original instrumentation pieces for your wedding! It takes time and patience to write, learn, and be able to perform totally unique songs, so make sure you reach out about your musician's availability as soon as you can.
2. Research it all
If your musician is experienced, they should have a song list available for you to browse before your first planning meeting. If you hire someone like John, who is trained in country, jazz, blues, rock, classical, Spanish and flamenco genres, and can sing, then the song list is a formality, but can still be super helpful in choosing your wedding's musical vibe.
You might even find a few of your favorite songs already on it, I know I did when I scrolled through the Guitarist Extraordinaire song list!
3. Experience it first
Need to feel it for yourself? No problem – John highly recommends asking your musician about their training and performance background, and getting a taste of the experience they offer in a planning meeting before the wedding.
John is able to offer planning meetings in-person and virtually for long distance and socially distanced couples. Plus these meetings are actually hugely helpful for stressed couples – nothing calms pre-wedding anxiety like a one-on-one performance dedicated to your love!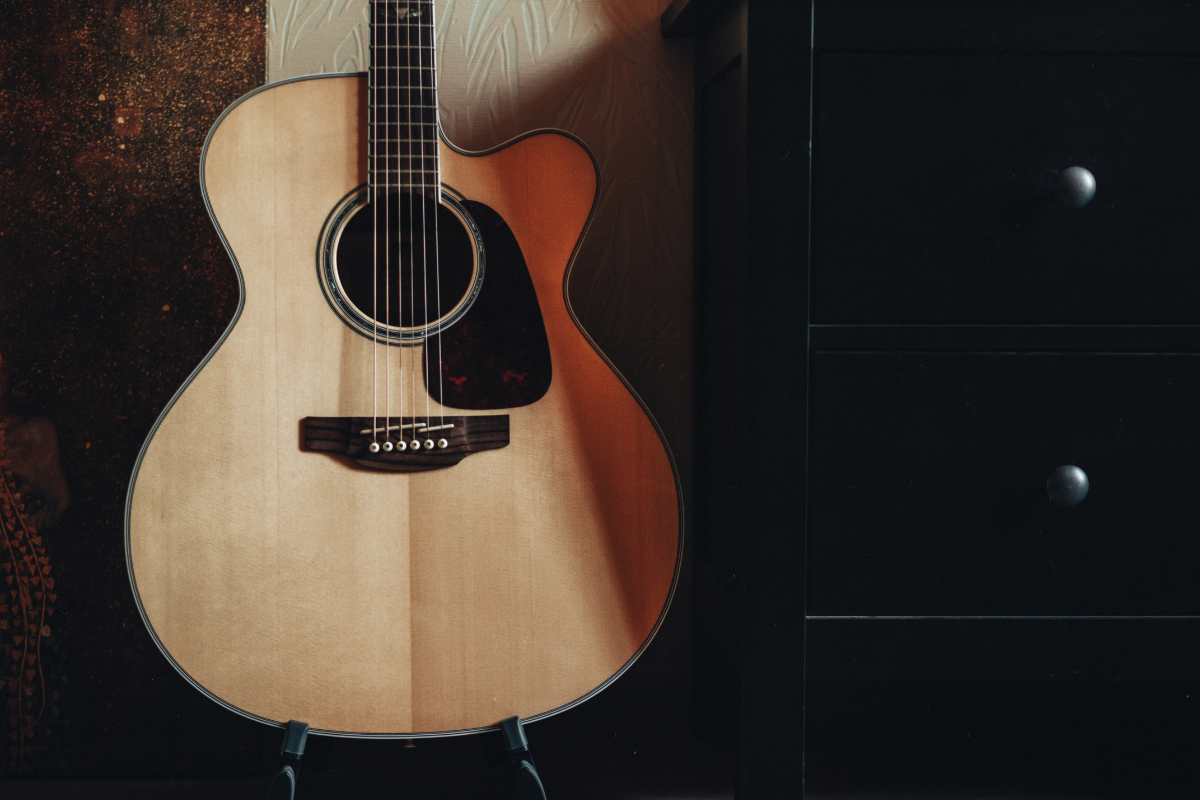 John was an attentive and involved part of our special day making himself available to give advice and zoom based performances in advance and being very willing to plan with us since it was a destination wedding it could have been tricky but he made it easy.

Thank you John we will never forget you or how special your music made our day.

Rosella and Stephen B., newlyweds