Lately, on this little love-blog, we've been spending a lot of time galavanting around our desert state, soaking in the creativity and support we have in every corner here. Whether it's sending some love to up & coming wedding photographers, or fawning over our amazing distribution partners — AKA the best breweries, cafes, salons, and shops New Mexico has to offer — allllll of our focus has been on nurturing connections with the community that holds us.
So we're feeling a little mushy, okay? We're still in the throes of holiday gratitude, and really, we have a lot to be grateful for year-round.
But before we get totally overwhelmed with emotion, we want to hone in a little more on these recurring themes of community, connection, and creativity with part 2 of our Warrior Women series.
(Need to back it up to part 1 of the series? Don't worry, we'll still be here when you get back.)
As a woman-led team ourselves, we have a special place in our hearts for the women of our wedding world who juggle owning businesses, making wedding magic happen, and refining their skills with families, responsibilities, second jobs, and so, so much more. We know that, even though they all make it look so glamorous, it takes a lot of blood, sweat, and tears to make their dreams AND the dreams of engaged couples come true.
So without further ado, let us introduce you to a few more women who are elevating the wedding community here in New Mexico through their unfettered dedication to all things love.
---
WARRIOR WOMEN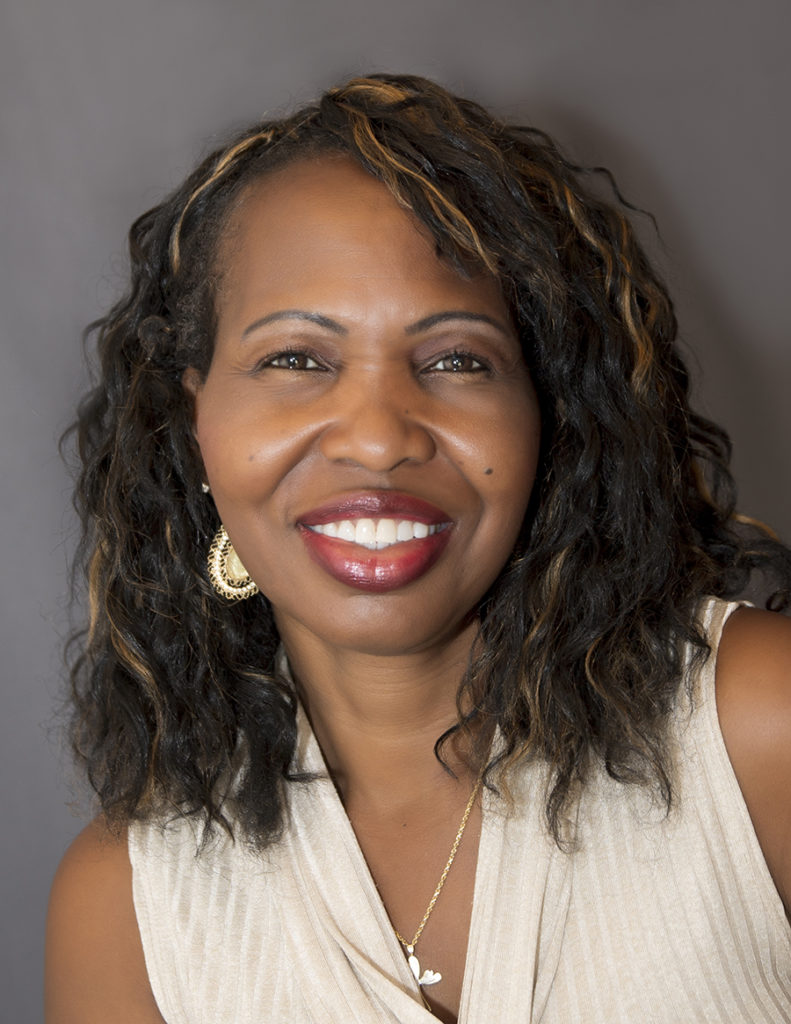 When I was in the army and stationed in Wiesbaden, Germany, I wanted to throw a really nice birthday party for my 3 year old. I had everything bought and paid for except the cake. Not wanting to spend the extra money for a cake, I took on the challenge of making it myself! Little did I know that I had a knack for baking, and it turned out so well that I had the opportunity to start baking for other events.

From then on I decided I was always going to make my cakes homemade and from scratch. After that, I was inspired to use my GI Bill money to go to school and get an Associates Degree in Business Administration with an entrepreneurial concentration. I opened The Cake Boutique and asked Monica Dawes to help me out and she gladly accepted. I could not have kept the place going if I had not had Monica by my side as my "ride or die" business partner.

From there I was able to turn my passion into my business and I never looked back. One fulfilling change that I've noticed since starting up my company is that, unlike the army, I don't feel like I have worked a day since we've opened up the shop.When it comes to baking custom cakes, the moments I live for most are seeing the satisfied look on the couples' face when they get to see their own personal creation come to life. Being able to put our own creativity and love into each unique cake vs. the quantity of cakes has been the cornerstone to our little labor of love — The Cake Boutique.

Birdie, The Cake Boutique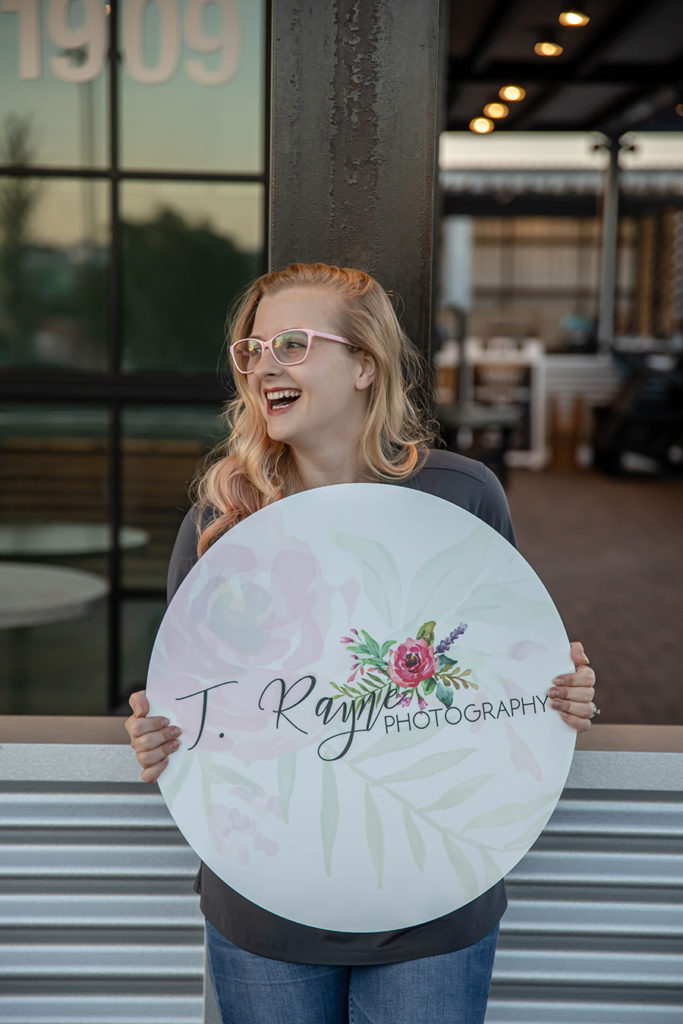 I have been obsessed with capturing moments since I was three, so it is no surprise I ended up becoming a photographer for a living. After battling cancer at 23 I Realized there was no better time to chase my dreams and do what I loved the most. I graduated college with my bachelor's in marketing, but photography was where my heart was. I have not looked back on my decision with any regret since.

Life is short and the moments we have are so precious. Being able to capture the most special of moments for people to look back year after year is why I do this. With one click of the shutter I have frozen a moment that will last a lifetime. During my battle I came to a quick realization that at some point in our lives, photographs and memories are all that we will have left. My love and passion for photography and people grew stronger. No dream is easy to chase and there are so many days that may make you feel like you're not doing it well enough, but every single day there will be a small reminder of why you love what you do.

Taylor, T. Rayne Photography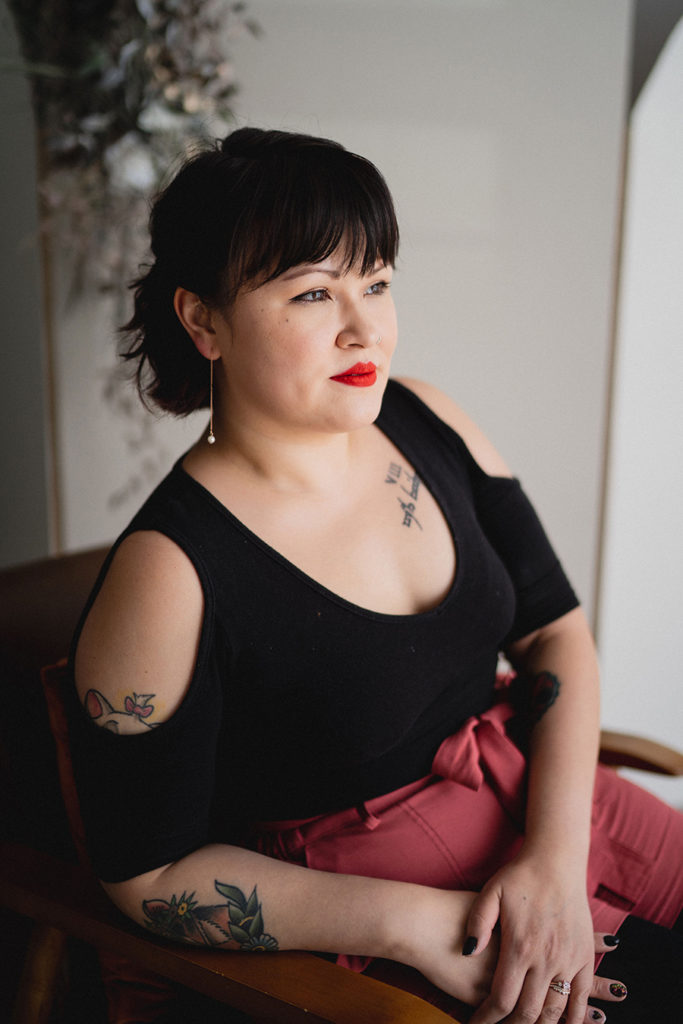 I have always enjoyed creating things, whether it's baking or crafts for a DIY project. When I'm creating things, I'm at my happiest so I always knew eventually that's whatI'd want to do for a living. My business partner and I have been friends for a while, and both shared a passion for baking and owning your own business one day. We wanted to do something we loved instead of just having a job for the sake of making money.

In 2020, I think like most people it made us take a look at where we were putting our energy into and what was the most important and we felt like it's either now or never. With the support and encouragement of our amazing friends and family we officially launched in the summer of 2020. Even through the pandemic we were able to have steady orders and watch our small following grow larger. To have something you created and share it with others and have them love it as well, is one of the most fulfilling feelings I have ever had.

Sam, The Dessert Bar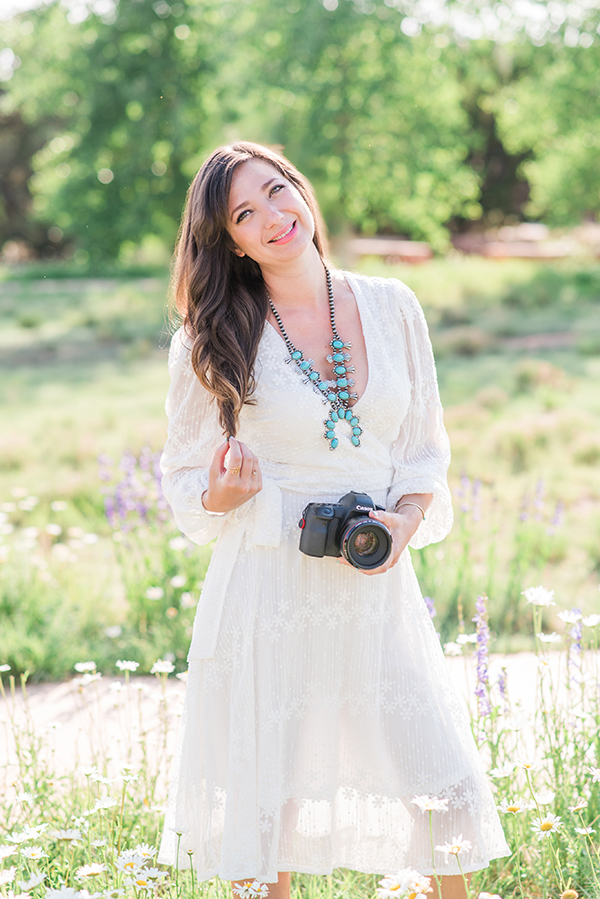 I have been working in the wedding industry for over 10 years but also have photographed families, newborns, events etc. I began to feel like weddings were my niche, and that I needed to focus all my energy into being the best wedding photographer I could be. Also, I felt like the experience brides were given when it came to wedding photography in our area was just falling short. Couples expect pretty photos of course, but I wanted to offer them so much more. I created my business with the desire in mind of offering an unforgettable experience from beginning to end, with the delivering of beautiful images just being the icing on the proverbial wedding cake. So this is when Maura Jane Photography was really born.

We know planning a wedding comes with many stresses and expectations. We believe every couple deserves an amazing wedding photography experience, and the relationships we have created with our couples have lasted far beyond the wedding day. This not only results in them being able to be their true selves in front of the camera, but also allows us to preserve their love story by capturing the most joyful and timeless of images. 

Maura, Maura Jane Photography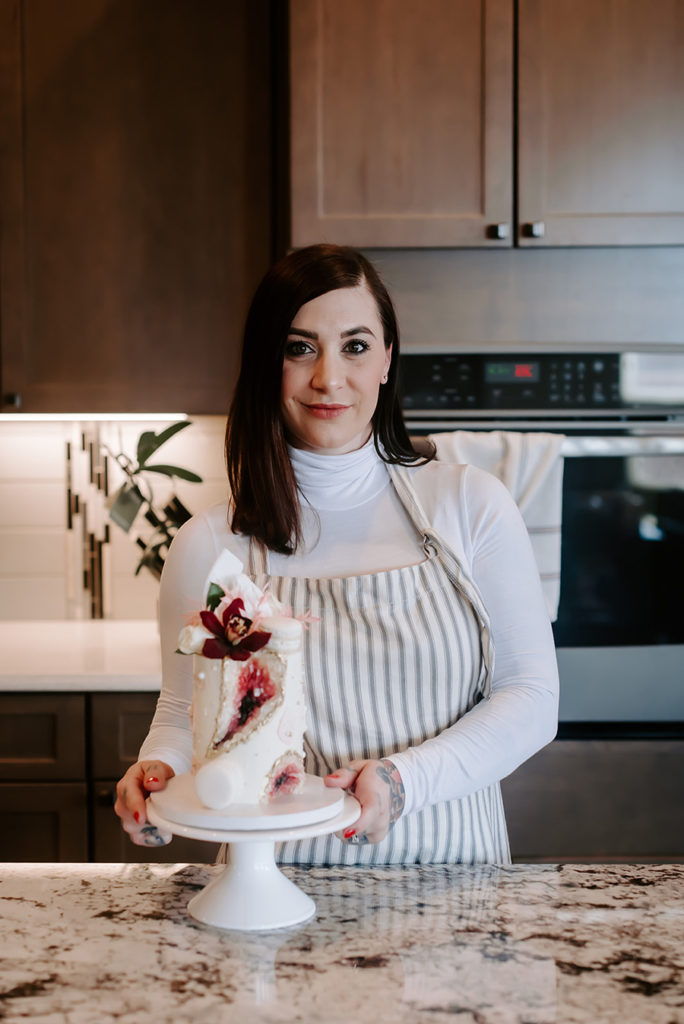 I have always baked. I've always loved it. I made my first pie from my granny's family recipe 21 years ago and since then have always been the "designated dessert bringer" for any gathering or occasion. Gifting food, something I made from my own hands and heart, is the most sincere gesture I know.

When I was 34 weeks pregnant with our last baby (now 2 years old) I had the urge to not only want to help my husband provide monetarily for the family, but I also had a drive to nurture a creative part of myself outside of being a wife and stay at home mother. With my husband's unconditional love and support, I have been able to pour hundreds of hours into building my business, improving my skills, taking continuing education courses, and really finding myself through finally finding something I am good at. Whether a calling or a blessing, I am beyond grateful to have stumbled upon this avenue and that I get to serve the people of Albuquerque while doing something that brings me such great joy

Heather, Three Baby Birds Baking