When we last met, here in this corner of the wedding-obsessed internet, we were chatting about how easy it is to fall in love with every wedding we see. To be more specific, we were fawning over this particularly passionate, blissful day captured by Light House Studios. 
But just because we can get swept up in the magic of a good love story, doesn't mean that we spend all our time looking through rose-tinted glasses. We might be optimists, we might be lovers-of-love, and we might even be day dreamers, occasionally, but we'll also be the first to tell you that planning a wedding is not exactly a cake walk. 
Well, okay, it is a cake walk, but before you get to this kind of cake, you have to set the table, find your outfit, invite your friends — because who wants to eat all that cake alone?! — and a whole host of other, tiny but important, preparations for the real cake walk. 
So, for us, your WCNM team, seeing our wedding-pro friends make dreams come true for the engaged couples we collaborate with, is something really special every single time. For us, it's just a regular old cake walk, fun from beginning to end.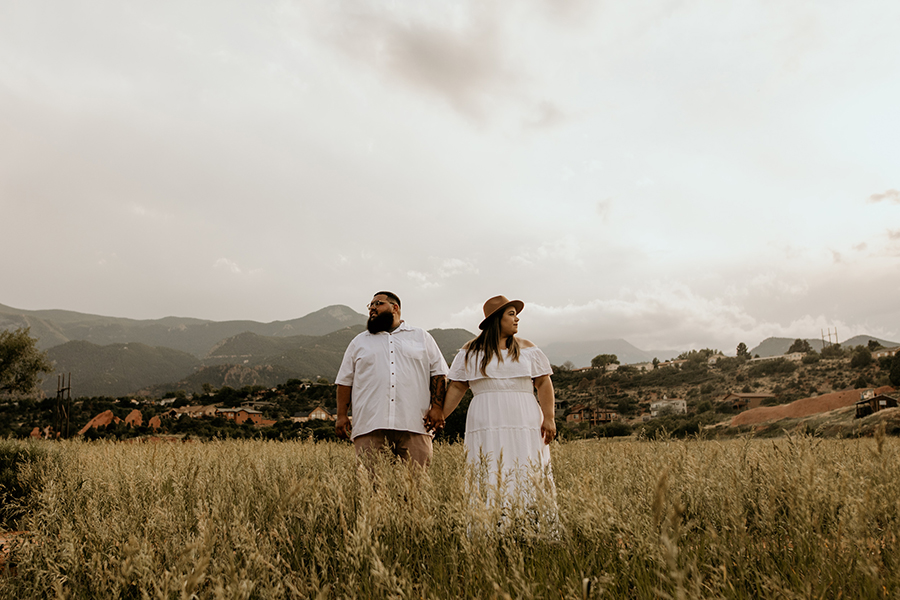 But we do have our feet on the ground in our community, so we know that the endless coffee meetings, pricing breakdowns, and shared Pinterest boards that go into making a gorgeous, blog-worthy wedding or styled shoot are what make you all — not us! — the real heroes here. We just tell the story!
All of this is just a long way of saying thank you for sharing your love story with us here in New Mexico — we know how much time, care, and consideration goes into each special day. That's why our main goal, really, is to make this whole wedding planning process thing as easy — and dare we even say, maybe fun — as possible!
So without further ado, may we present the latest in our time-saving, expertise-collecting, fun-making endeavors: The Wedding Budget Worksheet!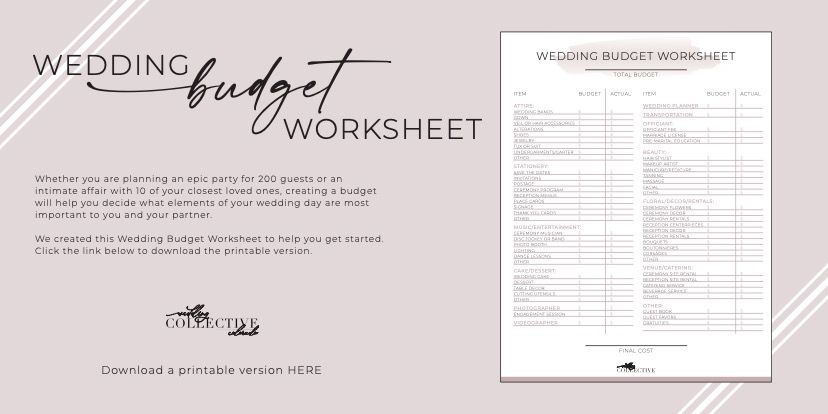 Or, if that sounds slightly less exciting than what you were expecting, you can pretend that what it actually is, is The Cake Walk Budget Worksheet. Wink. 
And we know what you might be thinking: aren't there already hundreds of wedding budget worksheets available on the internet? Yes, there are — we consulted them. 
What makes this sheet different is that, while it does draw from the collective common knowledge of wedding planning all across the inter-web, it gets really, really specific, too. We didn't just consult Pinterest while making this sheet, we consulted real life people, too. 
Engaged couples planning weddings in New Mexico and Colorado; wedding photographers, officiants, DJs and everything in between; wedding professionals who travel throughout the southwest and abroad for destination and adventure weddings; recently married couples who made magic happen even during a pandemic; local bars that host bachelorette parties; and more, believe it or not. 
So you don't necessarily have to believe us when we say that this budget worksheet was tailor-made for you, specifically, in mind. You just have to believe that the couples who have gotten married here, in your geographical area, and the wedding professionals they collaborated with, might have a pretty good idea of what you can expect for your wedding. That doesn't seem too far fetched, right?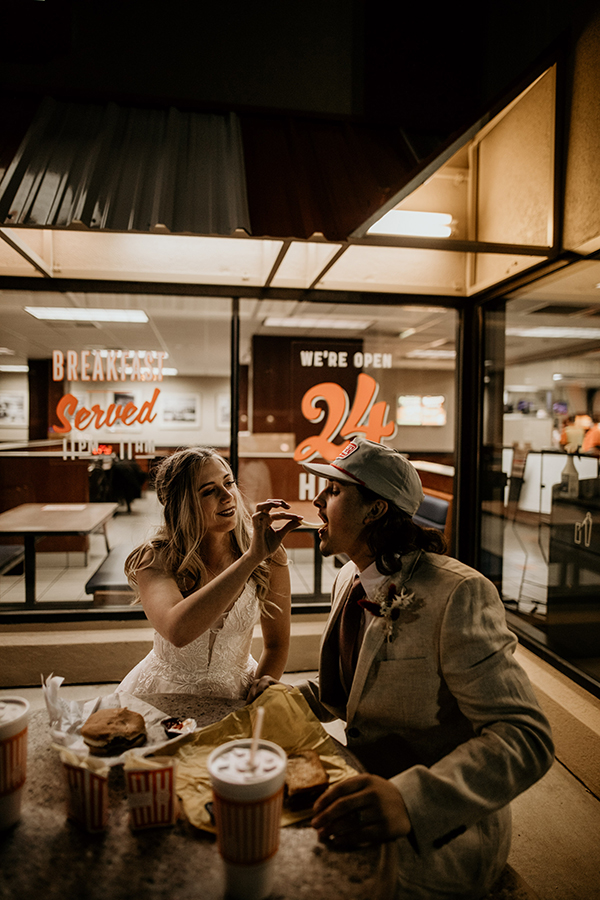 And the best part is, because now that the secret is out that we — your WCNM team — are real life people behind the screen of our website, blogs, emails, you never have to worry about having a wedding planning question again! 
Because now you know that, while we might be a little obsessed with what we do, that obsession works in your favor. (So basically, you can ask us or one of our local wedding planners any questions you might have — no strings attached. Seriously.) 
So if your first question, or your 30th question, or even your last question is: how do I make a wedding budget for my upcoming nuptials in New Mexico and/or Colorado? Boy do we have a treat for you:
The Wedding Budget Worksheet (Psst – just scroll to the bottom of this linked page for a direct download to the PDF!)