We love food and we love our catering vendors. There are so many different options, from full course meals to tasty hors d'oeuvres. We are all about the traditional menu options, but have you ever thought of choosing a more creative option when it comes to catering? For example, something more interactive and fun that will have all of your guests creating unforgettable memories together?
Gourmet Table Catering offers the most unique experience ever: DIY meals at your very own table. They're taking "do-it-yourself" to a whole new level by providing guests with their own mini stove tops, pans, and supplies to cook a meal at the comfort of their seat–and what's the best part? You can cook the food to your liking! Not only is this loads of fun, but the menu is delicious, too! Want to take a peak at the menu? Check it out here.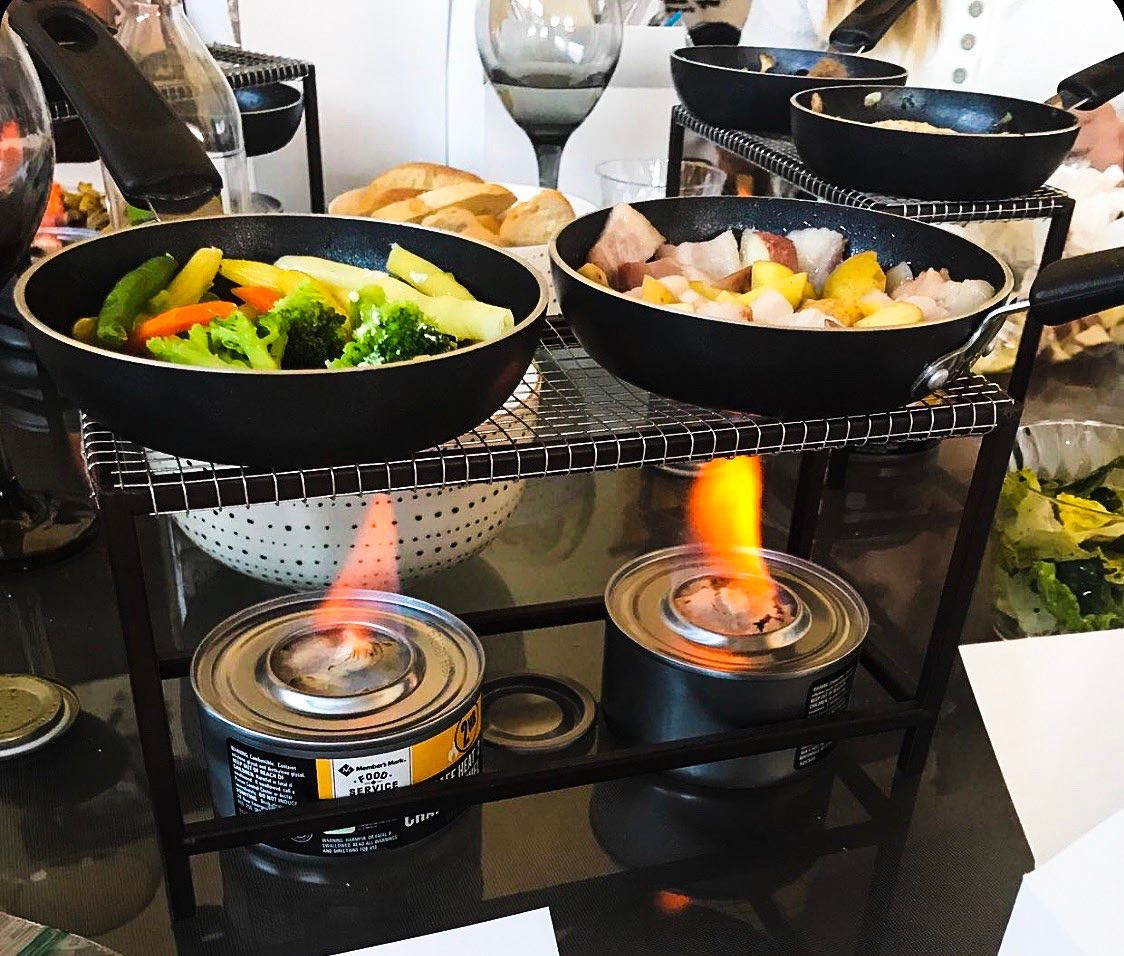 Jamie + Matt founded Gourmet Table Catering, and their story is a special one for sure because the business came to life on the day of their own wedding. Jamie wanted to find a way to combine the table-top DIY meal experiences she had as a child with unique and affordable catering, thus this incredible business was born. If we could describe GTC in three words, it would be: creative, unique, and affordable.
Their home base is in Las Cruces, but that doesn't mean they are limited to that area. They offer a wide range of services to local couples all around New Mexico and El Paso, Texas. That's one little perk when it comes to prepping your own meal at the location of your wedding–the food can travel longer distances than traditional catering!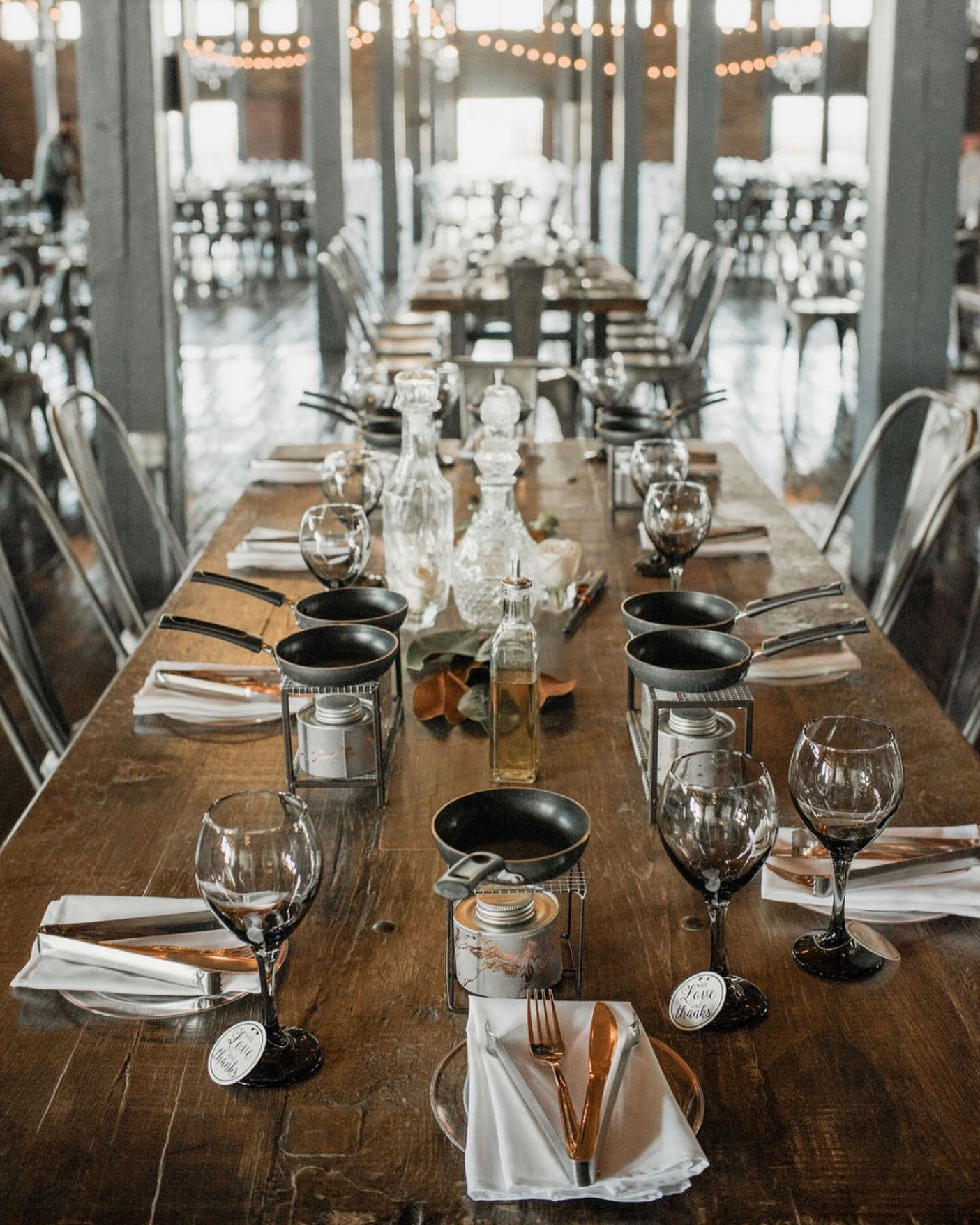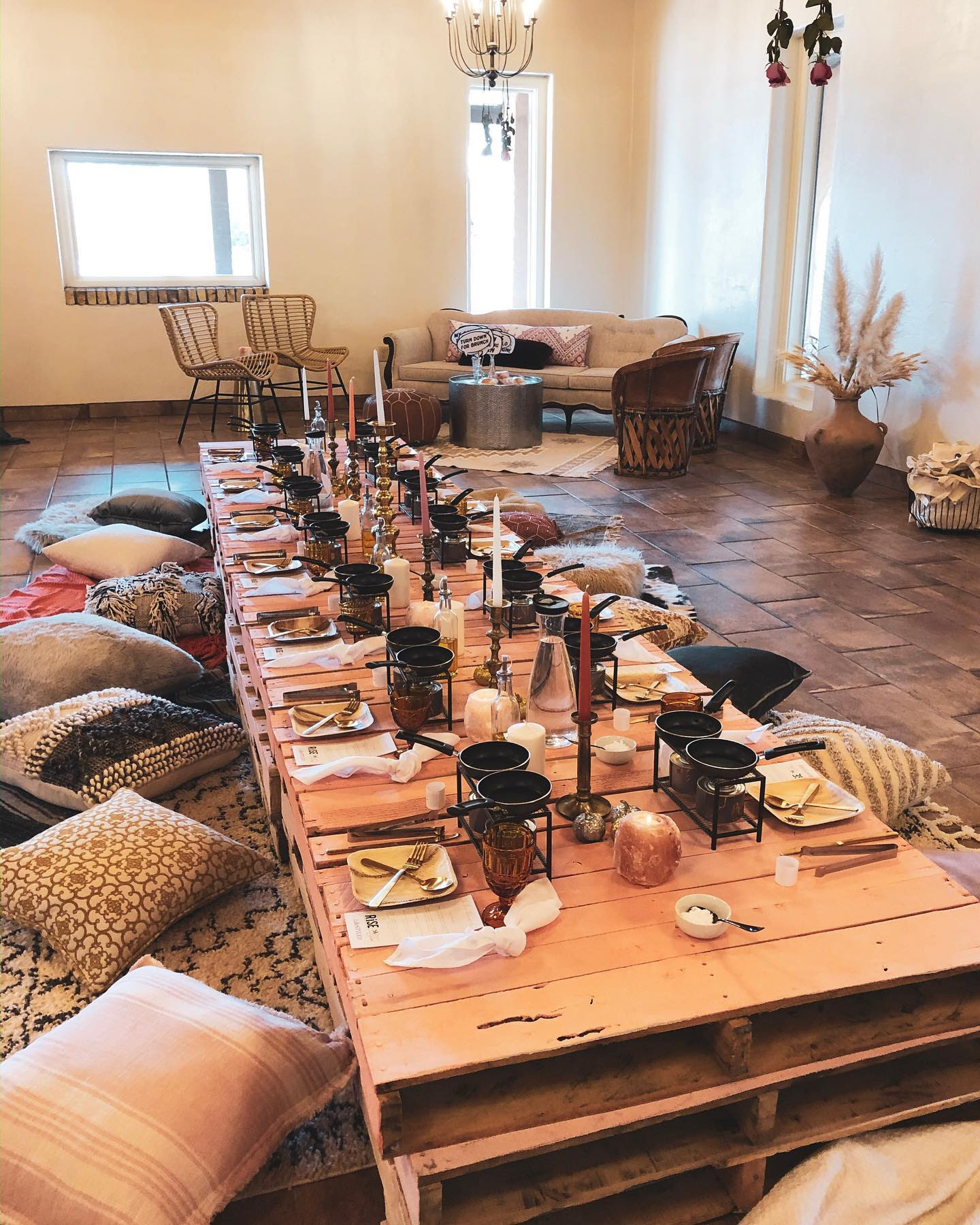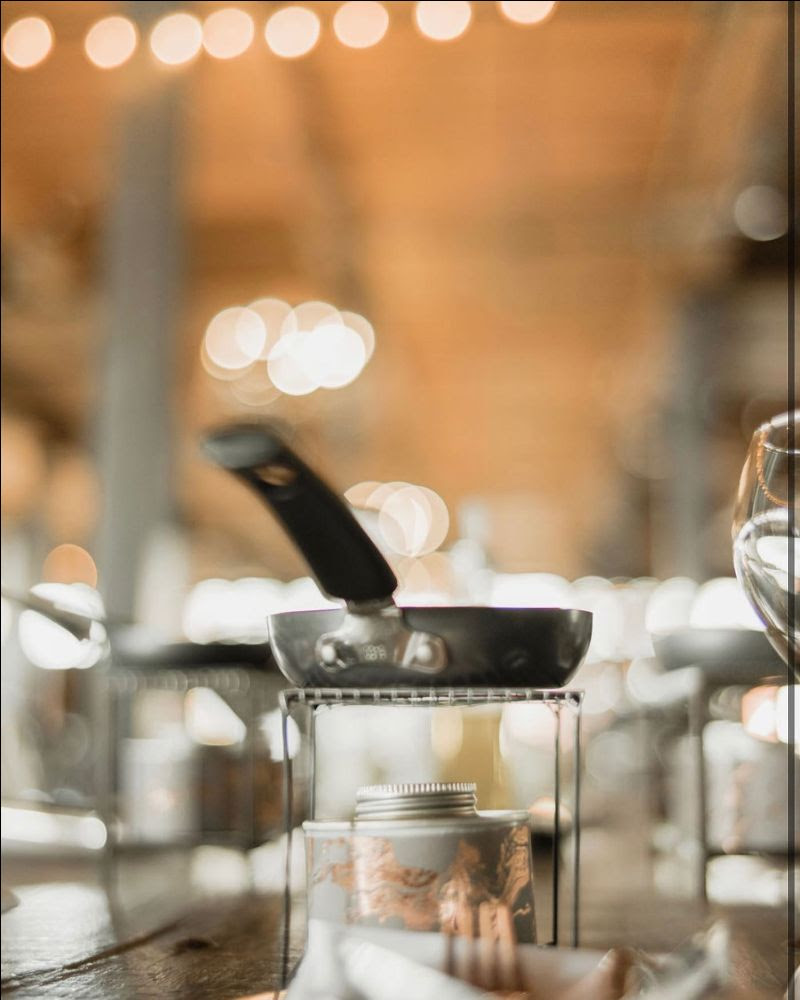 If you're looking for catering for your wedding and want to have an unforgettable meal experience, look no further than Gourmet Table Catering. With years of experience and plenty of praise, you can't go wrong. To learn more and get in contact, you can check them out here.