We had the pleasure of sharing some expert tips from Renee Cuessy of Rope Drop Travel here a few weeks ago, and now she's back with more incredible advice! A big thank you to Renee for sharing her experience as a travel master with our local engaged couples. And without further adieu…
---
Take a look at your phone. My guess is it is filled with all the newest apps. The first thing we do when we wake up in the morning is check all those apps. We check our banking app to make sure bills got paid and we can buy a Starbucks on the way to work. We check our emails for a waited response from our kids' coach or local wedding vendor. We check our many, many social media apps. We have apps for our calendars, photos, games and even shopping. Our phones are now our one stop shop for everything.
Why wouldn't we download every available app? They make our lives so much easier. I don't know about you all, but convenience is key for me. But did you know hiring a Travel Agent is like downloading the latest app?
Let's think about this.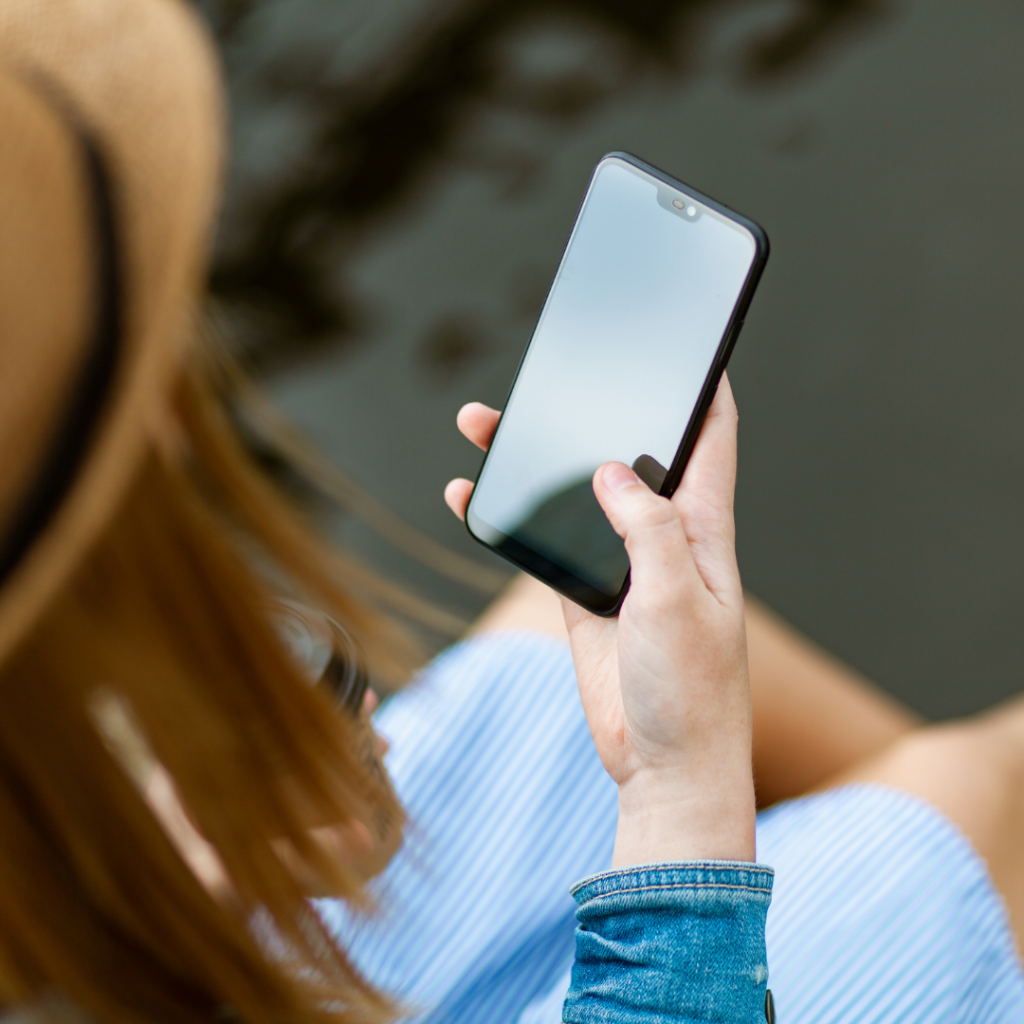 You can text or e-mail your Travel Agent from your phone at any time of the day. No need to call, we respond to text messages. Trying to figure out a budget for your trip? Just ask your Travel Agent and we will help keep you in your desired range. Not sure where to take the family for the holidays? Just ask your Travel Agent. We do all the research for you. No need to look at a million hotels online during your lunch hour when someone else can do that for you.
Too busy to plan your itinerary? Travel Agents love to plan itineraries (trust me!) We will wake up at 5am to book your Disney FastPasses and Dining Reservations. Let your Travel Agent "app" take care of that while you sleep in. Travel Agents are your calendar, google, reminders, itineraries, budget, planner and personal service "app" all rolled in to one.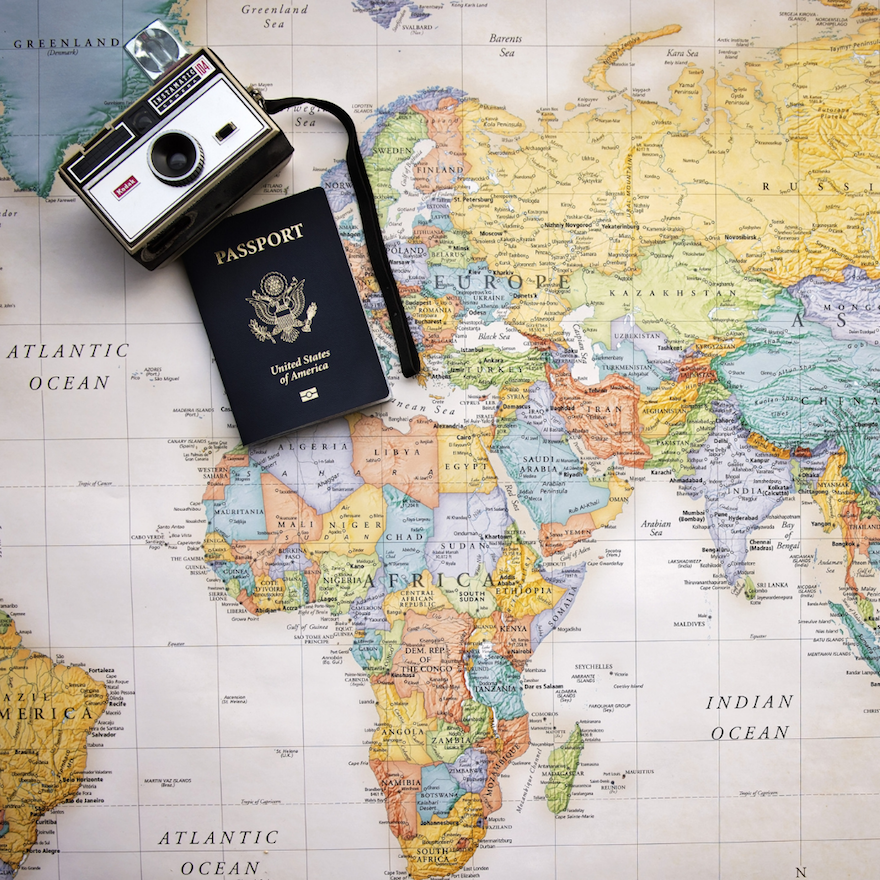 The best part? We are a "free app!" All our services are free to you. So put a Travel Agents number in your phone and use that app for your next vacation.
Call your Travel Agent – the best cure for a long day is to book and start planning your next trip. Having a countdown to your next visit can cure your Monday blues. For a free personalized quote contact me today,
Renee Cuessy, Travel Agent Rope Drop Travel, LLC!