Wedding season, also known as summer, is coming to a close! For us lovers of love, that means bidding farewell to the bright, sparkling celebrations that make this time of year so special.
But, before you panic, might we remind you that it also means welcoming in the ultra-cozy, jewel toned autumn weddings of our dreams? Whether you're eagerly awaiting the sweaters and pumpkin pie or clinging to the last drops of iced coffees and swimming weather, we have the perfect styled shoot to ease your seasonal transition and, dare we say, even make it delightful.
Coordinated and created by the 2021 Elite Award winners, this New Mexican shoot combines all our favorite things about our daily lives as team members of the Wedding Collective: locals, love, and lucious detail.
You'll see, as you continue scrolling, why T. Rayne Photography's signature style – clean, airy natural light – paired with the rich plums and mauves of Cordially Invited's invitations and Simply Decor's design make this shoot exactly the eye candy we need here at summer's end.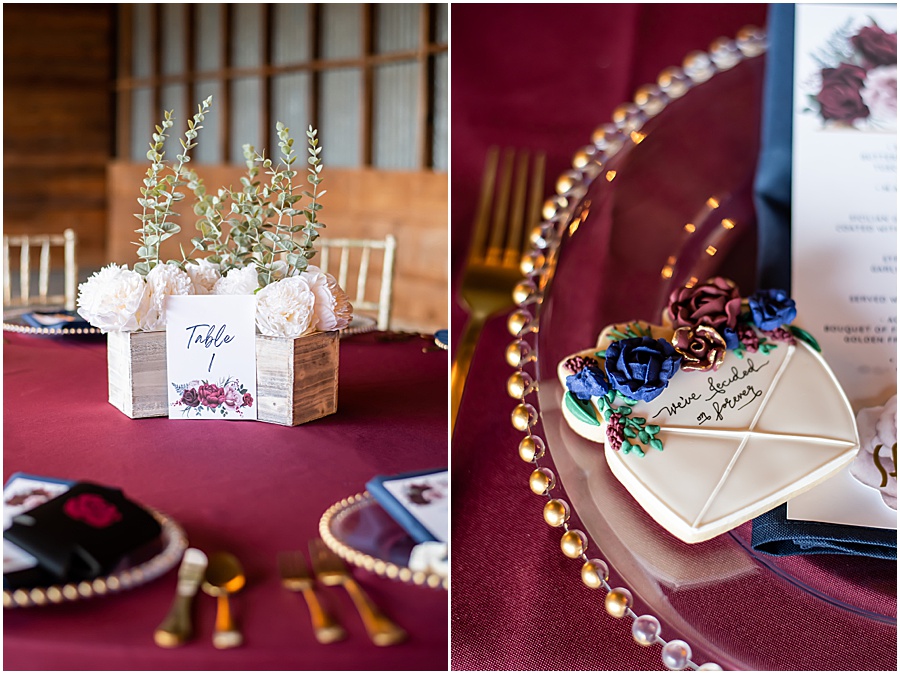 And if you missed the whole spiel on Elite Awards and how local newlyweds voting for the best wedding professionals in New Mexico make them possible, well – you can catch up on what you missed right here.
(Plus, there's still time to nominate your favorite wedding pros too, but not much! Voting ends September 1st.)
Even if you don't take a few minutes out of your day to support small businesses making magic happen here in 2022, you can still indulge in the culmination of 2021's voting season with this collaboration between the year's winners. Before we get lost swooning over this shoot though, let's show a little love to the professionals who were voted best of the best in New Mexico last season.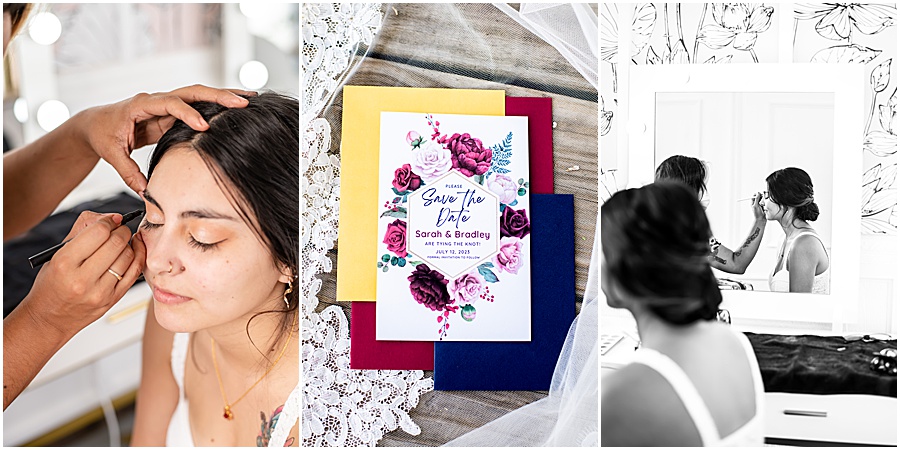 ELITE AWARD WINNERS OF 2021 | NEW MEXICO'S BEST
Best Beauty Expert | The Beauty Nook Studio
Best Catering or Restaurant | Mila's Mesa
Best Favors | KooWeh Cookies
Best Place to Order Invitations | Cordially Invited Events
Best Rental Company | Simply Decor Tents & Events
Best Ceremony Location | Europa Food.Farm.Festival
Best Wedding Coordinator | Lace and Bow Bridal Events
Best Cinematographer | Jar and Crys Films
Best Bridal Gown Shop | Bridal Elegance by Darlene
Best Floral Designer | Desert Flowers Co.
Best Place to Order Wedding Cake | Three Baby Birds Baking
Best Wedding Officiant | De Novo Concierge Pastors
Best Reception Location | The View Event Center by Simply Decor Tents & Events
Best Live Musician | Guitarist Extrordinaire
Best Gift Registry | Dinner4Two
Best Men's Formalwear | Suits Unlimited
Best Disc Jockey | Cutmaster Music
Best Photographer | T. Rayne Photography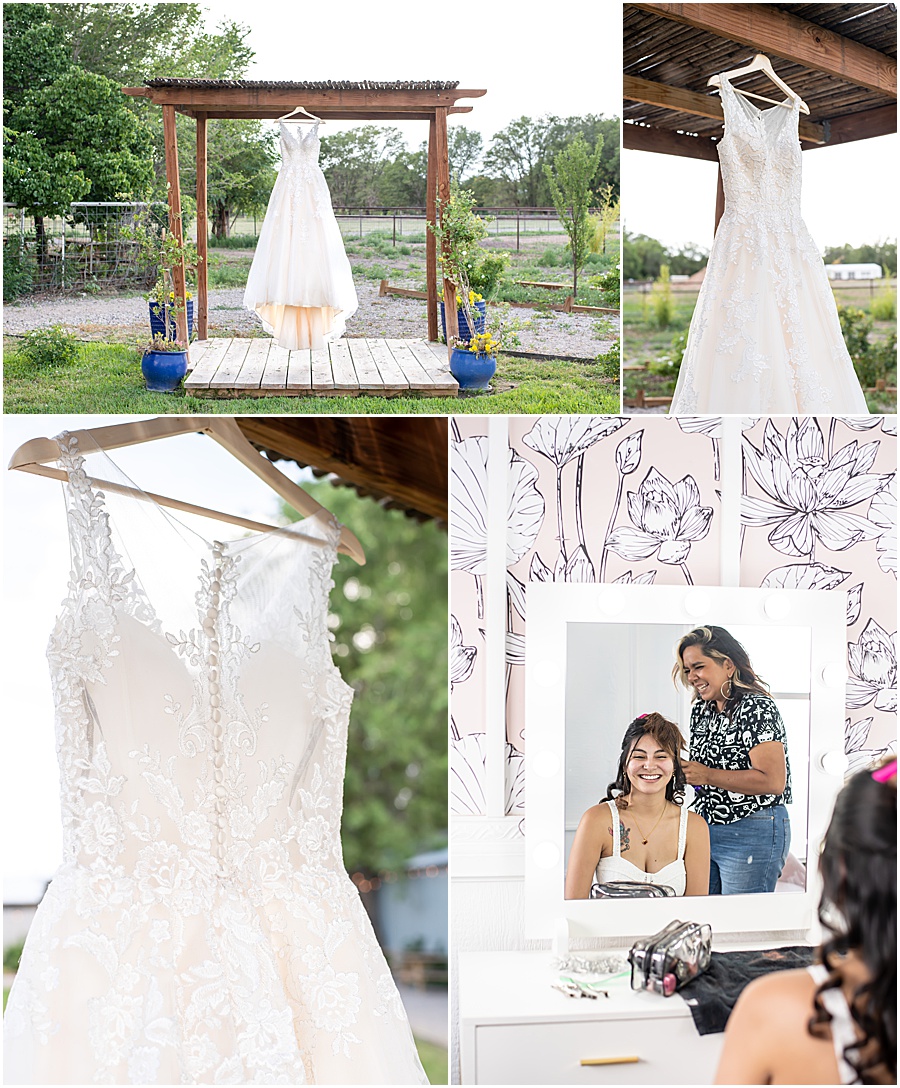 Now, back to the swooning.
Held by the locally beloved organic farm and wedding venue known as Europa, this shoot came together under the expert eye of Lace and Bow Bridal Events, a wedding planner known for her exquisite taste and stress-free approach. The models were dressed and draped by, respectively, Suits Unlimited and Bridal Elegance by Darlene – both locally owned small businesses run by dedicated fashion experts.
Prepped and beautified by the masters of artistry and lovers of love over at The Beauty Nook Studio, the models for this shoot strolled through the day like it had been perfectly crafted by the highest-caliber professionals in New Mexico.
Because, well, it had!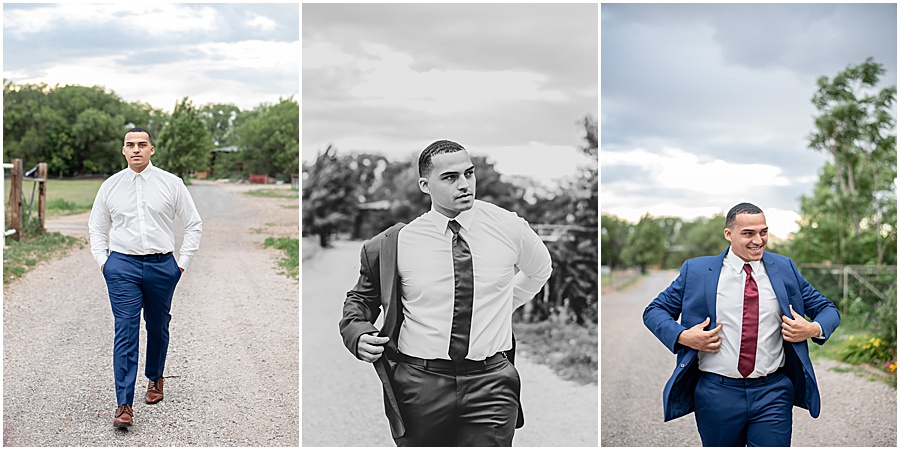 If you're engaged and planning a wedding here in the southwest, then you should know by now that we have a lot of resources available for you, specifically. The Elite Awards – alongside our planning PDFs and guides, free wedding planning coaching sessions, wedding shows, giveaways, etc. – are just another wedding planning tool that we hope makes your life easier.
We believe that you deserve to have a wedding that is tended to with the utmost care and expertise. And now you know which wedding vendors to book in order to achieve that!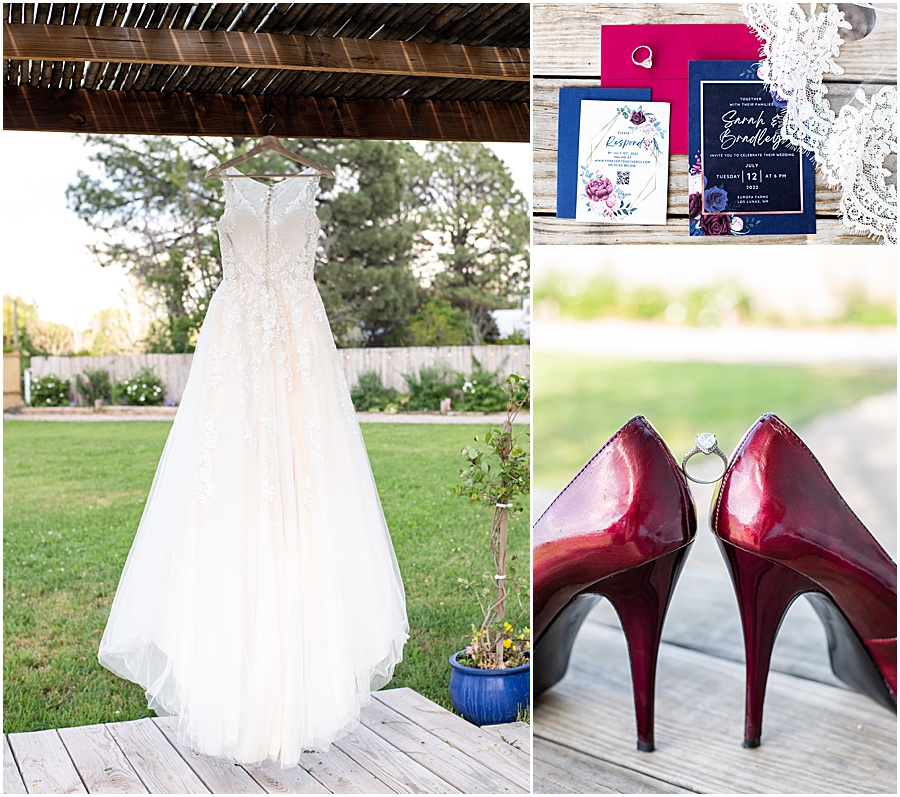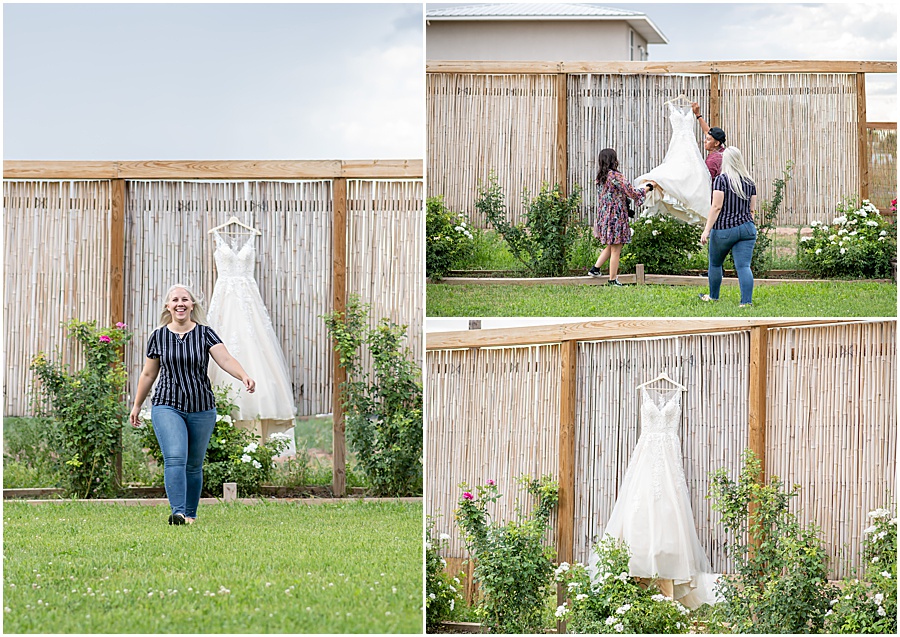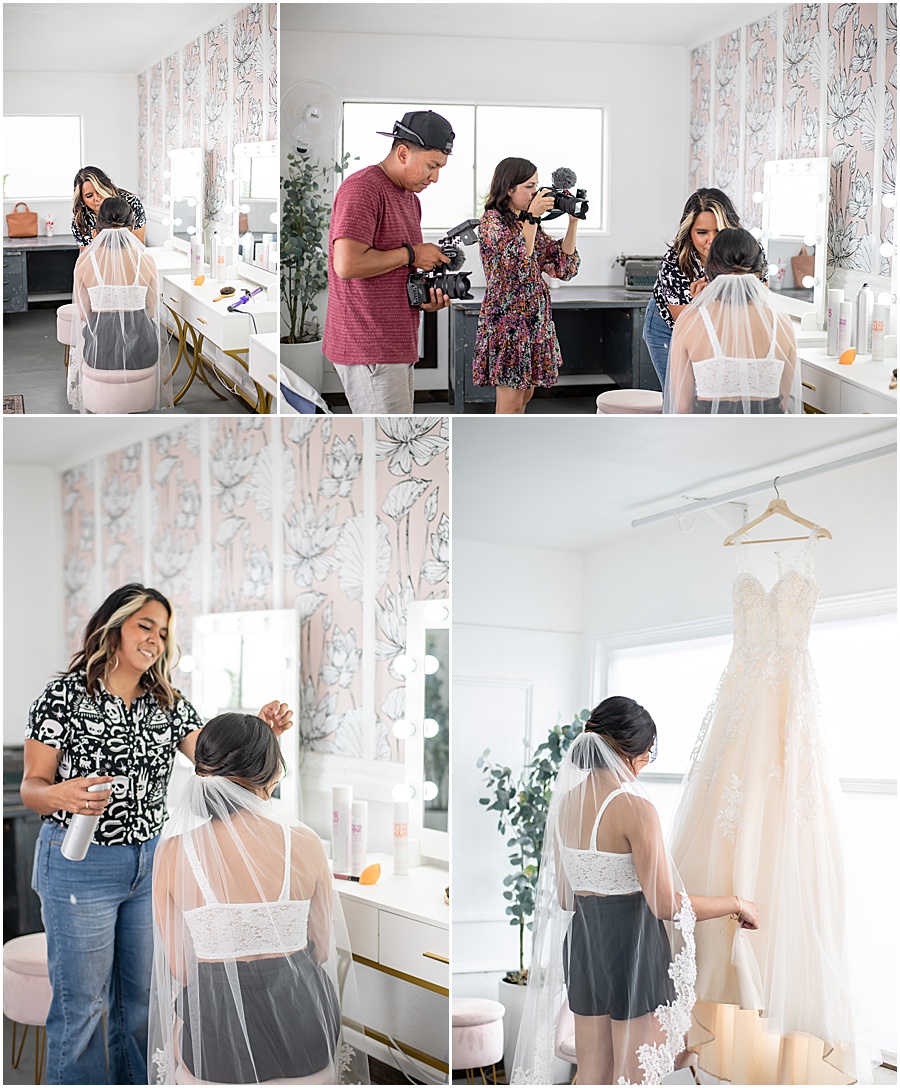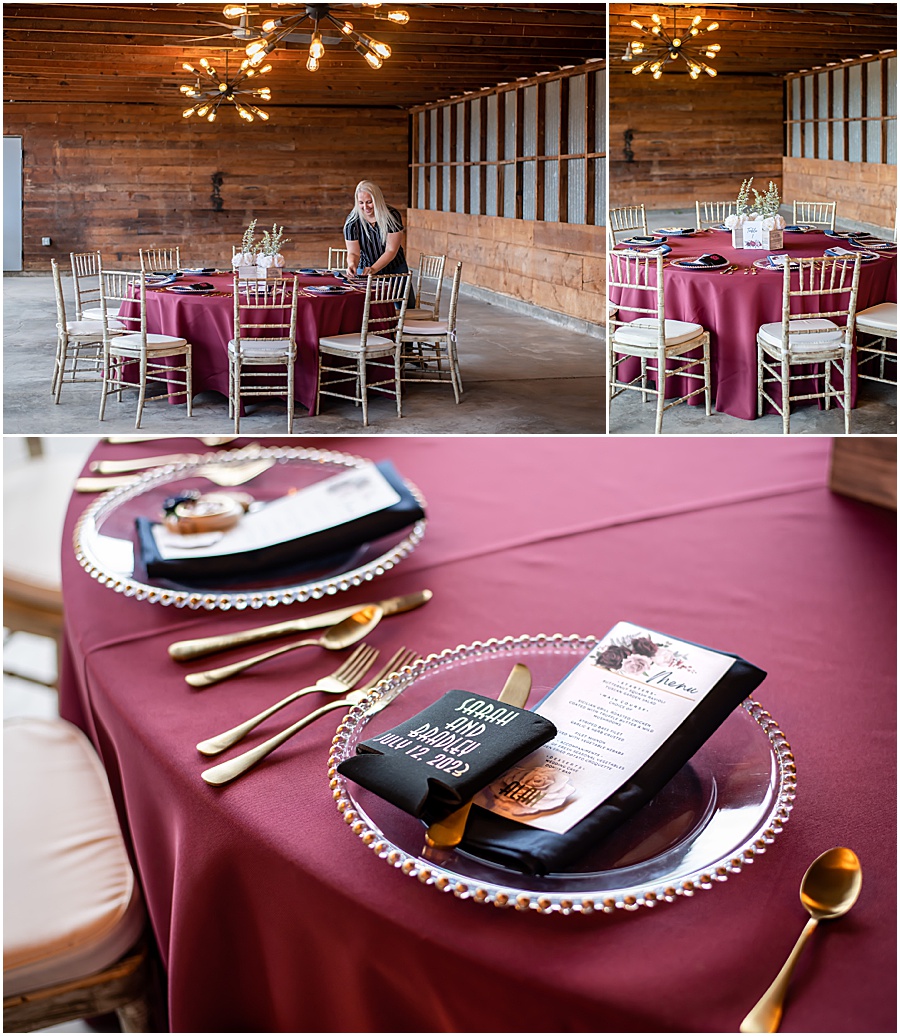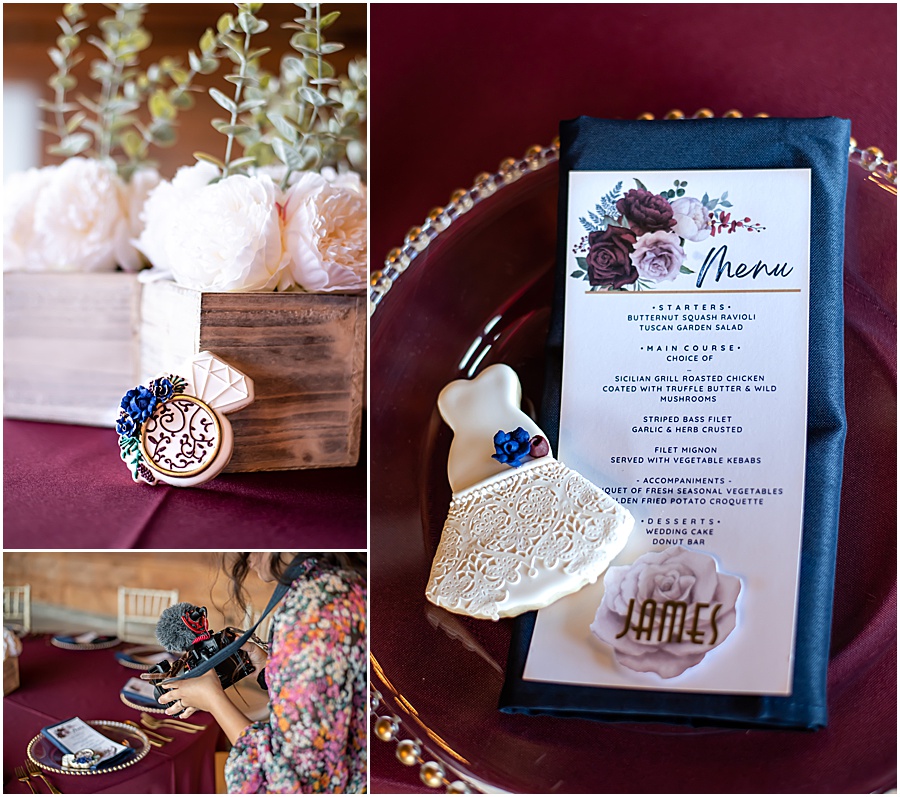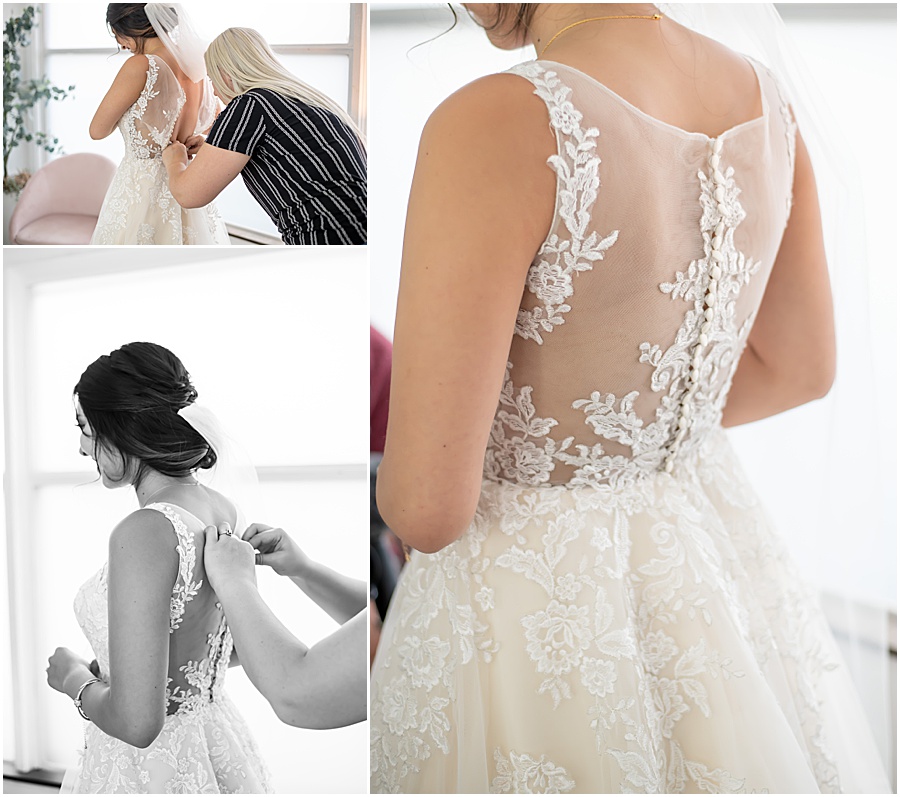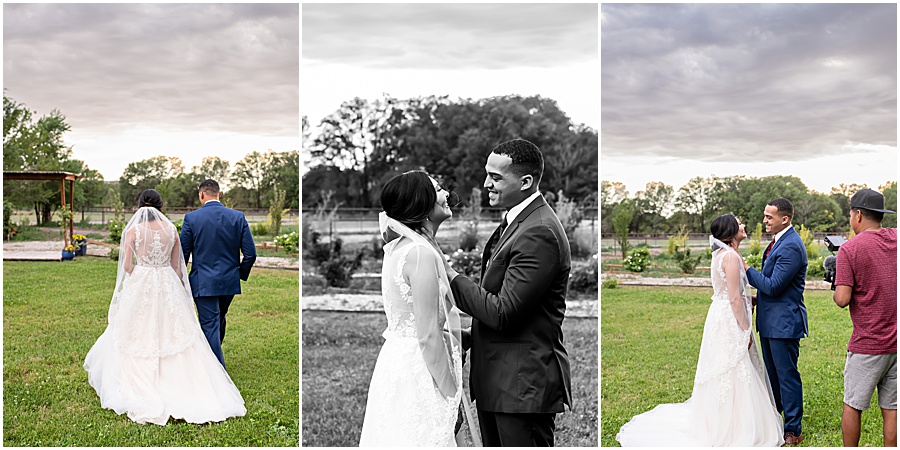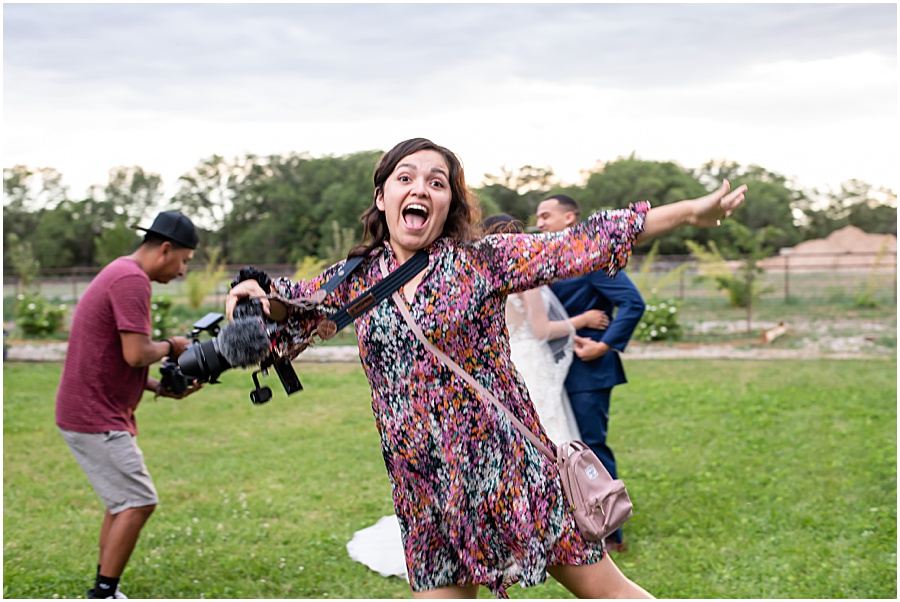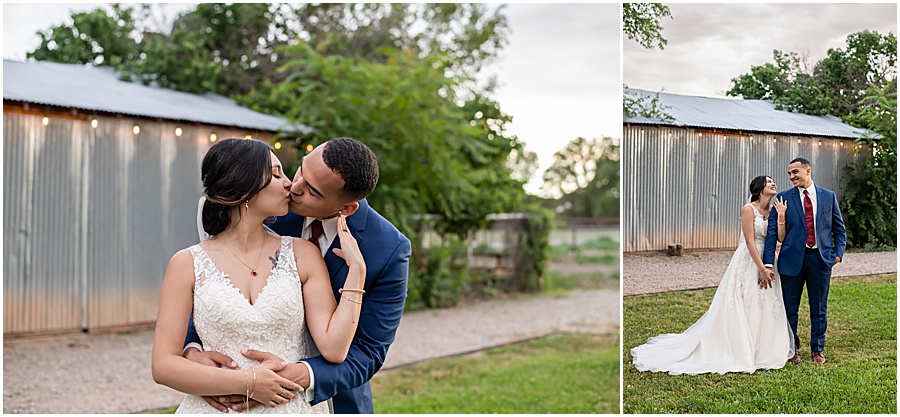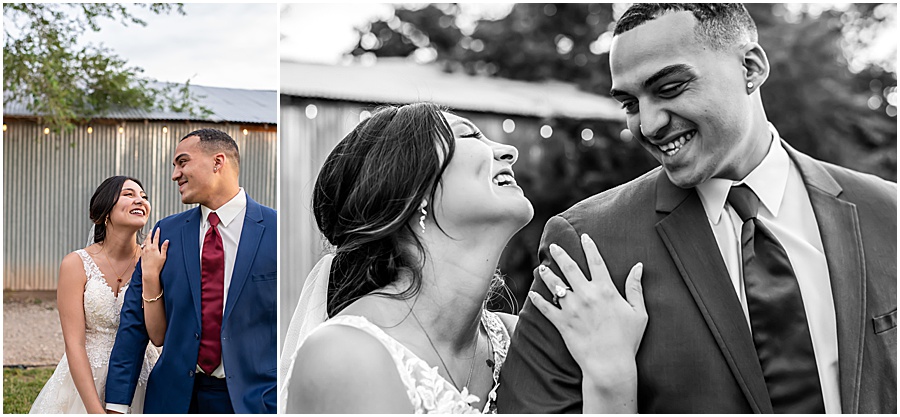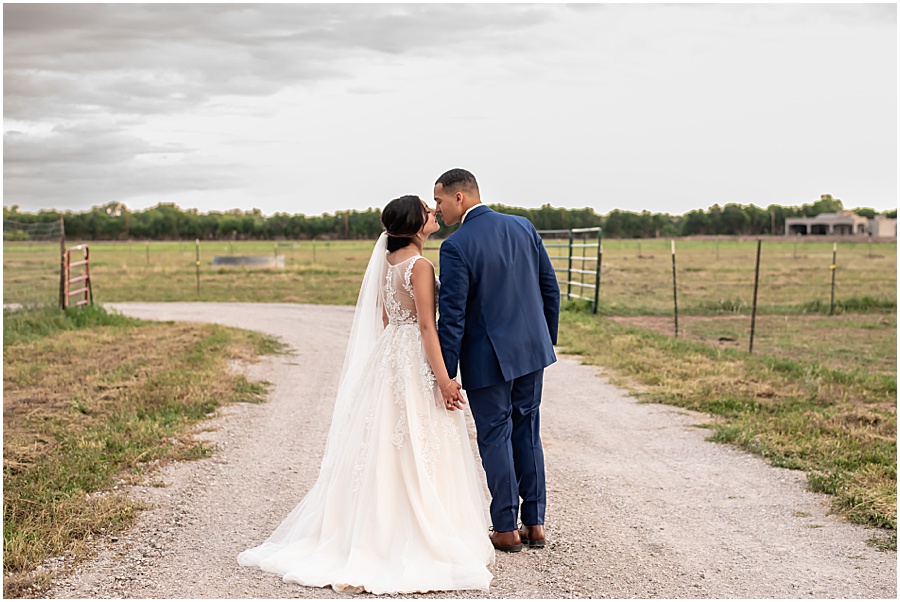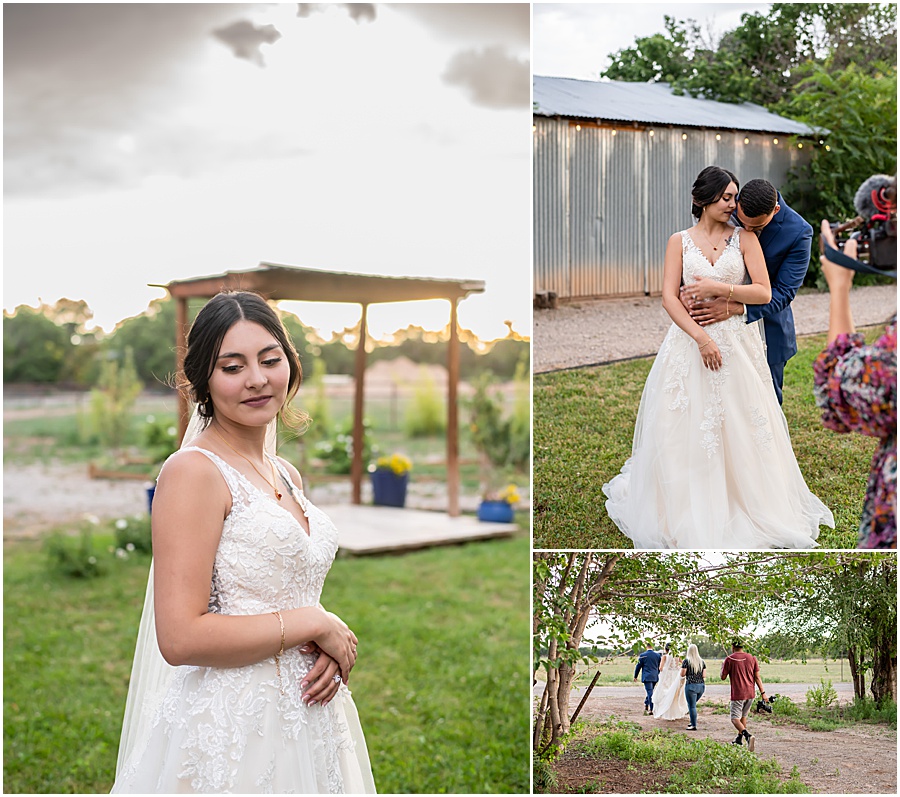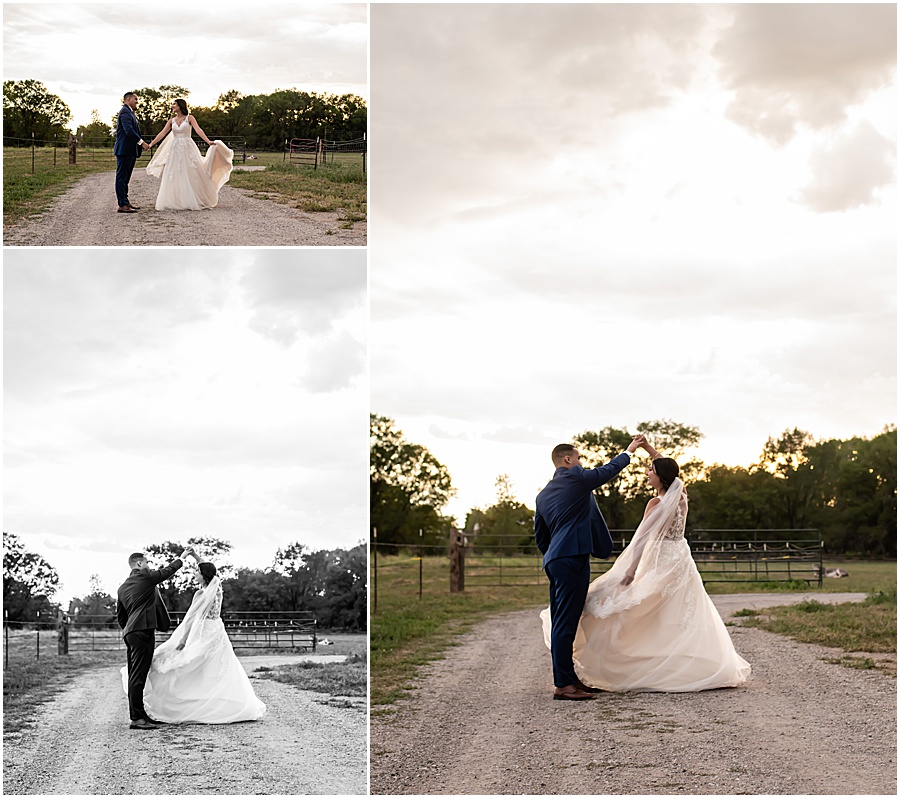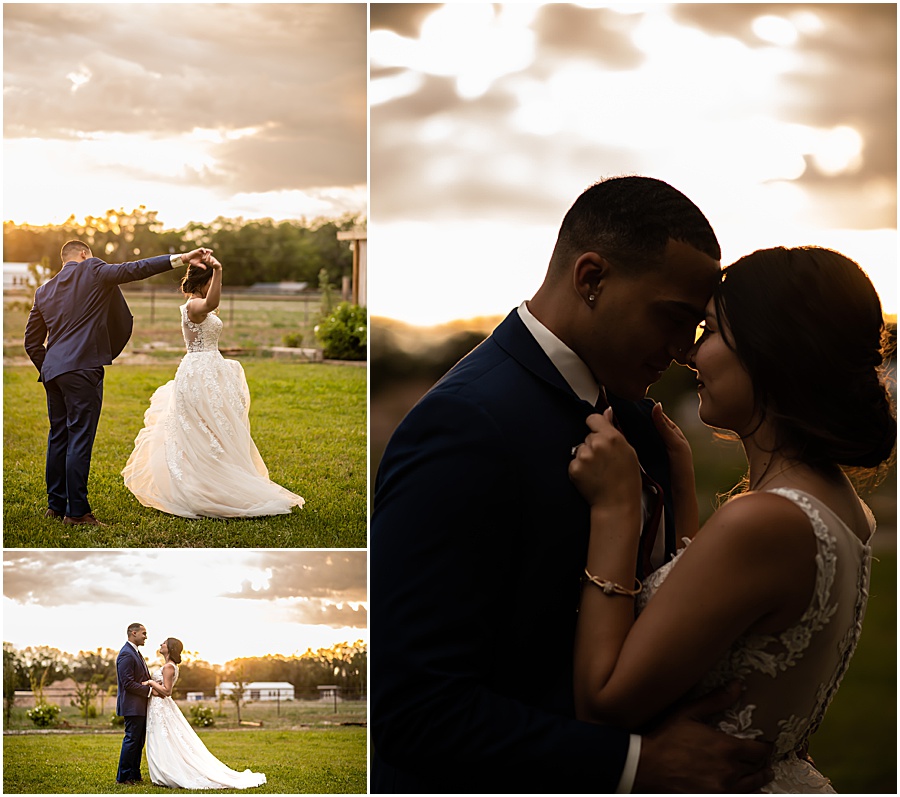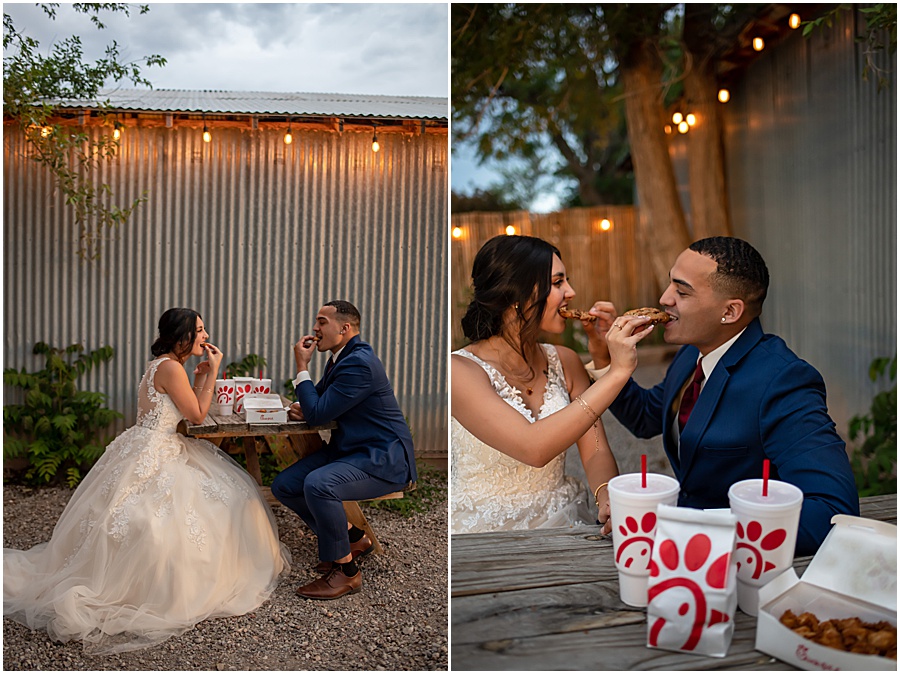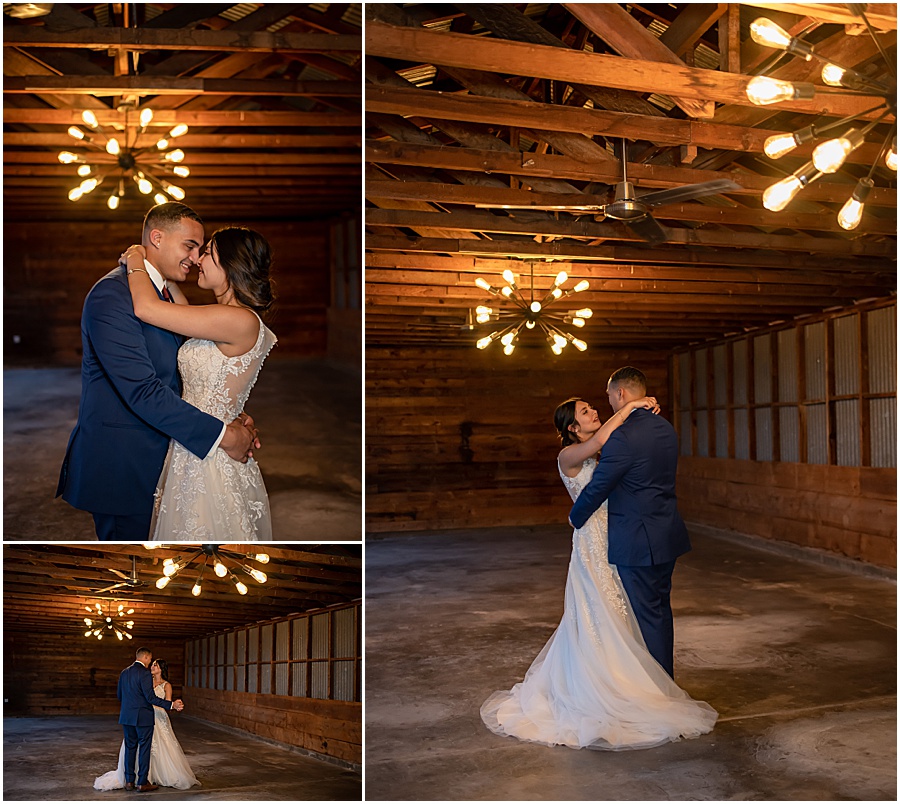 Jump on Instagram & get to know the pros:
Planner: @laceandbowbridalnm
Photographer: @traynephotography
Videographer: @jarandcrysfilms
Venue: @europafood.farm.festival
Stationery: @cordiallyinvitedevents_nm
Hair & Makeup: @thebeautynookstudio
Bridal Gown: @bridalelegancenm
Men's Formalwear: @suitsunlimitednm
Cookie Favors: @koowehcookies
Rentals: @simplydecortentsandevents