Last week on this lovely little blog for lovers, our Wedding Collective New Mexico team member, Sam, took the floor to chat about fandom weddings — and boy was it fun!
(Here's a link, in case you missed it.)
Part of why we love taking turns writing about local wedding inspiration and the professionals who make it possible is because we have lot of different personalities on our team. Which is perfect, because every engaged couple in New Mexico has a different personality, love story, and unique details, too! 
Our little spot in the local community is pretty glorious for the same reason — no two photographers, officiants, or wedding planners are alike either. So while we might have styles that speak to us as individuals, we always showcase a wide range of vendors and their respective vibes.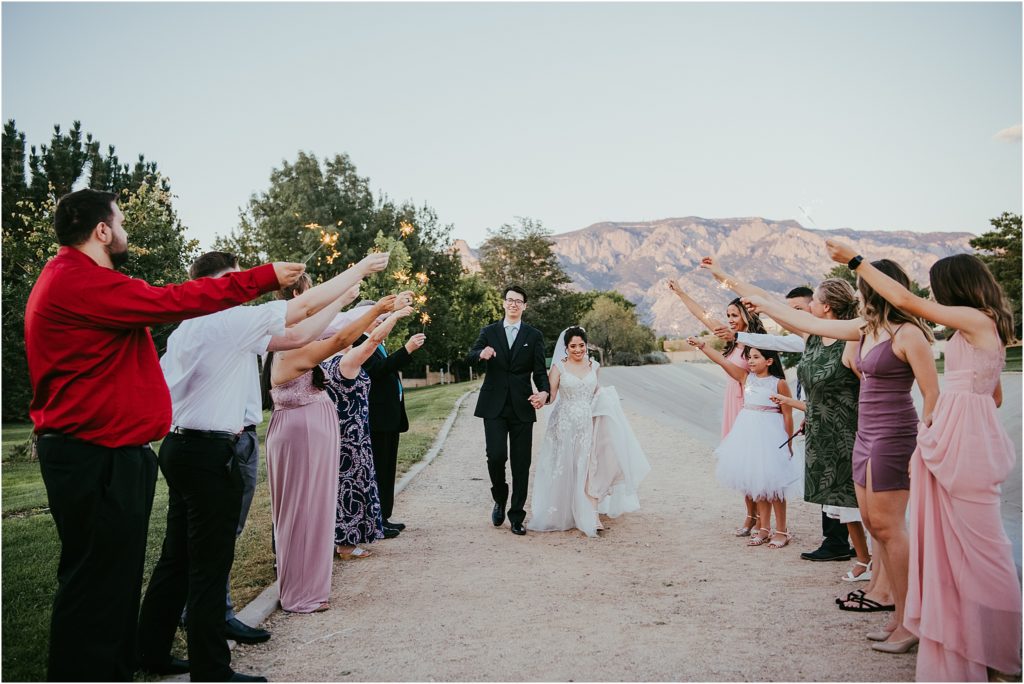 Whether you and your soon-to-be spouse have a penchant for the dark and moody, or the bright and airy traditional look, you can find every wedding vendor you need right here in New Mexico. Because, of course, the one thing that unites all the professionals we partner with is quality and kindness! 
And since we're chatting about the quality and kindness of our wedding professionals, it's the perfect segue to introduce one of New Mexico's new favorite wedding photographers: Nicole Bridges! 
As a natural light photographer here in our beautiful desert state, Nicole makes good use of the wide, open skies, mountains and mesas, forests and plains. Framed by evergreen trees or patches of crisp, white snow, Nicole brings both the landscape and the couples embedded in them to life. 
We're extraordinarily grateful to have Nicole's talent here in the Southwest, and even more so that she's decided to hone her craft for love stories. But you don't have to take our word for it! Keep scrolling for real life, 5-star testimonials from the real life couples in our community who have had the honor of working with Nicole Bridges Photography in 2021.
(And don't worry, there's more delicious eye candy and photos for wedding inspo down there too!)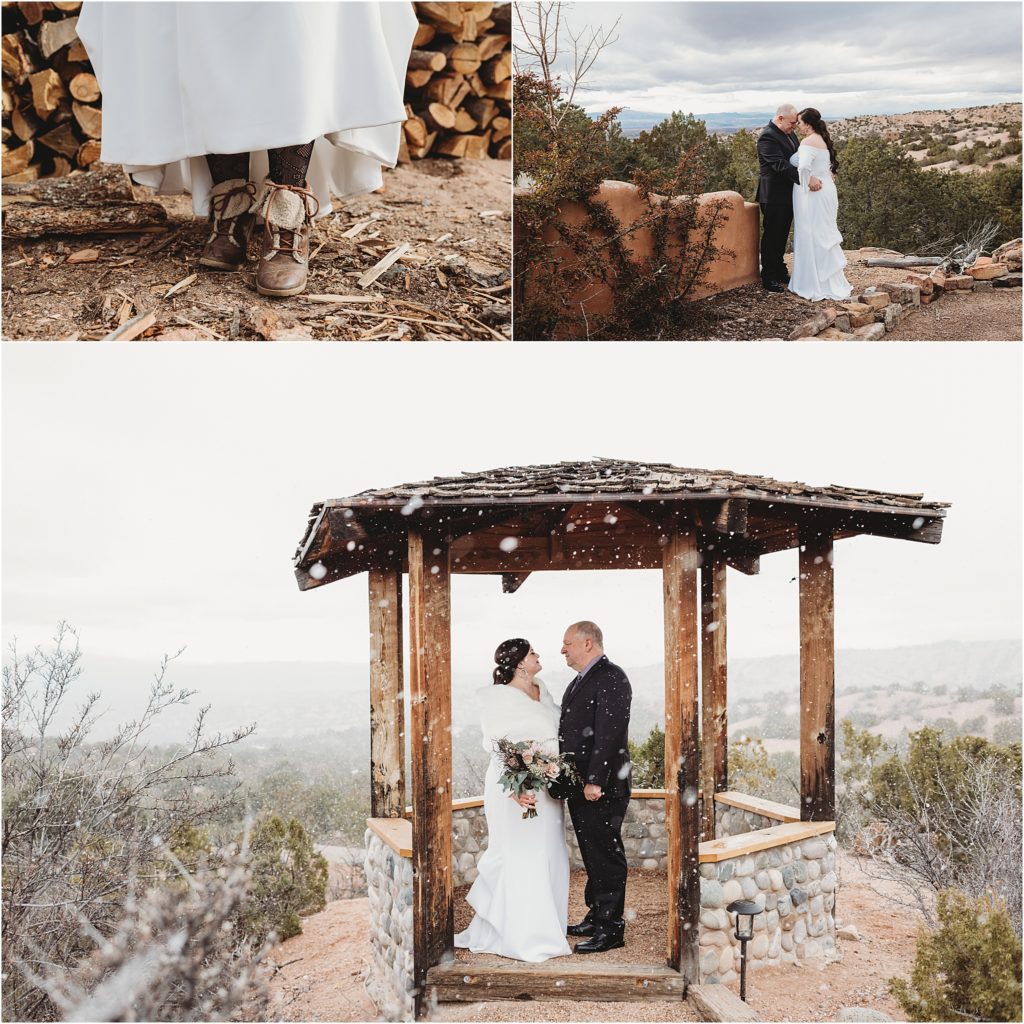 Nicole was our photographer for our weekend destination wedding and delivered everything beyond what we could have imagined. We have done many family sessions and mini sessions with her since and she has always gone above and beyond for us. We are very pleased to have her capturing all the milestones of our lives and always look forward to our next opportunity to work with her. You will not be disappointed!

-Michael V., local newlywed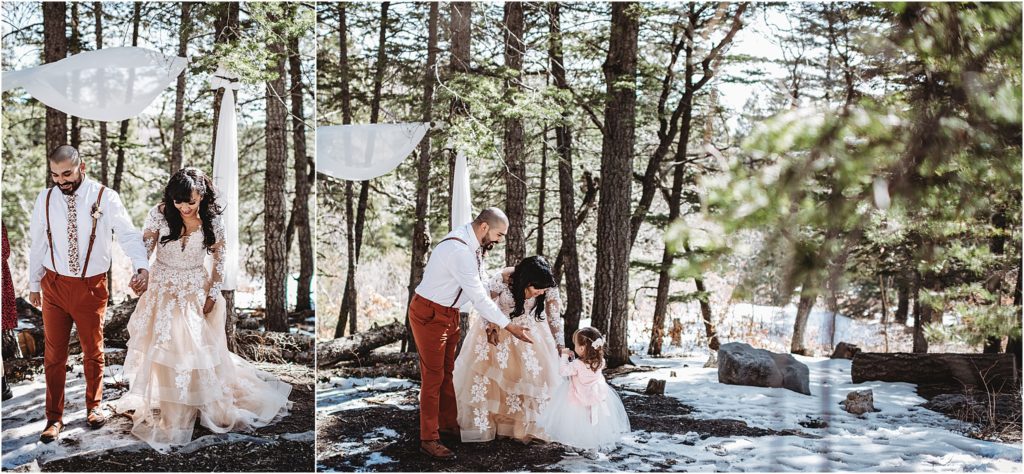 We were one of Nicole's first weddings. She did an AMAZING job and really captured everything I wanted in photos. She captured images I would never imagine to ask for, but they really showed the personality of the wedding party as well as my husband and myself. I wouldn't change a thing about our wedding photos!!!

-Samantha, local newlywed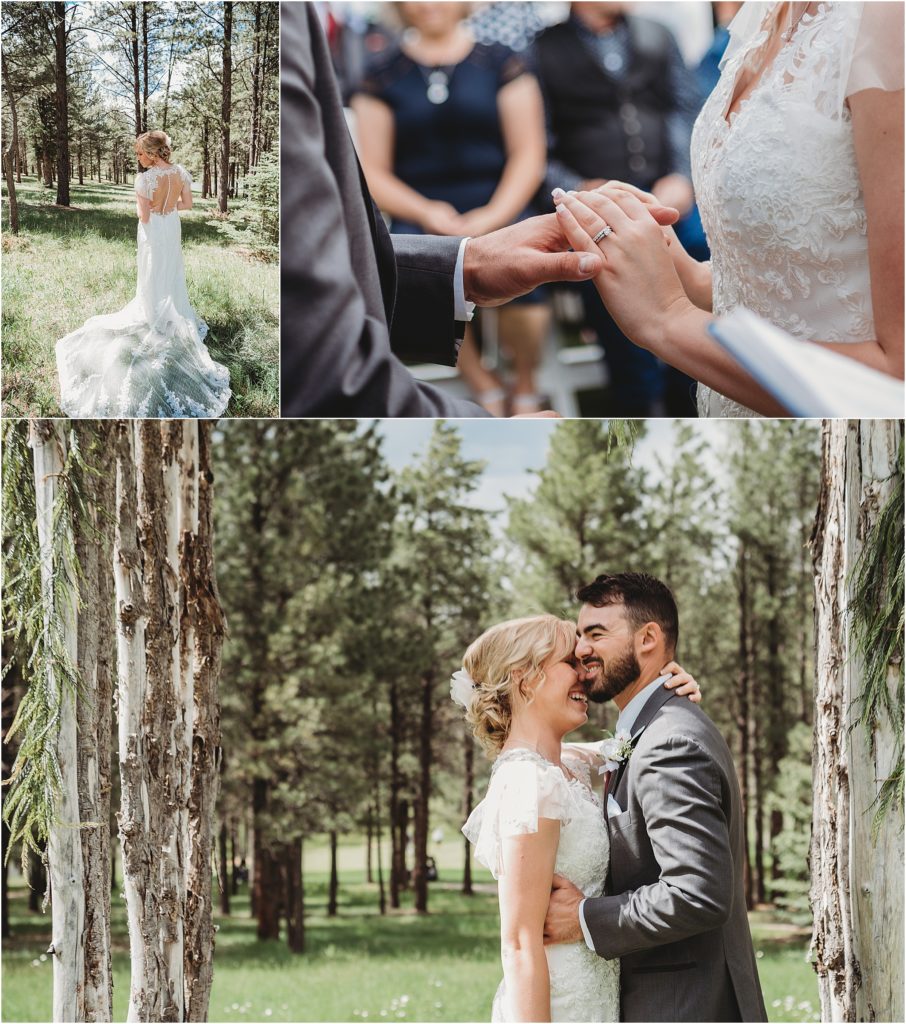 Working with Nicole was an amazing experience. She took her time and helped us feel very comfortable. Her photos are AMAZING as she has an incredible eye with her surroundings. Hands down she is the best photographer we have worked with. We will continue working with her in the future.

-Melissa, local newlywed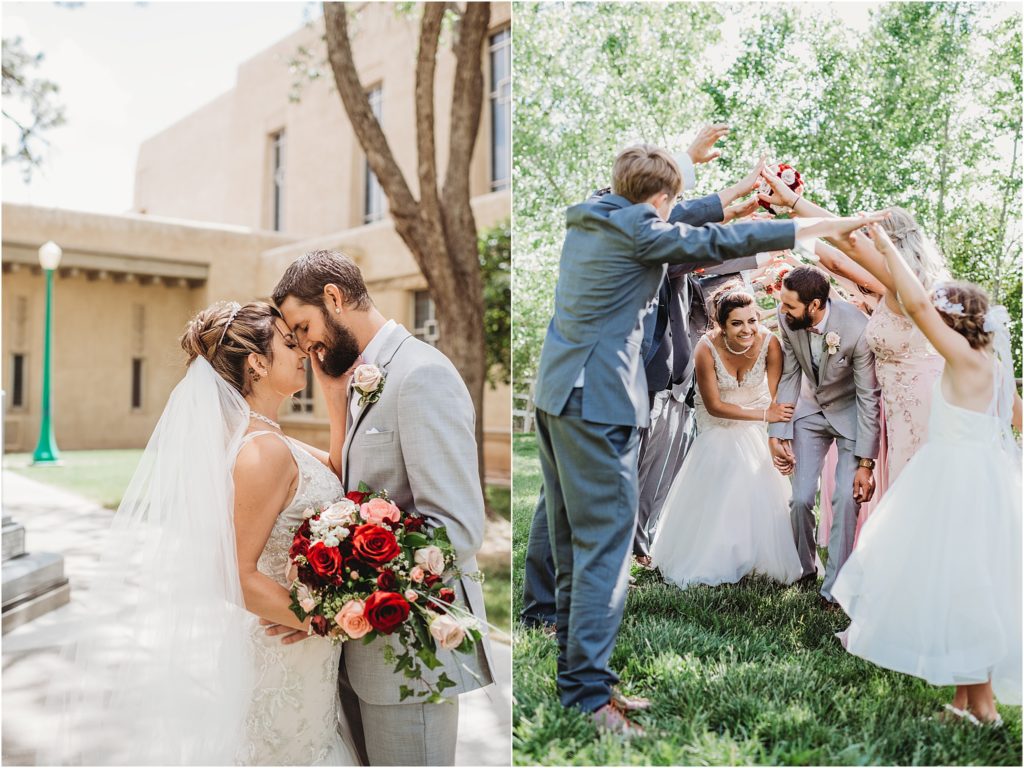 We were Nicole's first official wedding. She was great. We knew we made the right choice once we saw the final prints. She took all our requests and delivered. We were delighted by some unexpected photos that captured the magic of that day. We continue to look forward to seeing Nicole capture the special events in our lives.

-Frank, local newlywed