It's that time again, friends! We, your Wedding Collective New Mexico team, are passing the mic over to Monica, a gorgeous bride-turned-newlywed from our desert state. What follows is, truly, a real-life fairytale: missed flights, adorable pups in costume, multiple proposal attempts, and the culmination of a storybook kind of devotion into a perfectly curated wedding ceremony. 
Grab a your coffee and get cozy, because you're in for a treat. (And not just food-based treats like last week, although there is a fantastical wedding cake below that you'll definitely want to feast your eyes on!) 
---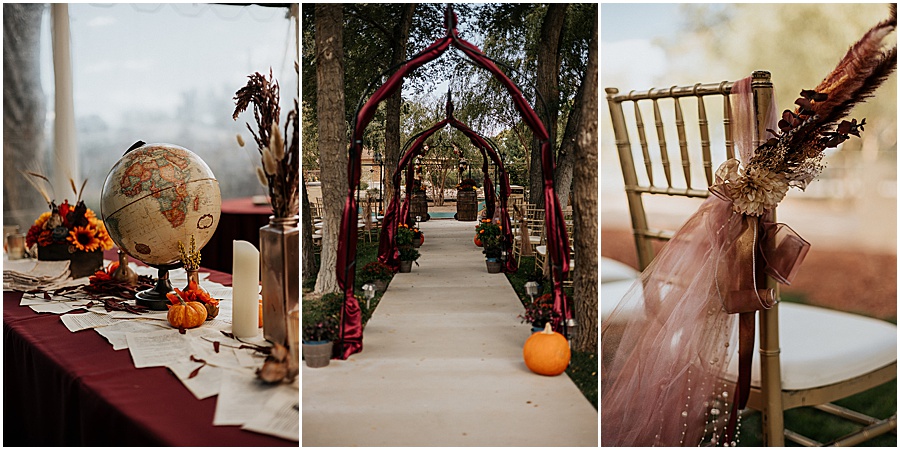 Our summer romance began when I met my other half on an online dating site the Summer of 2018. Although he knew I was the one after a week, it took me several months.
My now-husband, Jared, was a funny skater boy with plans of living life to the fullest, while I was a roller skater with dreams of never ending adventures.
Sadly, fall came quickly, and Jared moved 2,000 miles away for work. I stayed behind to pursue my own career. We were determined to make it work even with five states between us. He continued to show his undying affection through Hallmark level love letters, restaurant Skype dates, and monthly visits for romantic dates.
Ten months later he asked me to marry him. I didn't make it easy.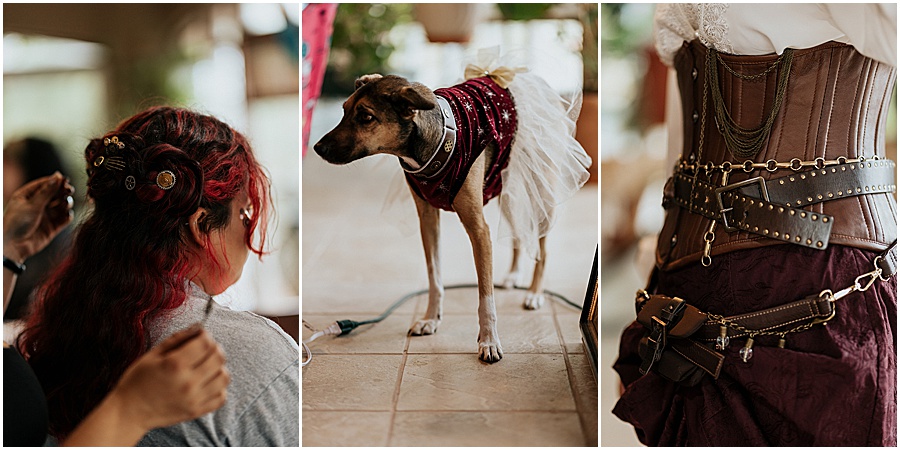 Every attempt he made, I unknowingly found a way to ruin his plans.
First was the pier stroll, but I wanted to boogie board. Then the fancy jazz restaurant was canceled for a quick stop at Five Guys, and the romantic concert experience was traded for a night filled with dancing. He continually sacrificed what he had planned to accommodate what I wanted.
Finally, we ended our night on the top of a parking garage and under the starlit sky.
Exhausted and ready to head home, he got on one knee to ask the question to tie us together. I never saw it coming but said yes without hesitation.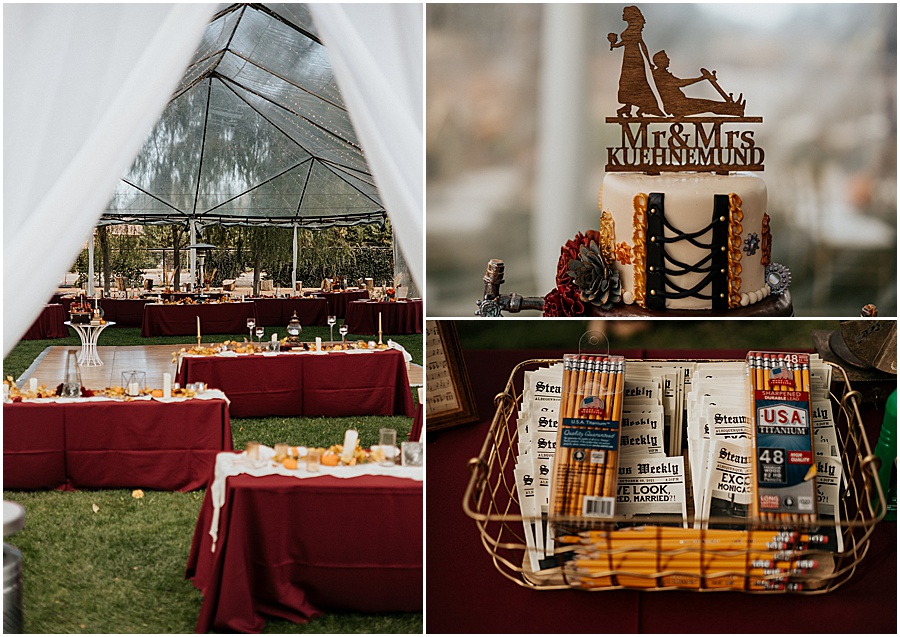 Being a COVID-19 bride was not something you can prepare for, but after two years filled with rescheduling and eloping, the time finally came. We chose a fall steampunk wedding and planned on celebrating by skating the night away.
The day of the wedding was crazy.
Two groomsmen had delayed flights and Jared's suit was stolen that morning. The projector stopped working for the mother-son slideshow, and a member of the bridal party was awaiting the results of a COVID test. With everything in apparent chaos I felt like crying, screaming, and throwing in the towel.
On a last minute errand Jared grabbed my hand and told me, "Remember, I'm just happy to have you as my wife."
He kissed my forehead and smiled.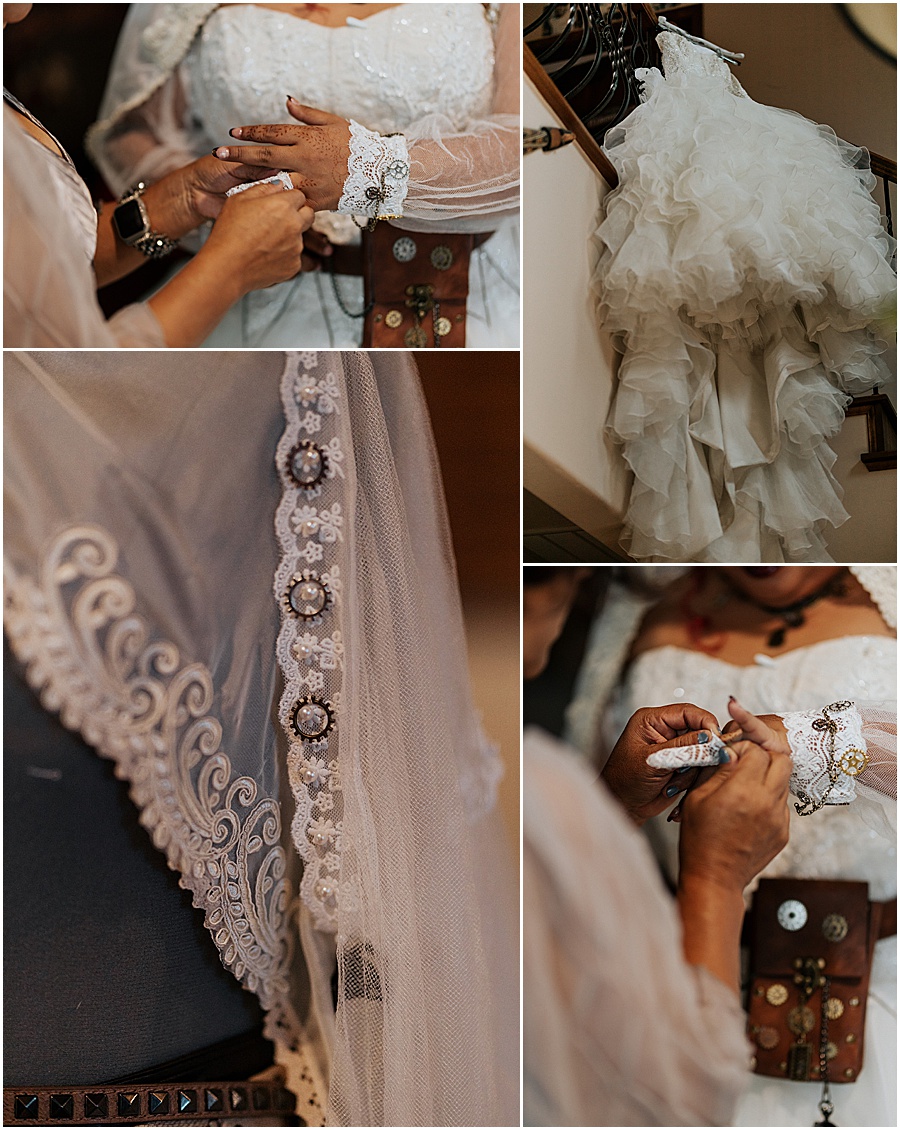 With that I took a deep breath with him and smiled back. Knowing I would always have him by my side helped me to accept all the chaos, and to see the glass as half-full.
After all, we were still getting married and having the time of our lives.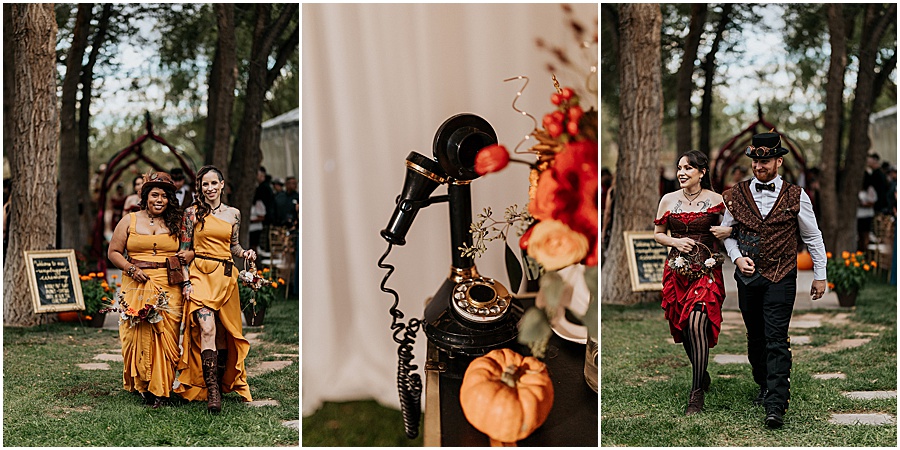 Too Hot to Stop DJ was able to customize our playlist and get everyone out on the dance floor, with ABQ Bar Keeps giving guests a boost of liquid courage and confidence.
To bring out our competitive nature, ABQ Axe was able to set up a trailer as well.  Having an alternative wedding may be tricky to plan, but with the help of NJR Event Planning we were able to find the color scheme and bring the ambience I'd hoped for, rain or shine. (And, yes, there were some sprinkles).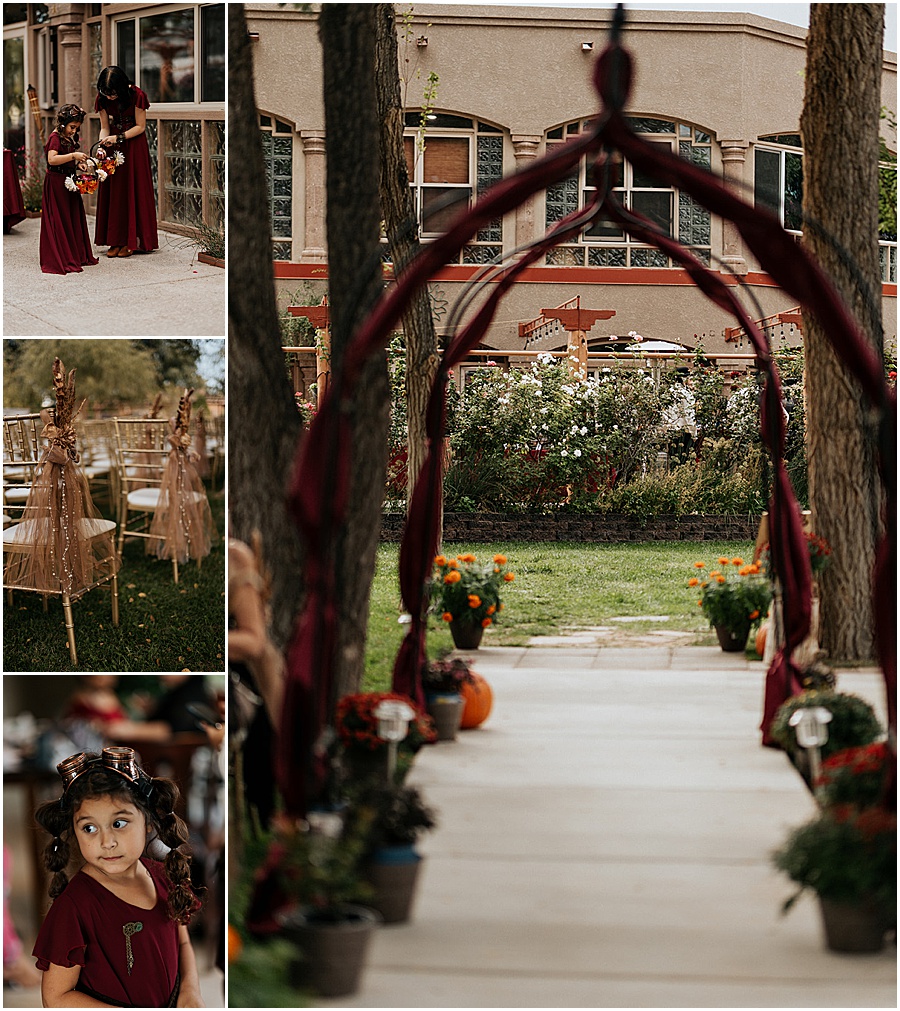 Even with the ups and downs, our family, friends, and vendors shined through for this DIY-backyard-wedding and I wouldn't trade it for anything.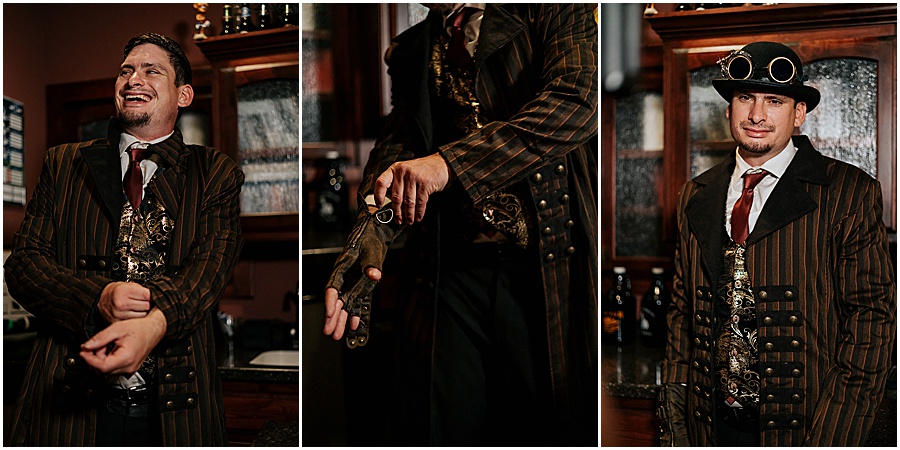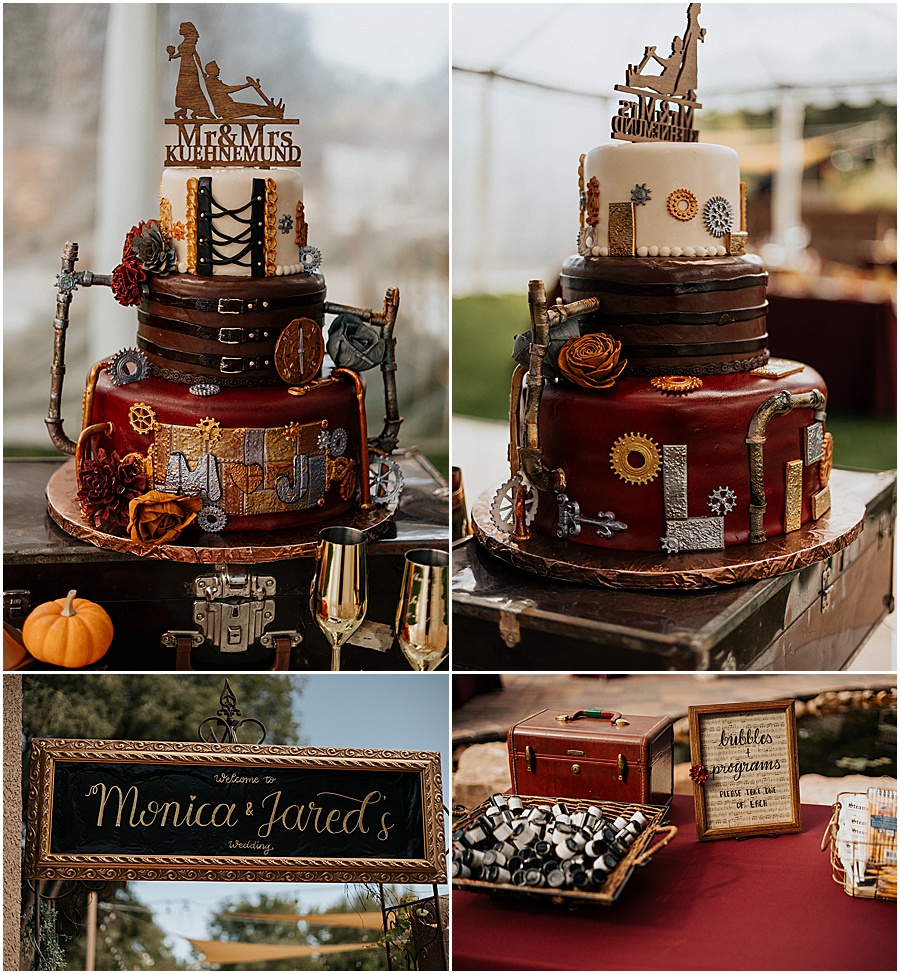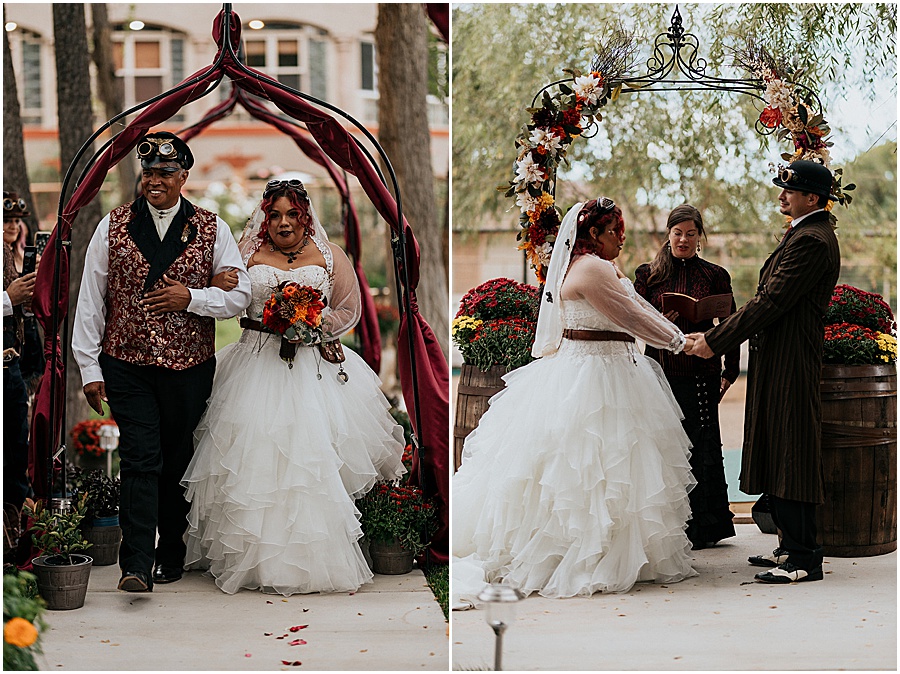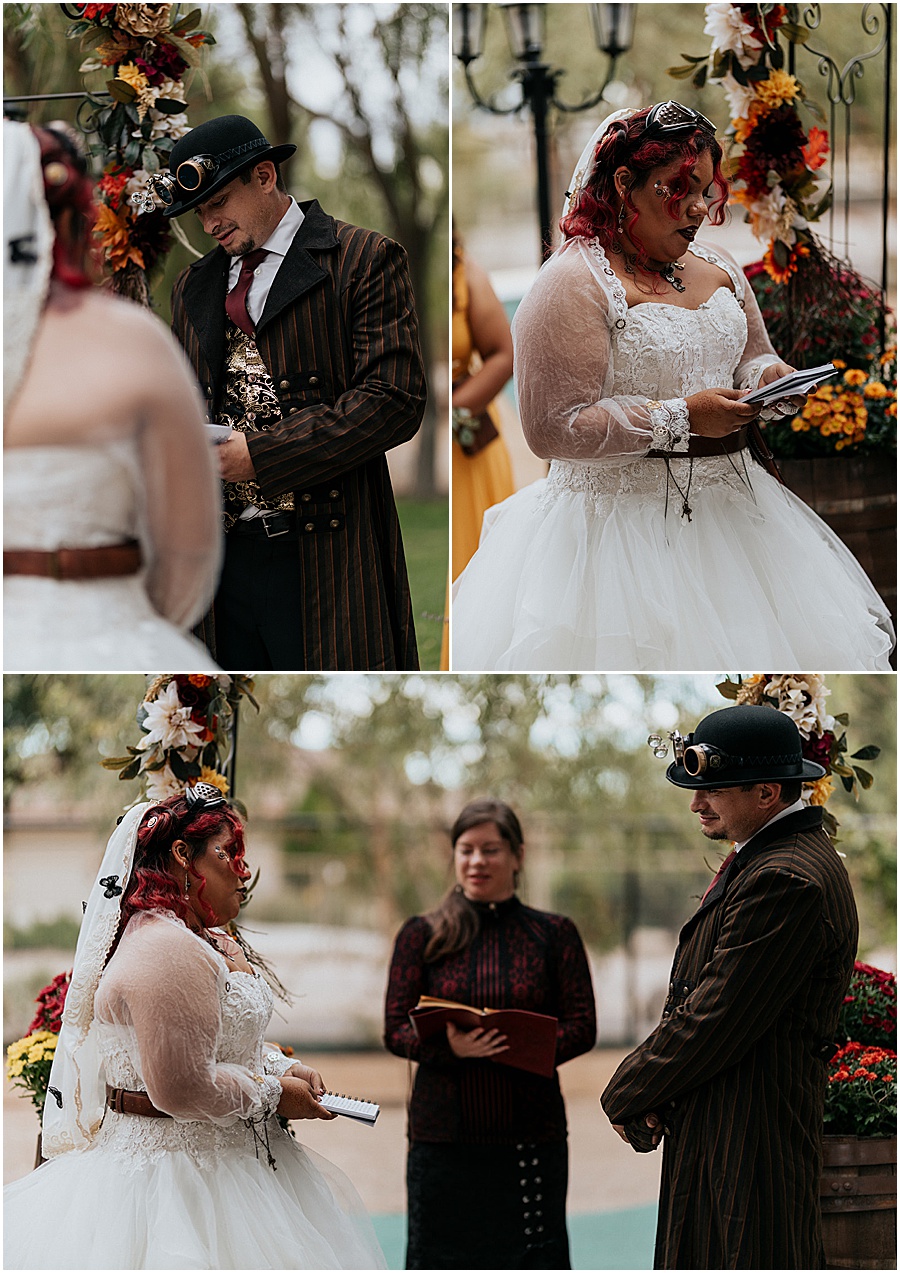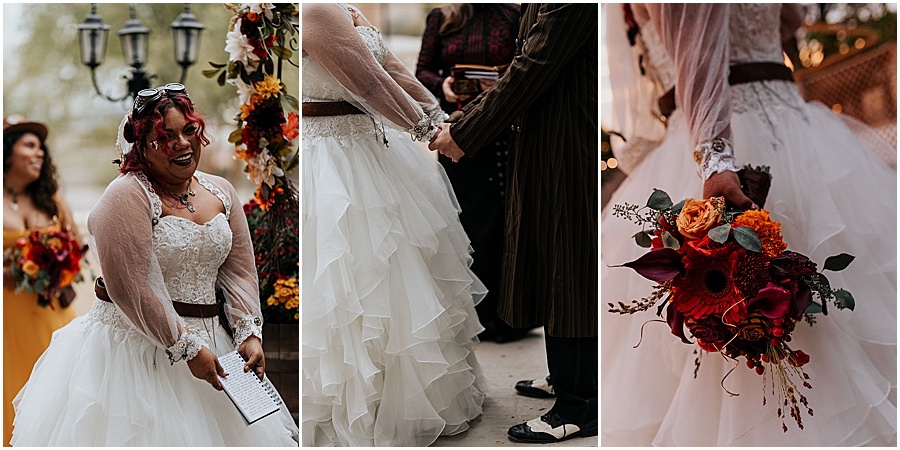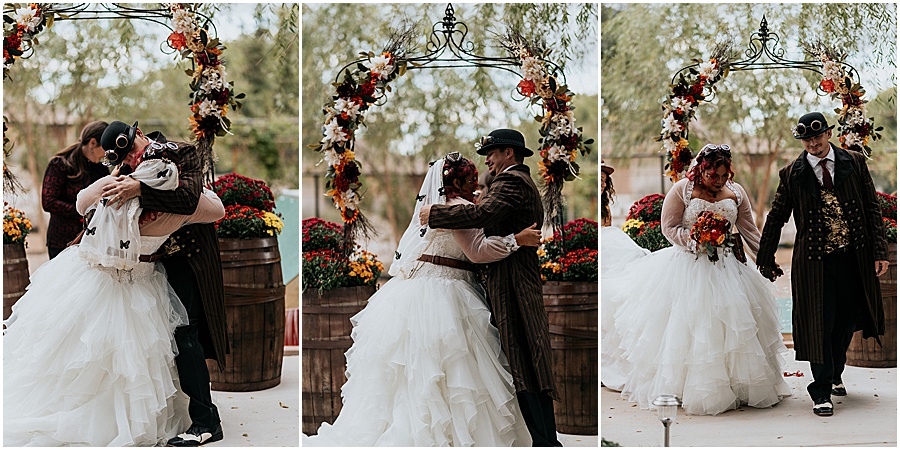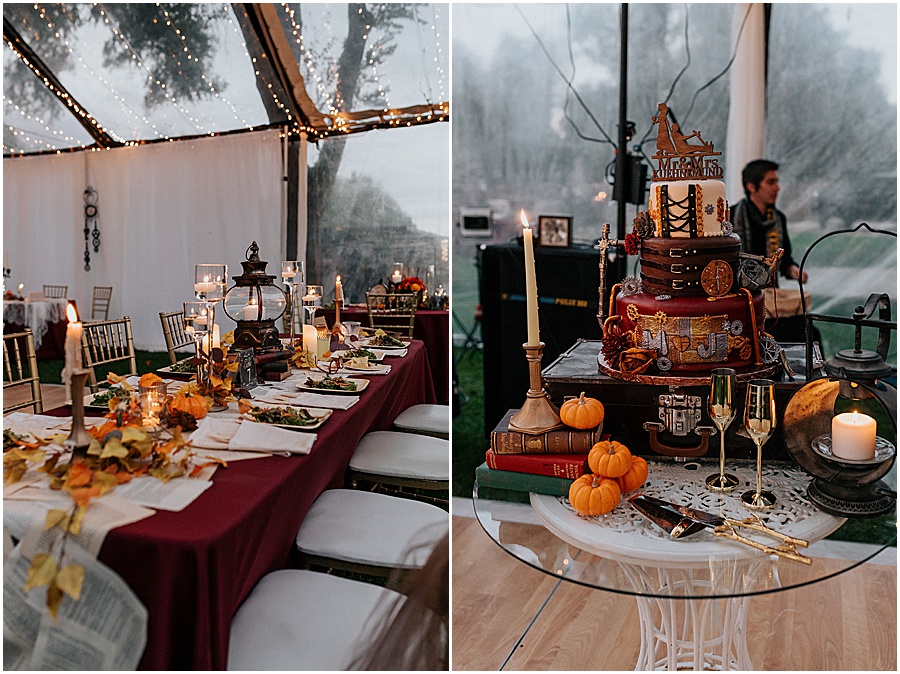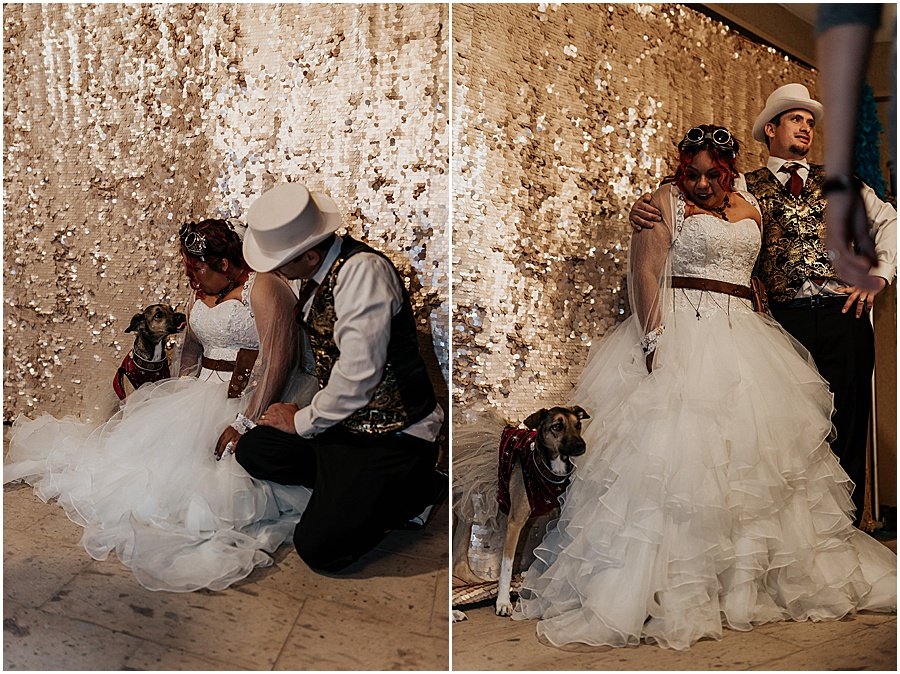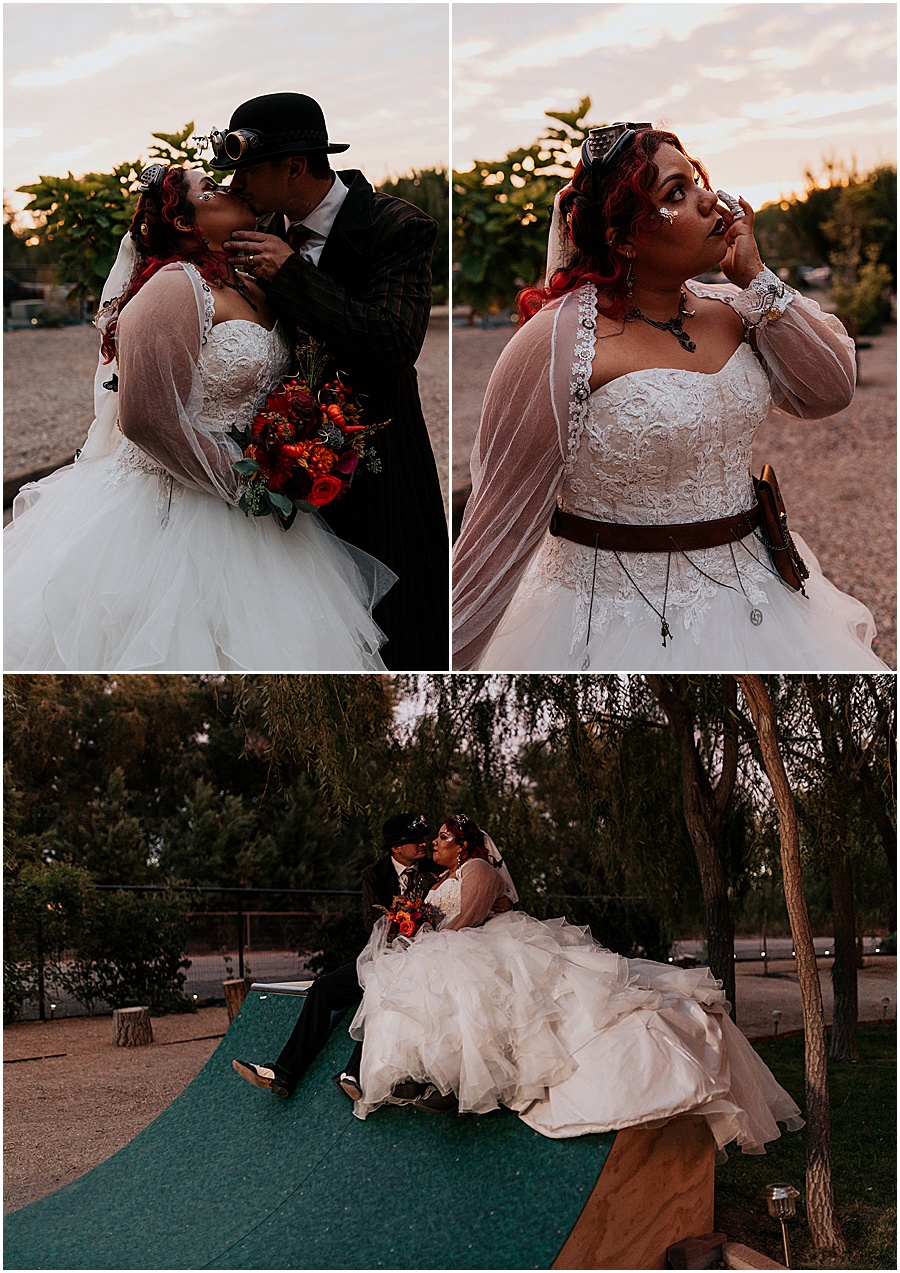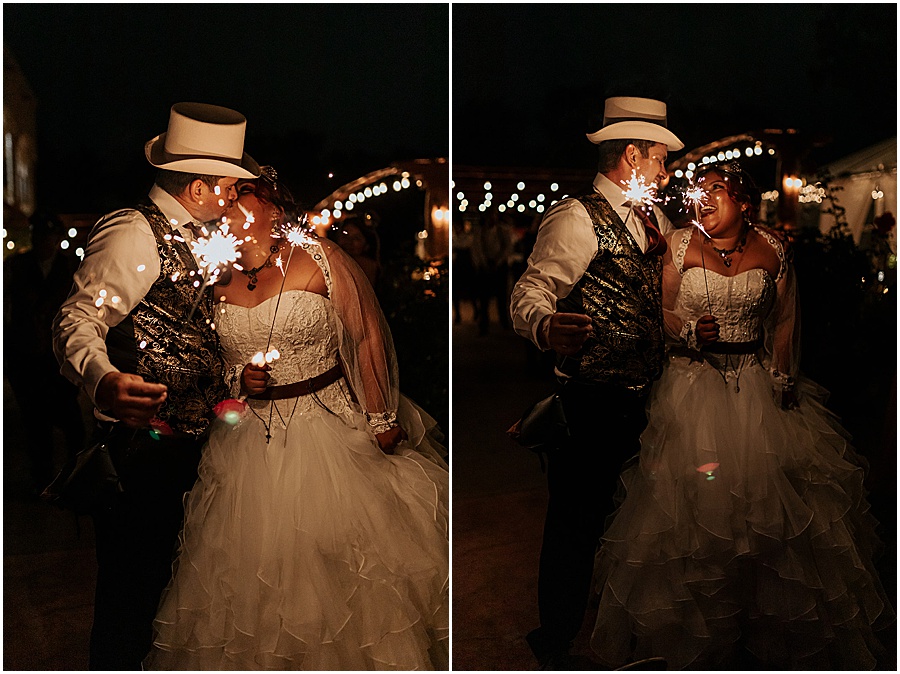 Wedding Planner: Veronica Jones
Day of Coordinator: Intimate Affairs
Late Night Catering: Kolache Factory
Axe Throwing: ABQ Axe
Photobooth:  Photobooth Rentals of New Mexico
DJ: Too Hot to Stop DJ
Hair & Makeup: Kreative Romantics
Bouquet Florist: Enchanted Garden
Venue Property: The Willow Estate