Okay lovers-of-love, let's cut to the chase. 
Wedding season, also known as summer, is already well underway — so if you're hanging out here, then you're probably either daydreaming for your someday-soon wedding, or putting together last minute details for your right-around-the-corner wedding. 
Either way, we couldn't wait another minute to share these budget saving tips with you! 
We've been collecting advice from our local community of wedding friendors (AKA vendor-friends, if you're new here) for a long while now — hence our very extensive list of tips and deals located right here — but these particular budget tips are brand new and hot off the press.
(Hot off the press just like our free print magazine, too, in case you missed this post from a few weeks ago.)  
Because, well, while we might talk a big game about being something like desert-wedding savants, we know the real experts are the wedding professionals who are on the ground, in our community, making wedding dreams come true every single day.
Here's what they have to share!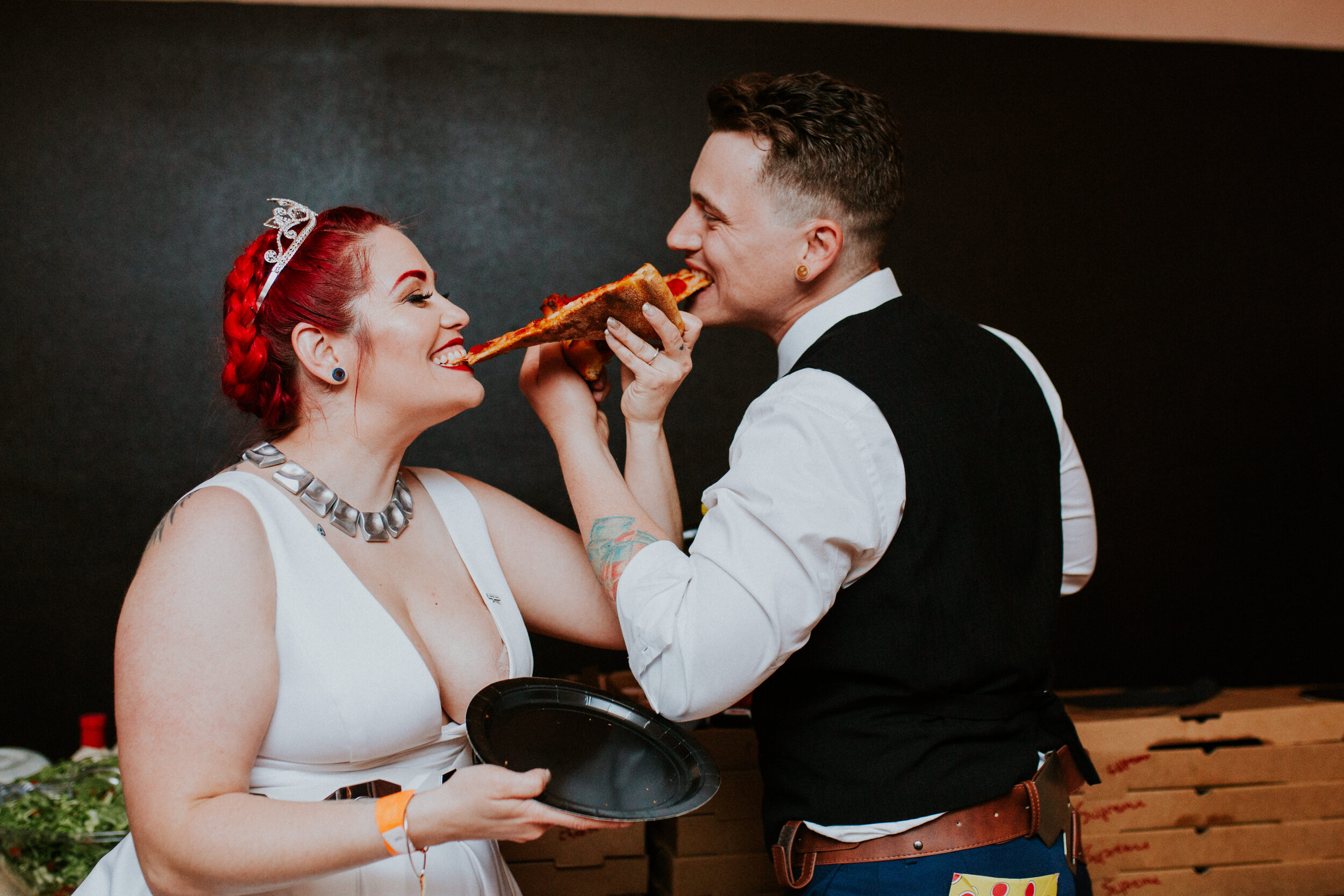 I encourage my clients to reduce the amount in postage by skipping the traditional RSVP card and suggest them doing online RSVPs instead.

Also restricting the guest count, which also can be done with the wording on the RSVP card. For example, "Mr. & Mrs. Smith we have reserved X amount of seats in your honor."

Samantha, Cordially Invited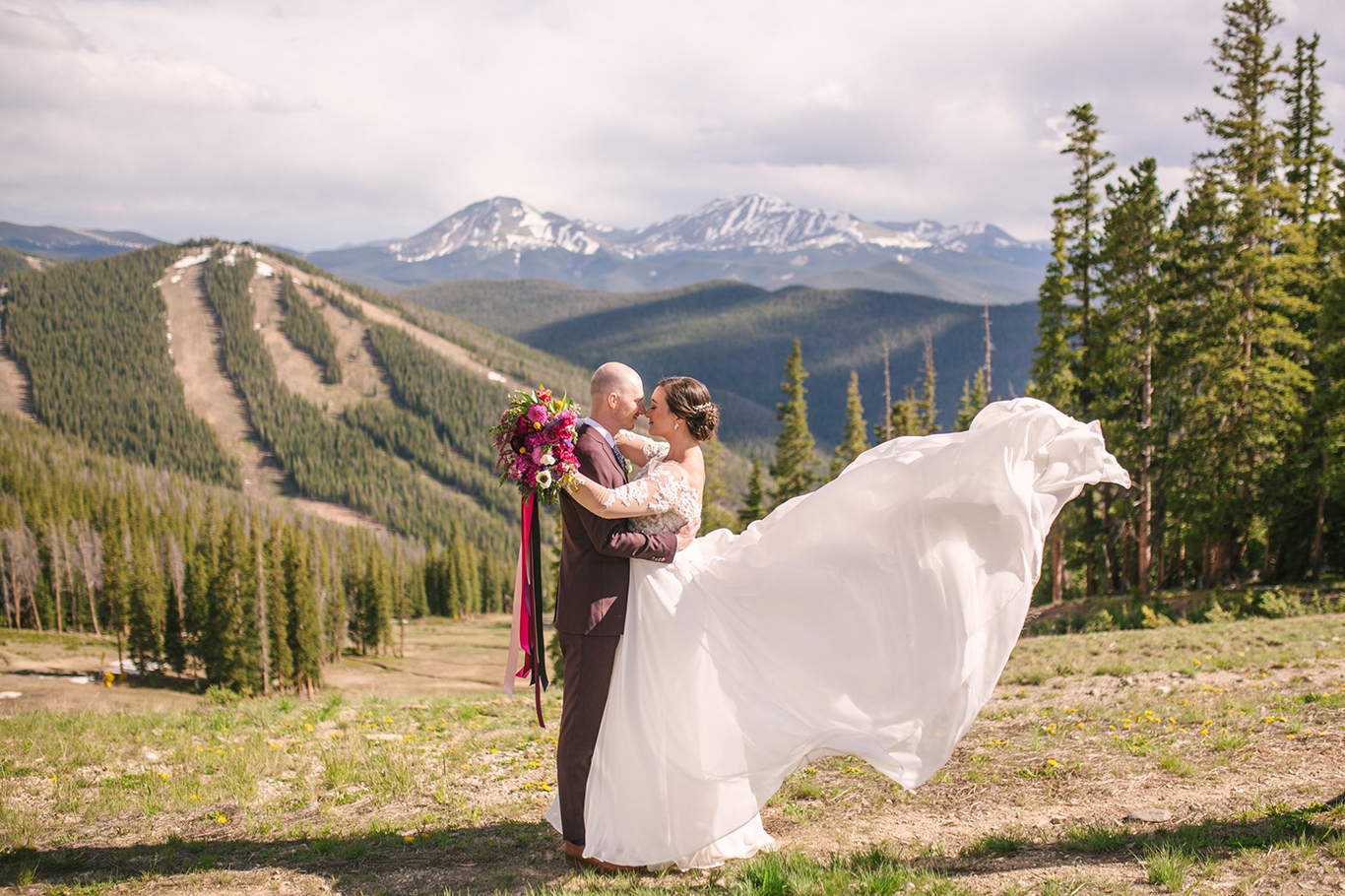 Expectations vs budget are often an issue. I recommend requesting a consultation when possible, being honest about budget and where the real value is.

Food is tricky, but do you really need coffee service or 2 proteins…not really necessary. Budget accordingly with help, lean on the creative solutions of professionals, bend a little and ask if payments are an option.

We do payments upon request and this has helped a lot of couples. Ultimately, a good vendor will be honest about what is possible and what is not. So, cut where you can, but don't sacrifice what is really important to you. Determine that first 🙂

Jamila, Mila's Mesa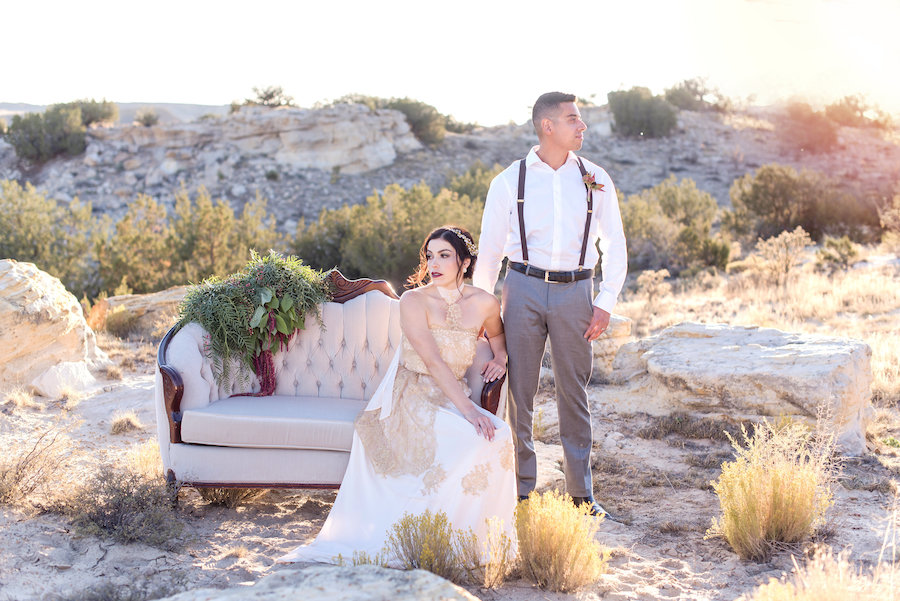 I'd say picking an off season date. I think most vendors (or some) are willing to lower prices or throw in discounts during off season. Also, attending bridal shows to get best deals/discounted prices. Doing a Cash bar versus an open hosted bar is another tip.

Payal, The View Event Center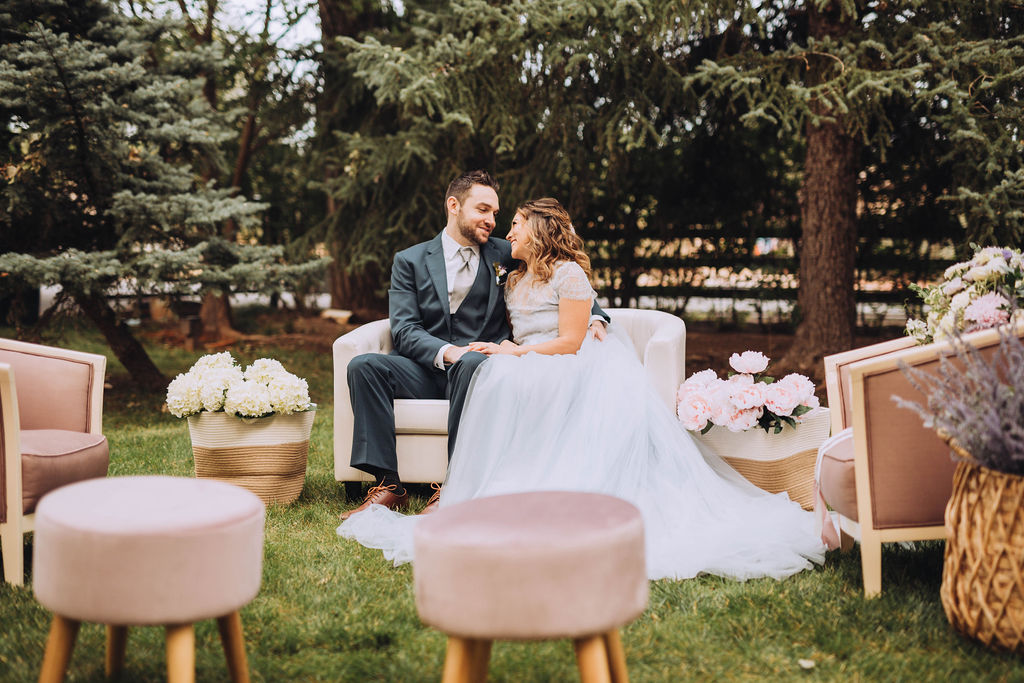 There are some unique video options that save money if you are on the fence about video spending.

WedIt is so cool….they send you 5 ipods to give to your 5 friends to use all week of wedding activities and video all the activities. Then they take those back and make you a video.

There's also Raise a Voast, who sets up a video cam for your friends to video toasts and messages, then you mail that back and they make a video. Both are considerably less expensive, and offer a unique approach to the video concept.

Amanda, The Event Troupe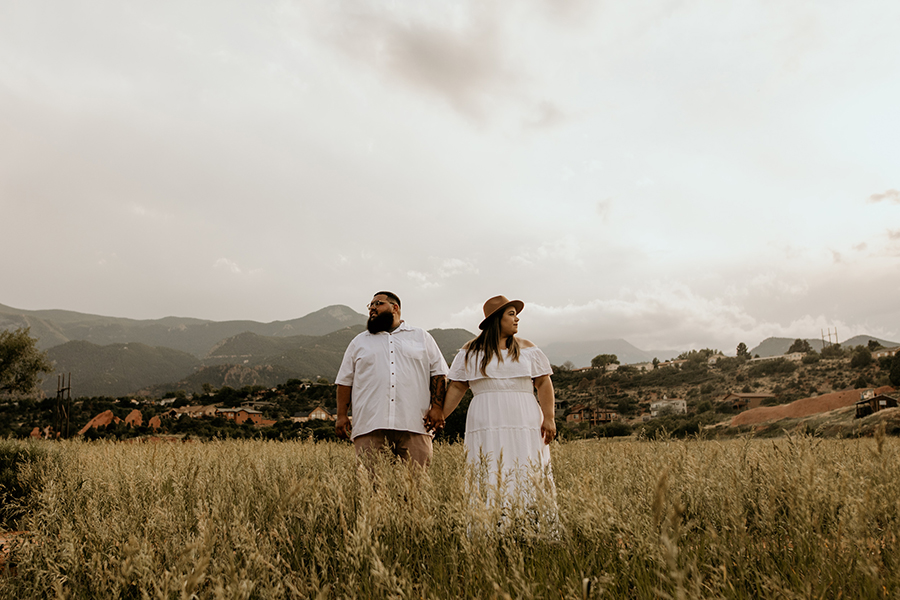 Unless your church/venue requires it, skip ceremony programs. They end up left behind on pews, on the floor, folded up in someone's purse for months.

You could opt to post a larger ceremony order sign at the door if you wish. Or, only order 1 program per couple/ family, not everyone needs one. Put that money saving into thank you cards, or or toward food. The major caveat to this would be if your ceremony is in another language, or is something very involved that must guests won't know, like an a orthodox Greek wedding, Hindu, etc.

Devonna, Funky Olive Invitations + Stationery