We're sure that, by now, you've noticed the change in light, the longer days, and that southwestern-sun beaming down at us yet again. There's no question about it – spring is here!
Which means that our favorite time of the year, wedding season – formerly known as summer – is right around the corner. Eep! If you're one of the lucky lovebirds who are planning to start the next chapter of your lives together this year, then right now is when all the details, vibes, and color schemes you've been dreaming of are starting to come together in reality.
And, luckily for us, it looks like the world we knew before 2020 is slowly coming into focus again as well. Which means less time on zoom, and more time hugging our loved ones. But! Yes, there's was a but coming, we're sure you could tell by the title of this blog.
But, despite our totally justified pandemic fatigue, things aren't quite exactly back to "normal" again. Traveling for destination weddings still presents complications for most, plus a huge percentage of the population lost their jobs or revenue streams, and probably no one will ever feel super comfortable coughing without covering their mouths again. (Thank goodness for that last one at least, right?!)
So there are plenty of obvious reasons for why you might still opt for a micro wedding in New Mexico, even in the upcoming post-pandemic age, and even if social anxiety isn't one of them. There are also a few not-so-obvious reasons why less may actually be more when it comes to wedding size, and that's what we're diving into right here, right now.
---
3 (NOT SO OBVIOUS) REASONS TO (STILL) HAVE A MICRO WEDDING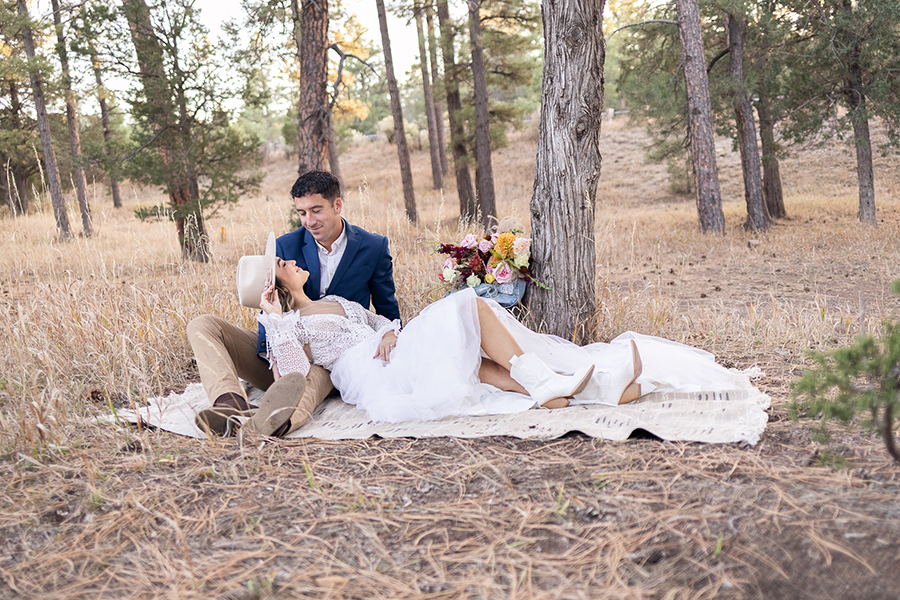 1. Do more, have less
One of those super obvious benefits to having less people at your wedding? It's major for your wedding budget. Less people means less food, less venue space needed, less wedding favors, and so on. Obviously.
But it also means more. More intimacy with the loved ones you do invite, more time to celebrate on your special day, and more freedom when it comes to prioritizing your wedding budget.
So here's where we get into the heart of this first reason: the trend for 2022, as it has been for the last couple years too, is to make your wedding an experience. That means doing things outside the box, planning activities that engage guests, and creating unique, unforgettable moments. Which, believe it or not, is a lot easier to do if you're creating unique, unforgettable moments for 30 people, rather than 300.
And here's where the freedom aspect kicks in. If you're spending less on the bones of the wedding – venue space, food, travel accommodations for your wedding party and guests, etc. – that part of your wedding budget can go towards the magic. You could hire one of the award-winning decor designers we have here in New Mexico to create a once-in-a-lifetime photo op, or splurge on a highly experienced wedding videographer who can create immersive, digital party favors for your guests and your loved ones who didn't quite make the cut.
Need more ideas? Don't worry, we've got them. Your guests could play a round of golf, courtesy of ABQ Golf and Games, while your photographer shoots your couple portraits. You and your soon-to-be-spouse could treat your family and/or wedding party to the relaxing, restorative spa day they truly deserve at True REST Float Spa.
Or, maybe your partner's a little nervous for your reception — the instructors at McCallum Dance are here to boost their confidence and make sure your first dance is one for the books, in a good way. Or, throw it way back, and have an ultra glamorous limo ready for your bridesmaids and/or bachelorette party – heck, you could have a limo available for you and your BFFs the whole week of your wedding if you wanted!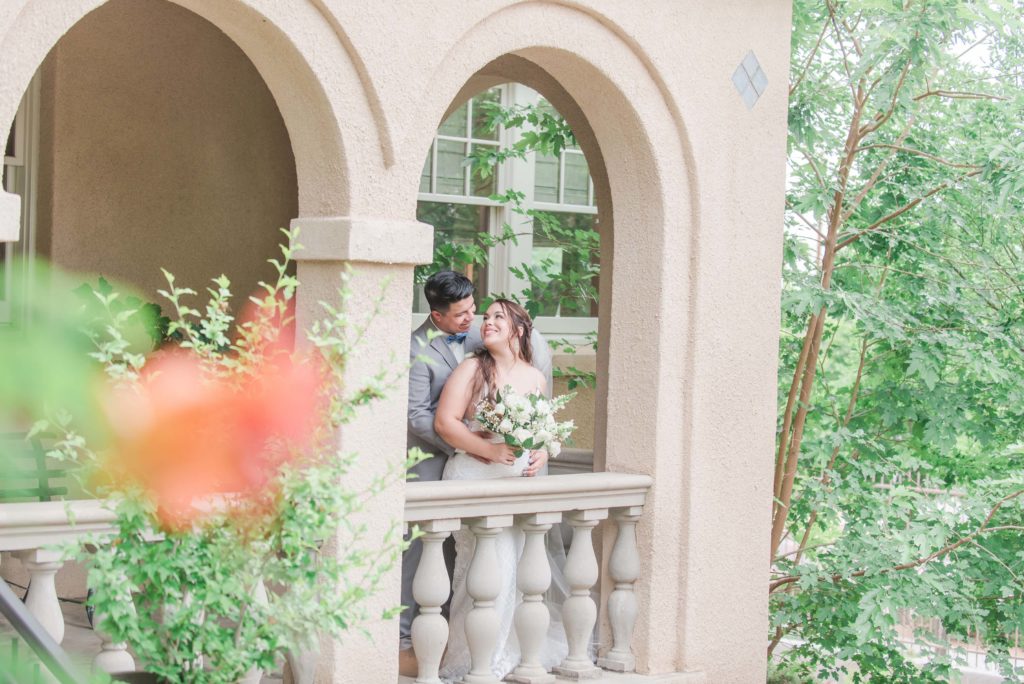 2. Have less, do better
The thing about having a micro wedding is that, pretty much any way you shake it, it ends up being easier to plan, easier to execute, and easier to customize.
So if protecting and preserving the gorgeous landscapes of our beloved southwest is as important to you as it is to us, consider a micro wedding! We actually wrote about how to have a green(er) wedding a couple years ago now, and in reviewing all the tips we shared in that blog post, it became pretty obvious that…well… All of these green ideas are much more accessible for micro weddings.
Because, and forgive the repetition, it's a lot easier to get 30 people to use compost and recycling bins properly than it is to get 300 people to understand what exactly compost is in the first place! You can also make the greener options more fun if you're getting a smaller quantity – using reusable napkins from a local vintage shop, thrifting your decor, and having your wedding party carry silk or wooden flowers, etc..
(Pro tip: Charlotte's Flower's and Forever Florals are the top two in the eco-friendly wedding florals game here in New Mexico, and we can't recommend them enough.)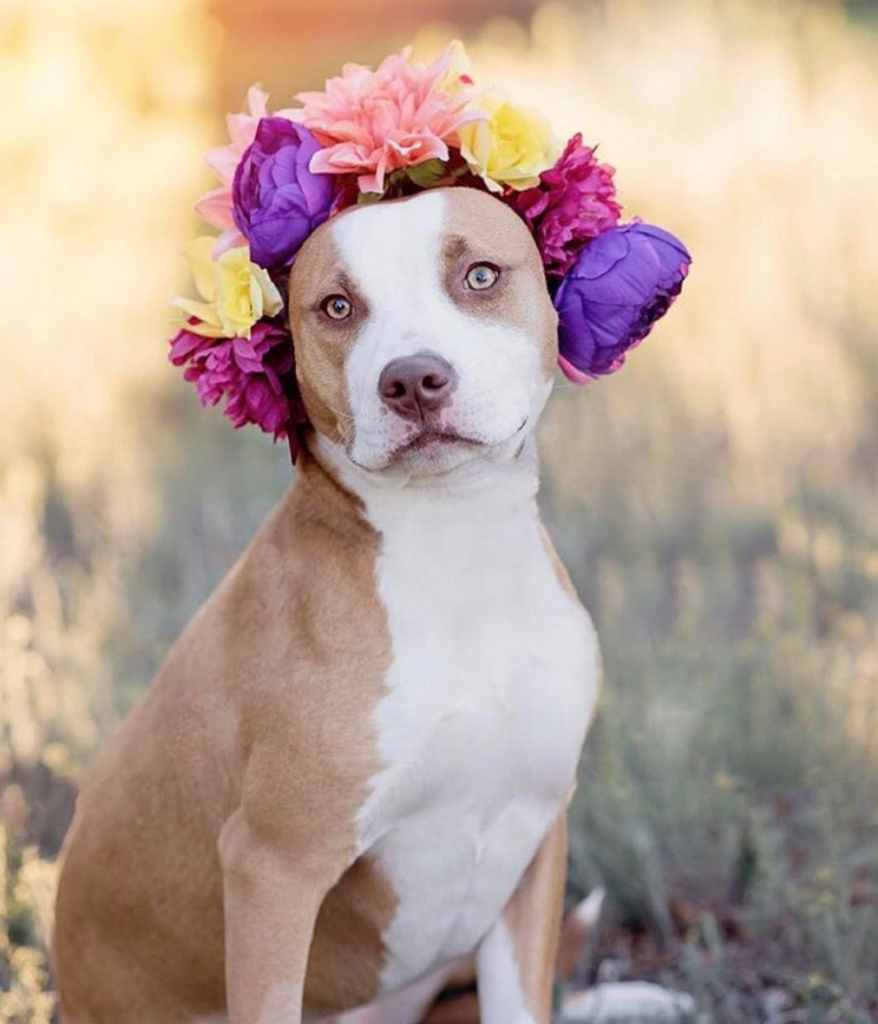 3. Better for all
We started out this blog talking about how it seems like we're just on the cusp of a post-pandemic world, but for many people, that's not quite the case.
Which means, for the foreseeable future at least, there's still going to be caveats for traveling, being in large groups, being indoors, and all that fun stuff. Chances are, one of your loved ones (or more!) is immunocompromised, or going back to the office after working remotely, or lost their job like the millions of others whose employment was terminated due to the pandemic.
Rather than trying to force everyone you know and love to catch up to where you are, personally, you know what we could do instead? We could use the pandemic as a learning opportunity for making micro weddings that are accessible for all people.
Accessible doesn't just mean having sidewalks and ramps for people in wheelchairs, even though that is pretty important too – there's a lot that can be encapsulated in that simple word. Accessibility can also look like having a zoom or Facebook live option available for your friends and family who can't afford to travel – whether it's due to their health or their income.
It can even look like having allergen-friendly options available for your friends with autoimmune diseases and food sensitivities so they don't get hangry watching everyone else eat during your reception! It's much easier to communicate with your guests about their accessibility needs, too, when you're coordinating for – you guessed it – 30 rather than 300.
(PS – If you do need allergen-free desserts for your guests, don't walk over to The Dessert Bar, RUN.)
Is it kind of depressing that we're still not quite back to normal, and that our friends and family might not be able to be there in-person for one of the biggest moments of our lives? It definitely is.
But with a micro-wedding, we can move through the disappointment into something that, especially for people with different accommodation needs, is better than it was before.