With the soft, pastel hues of our springtime sky backdropping every delightful, blossoming moment lately — there's just one wedding that has been springing to mind. 
Amelia and Brian, the happy newlyweds we'll be reminiscing about today, were captured by the hopeless romantic's go-to wedding photographer in New Mexico: Briana Nicole Photo + Film. 
The creative force and lover of love behind the lens, Briana, has been documenting love stories in the Southwest and beyond since 2012. We, your Wedding Collective team, have been fans since that first moment! 
Briana and her team are known for being uniquely considerate and thoughtful, for pouring their hearts into each magical celebration, and for putting couples at ease in front of the camera. So when we learned a little bit more about Amelia and Brian — their love story, values, vibe — it was clear that Briana Nicole Photo + Film was the perfect fit for their wedding day.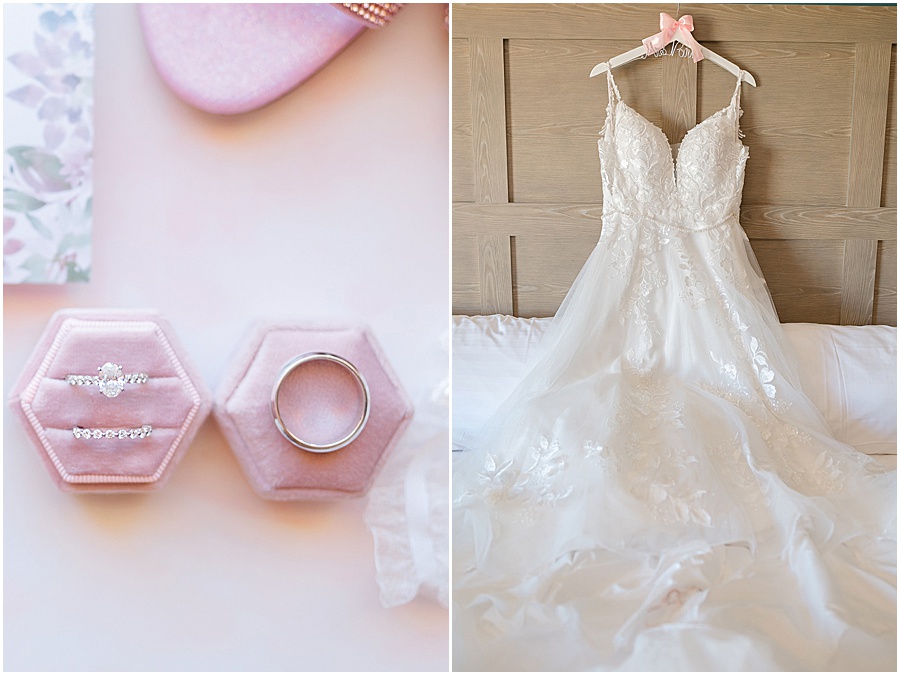 Brian and I really try to be mindful to take moments to just be present and look around! Advice that I would give to a future bride is to surround yourself with people on your wedding day that are calm. 

The day can get as chaotic as you want it to be, so be careful about who you let into your space that day. 

I was really mindful about who I let into the bridal suite, and who was around when I was getting ready. I wanted to enjoy getting ready and be surrounded with people that were calm, but equally as excited and happy as I was!

-Amelia, bride
Being mindful, present, and rooted in the fleeting, effervescent moments of a whirlwind wedding day is no small feat — if you've ever been a guest, you'll know that's the truth! Amelia and Brian are, in every way, a special couple. 
And thankfully, Briana and her team are truly special as well. Striking a balance between calm, comforting confidence and supportive, uplifting energy, having their presence at your wedding is like a breath of fresh air. 
One that both grounds you and fills you up to the brim with excitement!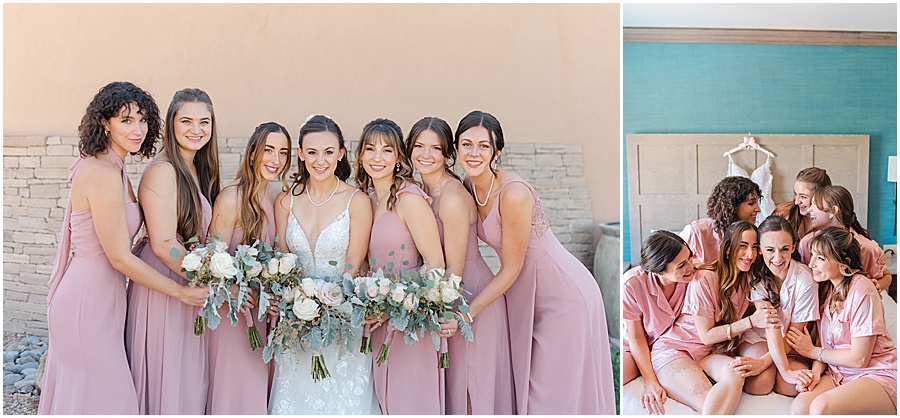 The thing I remember most about Amelia and Brian's wedding was the energy from everyone and the party! Everyone brought so much love. Amelia and Brian were beaming with excitement all day even when they were apart. 

When you plan your wedding make sure the people you invite are going to be your biggest hype team because it truly changes the party and the photos that come from it.

I could tell Amelia played music that was true to them which also played such a big part. Always make sure you remember it's your day and make it about you!

-Briana, Briana Nicole Photo + Film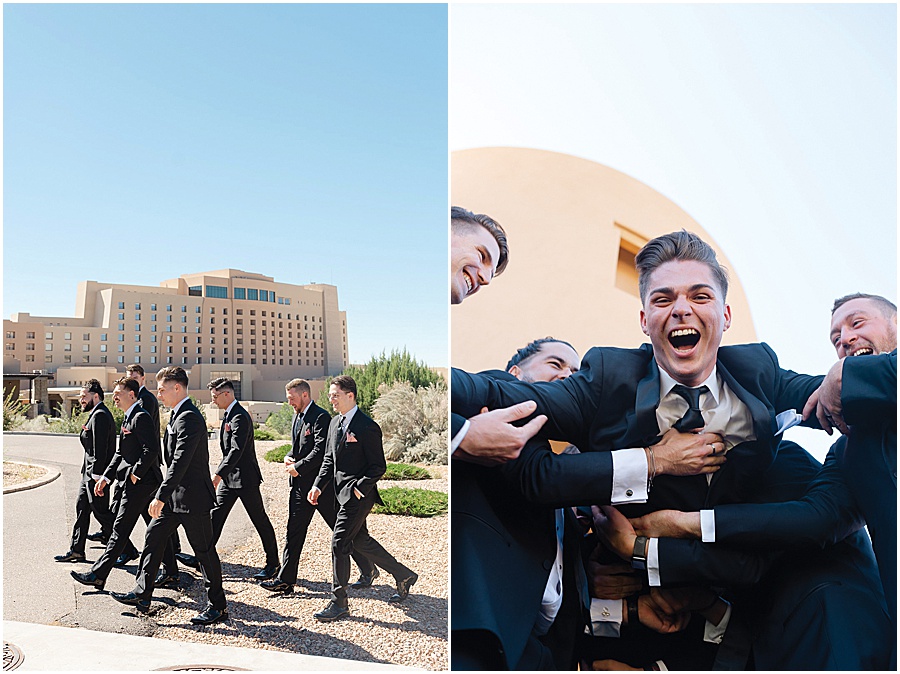 My favorite memory of the day was our vows and dancing with our friends. I also really loved sitting at our head table, and just looking out at the room at all of our favorite people.

-Amelia, bride
So as we journey through the blooms and buzzing bees, making our way toward summer, we hope to carry a bit of Amelia and Brian's conscious awareness, palpable joy, and centeredness with us. 
Thank you, Briana Nicole Photo + Film, for letting us live vicariously through your vignettes and even learn a little something about life along the way!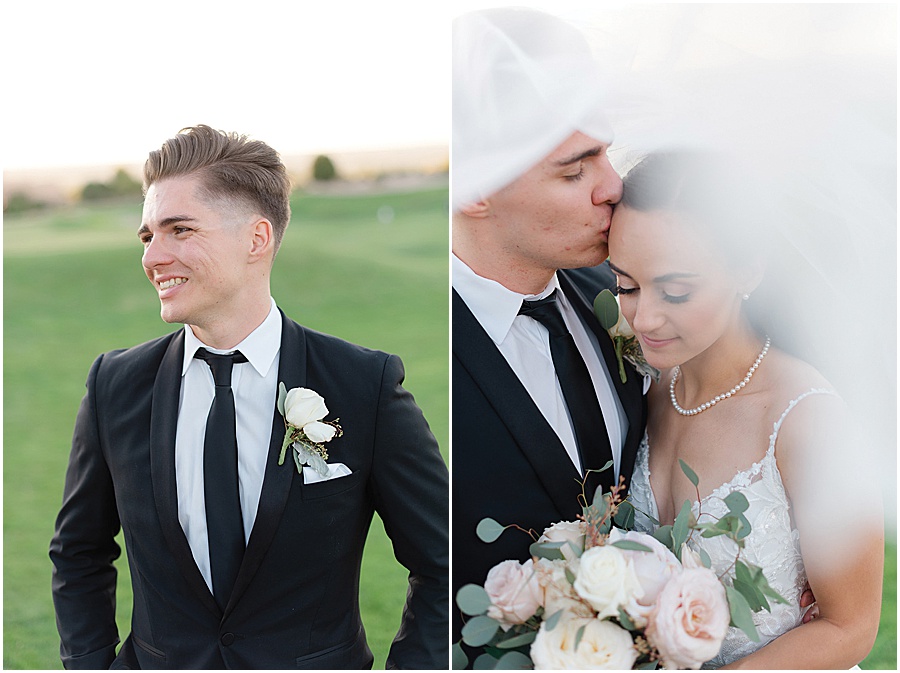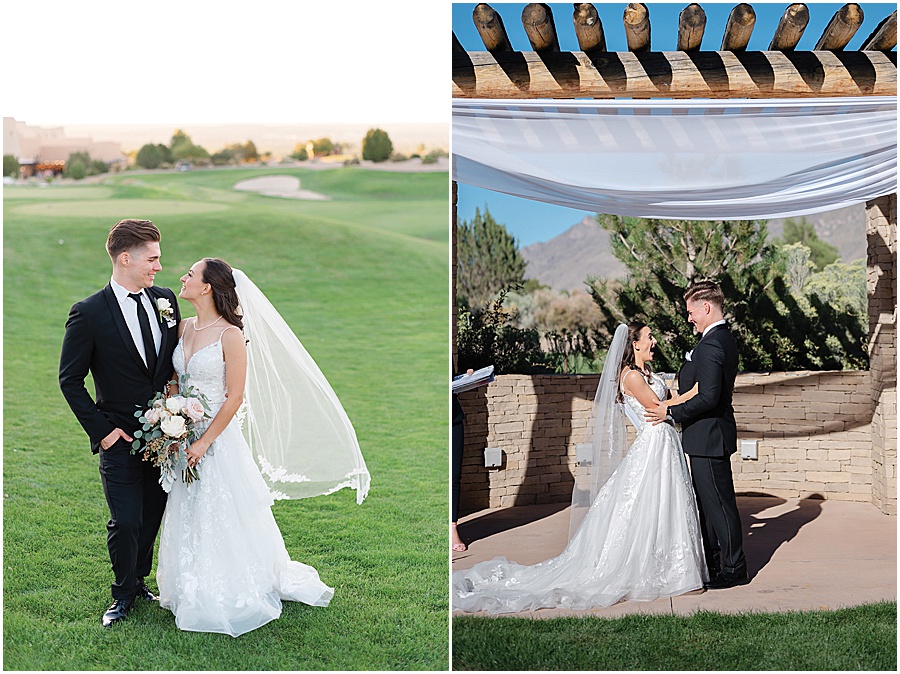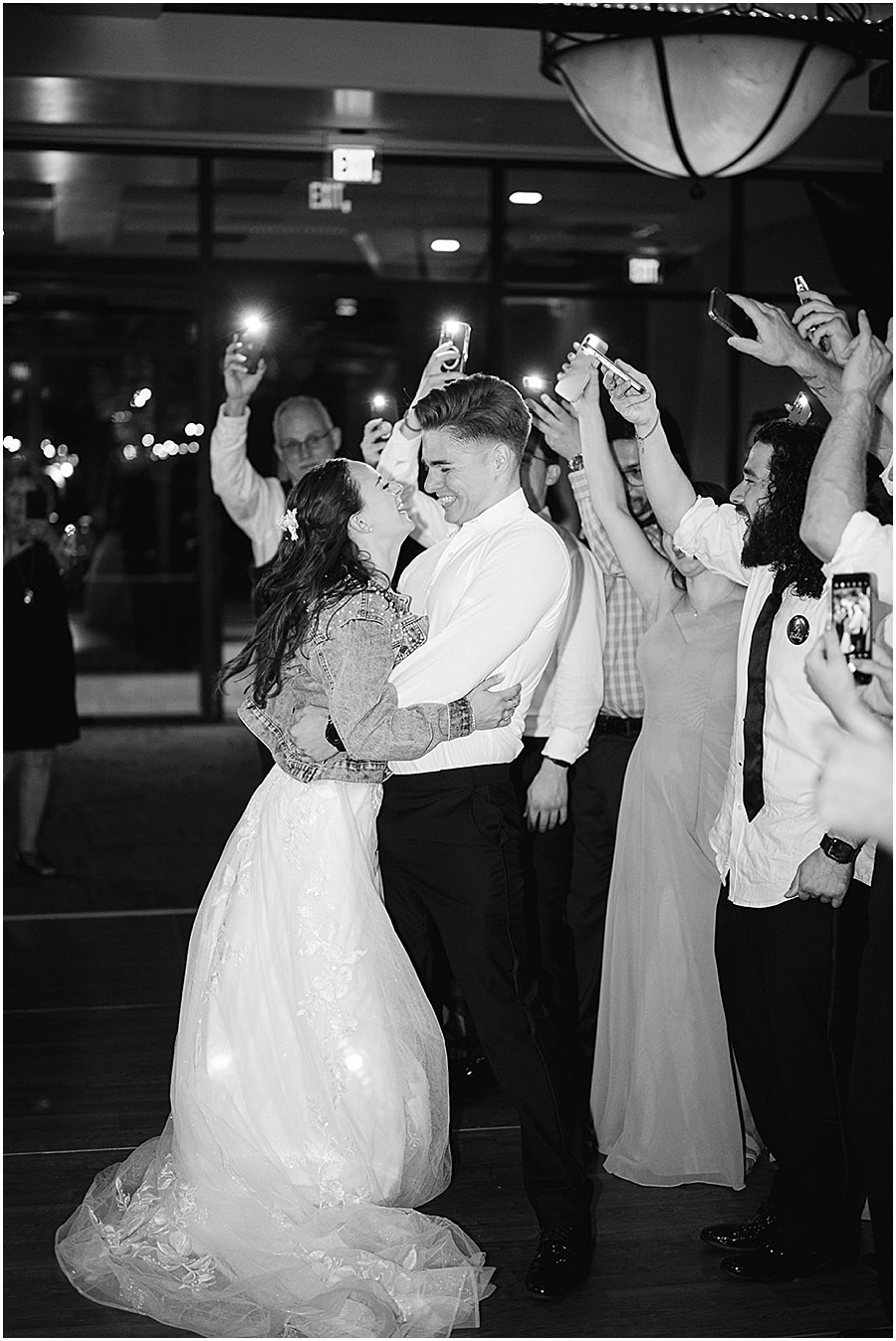 florals | Melba's Flowers
bridal gown | Bridal Elegance by Darlene
bridesmaid's gowns | Azazie
men's suits | Menguin