Welcome back to our love-loving wedding blog, lovebirds! We're glad you're here, and not just because we know you probably geek out over wedding goodness almost as much as we do. Truly — we appreciate that there are Coloradans with as much enthusiasm for love and "I dos" as our team at Wedding Collective, which is why we are especially excited to share a very special treat with you all!
Ready for it?! …..
This week, we are serving you with some seriously amazing wedding deals and promotions — available on our website —  from a handful of our very favorite Colorado wedding professionals.
That's right.
Prepare to be thrilled, lovers. Because these extraordinary opportunities for savings and wedding excitement will add just the touch of magic and spice you've been looking for.
Are you ready to say "I do" to some fabulous, impossible-to-pass-up savings and unforgettable wedding memories?! Let's dive in!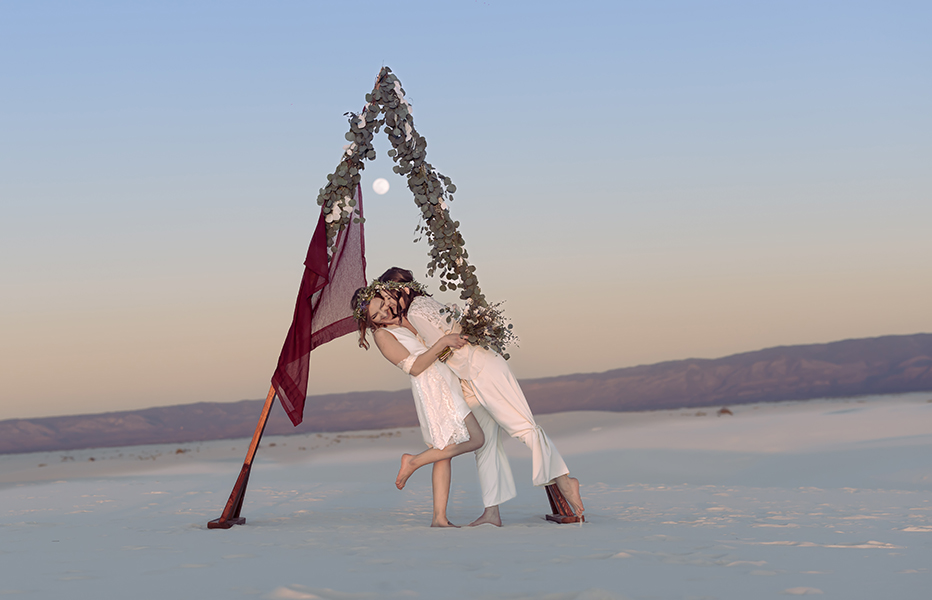 A free engagement session?! Who knew life could be so good! If you're not familiar with Leif Darling Stills + Films, theres a good chance you are missing out on some unique artistry. Leif of Leif Darling Stills + Film is passionate about capturing the beauty and uniqueness of a sacred union. Specializing in wedding and engagement photography, Leif is gifted at memorializing emotive moments between family and friends that gather to celebrate love. Their editing style is inspired by the unique mood of each wedding, making their approach to photography truly one-of-a-kind.
"Even a large wedding is an intimate experience, and I'm here to bring a personal and joyful touch. And I can't wait to share in your joy and love." -Leif
What are you waiting for?! Take advantage of this special deal by clicking this link and scrolling down to the PROMOS section.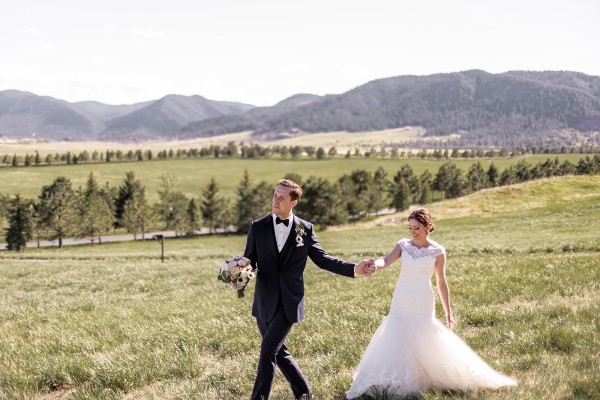 2. Complimentary Invitation Suite Design with The Event Troupe
Look, folks. The Event Troupe is not only AMAZING at what they do, they're also creative, super organized, and resourceful wedding managers. They offer day-of coordination, full service wedding planning, month-of wedding planning, and event design. Whether you are planning a luxury wedding, a destination wedding, an eco-friendly or military wedding, The Event Troupe is prepared to fulfill your every wedding planning need
As award-winning, published full-service wedding and event planning gurus, The Event Troupe has a reputation of delivering quality Every. Single. Time. Contact them through our website today to learn more about their complimentary invitation suite design!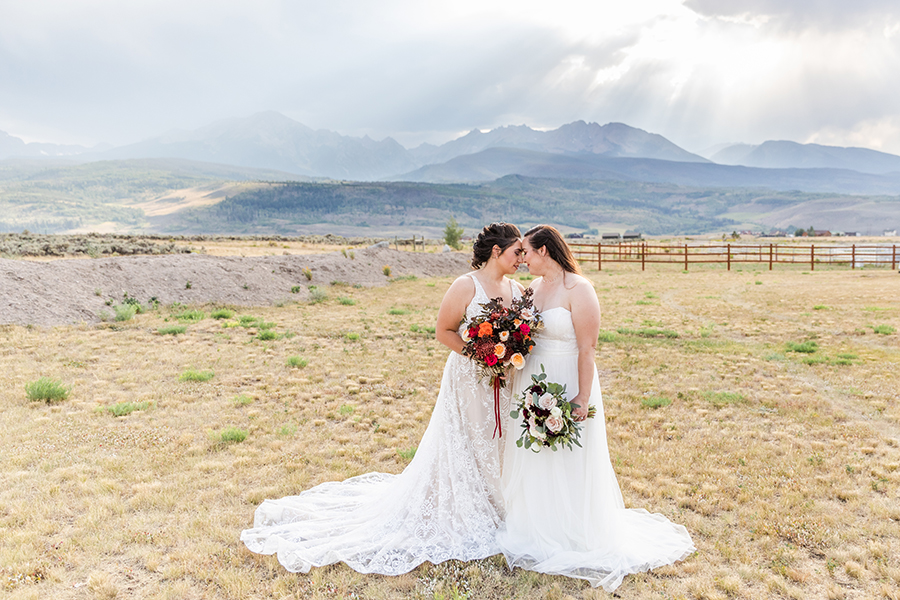 3. Free Photo Booth Rental OR A Keepsake Photo Box with Katie Fletcher Photography
Ugh, who doesn't want a photo booth rental at their wedding?! OR a keepsake photo box?! I'll take both, please & thank you!
Well, lucky for us, Katie Fletcher Photography is offering a special bonus for clients that hire her as their wedding or elopement photographer. We know this is an amazing perk, but deal or no deal, Katie Fletcher Photography is absolutely a wedding professional you want on your team. Not only do they take STUNNING photos, they specialized in making everybody feel comfy AF in front of the camera. Their eye for detail and precious moments truly cannot be replicated, and their kindness and fun-loving nature is just icing on the cake.
Take advantage of Katie Fletcher Photography's promo right here!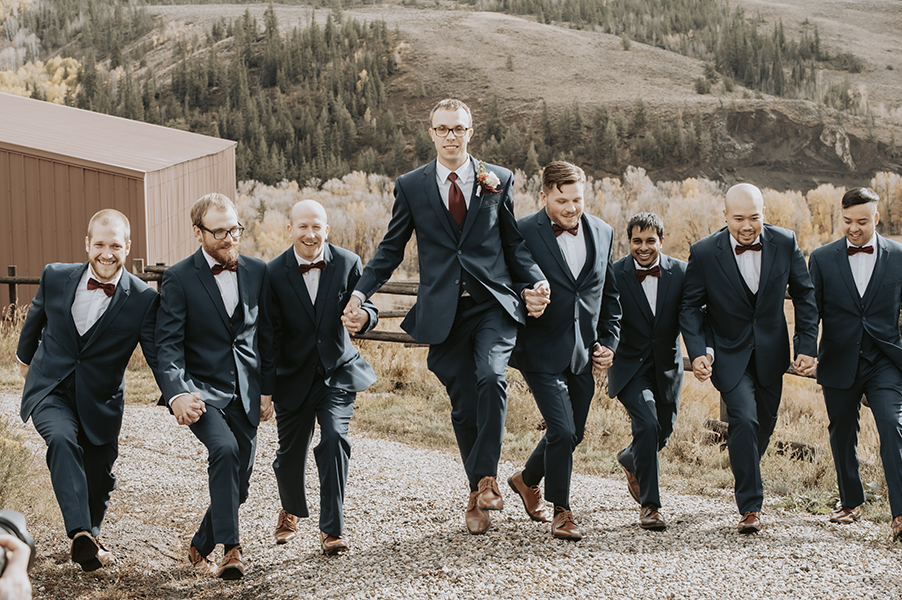 We love the sound of this special deal; nearly as sweet as wedding bells! Get ready to receive $300 off any photo or photo/video package booked with Antler Run Photography. Pretty sure the picture above speaks for itself, but in case it doesn't, let us just say that Antler Run Photography is the husband-and-wife photo & video team you wish you had. Not only do they deliver absolutely beautiful photos and videos, they make sure the couples they serve have a stress-free wedding day knowing that they will capture every special moment.
So, get to it, folks! Click here to book with Antler Run Photography and redeem your $300 off deal!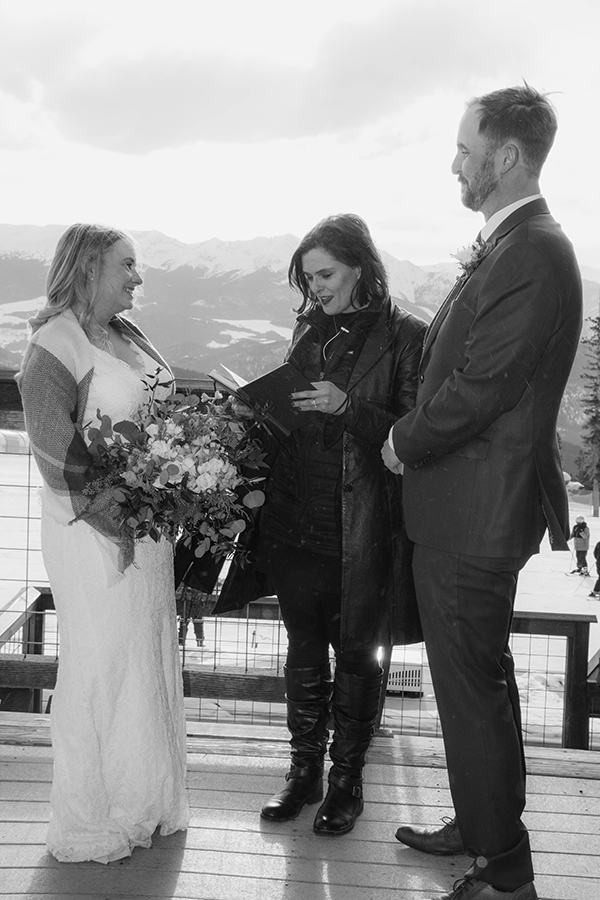 5. Receive a Free IG Teaser Video When You Book a Package with

OurWeddingPhotoVideo.Com
OurWeddingPhotoVideo.com is a truly one-of-a-kind, warm and enthusiastic wedding photographer and videographer that you definitely want apart of your big day. These folks specialize in storytelling and capturing the sensitive moments shared between loved ones (I mean, what else can you ask for?!). Award-winning creative geniuses, OurWeddingPhotoVideo.com is ready to carefully craft your love story through the art of photos and film.
For a limited time, OurWeddingPhotoVideo.com is offering clients a free IG teaser video to share with all their loved ones online. Like, who doesn't LOVE to show off their love on social media?! Click here to claim this special promo NOW!
"From drone footage to dance-floor footage, not a detail was missed. Our video is my favorite memory from our wedding. So many things were captured I didn't even get to see. Great to have this to rewatch over the year. So thankful for Jeff, he is so relaxed and fun to be around. We are so grateful we found him!" – Bri A.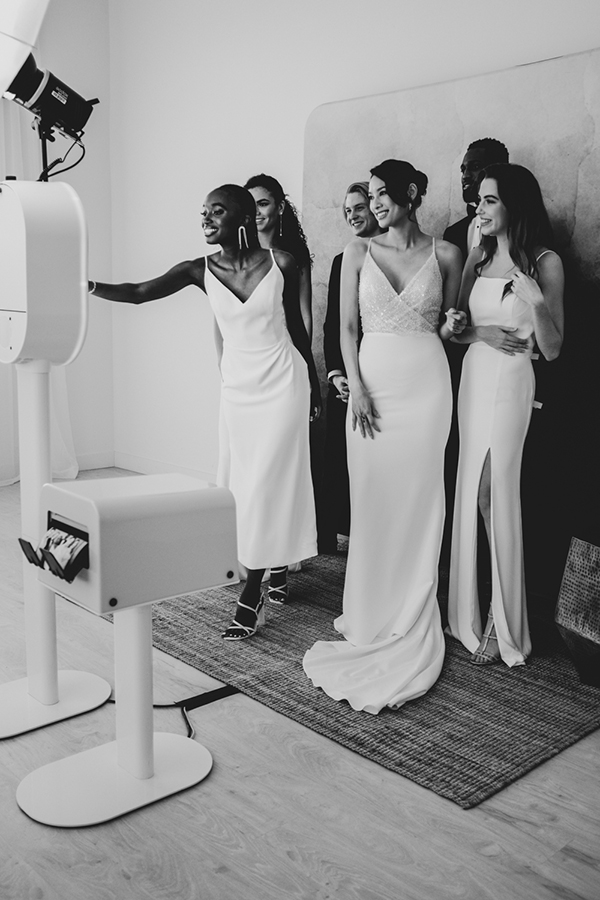 Did someone say luxury? Yup. The Party Shot Photo Booth is here to serve Denver (and beyond) the most ~luxurious~ photo booth rentals. Their friendly and engaging team goes above and beyond to ensure wedding guests have a total blast and get the highest quality photos all through the night. If you are looking for that wedding experience that you and your guests will remember for a lifetime, The Party Shot Photo Booth is the wedding vendor for you. This offer expires soon, lovers, so be sure sign up ASAP!
To claim one (or all) of these deals, click here! And make sure to mention the Wedding Collective when redeeming any of these special offers.