Welcome back to your favorite wedding blog! We absolutely love having you here, and, as always, we are over the moon to be sharing with you the lovely community of wedding professionals that make our hearts tick.
Last week, we had the privilege of sharing some of Colorado's most unique wedding services. From live wedding painting with Colorado Wedding Painter, to a team that will support you in incorporating your furry friends in your wedding day with I Chews You LLC, we really have the most talented community of wedding professionals in the game.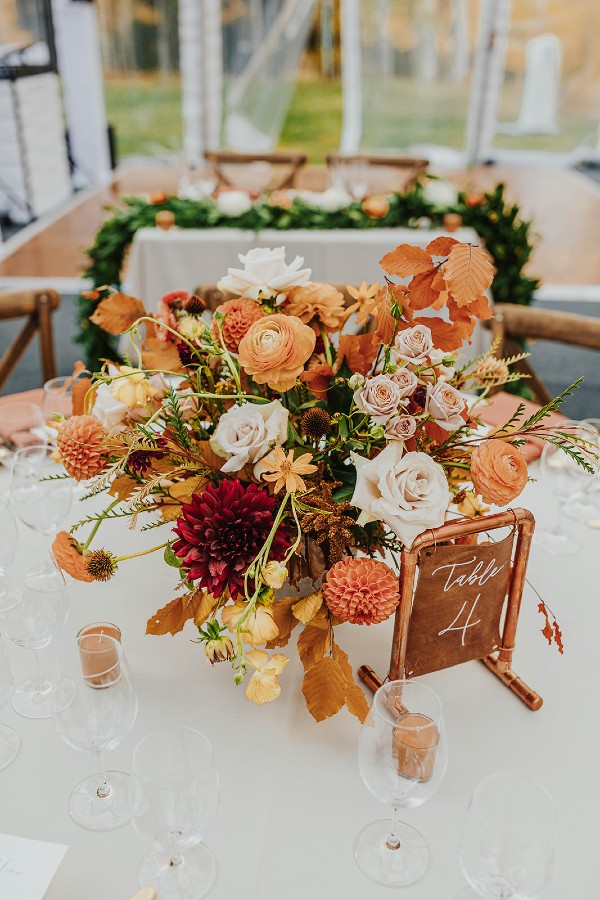 As a bride, groom, or future spouse-to-be, planning your dream wedding can be as overwhelming as it is exciting. We get it — making decisions on each tiny detail, from wedding invites to color scheme to flowers, can be daunting.
Are you newly engaged and getting ready to start the process of planning your wedding? Are you in search of a wedding planner that knows their stuff and can bring ease to your wedding planning journey? Look no further, folks! Aesthetic Event Planning is a Colorado based wedding planner that is the go-to source for couples who want a picture-perfect wedding day.
And lets just say – they DELIVER.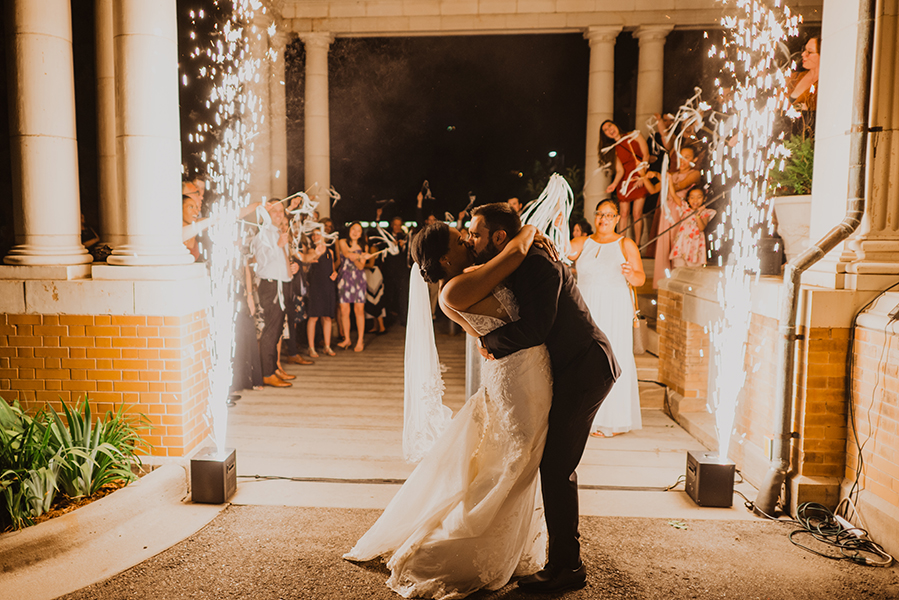 Yup. Aesthetic Event Planning is a full-service event planning company that specializes in creating unique and personalized weddings. With an eye for detail and a passion for creating unforgettable experiences, this team of wedding experts will work closely with you to make you dream wedding a reality.
Sound too good to be true? We will be the first to tell you; here at Wedding Collective, dreams really do come true. :,)
One of the things that sets Aesthetic Event Planning apart is their dedication to creating customized weddings that reflect each couple's unique style and personality. You could say its what motivates them to do the wonderful work they do. They believe that every wedding should be a reflection of the couple's love story, and they work tirelessly to ensure that each and every last detail is perfectly tailored to their clients' vision. Are you or your fiancé Type A to the max? If so, Aesthetic Event Planning has the team you've been looking for.
From helping you choose the perfect venue to designing the floral arrangements and decor, Aesthetic Event Planning takes care of every aspect of your wedding planning process. They work closely with some of the best vendors in the industry to ensure that every detail is executed flawlessly.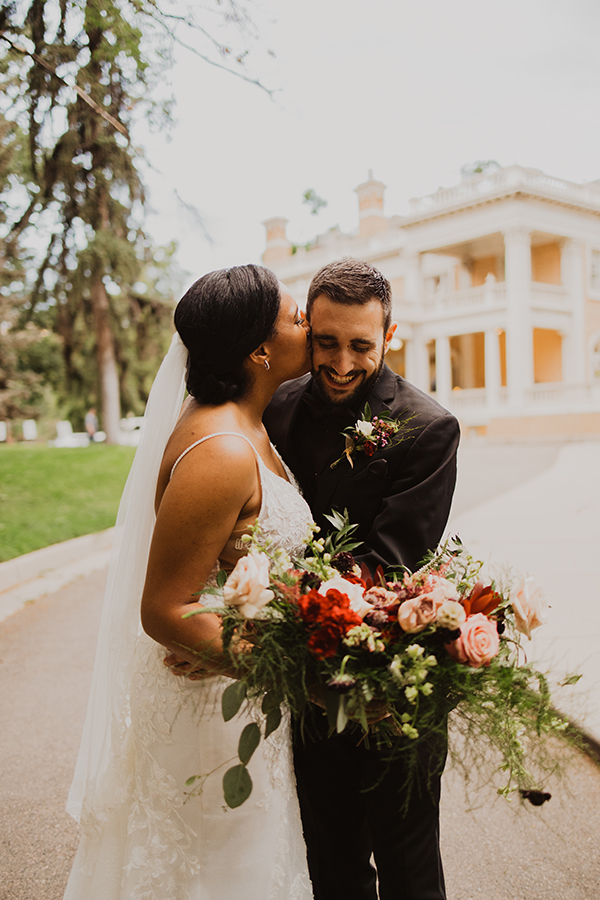 The team at Aesthetic Event Planning doesn't just plan weddings — no, no. They create experiences. They have a keen understanding that your wedding day is one of the most important days of your life, and they strive tirelessly to create that memorable and unforgettable wedding day that you will cherish for years to come.
Aesthetic Event Planning works as a power house of three experienced wedding planners: Jessica, Bethany, and Neelah. Together, they bring talent, passion, experience, and excitement for the process of planning your wedding from start to finish. Working with this team of three guarantees a stress-free wedding planning journey.
If you're planning a wedding in Colorado, Aesthetic Event Planning is a wedding planning company you can trust. Their passion for creating personalized, unique weddings, and their commitment to prioritizing the needs of the couples they work with, make them the perfect partner to help you bring that dream wedding to LIFE.