Ah, summer — the season of long days, warm nights, and roasting marshmallows by campfires with close family and friends. The time of year when the sun is shining, the birds are singing, and love is in the air. Isn't it the best?
Key words here: love is in the air. This magical season is known by our community here at Wedding Collective by a heck of a lot more than sun shiney days spent taking in the fresh air and planning picnics and grill outs with your besties.
Yeah, no. Lets be really — the most important events that will happen this summer (and really — every summer) are WEDDINGS!
DUH!! What else?!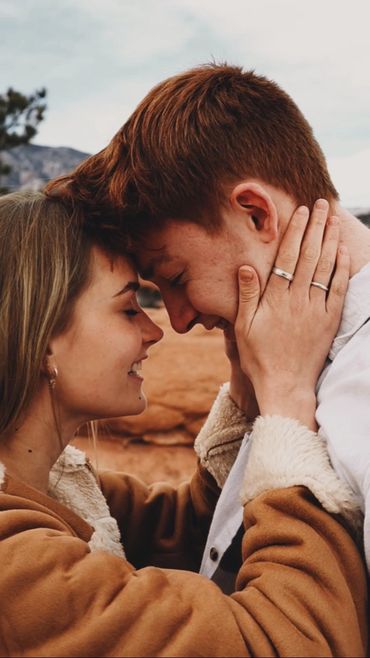 If you're eagerly anticipating your upcoming 2023 summer wedding, or even planning ahead for you 2024 wedding — we have quite the treat for you.
Applauding our local Colorado wedding videographer: Alyssa Vanbeck Media!
Lucky for our Colorado brides, grooms, and theybies to-be, Alyssa Vanbeck Media is here to make our engaged couples' wedding videography dreams a reality.
Alyssa's approach to wedding videography is personalized, collaborative, and fun. She takes the time to get to know her clients, their personalities, and their vision for their wedding day. This allows her to create a totally unique plan that meets their specific needs and preferences.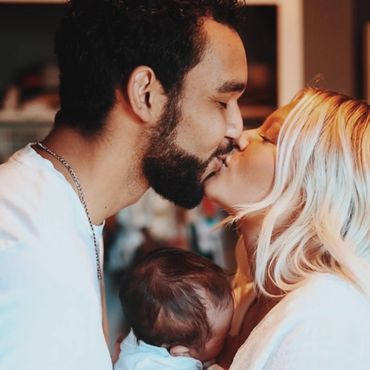 And when it comes to capturing the beauty and essence of a summer wedding, Alyssa Vanbeek Media is a name that stands out. With her exceptional photography skills and keen eye for detail, Alyssa has captured the most beautiful moments of countless weddings, leaving a trail of happy clients in her wake.
"Beginning to end, Alyssa's professionalism and artistry shined through our wedding video. She took our precious moments and captured them with emotion. I can't thank her enough!" – Christina Jackson

"Me and my husband have never done a shoot like this and she came with inspiration pictures, really pretty music to go over the video and made us feel so comfortable around her and the camera!" -Madalyn Demarco
Alyssa's wedding films are known for their cinematic quality and emotional impact. Her films capture the essence of the day and are edited to highlight the most memorable moments of the wedding. Her talent, experience, and personalized approach make her one of the top professionals in the industry. Alyssa will be sure to take the time to get to know you, your personality, and unique vision for your wedding day. Expect quality and a customized plan to meet your needs!
Alyssa of Alyssa Vanbeek Media raves about her infatuation with Disney princesses and her growing appreciation for the world of romance. She prides herself on her belief that humans live and breathe love, and are given the gift of relationships and marriage to experience authentic joy. Working with Alyssa Vanbeek Media means not only receiving the wedding video of your dreams, but having fun with someone who understands how precious love is.