Your partner popped the big question and you said yes–congratulations! Although the excitement of your engagement has your stomach filled with butterflies and you wish you could hold onto these perfect and stress-free moments forever, you are probably starting to wonder when the chaos of wedding planning is going to begin. More importantly, you're probably wondering where to start, and that is where we come in! Before we go any further, we want to tell you that planning your wedding is meant to be filled with personality, joy, laughter, and bonding. It can truly be an amazing experience for you AND your loved ones, and we encourage you to have some fun!
The First Steps
Let's take a deep breath. Sit down. Close your eyes. Imagine your ideal wedding. What do you see? What does your dress look like? What does your suit look like? Is your wedding inside or outside? Do you see trees? What about a chapel? How many people do you want surrounding you while you say 'I do'? These thoughts can quickly become overwhelming and we know that money and time are the first things that come to mind. For just a moment, imagine that these concepts don't exist and then open your mind to the possibilities! Instead of seeing them as negative thoughts, turn them into opportunities. This is the moment where you let your personality and imagination take control. After you've designed your ideal wedding, now you can take it to the drawing board and decide on the details.
However, we know that some people enjoy having a professional to guide them in their first steps, and that is why wedding + event planners exist! One of our own lovely wedding planners, Danielle of Danielle Marisa Weddings & Events, is an expert in her craft and offers full service event planning just for you from beginning to end. Remember that wedding you just imagined, the one that seemed impossible? She's here to make it possible–and she's done it countless times before. Yup, you can breathe easy now.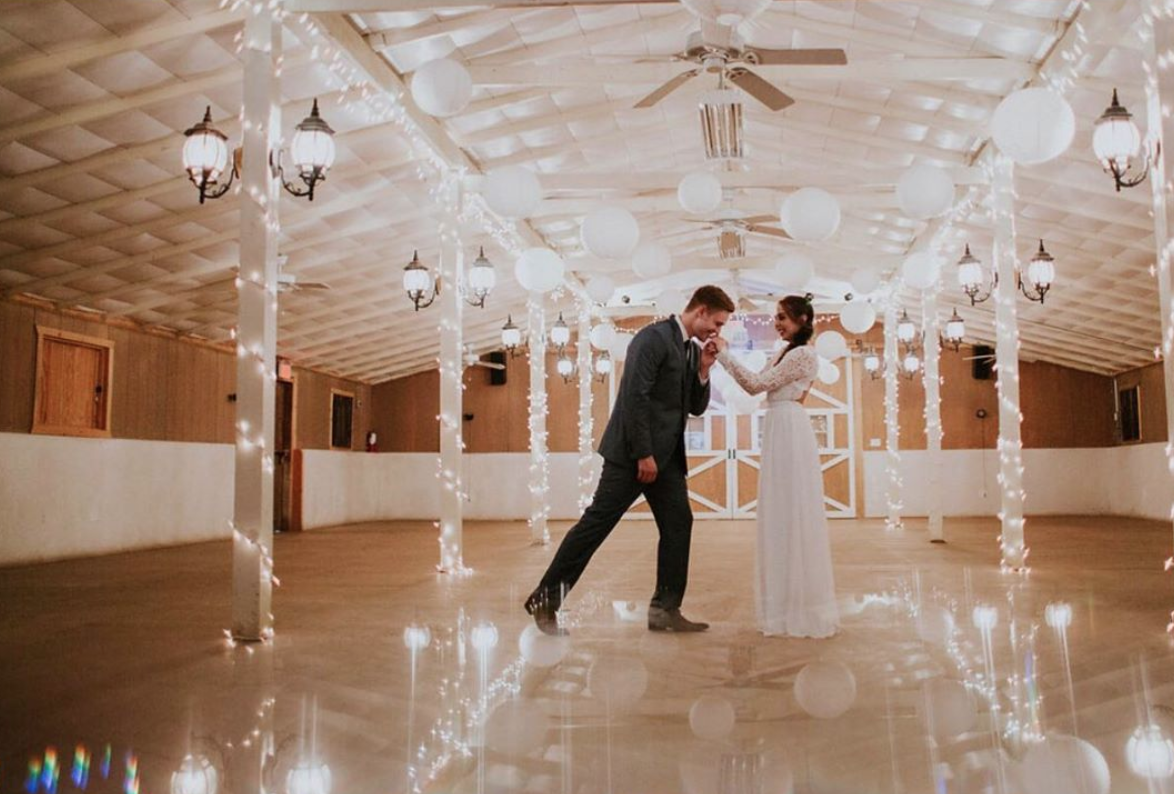 Local Wedding Vendors
So you've reached out to your wedding planner, or maybe you've decided to DIY, but either way you're ready to start building your team of love experts. Find your venue, caterer and get all of the high priority planning squared away. Your wedding planner will be right by your side during this process for smooth sailing and emotional support (it's not in their job description, but we know that they must be pretty good at it). After that, it's time to grab your gals or your bros and have some fun. Dress and suit shopping, creating 'save the dates', florals–local wedding vendors will have everything you need without the hassle of ordering online and waiting to see your product. We do love a good Etsy shopping spree, but we also encourage you to support your community because they're kind of flippin' awesome.
You can also get discounts on local vendors when you have a wedding planner like Black Bow Events, another local business who has years of experience planning amazing weddings. We love that event planners are there every step of the way and have cultivated connections with the wedding community so that planning your wedding can be stress-free and budget friendly.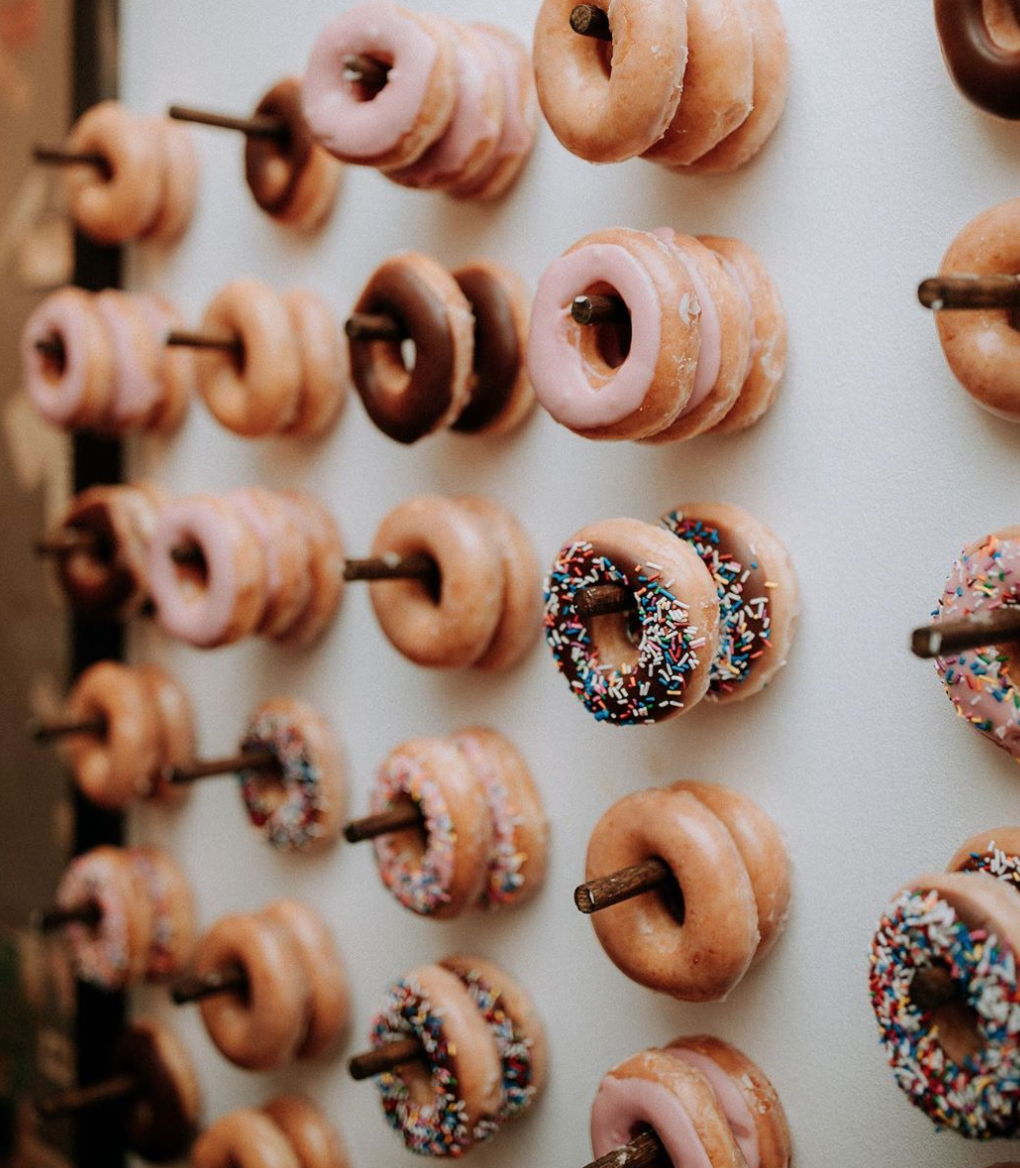 Just Months and Even Days Away
The wedding is months away, and everything is pretty much settled. Well, as settled as it can be–we get it. Now it's time for all of the final preparations, like teeth whitenings, spa days, gym memberships, guest accommodations, etc. A wedding planner can help you get set up with all of these things if you've lost the energy! But beyond all of this, it's your time to rest and focus on the love between you and your honey. These moments before the big day are unique and exciting, they should be embraced. So put down your notebook filled with wedding planning notes, go grab the love of your life, and remember why you're doing it all–for the love.
Feel like you need more wedding planning help + inspiration? You can check out our own website here where you can find upcoming wedding shows, local vendors, discounts, and giveaways. We would be honored to be a part of your planning process and we're here for you every step of the way.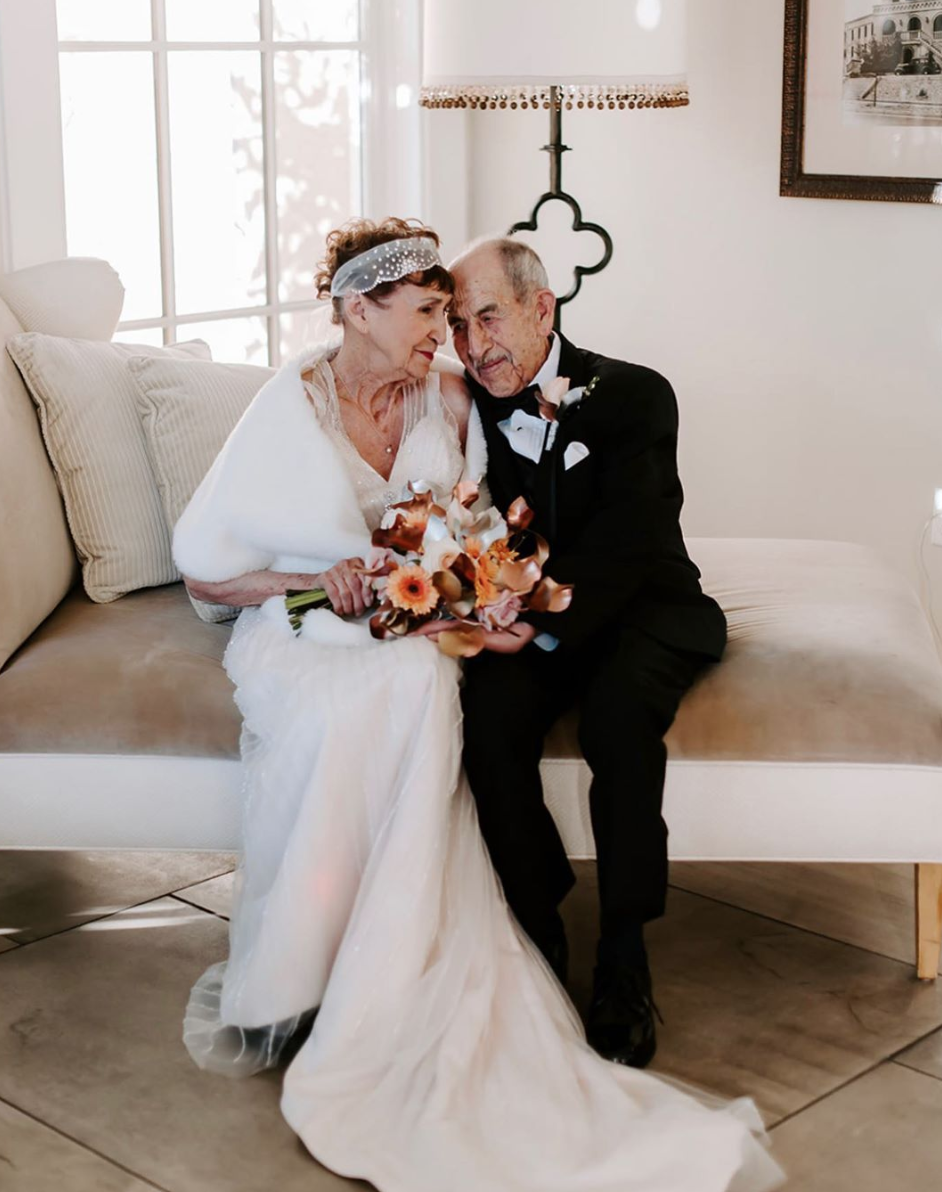 Header photo: Lavel Marie Photography