Winter is officially over, lovers! The days are getting longer, the temperatures are slowly but surely rising, and our team here at Wedding Collective is getting increasingly amped for this next season of wedding planning! With Spring in full swing, we are warming ourselves up by the fire of potential for more beautiful, once-in-a-lifetime collaborations made between Colorado's newly engaged couples and our collective of totally stellar wedding professionals and experts.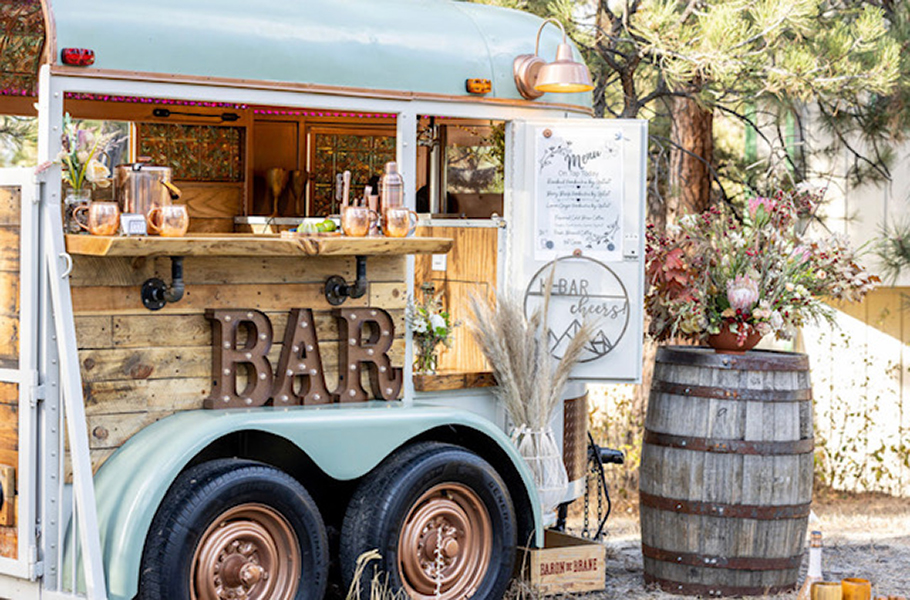 This week, we are indulging in the sweet, salty, and delightful world of wedding treats, food, and drinks. When we say Colorado's wedding caterers and bakers do it best, we mean it – from cakes and deserts, to extravagant meals, these four wedding culinary artists know what they're doing in the kitchen and behind the bar.
Applauding some of our very favorites: Harvest to Home, Flick of the Whisk, 16.3 Cakes, and K Bar!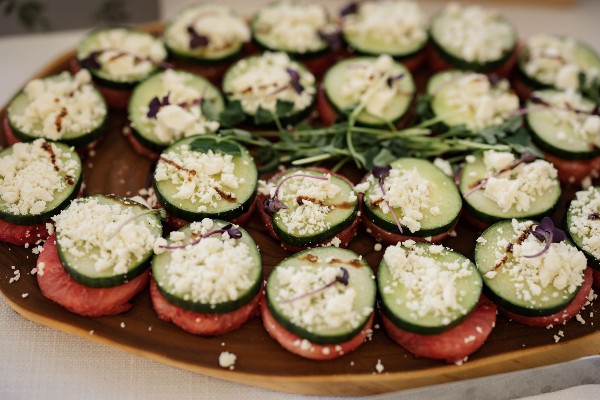 If you are looking for a chef that will have you and your family's best interest in mind, loves to support intimate wedding ceremonies, and understands the power of bringing people closer together through food, Harvest to Home is the wedding caterer for you. As a couple that is half American and half Canadian, Harvest to Home specializes in bringing culture variance together at the dinner table. Each menu they create is totally curated special for your own unique vision.
Have dietary restrictions or allergies? Not to worry! Harvest to Home works with you to create fun food ideas that meet your every need.
"Chef Jen was a breath of fresh air in the wedding planning process. She made everything so simple, easy and not to mention, DELICIOUS! Chef Jen was with me every step of the way, from planning a customized menu, figuring out all of the logistics a catered campground brunch entails, she even drove over 200 miles from Longmont to get to the location! She set up a full tablescape complete with florals, linens and beautiful place settings, it was more than I ever expected and I am still so thankful for all of it. A TRUE professional in the industry. I cannot recommend her enough for any chef or catering needs you may have. You've found your chef, the search is over!" – Kayla S.
You heard it here first, folk. If you've been on the hunt for the perfect chef to create culinary magic at your wedding, look no further!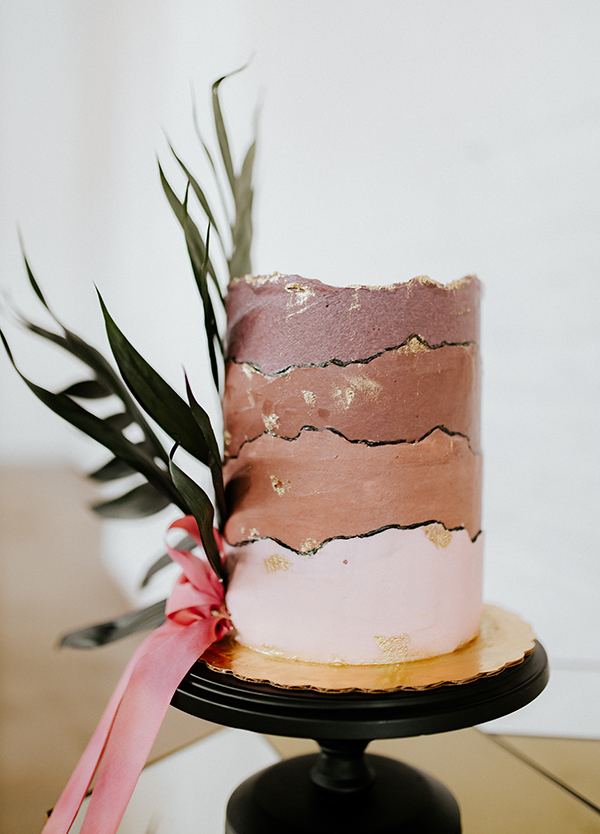 Founded by Bryonna Williams in 2019, Flick of the Whisk is a small bakery serving Denver metro and surrounding areas with custom, made-from-scratch cupcakes and cakes! They are absolutely PROS at baking yummy wedding desert for extravagant, large weddings for 100+ guests. And if you are looking for a baker to serve your small, intimate wedding gathering, Flick of the Whisk offers that, too. Have guests that are vegan and/or gluten free? No problem! Flick of the Whisk has mastered the art of vegan and gluten free baking.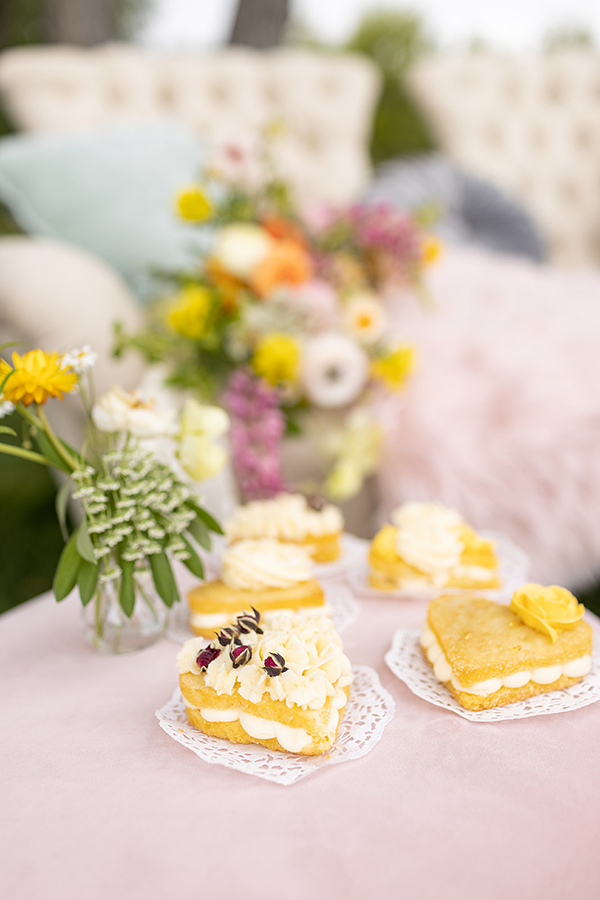 Let's talk about superior service, individualized attention, and gourmet confections that will leave you and your guests speechless. 16.3 Cake Studio, serving the Denver, Lafayette, Boulder, Broomfield, and Louisville communities, brings the best flavors and designs you can find. They operate in a spirit of excellence, baking in love, care, and intention into their wedding deserts. If you are looking for buttercream cakes or other gourmet deserts, 16.3 Cake Studio is the wedding baker for you!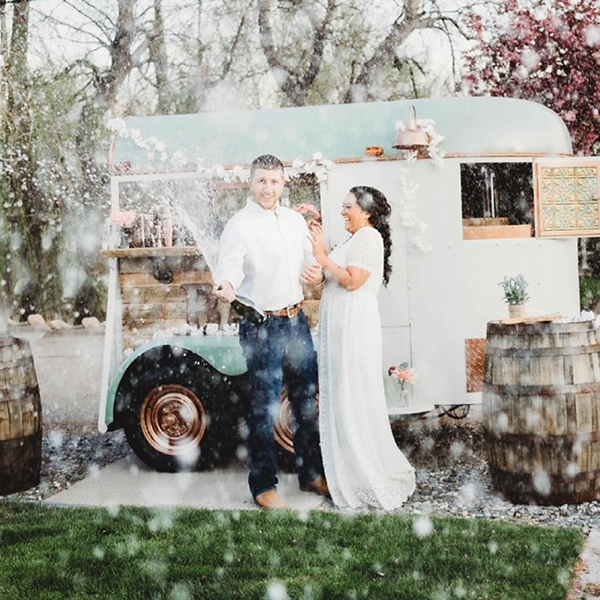 Okay, we know we've been going on and on about all the foods, delicacies, and deserts Colorado has to offer – but we certainly haven't forgotten the significance of drinks on your wedding day. One of our favorite Colorado full service bars, K Bar Events, offers a variety of mobile bar options that will create memories you'll never forget. Looking for a vintage Italian vibe? Check out K Bar Events' Piaggio Ape prosecco van! Or how about a horse trailer bars? K Bar Events has you covered!