With the Spring Equinox just around the corner, we are in full preparation mode to plant new seeds of intention, gratitude, [wedding] dreams, and LOVE. With the best of the best local wedding community, there's no doubt in our minds that these seeds will blossom into flowers of wedding magic and flourishing creations.
From musicians and culinary artists, to photographers and designers, Colorado really comes together to create the magical, unforgettable wedding events so many dream of. So gather your seeds of your deepest weddings desires and get ready to plant them into the fertile soil from last seasons harvest. And if you need a little inspiration, don't worry — our team here at Wedding Collective has got you covered.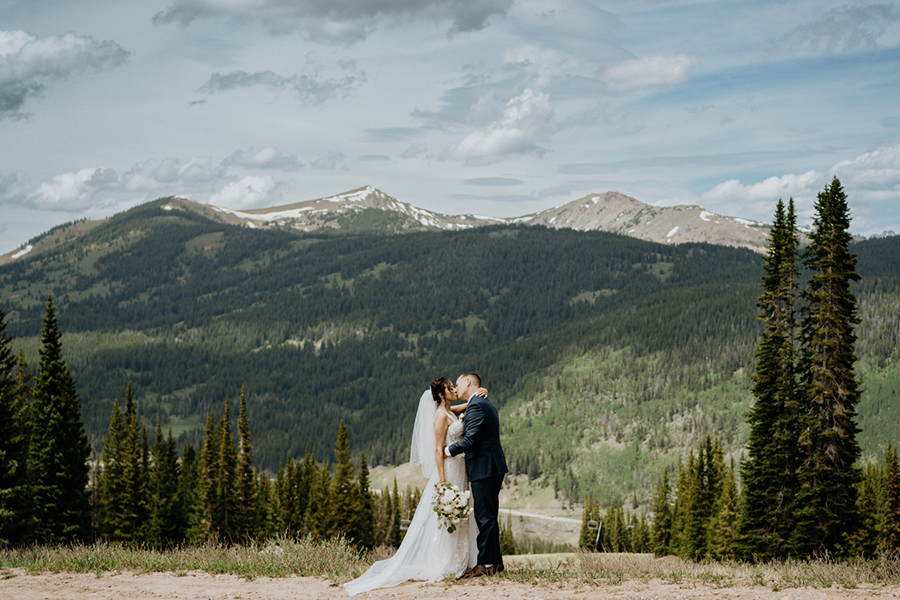 This week, we are excited to talk about an expert in the wedding planning arena that we are confident is well equipped to tend to the garden of your dreams, and help bring to life all that you are imagining for your wedding day. Welcoming our crowd favorite, award-winning wedding planner, The Event Troupe! Make sure you read to the end for an opportunity to take advantage of a very special offer from The Event Troupe and their team!
Speaking of spring springing, The Event Troupe specializes in classic Colorado outdoor weddings, and will even build mood boards for their clients. [If you ask us, mood boards are a lot like planting seeds and working the magic of manifestation…]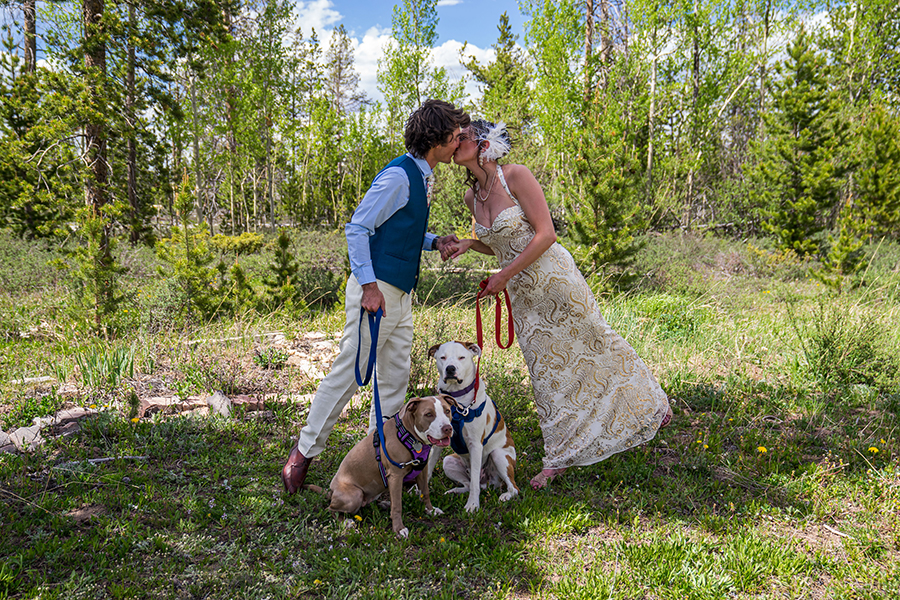 But really, the Event Troupe truly stands out from the rest. As a full-service wedding management and planning collective, they are committed to supporting clients with whatever their needs might be, from last minute preparation to far in advance planning.
They even offer a Dream Wedding Package where they plan and execute each part of your day. In this package, they organize a meeting with you to get a clear understanding of your personality, what you like and dislike, and what designs flavor is. Based on color scheme, music and food tastes, and ceremony/religious needs, The Event Troupe builds your dream wedding from the ground up.
What sets The Event Troupe apart from the rest are their keen eye for detail and their reputable track record in planning weddings. Amanda, the expert behind The Event Troupe, has 25 years of experience and is a 6-time award winning planner. Hiring them guarantees you gain a wealth of knowledge and a supporter in your corner that will help you avoid common beginner mistakes.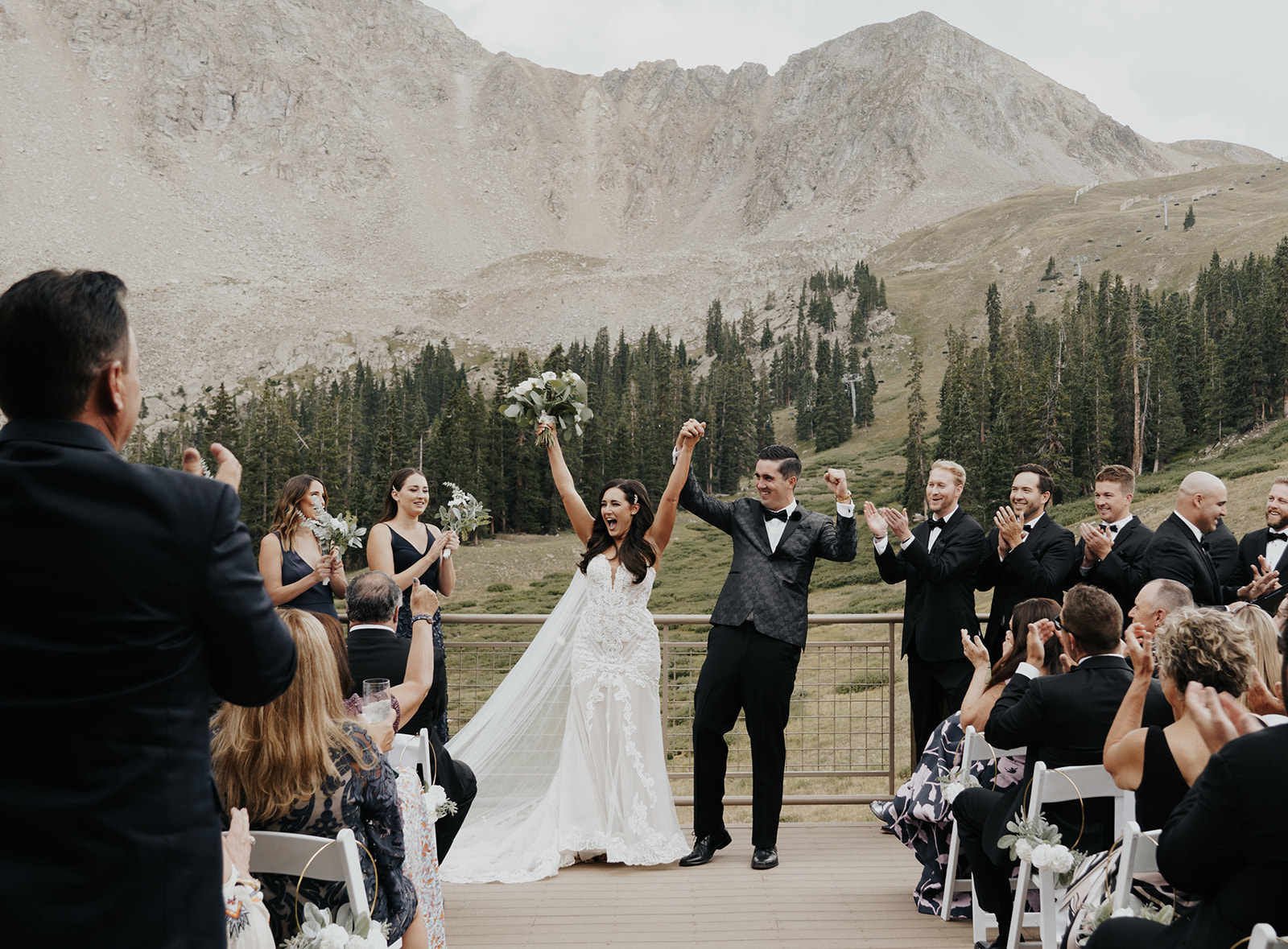 If you are desiring a wedding planner and designer that understands your unique personality, can tell your story, and customize your design especially for you, look no further. Amanda at The Event Troupe is sure to fulfill you wedding planning needs and desires beyond measure.
Take advantage of The Event Troupe's special offer! When you mention "Colorado Wedding Collective," get 20% OFF The Event Troupe's Full Wedding Planning Package, which also includes complimentary use of their design room props and decor for your wedding day. Don't wait — this unique opportunity to receive 20% off expires at the end of the year!