Could it be true? Is it possible that the long-awaited season of sunshine and blooming is finally upon us? 
While we've had some gorgeously cozy, downright gloomy days here in New Mexico recently, the uptick in temps spells spring around the corner and we could not be more excited.
Sure, proposals beneath snow-laden trees and winter wonderland weddings are to die for, but nothing stirs our hearts quite like a love story among the fresh blossoms. Like Stephanie and Charlie's stunning, fun-filled wedding day at Tanoan Country Club that we swooned over last week. 
And, while we're on the subject of fun, sunshine, joy, and jubilance, there's really no better time to introduce you, fellow lover of love, to one of Albuquerque's favorite wedding photography teams: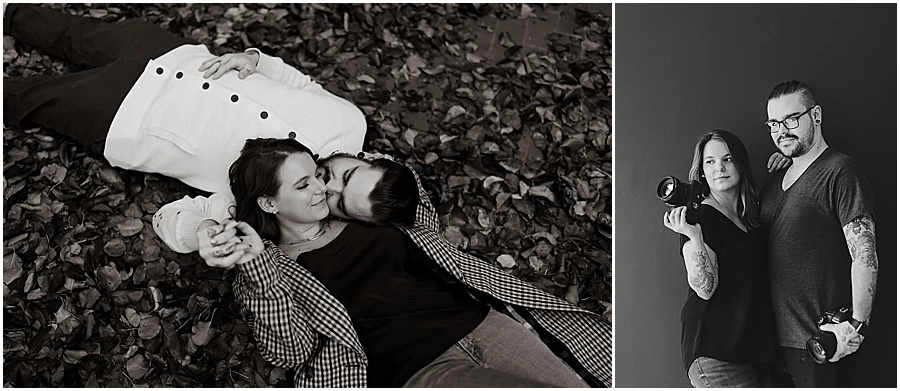 Cannot be beat!

I've never encountered a photographer whose work I prefer over Beth's. Every step of the process— from inquiring and booking to the shoot to the end result— is excellent. Communication is speedy and detailed. Beth's personality shines through in everything she does, and working with her is a pleasure!

All this aside, the resulting photos are nothing less than art. The same applies with video: Marc goes above and beyond to deliver an exquisite product!

I'm not exaggerating when I say I have no plans to use any other photographer for the rest of my life.
The creative forces behind the sweet and simple name are Beth and Marc Swan — two married lovebirds who have been shooting weddings together for as long as they've been joined in holy matrimony. 
(That's 11 years! And they have a decade+ of glowing reviews to prove it.)
Is it the pure, unfettered love and support that flows between Beth and Marc that makes their photographic love stories so special? Or is it the their carefree, unwaveringly authentic approach to storytelling? Or perhaps their sense of humor, which makes every couple feel comfortable and free to be themselves? 
It's hard to say, but either way, Beth and Marc have quickly won over the hearts of engaged couples in New Mexico, and for good reason.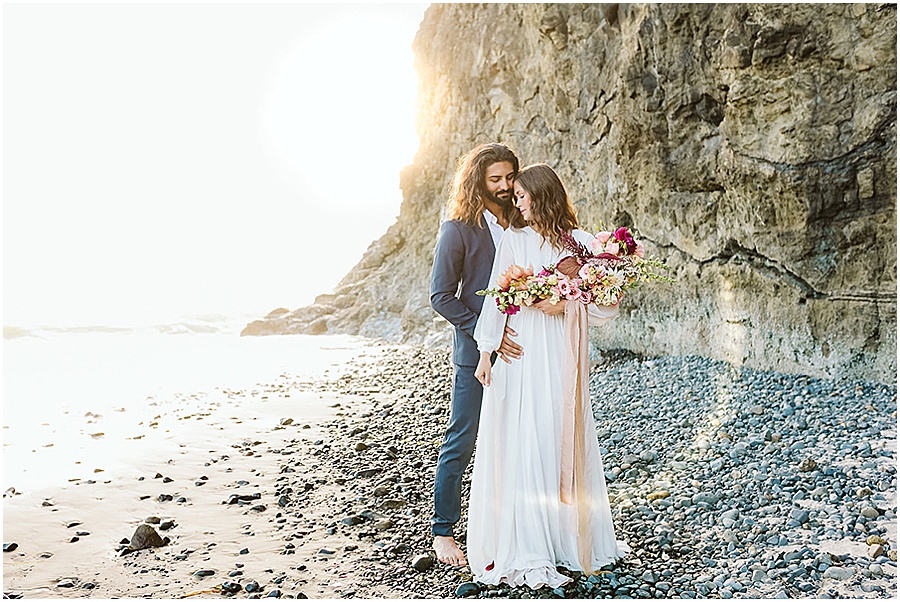 I think it's this "still giddy" thing we've got going on that makes us so good at what we do. I can't imagine us doing anything else, with anyone else.

– Beth, Swan Photo + Video
When you're around someone, or two someones, who feel totally confident in their own skin, it's hard to not feel the same way yourself. That, among many other little details, is one of the core things that makes Swan Photo + Video stand out from the crowd. 
There's no day where confidence and comfort are more important than your wedding day. So, working with a team that makes you feel like the star of the show — which you absolutely are — is actually pretty crucial. 

As a wedding photographer myself, I am SUPER picky about everything from lighting, shooting style and personality of a photographer. I hired Beth for a photoshoot in NM last year. Upon meeting Beth and Marc, I instantly felt a connection. It was like we were hanging out with friends we had known our whole lives.

They are so easy to work with, their personalities make you feel like you're on a date night instead of a photoshoot. When we got our photos back, I was in complete awe of how amazing they came out.

Even though my fiancé and I are super awkward people, we looked like we belonged in a magazine. When it came time to pick a wedding photographer, Beth and Marc were the easiest decision about our day. I cannot think of any one else that I could possibly trust more with our most cherished memories! <3
What it boils down to is this: if you want wedding photos that truly reflect your personality and showcase the love you share with your soon-to-be spouse, Swan Photo + Video is the way to go. 
And when you get a sneak peek of your photos 72 hours after your wedding and fall in love all over again — just remember that there's no need to thank us for giving you the perfect wedding photographer recommendation.
We're just doing our jobs here!