It's official, lovers of love: winter has come to a blissful end and spring time's radiance and vibrancy has dawned upon us! What a sweet transition.
In case you didn't know, the Spring Equinox marks the magical moment each year when the sun sits between the Northern and Southern hemispheres, creating equal parts day and night. As inner and outer balance transcend the earth, we, too, get the opportunity to integrate this balance into our inner worlds. (*Sigh.* How does life get to be so fun?!)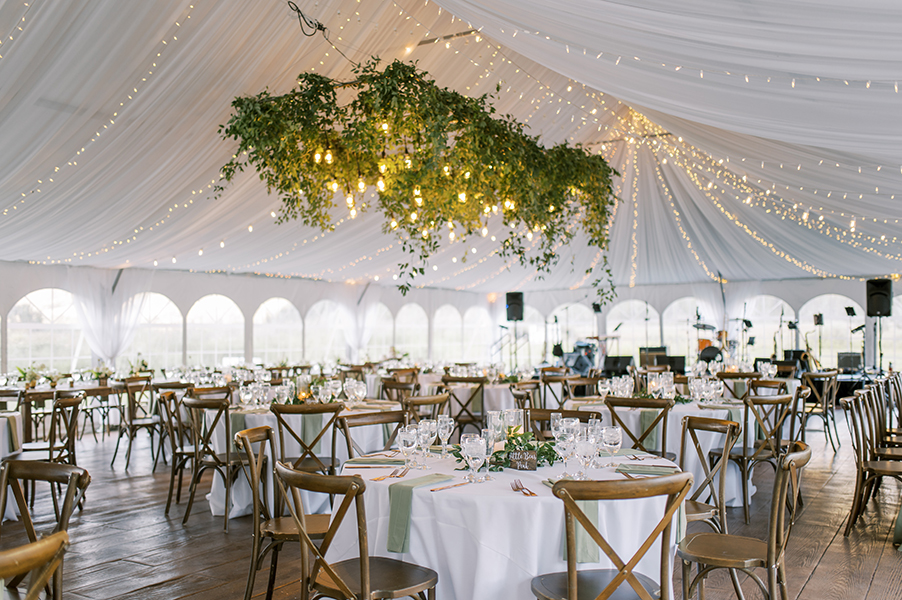 If you're like us, then you are probably sitting upright, comfy-cozy in your bed with a cup of coffee thinking about how this seasonal shift can apply to love, marriage, and your future wedding celebration.
Well, let us tell you — the time is ripe to set your intentions and plant your seeds around what you desire to see happen on the day of your wedding, and release the ideas that don't quite fit into your overarching vision. That is balance, people!
Are you planning an upscaled wedding at an urban venue, or curating an intimate gathering at home? Do you want to consecrate your love outdoors, or have a traditional, indoor church wedding? Will you have lounge corners, bar setups, or table settings? Or do you want a tent rental to ensure protection from rain or sun?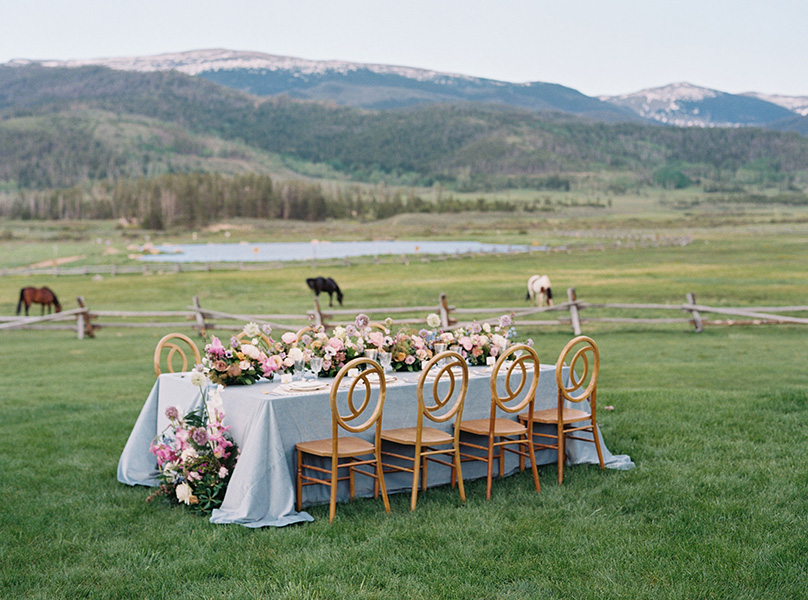 Maybe this is the first moment you're asking yourself these questions — not to worry! We are happy to share with you a local wedding professional that can support you in answering all of these questions, and serve you in all the ways you most need. Please give a warm welcome, from the comfort of you computer screens to ours, Colorado Party Rentals!
Colorado Party Rentals work tirelessly, enthusiastically, and proudly in the Rocky Mountain Region to bring the visions of their clients to LIFE. They offer an extensive variety of beautiful rental services, including fine china and glassware, lounge setting, chairs, tents, luxury linens, tables, and more. The Colorado Party Rentals team is equipped with experienced designers and professionals that are seasoned experts in the industry.
What we love about Colorado Party Rentals is their capacity to support weddings of all variations, from large outdoor mountain weddings, to small intimate gatherings. From luxury to simple. From colorful to neutral tones. They are practically magicians when it comes to taking your vision and curating an aesthetic that matches the uniqueness of your love.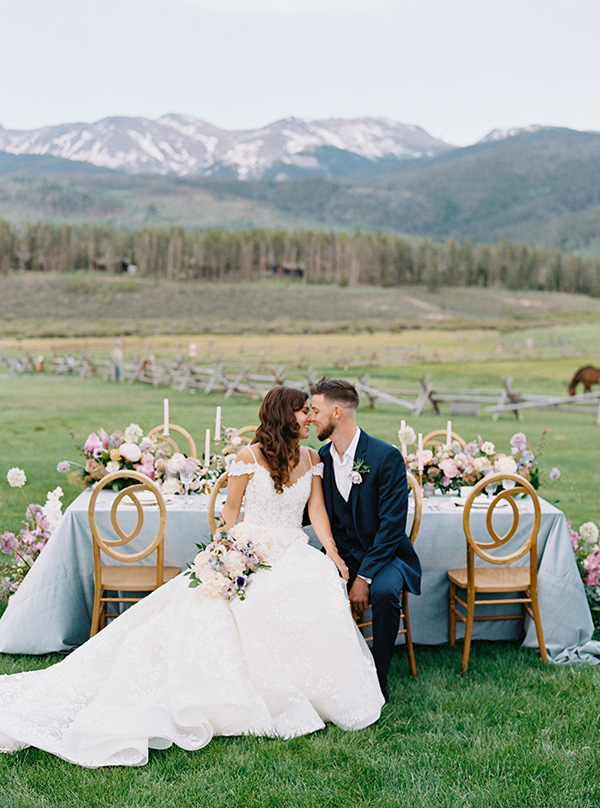 Colorado Party Rentals truly offers so many beautiful options for glassware, plates, linens, and more. When you decide to work with Colorado Party Rentals, they provide a "Look Book" that showcases all of their rental options. You can use this Look Book as a portal of visualization and creation for what you wedding could be. With Colorado Party Rentals, the sky is truly the limit.
As wedding professionals working consistently in the Rocky Mountain Region, Colorado Party Rentals has had their fair share of supporting weddings outdoors surrounded by the breathtaking landscapes you can't find anywhere else. Whether you are planning a wedding in Denver, Colorado Springs, or somewhere surrounded by Aspens, Colorado Party Rentals have done it. Check out more of their beautiful rental opportunities on our website.