We are just days away from the one, the only, Diamond Dash Wedding Show! Before we head to the Hyatt Regency ABQ, though, we're giving you the inside scoop on Wedding Collective Cash. We have to inform you before we go any further, we're not handing out the real Benjamin's. After all, we can't all be as cool as The Oprah Winfrey Show. Instead, we've created these adorable little wedding service coupons, valued up to $500, that can be used toward participating vendors that you meet at the show.
How do you get your hands on these little gems, you ask? The early bird gets the worm! You must be one of the first 200 brides/grooms to sign in at registration to receive your five $100 dollar coupons, along with some other awesome goodies.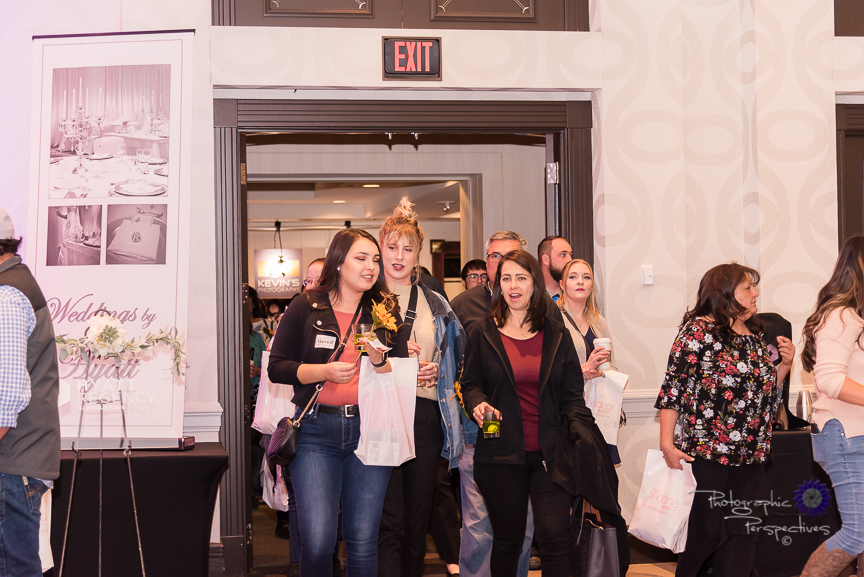 Each vendor gets to choose how much Wedding Collective Cash they accept. For example, a floral vendor might accept $100 toward a service, while a DJ might accept all $500 toward a service. It is important to check in with them and see what they're willing to offer you because you might just get a sweet deal on your dream vendor! While perusing all of your options, and trust us, there are a lot, you'll notice that participating vendors will have sign on their booth indicating that they accept Wedding Collective Cash. As we've said time and time again: if you see the sign, don't be shy! 
Here's a little tip: start thinking about the vendors you know you absolutely want to meet with before you head into the ballroom filled to the brim with experts and excitement. It can become overwhelming having so much wedding inspiration all around you, so make sure you prioritize your to-do list before you get sucked into the other fun stuff. This gives you the chance to make it to your vendors early, and they'll be sure to let you know if they accept your Wedding Collective Cash so you can secure your spot with them.
Wedding Collective Cash expires the day of the show when all of the vendors leave, but sometimes our dedicated and oh, so loving vendors will let you use them up until a later date. It's really up to their discretion, and we'd like to keep it that way. They're there to help YOU create your most memorable wedding, and sometimes you need a little bit of extra time to decide. Wedding vendors totally understand and will have your back. Just make sure to ask them when they expire–communication is key! There's a little marriage advice to you, too, free of Wedding Collective Cash charge. Hehe.
We can't wait to see all of you this Sunday, the 23rd, at the Hyatt Regency ABQ!
12pm – 1pm – First Look Wedding Lounge | GET TICKETS HERE
1pm – 4pm – Diamond Dash Wedding Show | GET TICKETS HERE