By now, we're sure you've heard it all. 
Wedding planning is stressful, it's time consuming, it's expensive, it's downright impossible to do alone if you're working full time or have life responsibilities, et cetera. 
For too long, the narrative that planning for one of the happiest moments of your life is and has to be exhausting has run rampant. (Despite all the wedding shows, giveaways, planning tips available on this nifty, sleek website right here. Wink wink, nudge nudge.) 
It's time for that to change! And for the mental imagery of penny-pinching and hoarding change jars to budget for your wedding, too.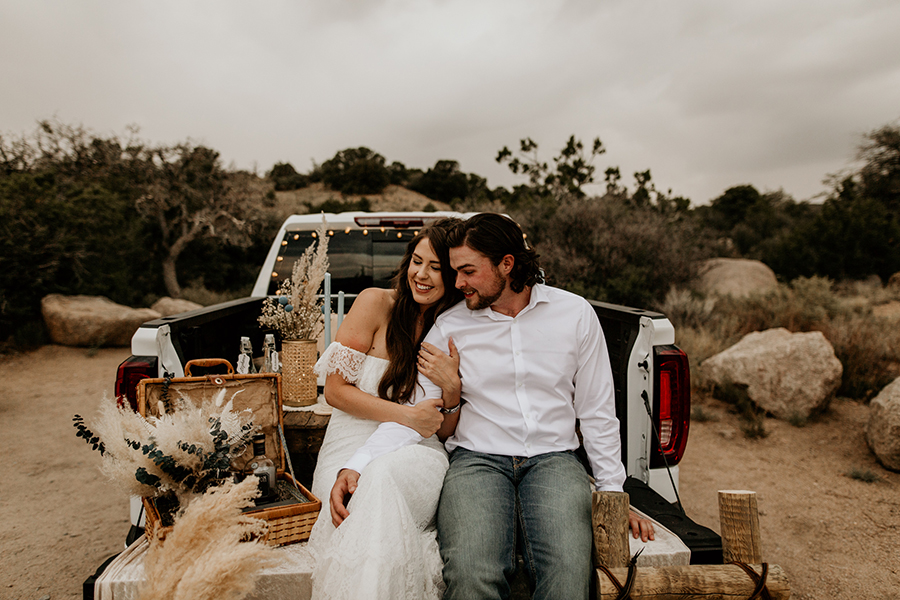 So if you're reading this right here, right now, then congratulations! 
Not only are you witnessing, firsthand, the cultural shift towards a love for wedding planning, we hope, but you're also about to get the inside scoop on wedding budgeting from certified professionals who make dreams come true in New Mexico on a near-daily basis.
Okay, maybe this one blog, chock full of expert advice to help you save money and time, won't cause a global love revolution, but it is a tiny step in that direction. And all you have to do is keep scrolling! From our perch between engaged couples and the small businesses that serve them, we've been compiling the little-known tips that cut stress for all parties involved.
Check out part one of this wallet-friendly series here, in case you missed it, and snag a free downloadable budget worksheet while you're at it!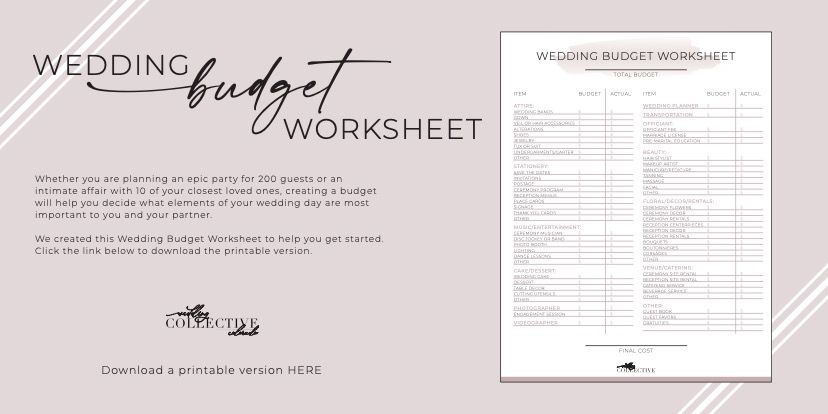 BUILDING YOUR BUDGET – Where to start?
Crucial first steps below brought to you by the wedding planner extraordinaire behind Lace and Bow Bridal Events. The 40+ five star reviews adding a fantastic glow to their online presence should tell you all you need to know about their expertise, but feel free to swoon over their real weddings right here, too.
Decide which elements of the wedding are the most important to you: The Wedding Appearance (which includes the Venue, Decor, Florals, Attire), The Wedding Memories (Photography and Videography), or The Wedding Experience (which includes Catering, Bar, Music, Favors).

This tells you which categories you should prioritize in your budget over others. All elements are important, but everyone has different priorities for their wedding. This is what makes every wedding unique. Your budget will constantly fluctuate as you book vendors.

Be sure to check in regularly on your spending!

Taylor, Lace and Bow Bridal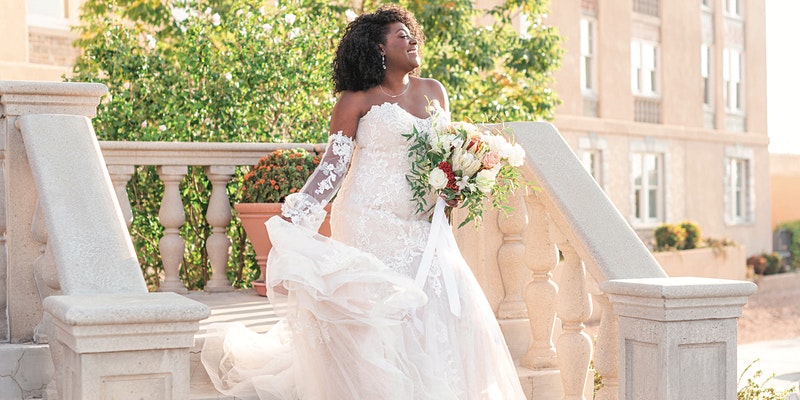 And while you're still in the flexible stages of designing your wedding aesthetic and presence, keep these next few tips in mind to save money without sacrificing the experience.
Sticking to simple, traditional decor colors? For example, white drapery for ceremony arches or backdrops with small touches of color versus the other way around.

Payal, Simply Decor Tents & Events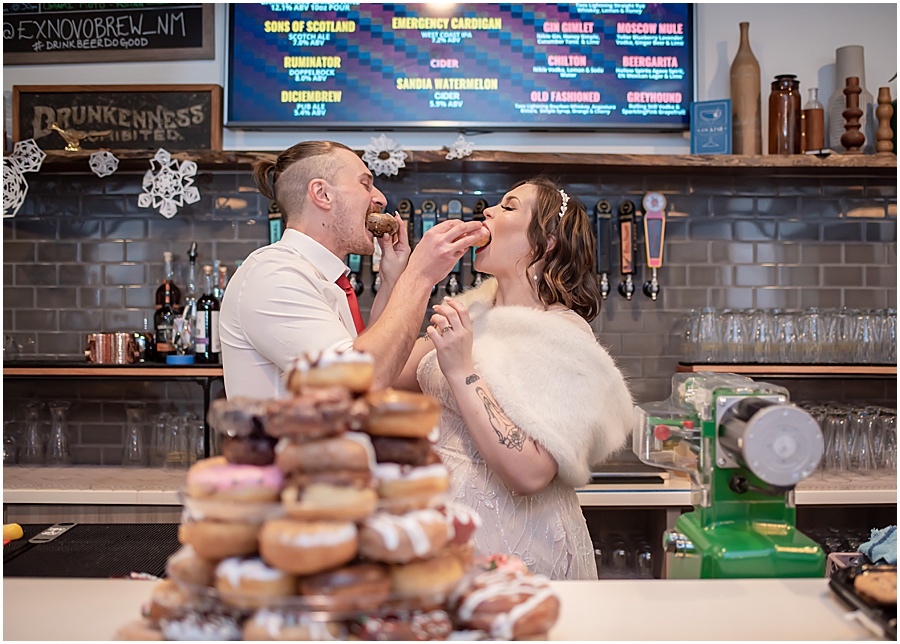 It's not a money-saving tip, but see if your vendors offer payment plans. If they do, it could save you paying interest on credit card debt, or loans.

Nicole Bradshaw Photography
Overall, one of the common miscalculations I see repeated is in event expectation vs. time management vs. crowd size… The direct result from not thinking these through properly is wasted expenses, but in reality these touch everything.

DJ John Edwards
Want a quick bonus tip from us, your friends at WCNM? Snag a free consultation with a local wedding planner – especially if you're getting a little overwhelmed thinking about all the decisions there are to be made.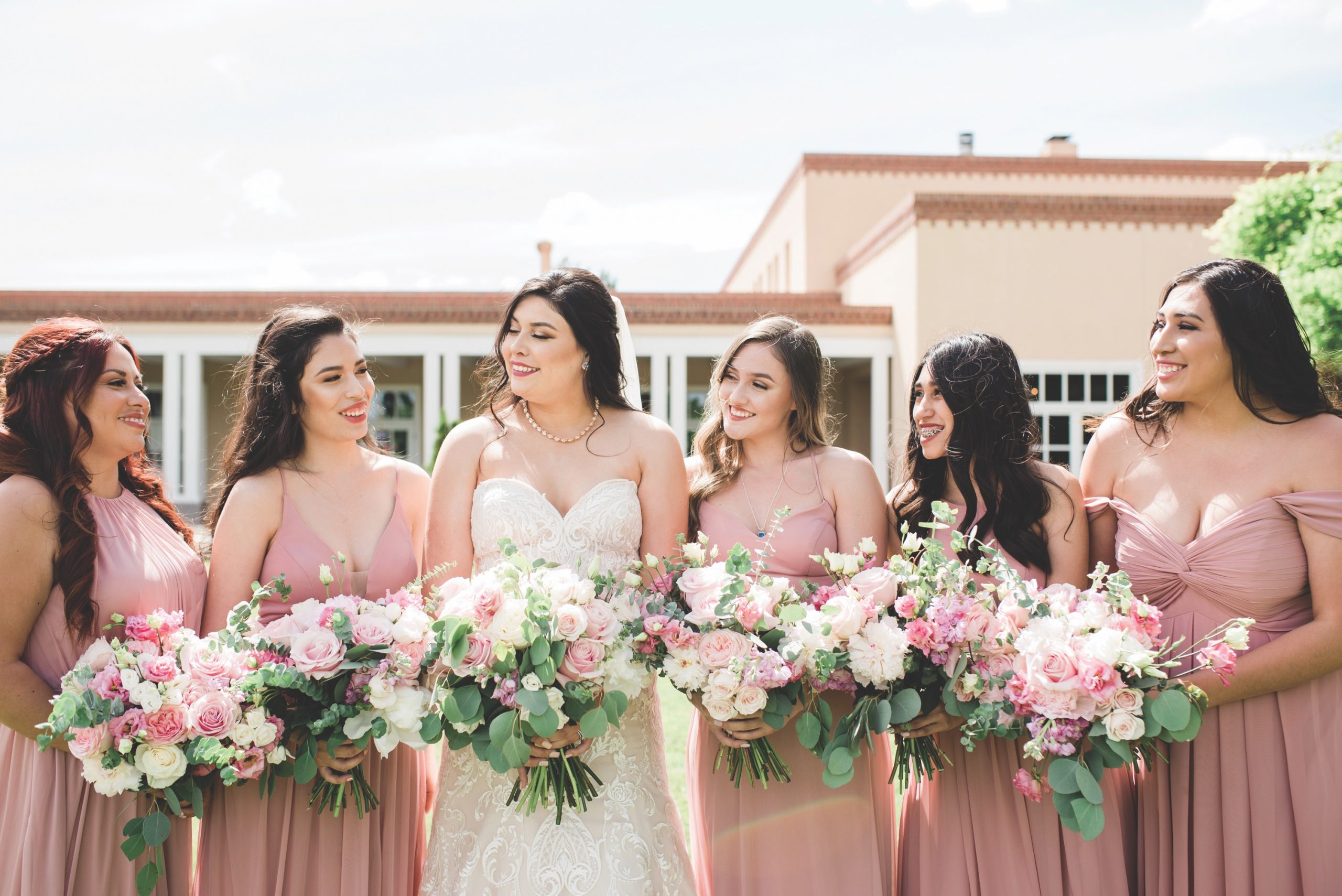 If it's not clear already, getting an early start on your wedding planning is absolutely vital when it comes to budget management. Starting payment plans before the wedding rather than after, tailoring expectations during the decision making process, and giving yourself enough wiggle room to be flexible is key for keeping the planning manageable.
Plus, with flexibility in your booking, comes the opportunity to snag local deals, giveaways, and discounts throughout the year before your wedding, rather than racking up rush fees the month before. There's still one last cost-lowering benefit to starting as soon as possible, and it's one we bet you hadn't thought of before, courtesy of the expert choreographers at McCallum Dance.
Start your dance lessons early and practice!

I have a couple right now that practices just a couple of hours a week and has accomplished in 10 sessions what it takes most others 20-25 sessions to do because the time we spend having to review is very minimal.

Melissa, McCallum Dance