Wanna jump right into your free 30-minute wedding planning coaching session with a local, certified expert? Click here – or keep scrolling!
---
We don't know if you've noticed, but our modern day world is…pretty fast paced. With meetings, errands, appointments, family responsibilities, school, work, and more all begging for your attention, it's a wonder we even remember to breath some days!
And now that you're engaged, that list of daily duties just got a whole lot longer. So what's a spouse-to-be to do?
We're going to jump into a few key things that are going to make planning your wedding in New Mexico like, a thousand times easier, but first – let's quickly review one thing not to do.
A crucial step to making sure your wedding is the day of your dreams and not your nightmares is to make sure that, above all, you prioritize your health and happiness. Even if that to-do list starts eating up your planner, don't skimp on self-care, downtime, and the things that make you happy. We know that you're probably an amazing multitasker and a totally boss babe – or theybe – and we love you for that, but fight back against the impulse to run yourself ragged.
There's an easier way, and all you have to do is keep scrolling.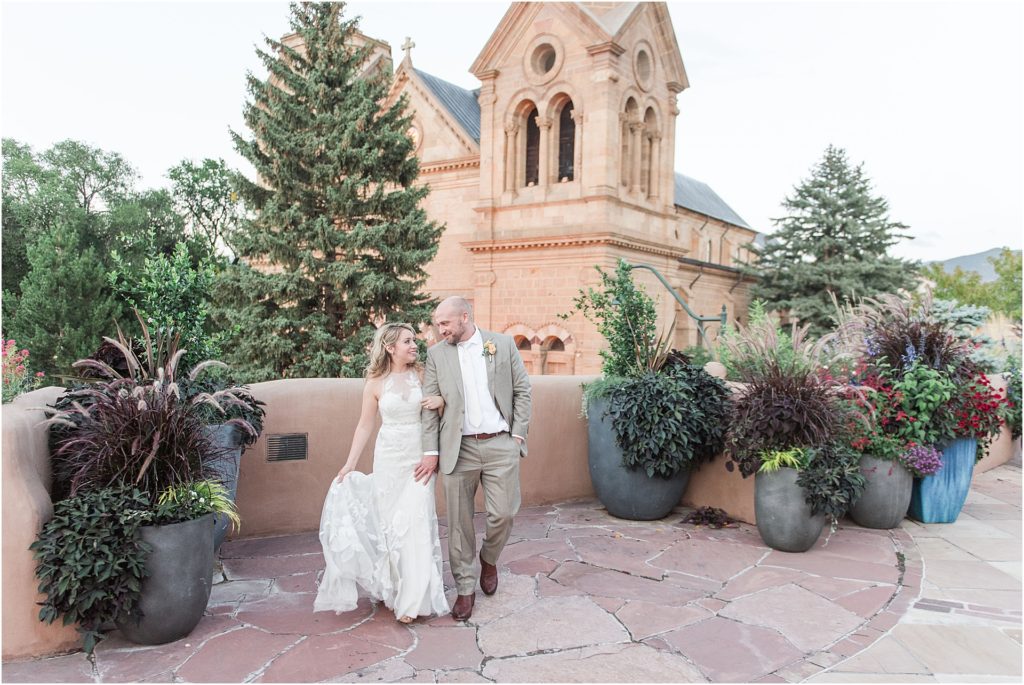 If you haven't met our team here at Wedding Collective New Mexico – you can click right here to do so! We're a group of multitaskers, boss babes, and wedding-obsessed lovers of love, so when we refer to this whole "running yourself ragged" thing, it's from experience. We know how hard it is to remember to slow down, especially when you're working towards something amazing and inspiring and magical, like your wedding!
We decided to use the platform we have to shift the culture around wedding planning and make it a little easier for engaged couples to live their lives, enjoy their love, and plan their wedding at the same time. In fact, that's our whole deal!
So, allow us to introduce the WCNM Wedding Planner Collective!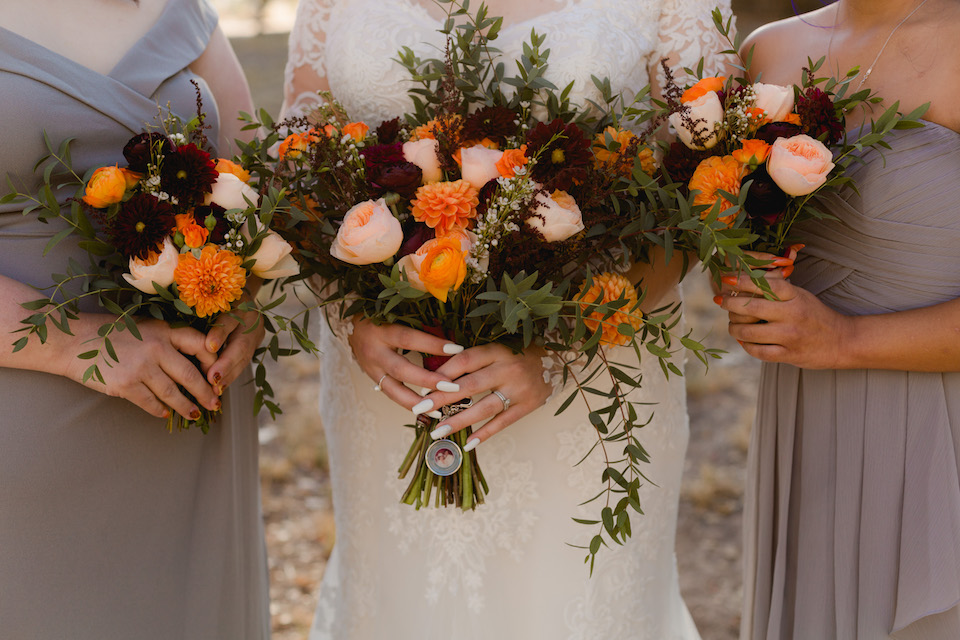 One of the most rewarding parts of working in the wedding industry here in the Southwest is the fact that our professionals are highly collaborative. Wedding businesses here operate, for the most part, on the principle of community over competition.
So it was only natural that we team up with some of the most experienced, most beloved, and most creative wedding planners here in New Mexico to create the Wedding Planner Collective.
With pros like Less Stress Wedding, Lace and Bow Bridal Events, and Shelby Your Day on our team, finding the advice, guidance, and assistance you need is now only a click away!
If you're on the fence about hiring a wedding planner, not sure if you need one for your intimate celebration, or just freshly engaged — then make no mistake, this is for you, too!
Now, you can jump-start your wedding planning process with the people who know the New Mexico wedding landscape better than anyone else for free. These wedding planners have come together here to help local couples tap into their wealth of knowledge with 30-minute coaching sessions no strings attached.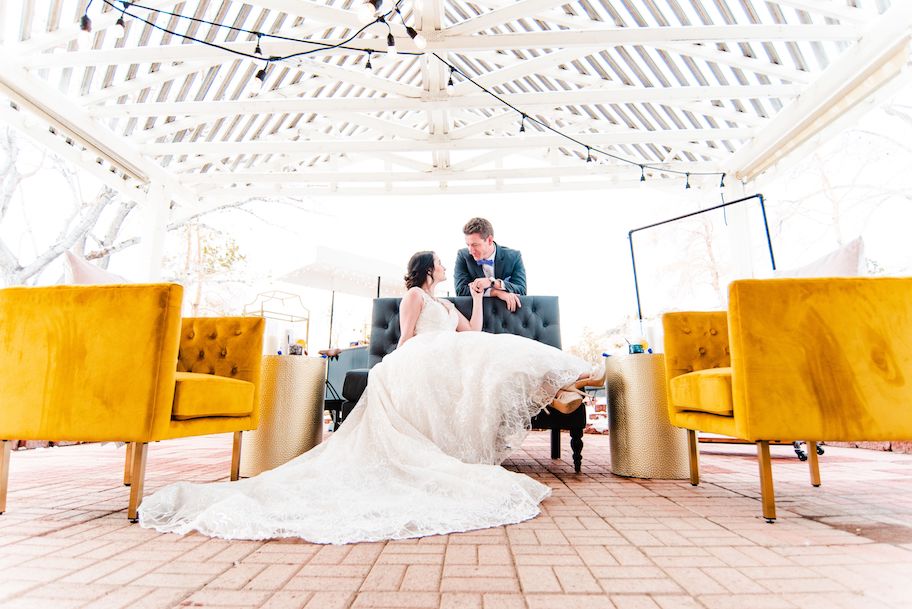 These quick coaching sessions are the perfect amount of time for scheduling in between meetings or appointments, it's true, but don't be fooled! Our expert wedding planners have a wealth of experience under their belts, and they know how to get right to the heart of what you need. You can expect your session to cover the most important tips and tricks for you, specifically.
Whether you need the structure to start your unique planning process off right, or hyper-specific questions about your wedding in particular, or clarity on how to build a wedding budget – this is the place to do it.
30 minutes to pick their brains, get direct answers for your questions, and a sneak peak into the wedding community all for free with zero obligations? It's not too good to be true, we promise! You can click right here to get your free coaching session booked right away, or keep scrolling to hear what real, local couples have to say about the wedding planners on our team.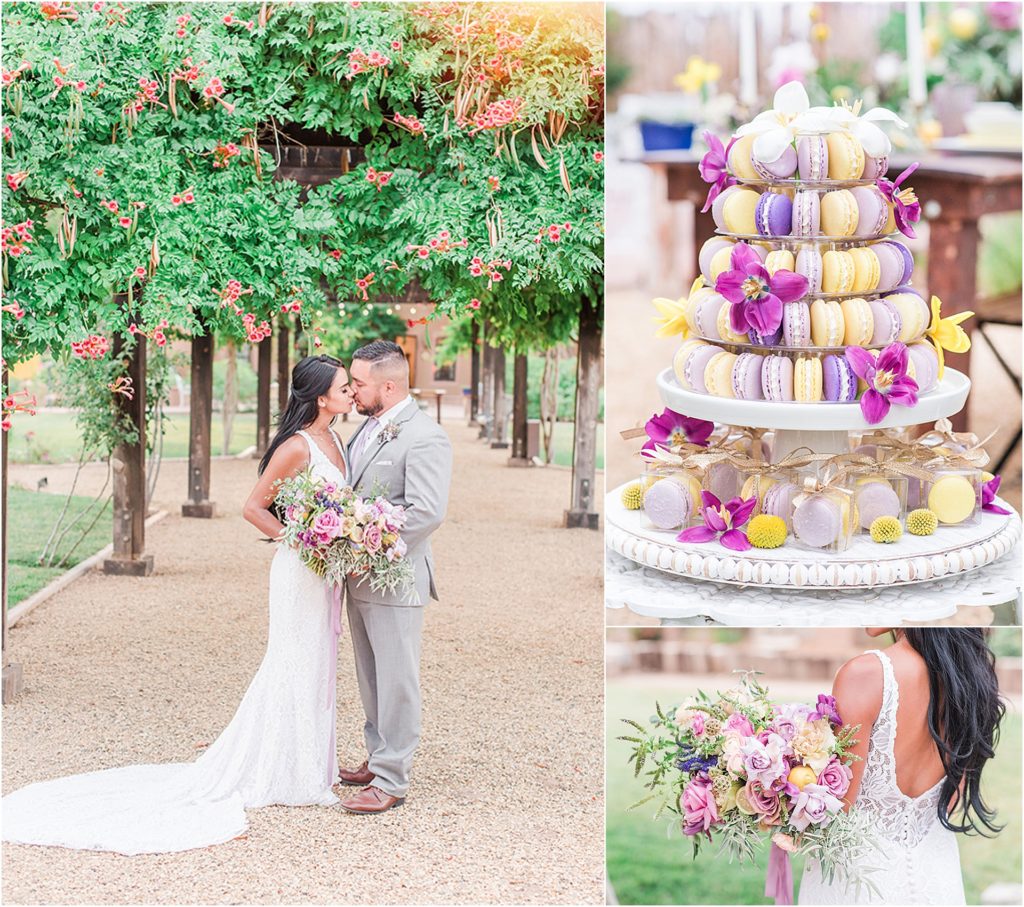 We spent months trying to plan the wedding ourselves, but without Shelby nothing would have gone as perfectly as it did. She did so much for us, from organizing final details with vendors, to reading through contracts and confirming that all our needs were being met, to making sure everything was set up and decorated beautifully at the venue. If you want to have peace of mind that your day will go smoothly and you will actually be able to enjoy it, Shelby is absolutely the person who can help provide that for you! She is amazing!!

Michael K., local newlywed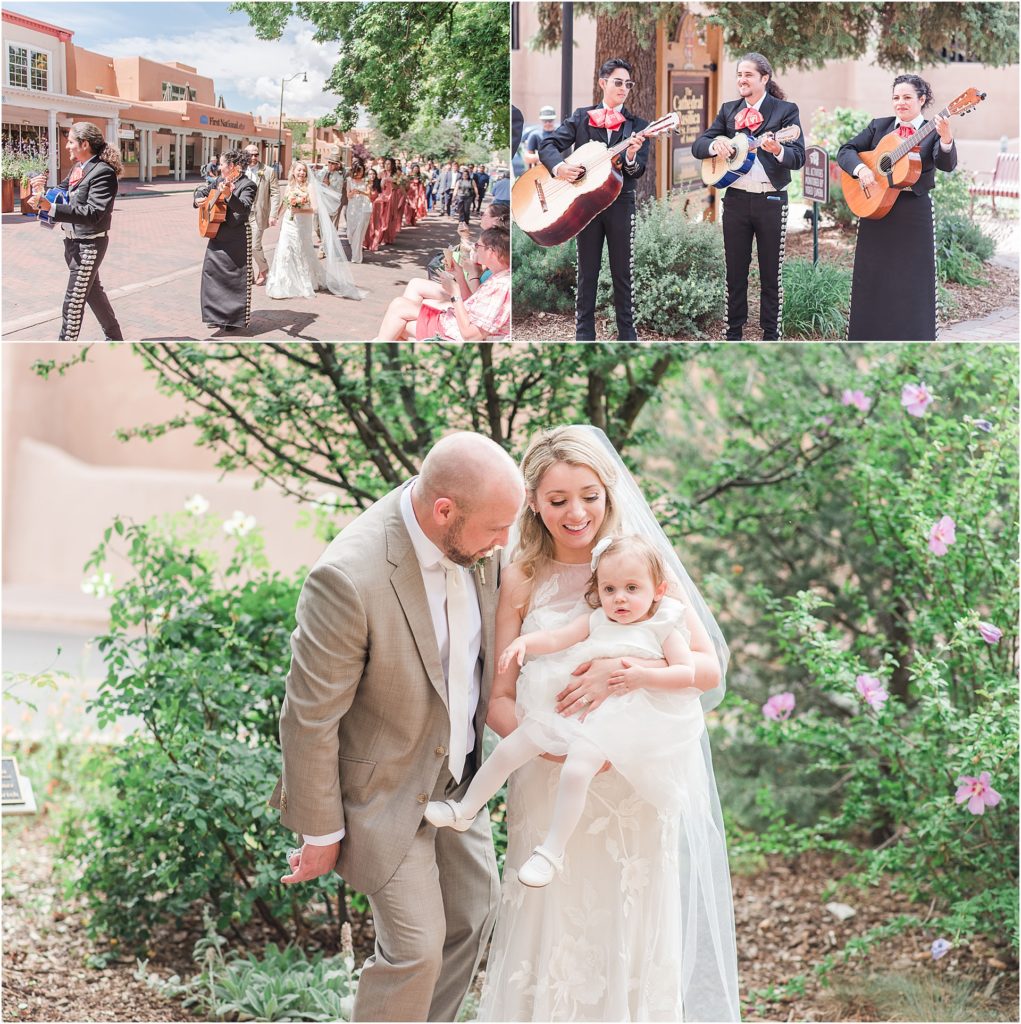 Jenna is the BEST! She went above and beyond on our special day and made sure everything went smoothly. With rain, wind, and all, she figured it out without me having to brainstorm a thing. At one point, I even had glass stuck in my foot (barefoot dancing – oops!), and she pulled it out with tweezers and Neosporin and I was right back on the dance floor. She is so organized and an absolute gem to work with. 10/10 recommend!

Dana H., local newlywed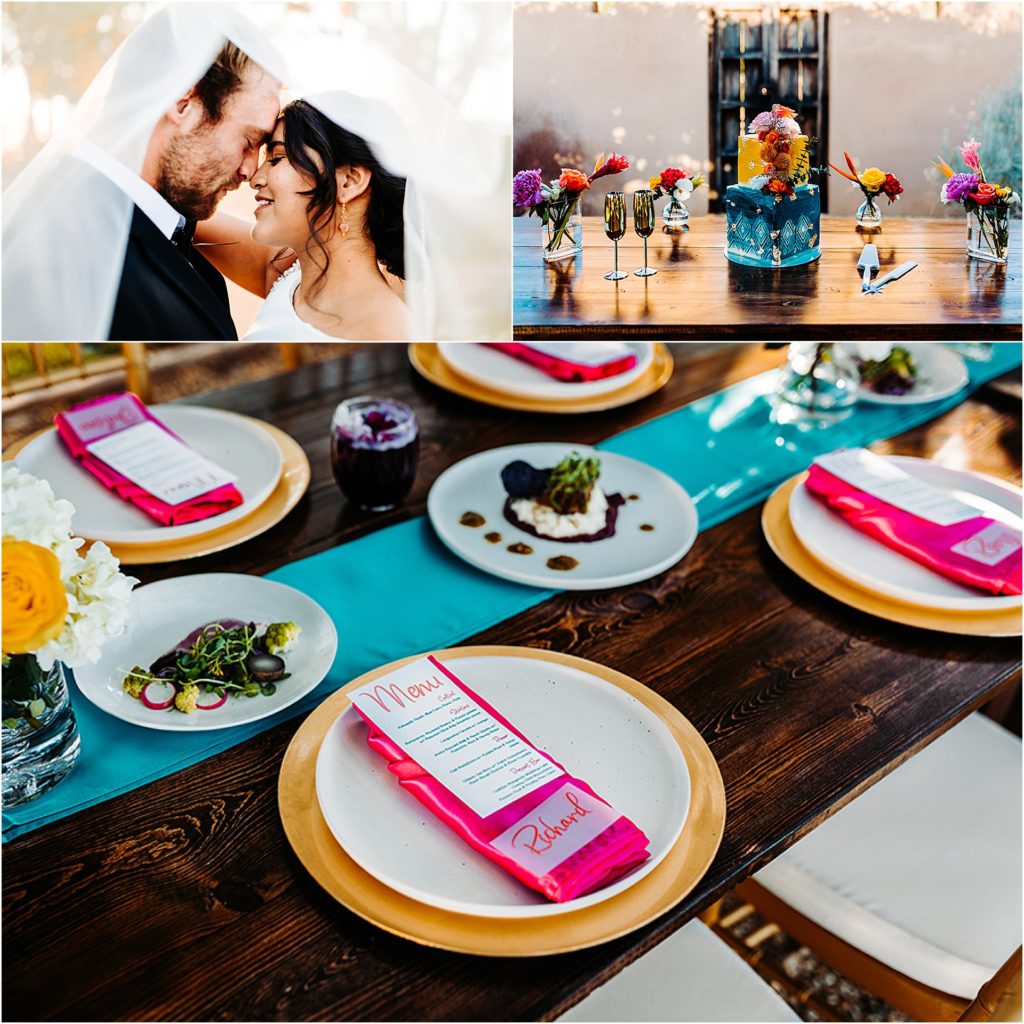 This team knows weddings inside & out. I cannot express enough how amazing Taylor & her team were for our wedding. She knows the best vendors to work with. She knows the in-trend designs. She knows how to handle any situation that arises, no matter how big or small. She is dedicated to her clients and will go to the ends of the earth to make her clients happy. I could never have imagined doing this without her by our side during such a difficult time. LOVE THIS TEAM! 10/10, the best planner you could ever hire!

Ruth F., local newlywed