Header image by Alicia Lucia Photography
Welcome to August, friends! Even though we still have about two months to go, summer is already preparing to pack up her things and hit the road. We love summer days like nobody's business, but we are fully prepared to bring out the oversized sweaters and cuddle up by the fireplace with some tea. Who's with us?!
Another aspect of fall that we love oh-so-much is the weddings – the moody, warm, and totally intimate kind. Despite local couples being urged to rethink their larger weddings, all the beauty that has come out of it has been worth the days of worry and extra effort to avoid cancellation. We're digging the determination of vendors and couples alike when it comes to creating those unique quarantine-style micro-weddings. So far, come fall, things won't be much different! Micro-weddings are going to be in full swing and amazing as ever.
When we think of any wedding, big or small, we think about the important aspects, like the venue and one of our favorites – the food. Now that elopement style weddings are happening all over the world, finding ways to feed your guests at an unconventional location may leave you stumped. That's where your favorite local wedding caterers come in! With years of expertise and weddings behind them, these miracle-workers will not only accommodate your needs but also leave you and your guests full-bellied and satisfied.
Here are 6 of New Mexico's most exquisite and Chef Wedding Collective approved wedding caterers:
Alright, we had to start with this one because, let's face it, the drinks are a priority for many celebrations. When it comes to this vendor, customization and accommodation are what really makes them shine.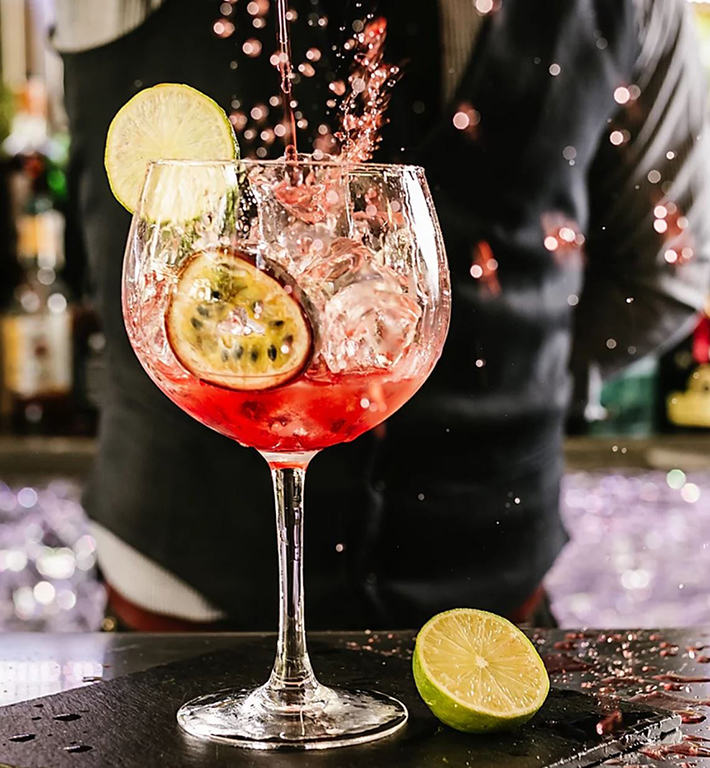 "312 is a Mobile Bar Service with over 20 years of experience crafting drinks + cocktails and making memories along the way. We've been growing at a rapid rate since inception, growing the number of our loyal clients and leading the beverages industry forward. It is our mission to provide you with top-notch service. The dedicated team at 312 seeks to bring the experience to you. We supply you with the ability to customize each bar to meet your every need and budget. 312 believes that every event deserves a quality experience at affordable rates. That is why we only supply our clients with the very best certified bartenders, customizable options, and selections of beers, wines, and spirits at a price that won't break the bank. There are upgrades available to meet your alcohol of choice. Of course, we provide a full-service cash bar option for your guests to purchase alcohol. You are not limited to just a cash bar or a hosted bar! We can offer everything in-between. If you're into creating custom-crafted cocktails with their own signature name or simply want low key professionalism, you've come to the right place. We take a personal approach revolutionizing the industry by supplying you with the best-customized bar service."

VISIT THEM HERE
If you want food that is both presented beautifully and tastes like heaven, look no further. This vendor specializes in a range of foods, from savory tastes to sweet treats!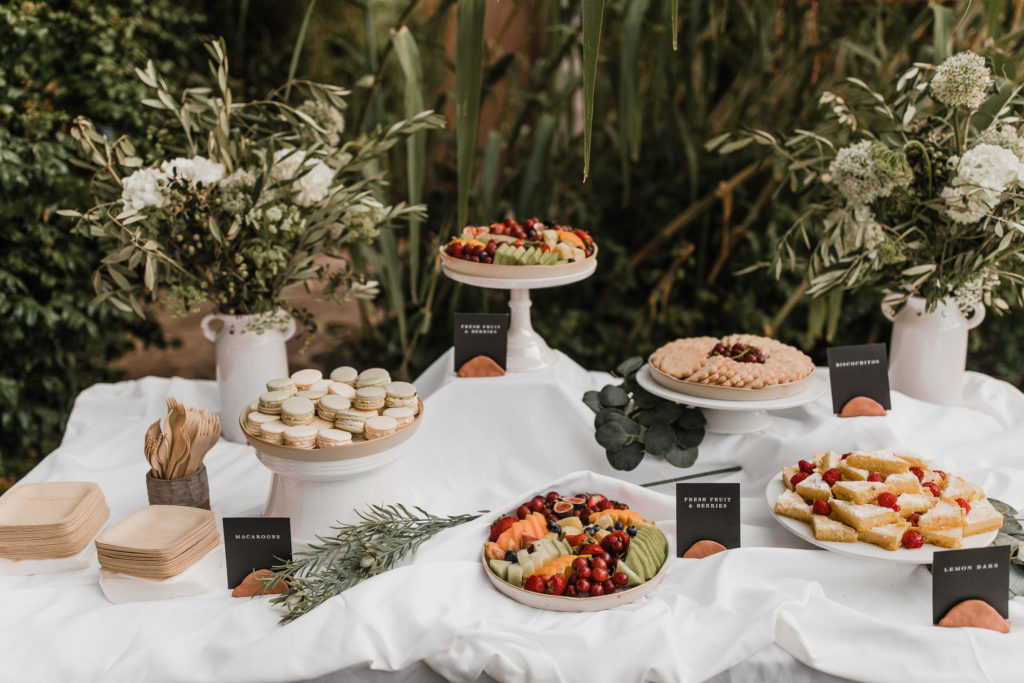 "Food is our passion, service is our mission, the family is our inspiration. As one of Albuquerque's award-winning caterers, our commitment is to provide the best quality food and service for all your catering needs. We specialize in custom menus and also proudly serve Sadie's of New Mexico for an authentic NM experience. From the planning process to set up beautiful displays to serving your guests, our team is here to make your special day a success. Complimentary bridal consultations help us get to know you and your personal vision and style. We have affordable packages for all your wedding needs and offer custom wedding tastings. As you begin your lifetime of celebrations, let Blue Plate Catering bring our "Passion Beyond the Plate!" experience to your wedding."

VISIT THEM HERE
We can best describe this vendor as experts that deliver quality dishes with an elegant, artistic touch. Whether you're looking for a small bite to a wedding cake, there's something for everybody.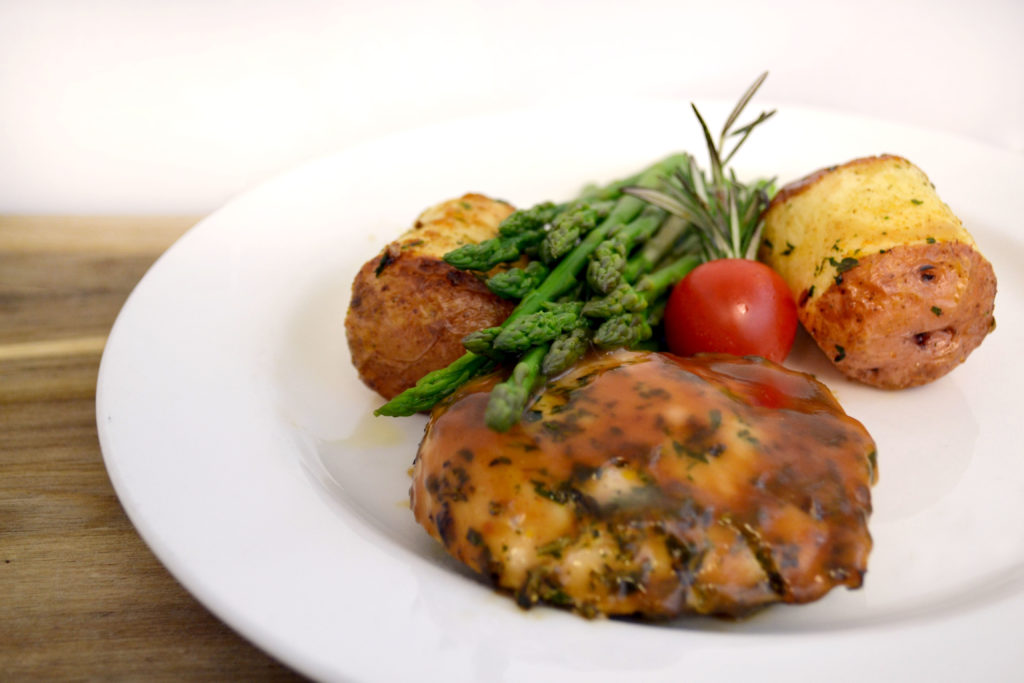 "We can cater your wedding in our Ballrooms here on campus or at the UNM Golf course with a view that can't be bought, it's a perfect location to host an enchanting event. We can also cater your event at any location in the Albuquerque area. You can choose from our online catering menu, our wedding inspired menus or we can customize a menu for you."

VISIT THEM HERE
Providing a unique spin on traditional wedding catering, this vendor puts fun into mealtime. Let your guests cook their meal right from the table to create life-long memories!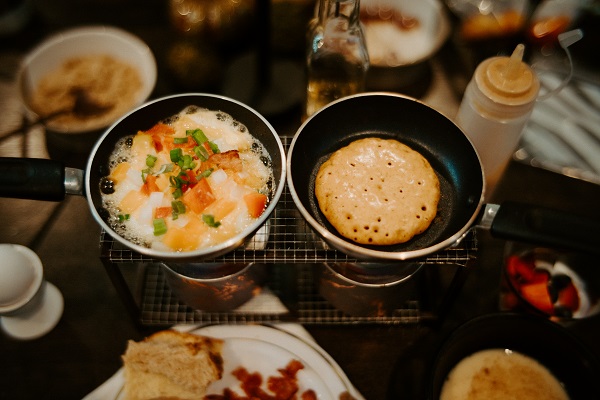 "GTC lets you cook your meal right at your table! Bridal shower, rehearsal dinner, or wedding day you and your guests will have a memorable meal. We are fully customizable and our waitstaff will help make your meal flawless. Let us cater an experience for you! Bridal Showers Does your venue already have catering? How about your Bridal shower? GTC does both large and small events! What about a Bridal Brunch? We can never say no to Brunch! Rehearsal Dinner Tomorrow is the big day, you are getting married! We can't think of a better way to break the ice between the two families or just create a night of fun with the whole gang, then getting to experience your dinner! Weddings It's your big day! GTC wants to make it even bigger by giving your guests more to talk about! Skip the buffet lines or waiting to be served. Have everyone start cooking all at the same time!"

VISIT THEM HERE
Not only offering stunning views as a venue, but delectable meals as well, this vendor has it all. What sets them apart from other caterers is their farm-to-table options!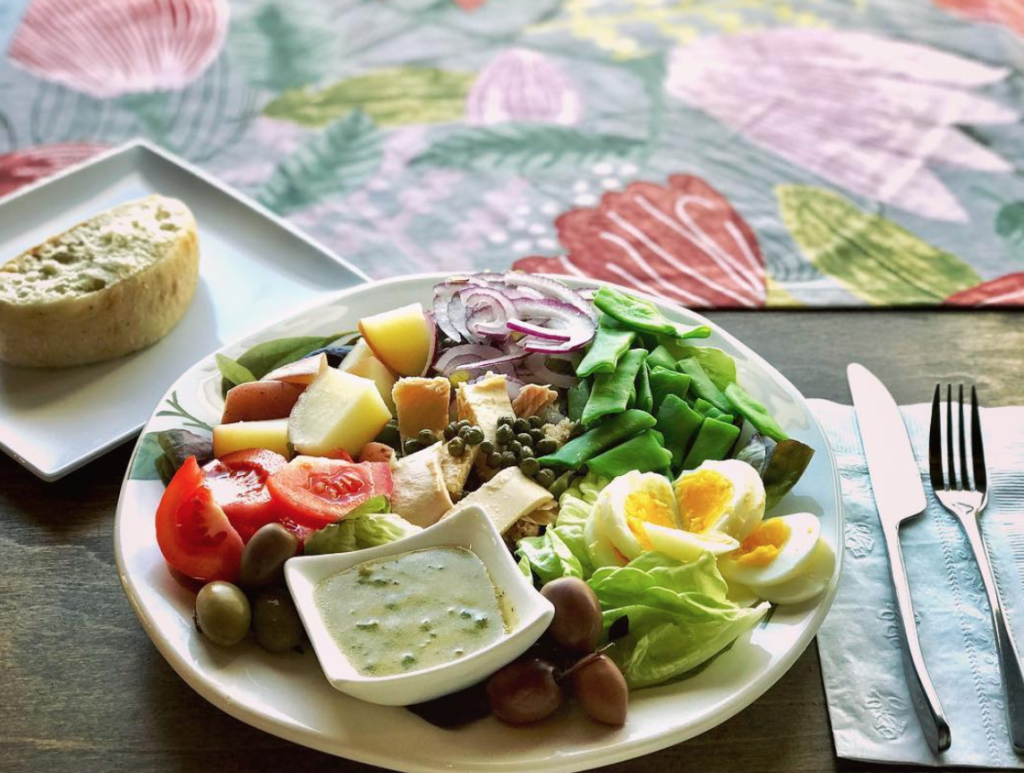 "Food Europa offers many different catering options including our organic beef, chickens, ducks, geese, and pigs. We will work with you to create a delectable menu for your event. You also have the option to work with one of our bakers to create your perfect wedding cake. Everything is done in house, promoting ease and coordination with your planning."

VISIT THEM HERE
Which do you choose? A taco bar or a waffle bar? How about both! This vendor offers a wide range of delicious selections to make your wedding unique and memorable.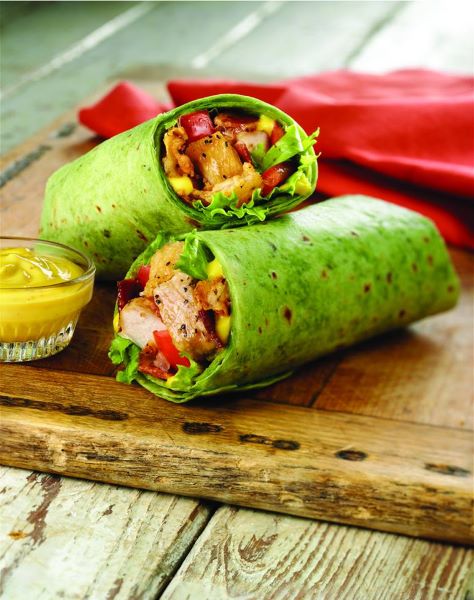 "First, we want to say congratulations on your engagement! You are headed down the road of wedding planning which is so exciting. There are so many amazing decisions on making your special day perfect and Cafe Venture Catering would love to be a part of it. We make good food easy! We can help you create an unforgettable menu for your rehearsal dinner or wedding reception meal. Some brides choose our beautiful breakfast buffets with fresh fruit and a breakfast taco bar or a waffle bar. Other brides are leaning toward a fun evening reception with food stations like our mashed potato bar, macaroni and cheese bar, and our build your own pasta creation bar. And indeed our traditional brides prefer a served meal like our exceptional steaks or lemon pepper chicken, grilled vegetables and scalloped potatoes. From hors d'ouvres to a sit-down meal, Cafe Venture Catering can do it all and customize it for your wedding or rehearsal meal. Call us to discuss what you see as your perfect wedding meal and we can make it a reality for you."

VISIT THEM HERE